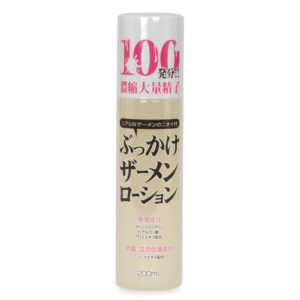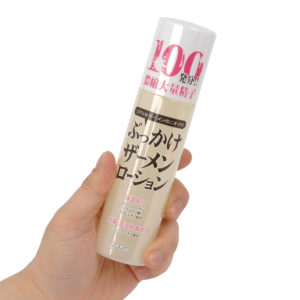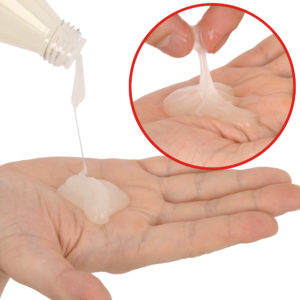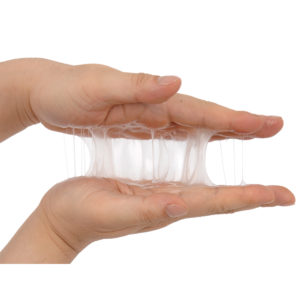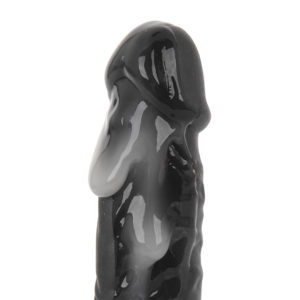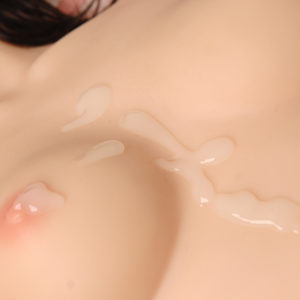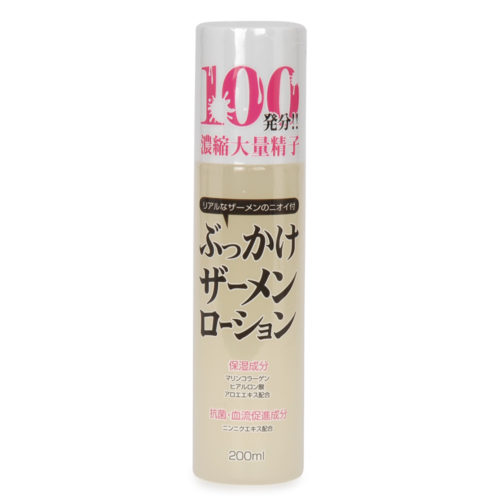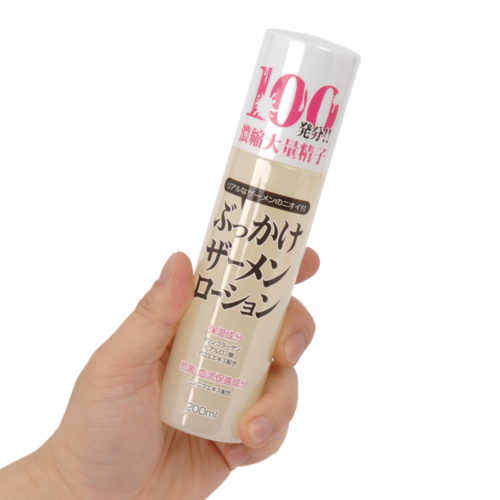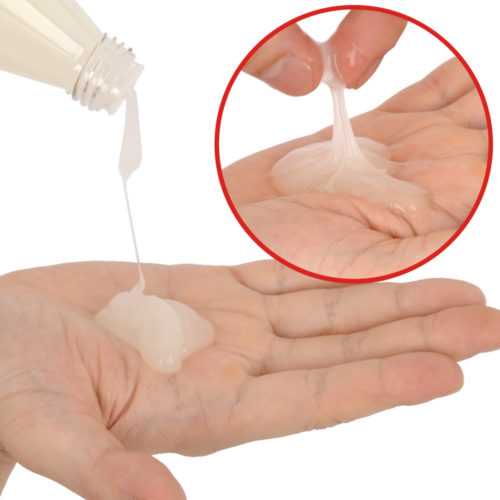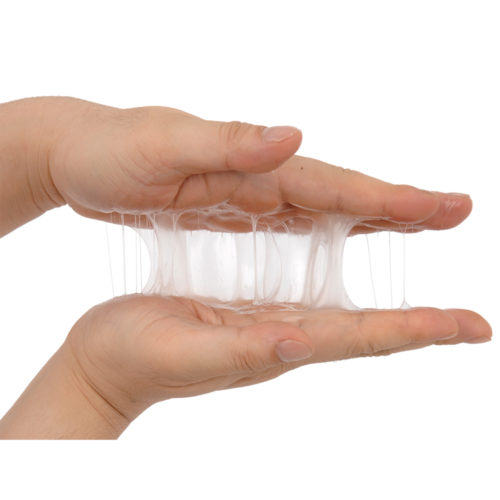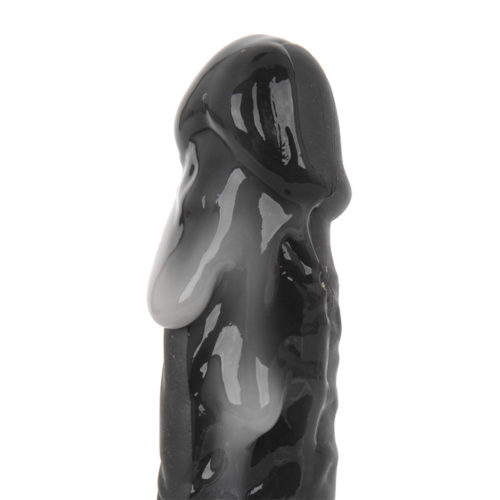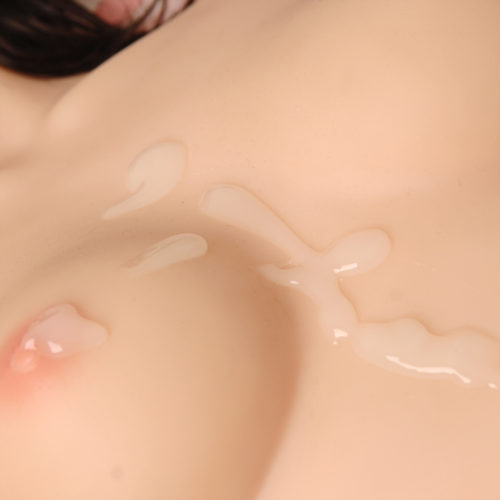 Product Size
Diameter: 4.4cm
Height: 18.5cm
Ingredients
Purified water,Polyacrylic acid,Mineral oil,Sodium hyaluronate,Marine collagen,Aloe vera extract,Amino acid,Arginine,Threonine,Proline,Perfume,Food Yellow No.4 (Tartrazine),Food Yellow No.5(Sunset Yellow FCF)
Packaged Size
Same as product dimensions
Packaged Weight
Same as product weight
The realistic faint yellow colored sperm lotion is very striking. On the package, a catch phrase is written that " 100 shots! A massive amount of concentrated sperm"
and it'd probably make people who have a fetish for sperm so horny. A lot of sperm type lotions have been released so far, but this lotion is different since many kinds of moisturizing ingredients are included.
We completely stuck with the tenderness to your skin to blend marine collagen, hyaluronic acid, aloe vera extract and the rest.
Moreover, the selling point of this lotion is that it mimics the smell of sperm. Various perfumes are blended subtly and so this distinct smell was born.
The smell is neither chestnut flower nor cheese which are typically expressed as the smell of sperm. In monitor tests, it was well-received that it smells casually when using more than smelling it directly.
You can use it to do "Bukkake" on your lover's face and for masturbators. Also, get honey to see it drips from pussy!
This flavored lotion is for people who love sperm and the realistic appearance and smell make you really excited!! You can use it anywhere since it's hygienic and tender to your skin.
*You might see white floating substance in the bottle. It's just one of minerals so there's no problem to quality.
Keywords
Related Products