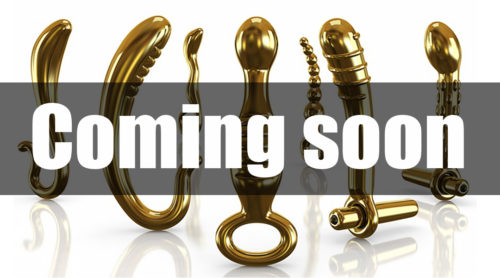 PIPEDREAM
Category / Country Manufacturer / United States
Wallet-friendly brand with a long history, far-reaching to satisfy your needs.
In America, as the sex industry grew and the people who use sex toys gained a broader view, PIPEDREAM holds a history of over 40 years while excelling at bondage and transsexual toys.
PIPEDREAM has a large selection of Fetish items and BDSM toys. Even in Japan, the "Fetish Fantasy Series" is well known and popular. Their collection of nonstandard, large-sized products is very accessible and reasonable as well.