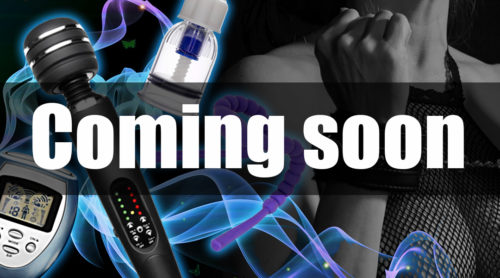 XR BRANDS
Category / Country Manufacturer / United States
The selection of items here is perfect for fetish, niche, and hardcore-lovers!
XR BRANDS is a long-established manufacturer in America, expertizing in BDSM and fetish goods. The "Masters Series," "Frisky," and "Size Matters" are only a few of the popular products and brands they have. Their collection of hardcore toys can enable even the most intense sexual experiences.
XR BRANDS is loved especially by users seeking SM and anal pleasure. They are also known to be the first to use the tingling sensation of low-frequency stimulation in a sex toy.