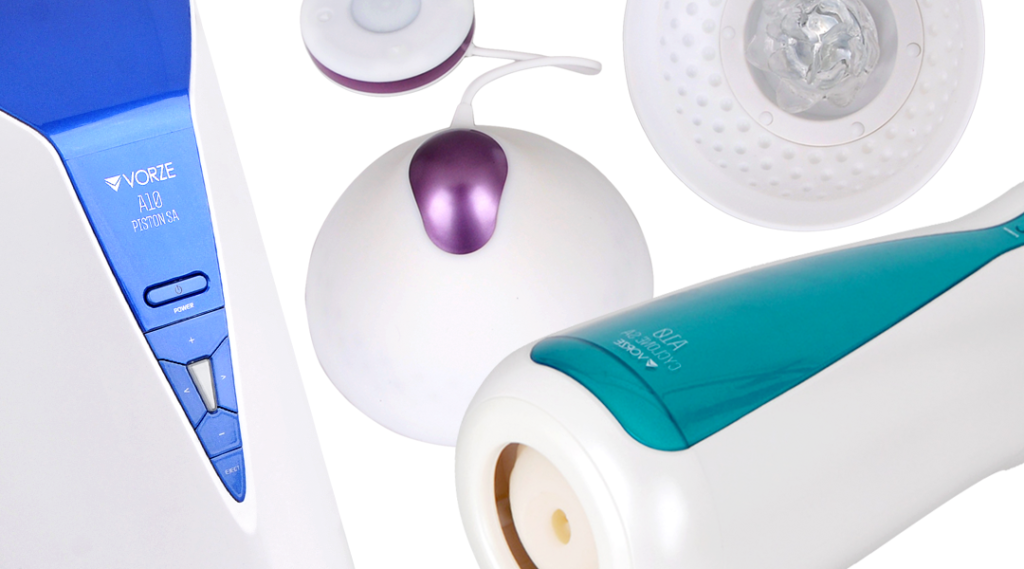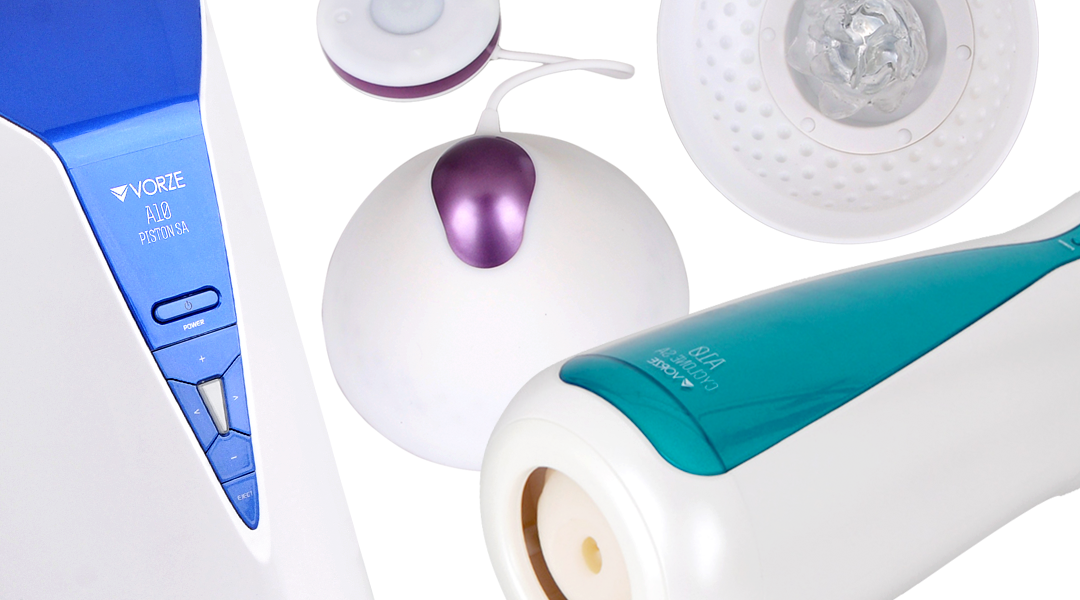 Category / Country Brand / Japan
The world's first promotor of the "Sexual Home Appliance"- excelling any traditional items with its astounding performance.
A high-end and international brand established as the successor of the R-1 series, a masterpiece of the RENDS company.
The VORZE project team holds a unique position in RENDS, for the basic designing, choosing of the materials, creating the parts, processing, assembling, and packaging are all done on a completely different ground from former adult toys.
Under the concept of "providing sex toys the same quality as Japanese electronic products," VORZE successfully established the idea of the "Sexual Home Appliance."