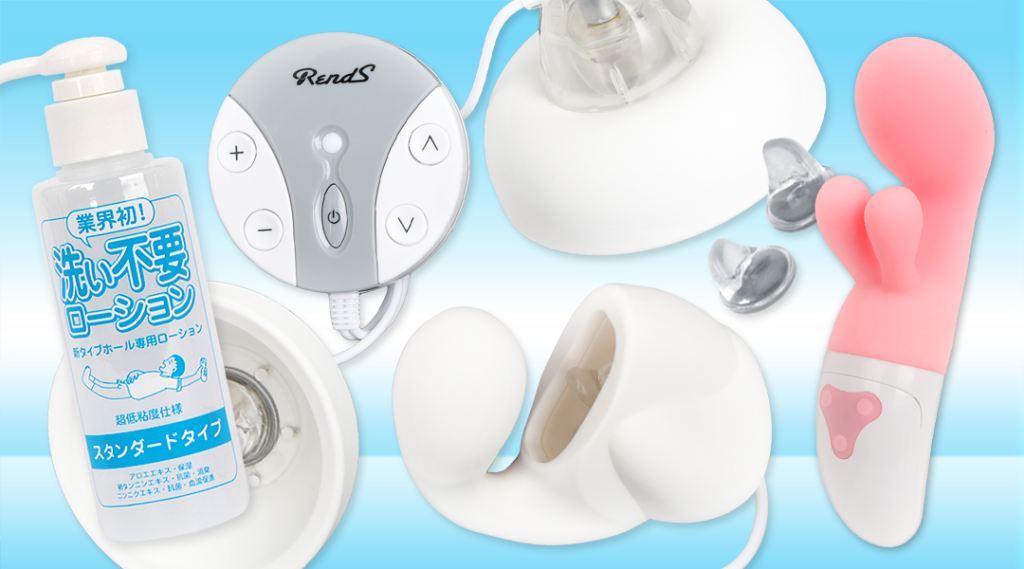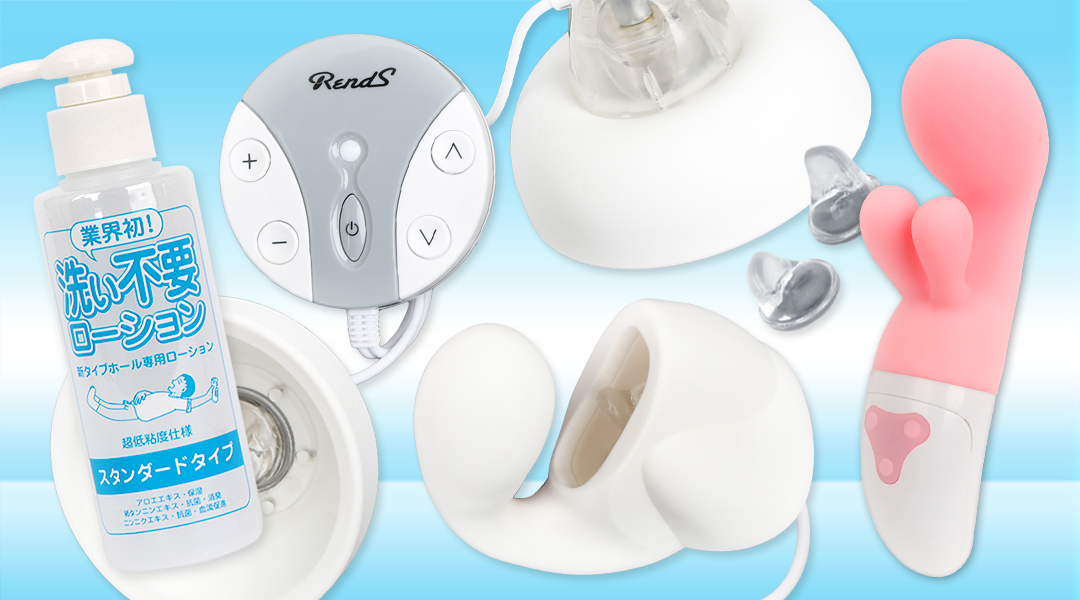 RENDS
Category / Country Manufacturer / Japan
The state-of-the-art brand with extraordinary products that answer your needs!
After becoming independent from the development department of Japan's largest mail-order sex toy store, RENDS has grown to be a determined manufacturer. We value the innovation and quality of our toys-We are composed of a small number of selected members including engineers from popular consumer electronics manufacturers to strictly pursue our vision.
With our sharp eye nurtured through the experience of selling at a retail store, we are confident in grasping the customers' needs. With the planning and development perfected in Japan, we are also certain in our high reliability.
Producing many high-flying products such as the "Finish & Sleep Lotion" and the "Casper" vibrators, Rends is now catching the eye not only in Japan but from all over the world.