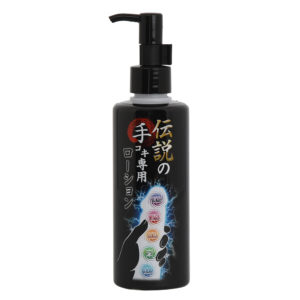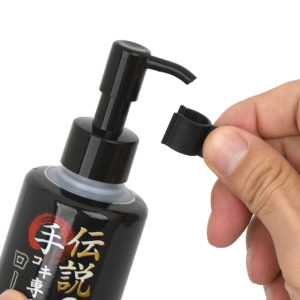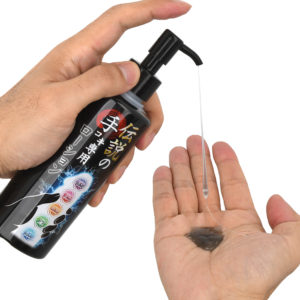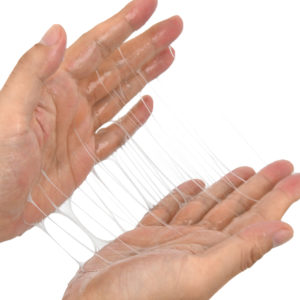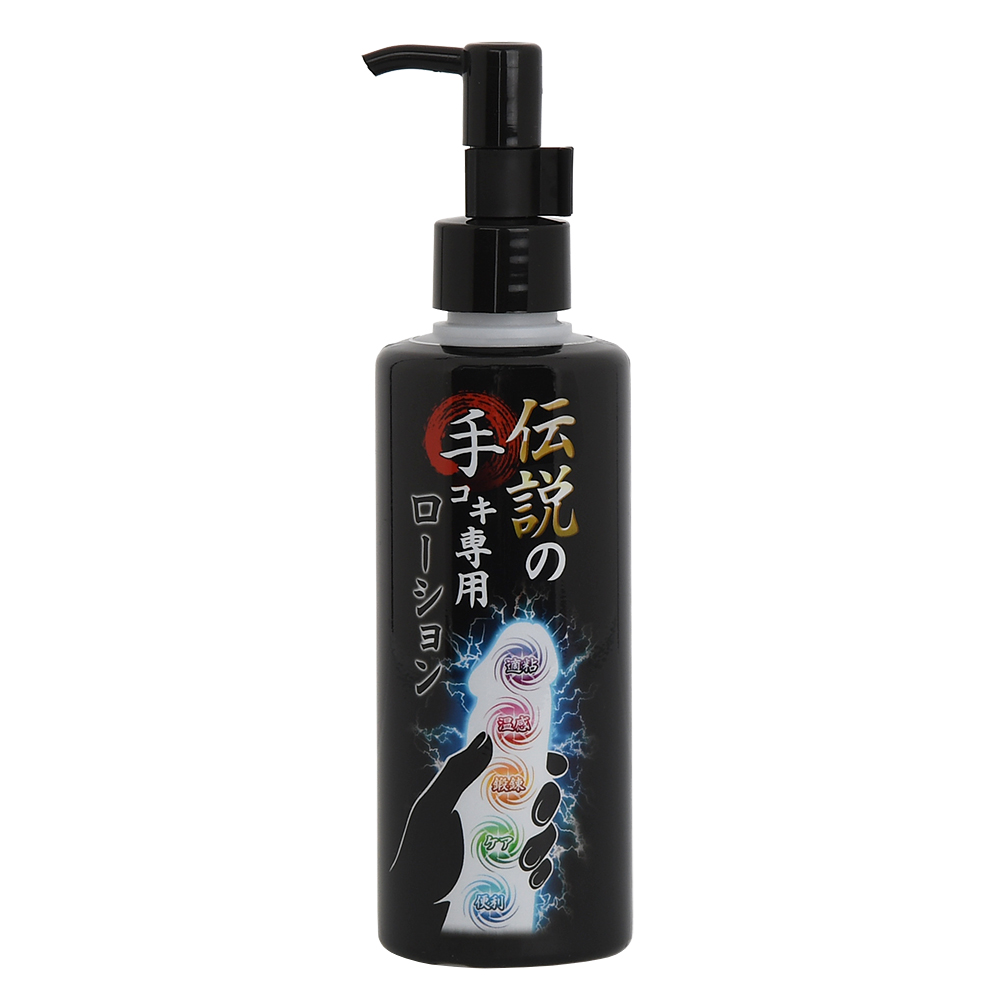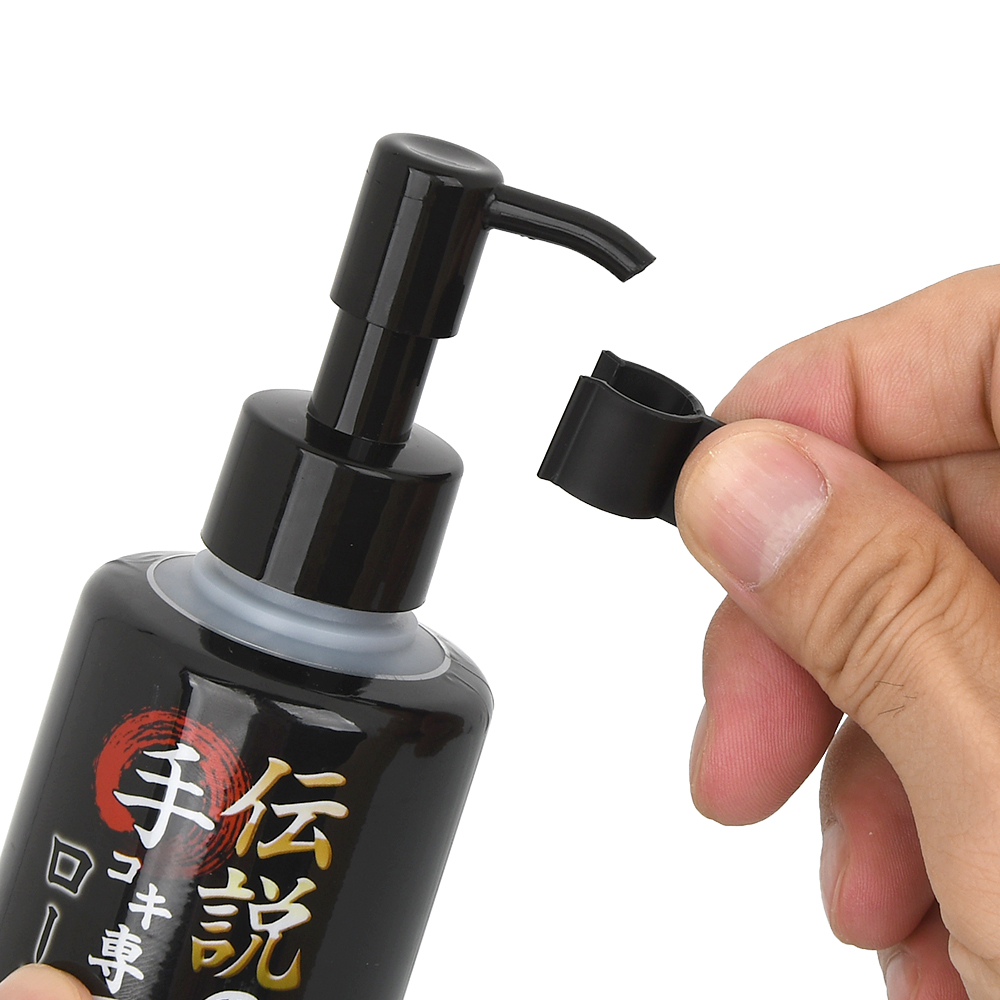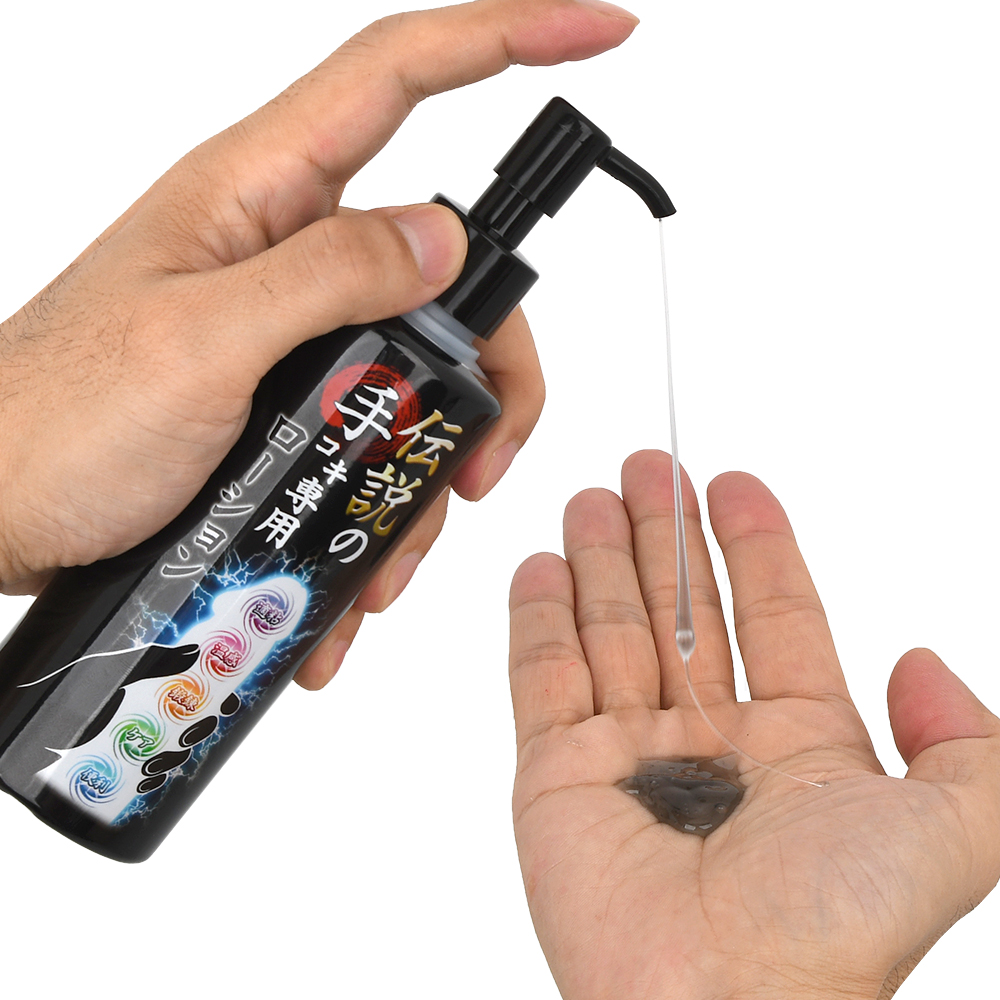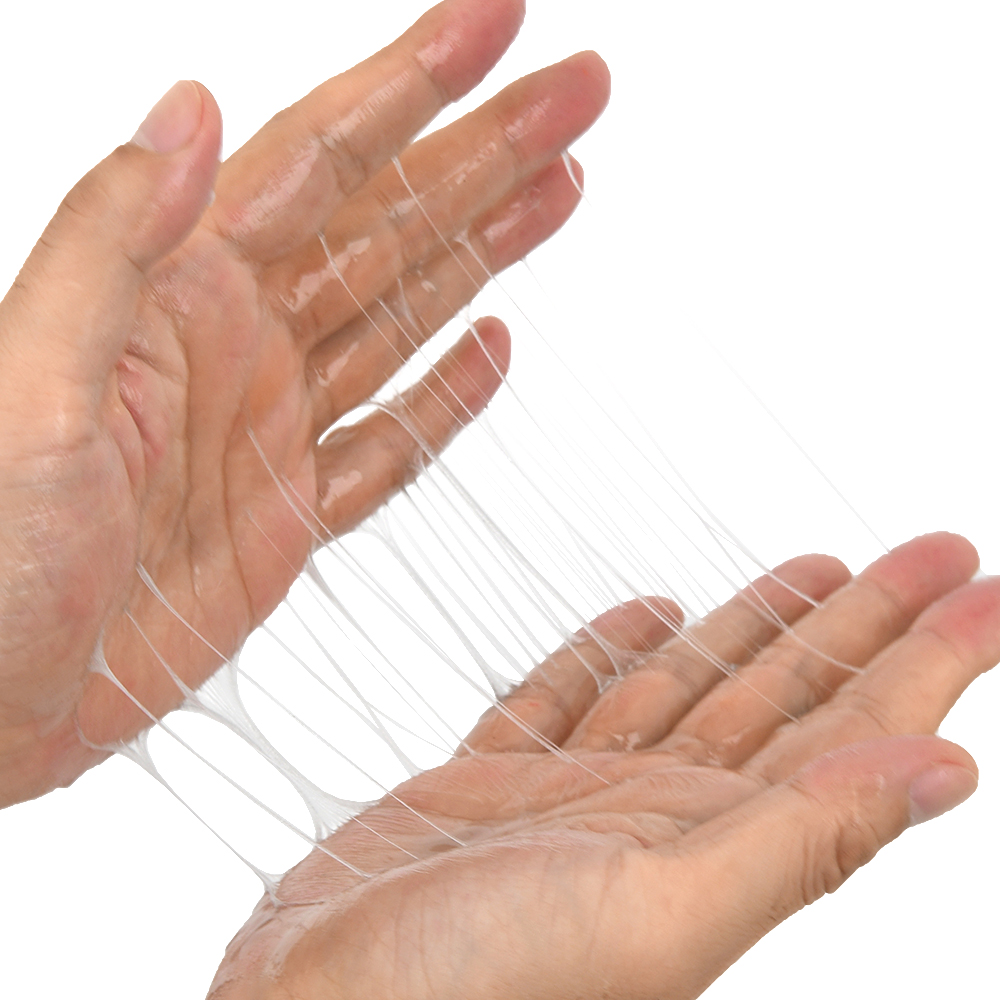 Product Size
Diameter: 5 cm (1.97 in.)
Height: 17.9 cm (7.05 in.)

Product Weight
264 g (9.31 oz.)
Net Volume
200 ml (6.76 fl oz.)
Ingredients
PG, Glycerine, Polyquaternium-39, HPC, Xanthan gum, Anemarrhena Asphodeloides root extract (Volufiline), Ginger extract (ginger root extract), L-arginine, Aloe vera extract, Garlic extract, Scutellaria root extract, Persimmon tannin, Sodium hyaluronate, Acesulfame K, Coix seed extract, Perilla extract, Houttuynia cordata extract, Xylitol, Ethanol, Menthol, Urea, Lactic acid, Allantoin, Vanillyl butyl ether, Polyquaternium-51, Ceramide 2, Ceramide 1, EDTA-2Na, Maca extract, Horse oil, Charcoal, Citrulline
Packaged Size
Same as product dimensions
Packaged Weight
Same as product weight
"The Legendary Handjob Lotion" is a warming lube, developed by the creators of the "Finish & Sleep lotion" and "Blanc Secrète series." This lubricant was created for the sole purpose of maximizing the pleasure of a handjob orgasm.

Unlike many other lubricants, the color of the fluid is black- because we infused charcoal. Charcoal has a wide range of uses such as cleaning, deodorizing, moisturizing, etc. and in this product, it plays the role to provide you with masculine energy, together with citrulline, L-arginine, and maca root extracts.

Ginger extract and menthol adds some extra spice. Once applied, the tingling sense of heat will kick in immediately. The warmth will boost your sexual senses and take your orgasm one step further.

We have also carefully adjusted the texture for your best pleasure. With the slippery but non-sticky solution of a water-based lube, it also has the thick slickness of a silicone-based lube, with a hint of oiliness to prevent it from drying up.

It is long-lasting but easy to clean and can be removed by wet wipes or simply rinsed with water. We are proud to say that every element of this lube is at its finest state for the perfect handjob.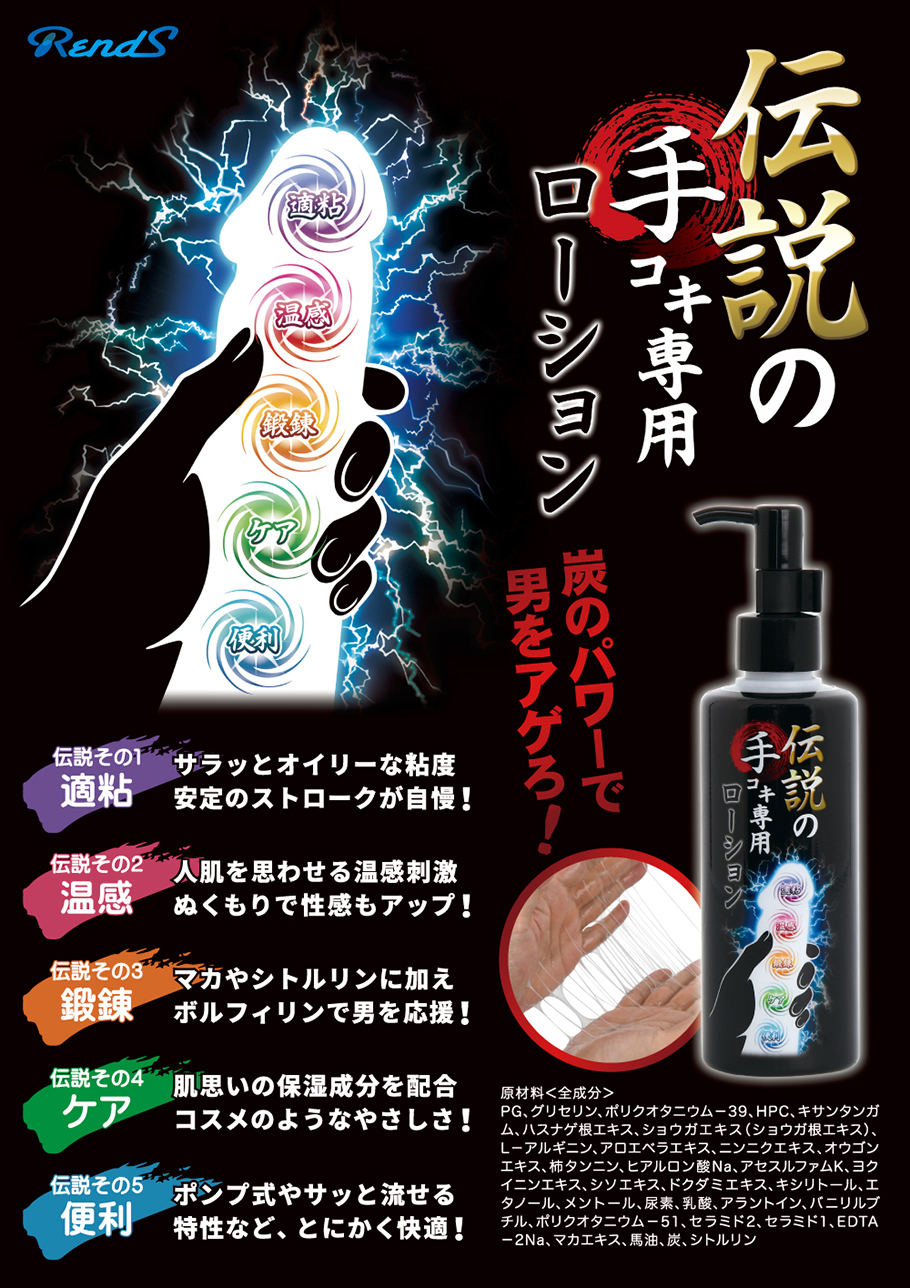 Keywords
Related Products