Why do we use sex toys?
To add more fun and pleasure to our everyday lives…
To deepen our bonds with partners…
Each and every one of us have such different thoughts.
Although there are many species which mate between the two sexes,
we humans are the only ones
who use exclusively created accessories to heighten our sexual satisfaction;
masturbating with toys has become an indispensable part of our culture.
The years of when talking about sex was a taboo is over.
Here at RENDS, we have dedicated ourselves to advancing the quality and social value of sex toys
ever since the founding of the company.
Our goal is to change the world so that one day we could even hear someone saying casually,
"You know, that massager from that company was amazing!"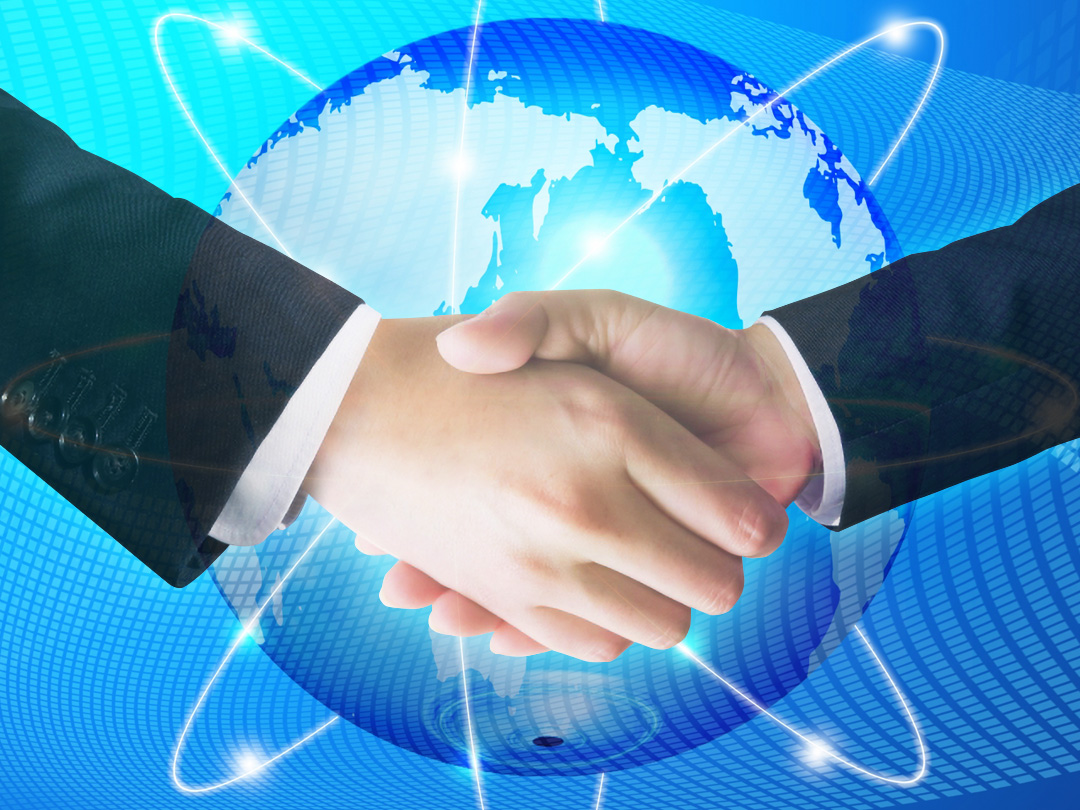 We offer you a selection of the finest toys from all over the world.
Our professionals have gathered a wide variety of toys from not only Japanese but from European and the American markets with their keen eyes.
We are confident that our collection of high-quality gadgets will satisfy you.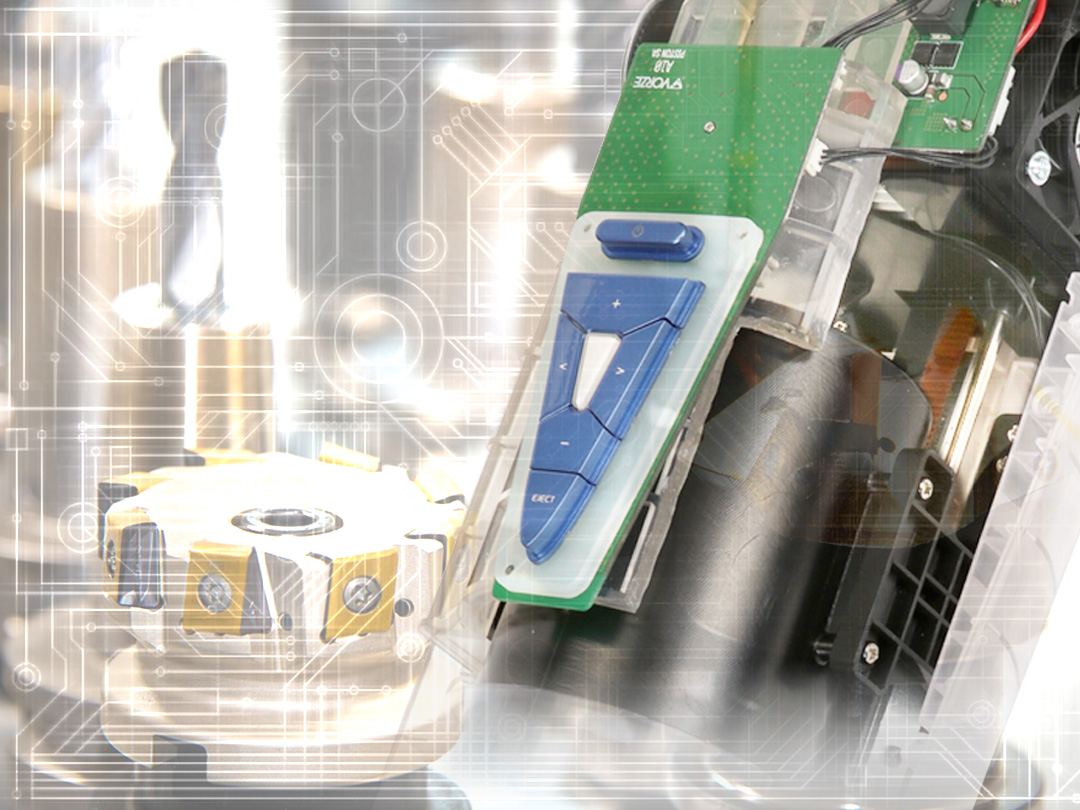 We have succeeded in selling our carefully-thought-out, original products.
Our products including RENDS and VORZE items have all been planned and developed from scratch. We have pride in all our products, for we have devoted passionately even to the slightest details, and have thankfully been loved by many for our innovative, superior products.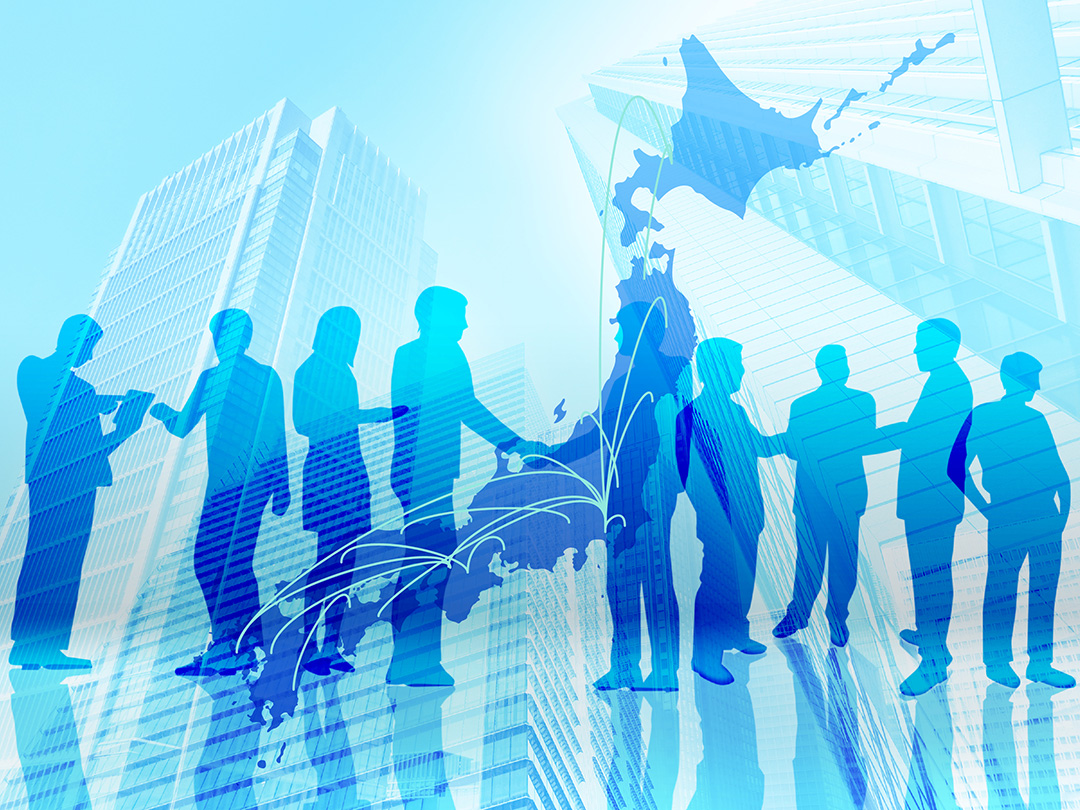 A reliable evaluating system to ensure smooth trading.
We have adopted an evaluation system not only for acquaintances but for new wholesale/retail customers, to ensure secure trading. By sharing the conditions beforehand, we can avoid any unnecessary trouble to allow smooth business.
About Us
The one and only bridge between users and markets worldwide.
RENDS as a distributor
Establishing a remarkable network with manufacturers all over the world, distributing company RENDS carefully selects the items that are appealing and high in market value.
We prioritize the uniqueness that distinctly differentiates us from other companies in the market, with the rich information regarding all our items. With versatile promotional materials such as pictures, videos, and texts, we are confident to back you up even with the strategic sales plans.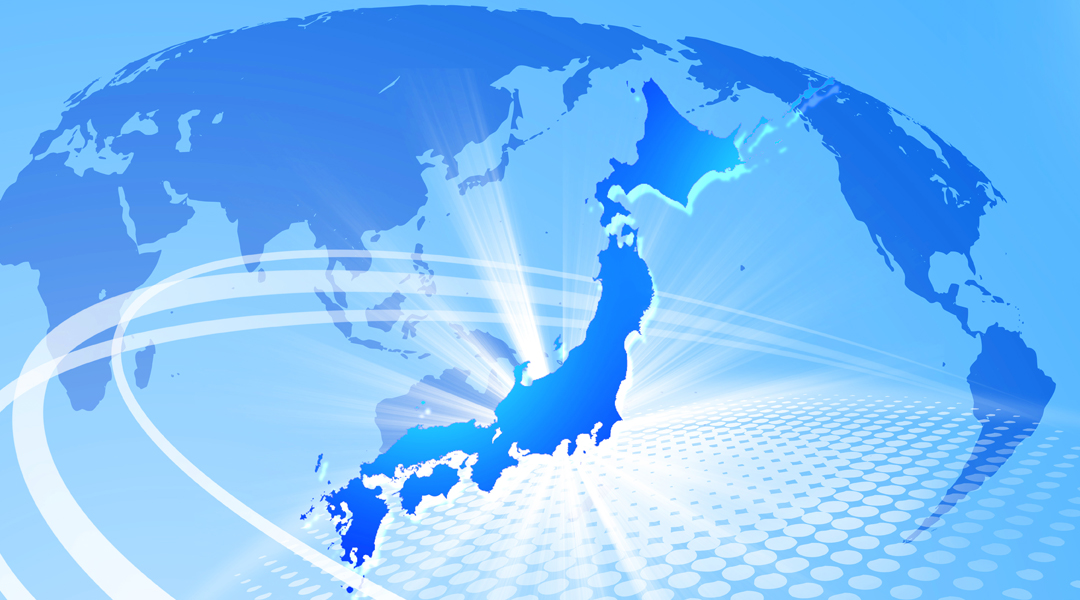 Aiming to become number one in the industry, we are always brushing up on our innovativeness and quality.
RENDS as a manufacturer
RENDS stands for Reality, Extravagant, Neat, Dream, and Satisfaction. We were found in 2008 under the goal to manufacture high-quality products planned and developed in Japan.
Ten years have passed as we have made many achievements such as releasing the R-1 series and establishing the VORZE brand, but one thing that does not change is our principle; to put the users first.
With this core idea and the users' perspective always in our minds, we want to keep creating products that answer the market needs and make you feel, "This is just what I wanted!"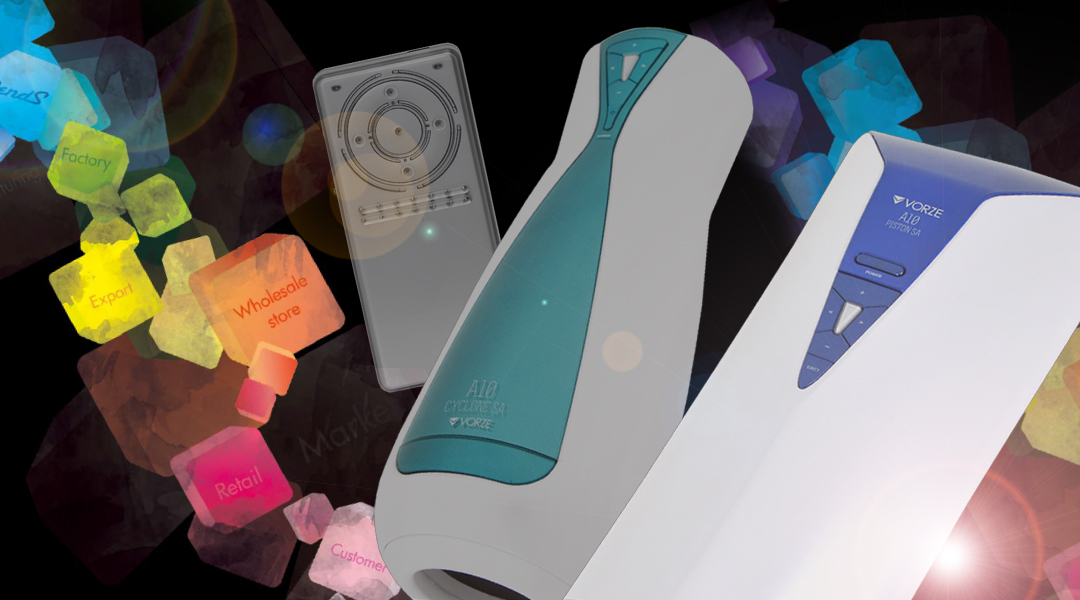 Company Info
Company name
Headquarters
Tokyo branch office
Foundation
Business Description