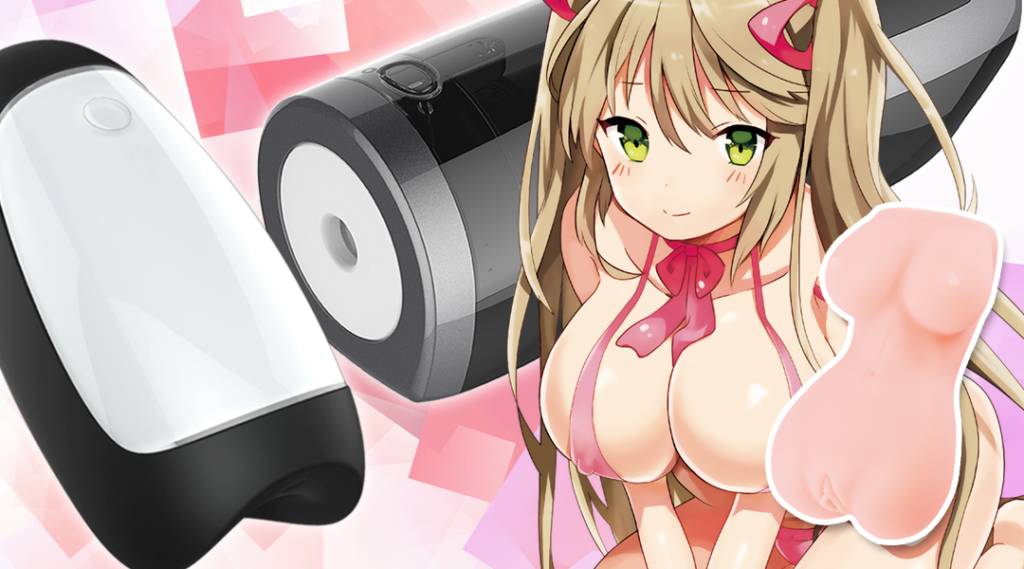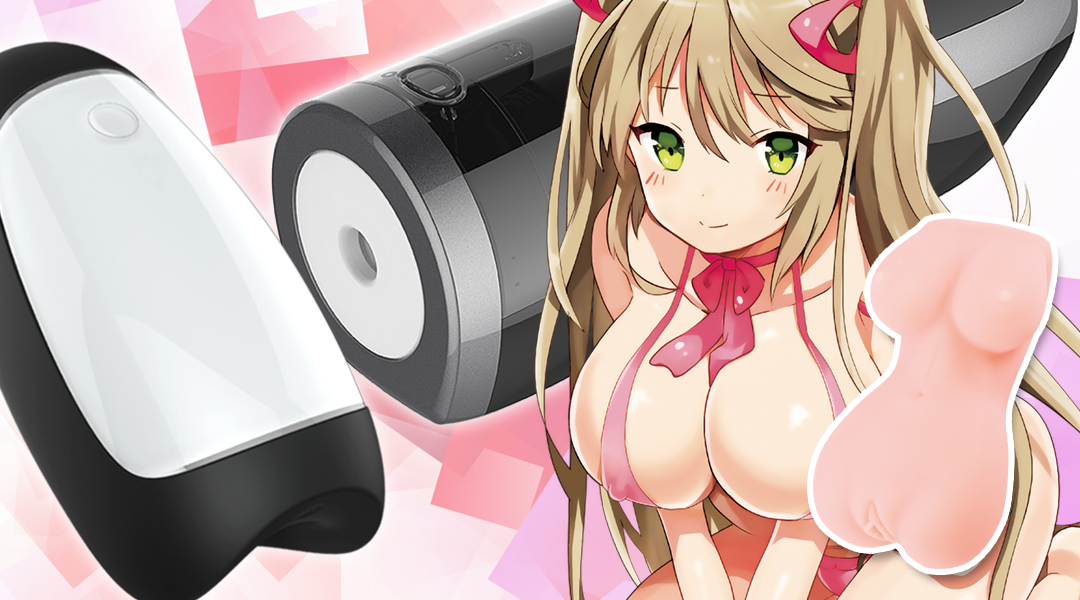 GOLDEN
Category / Country Manufacturer / China
A rapidly growing company in China, highly recognized of its dedicated attitude towards manufacturing.
Their loyal mindset towards product development can be seen in their performing of careful marketing and consulting with Japanese companies.
Although the sex toy industry in China is growing so rapidly that many companies are making simple speculations, GOLDEN is one of the few companies that genuinely think about their customers; they even have the stoicism to reassemble the whole press mold if they are not satisfied with the outcomes.