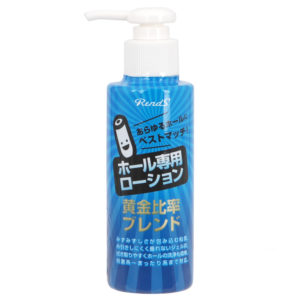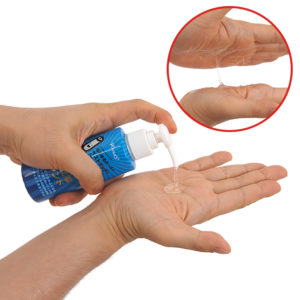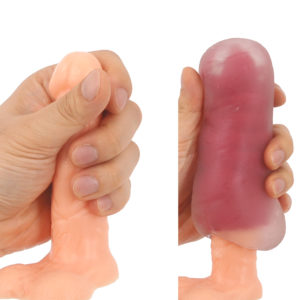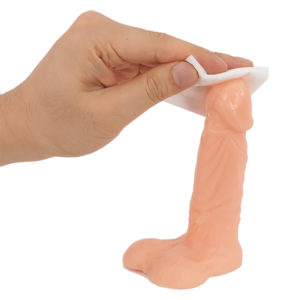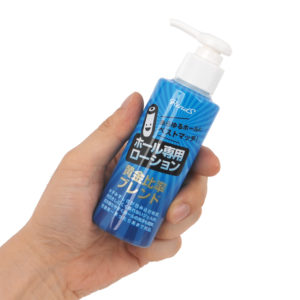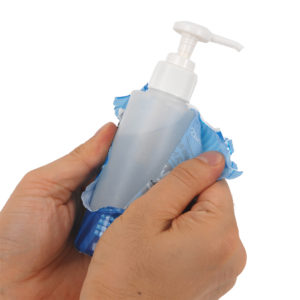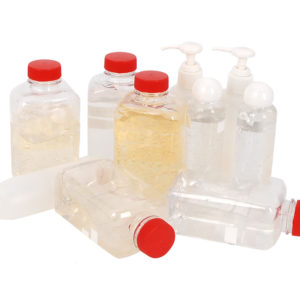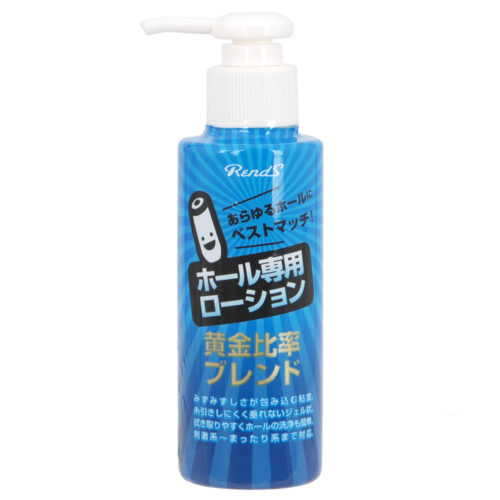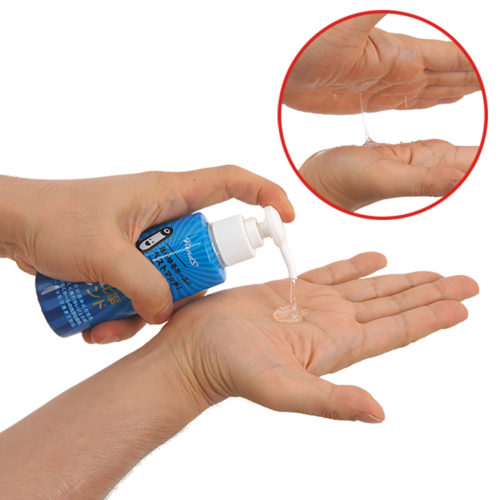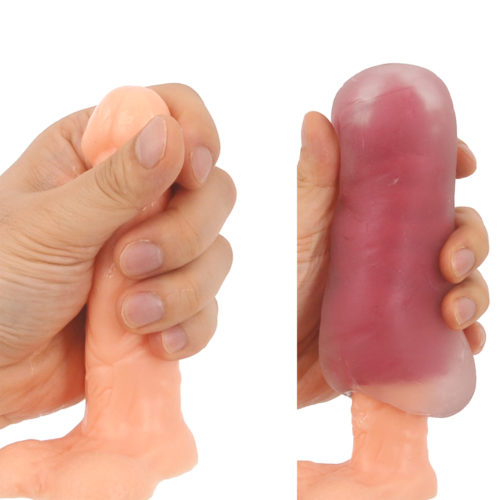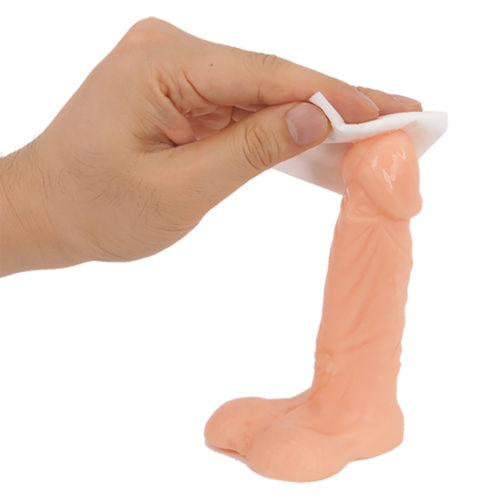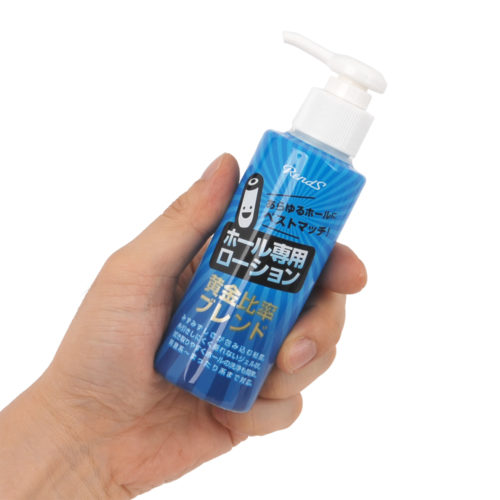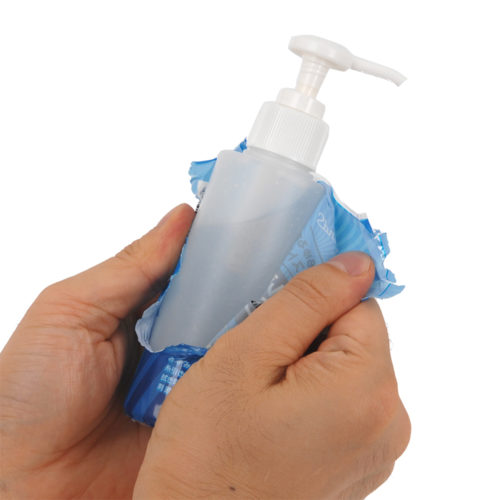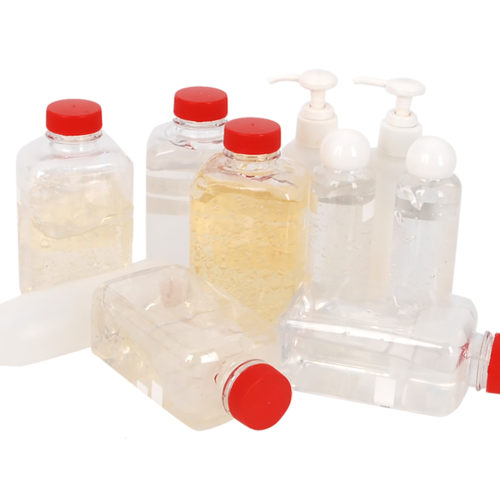 Product Size
Diameter: 4.5cm
Height: 14cm
Ingredients
Purified water,Glycerin,Polyquaternium-39,Carboxyvinyl polymer,Polyacrylic acid,EDTA-2Na,Ethanol,Menthol,Arginine,Citrulline,Prunus Persica leaf extract,Sodium hyaluronate,Aloe vera extract,Garlic extract,Persimmon's tannin extract,Scutellaria baicalensis extract,Coix seed extact,Perilla frutescens extract,Houttuynia extract,Champignon extract,Oolong extract,Plantago herb extract,Cranberry extract
Packaged Size
Same as product dimensions
Packaged Weight
Same as product weight
There are many lubes out there only for masturbation, but we can say this: our golden Lotion is the definite one for you masturbator-lovers! The golden Lotion took two years to develop testing combinations of various ingredients and listening to the testers' opinions. It's kind of a standard lube with polyacrylic acid that resembles the "Sleep & Finish Lotion" a little, which is easy to wipe keeping the high viscosity. It's also hard to get dry fast, has ability to strain water and fits any kind of hardness and structures.

There are over 15 different ingredients in the golden Lotion!
These familiar-sounding moisturizing ingredients include, prunus persica leaf extract, sodium hyaluronate, aloe vera extract. Arginine, garlic extract and persimmon's tannin extract blended which are also in the Finish & Sleep Lotion, are for blood circulation promotion, antibacterial effect and deodorant. Moreover, there are skin-friendly & serum-quality ingredients such as coix seed extract, perilla frutescens extract and houttuynia extract in it. At last, for odor eliminating and anti-virus, champignon extract and cranberry extract are blended. Having all these ingredients blended, The golden Lotion is still keeping the convenience as a lubricant. The viscosity fits perfect for hand job too, and you can avoid the worst thing that tissue sticks to your penis after bliss! You don't want anyone to find your lube? Then just remove the label.

Please, try out our vaunted golden Lotion which is exclusively for masturbator-lovers, and realize its possibilities!
Keywords
Related Products