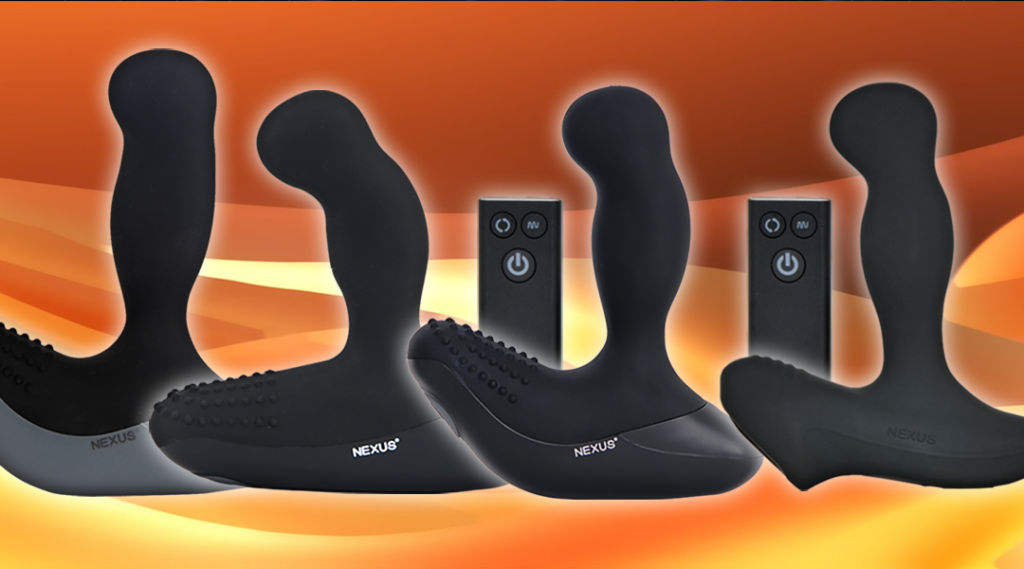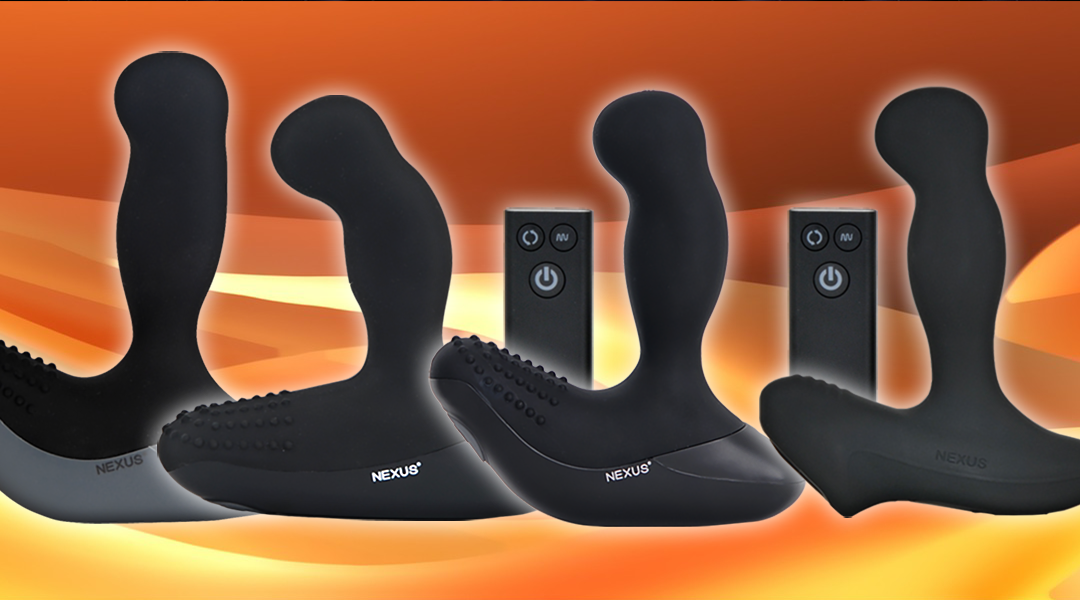 Category / Country Manufacturer / England
British manufacturing company with electro-toys that are specially designed for the prostates, captivating the hearts of many.
Established in 2005 under the realization of the lack of "quality products for men," NEXUS aims to bring quality sex toys for the best orgasm, and they specialize in developing many prostate gears.
The "REVO" series is popular in Japan for its unique, rotating head. Other manufacturers have tried to create similar models, but the original quality is still too superior to imitate.