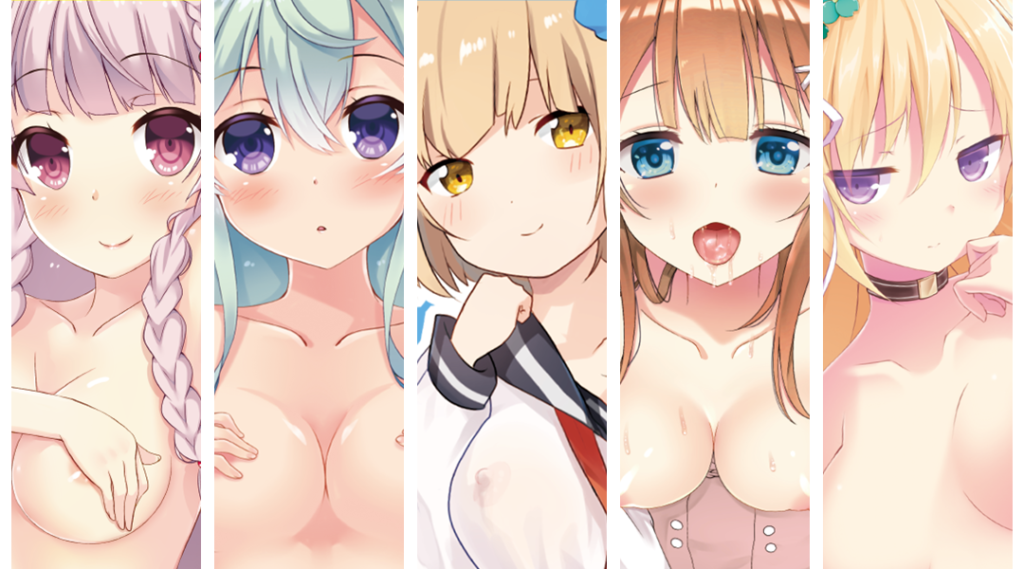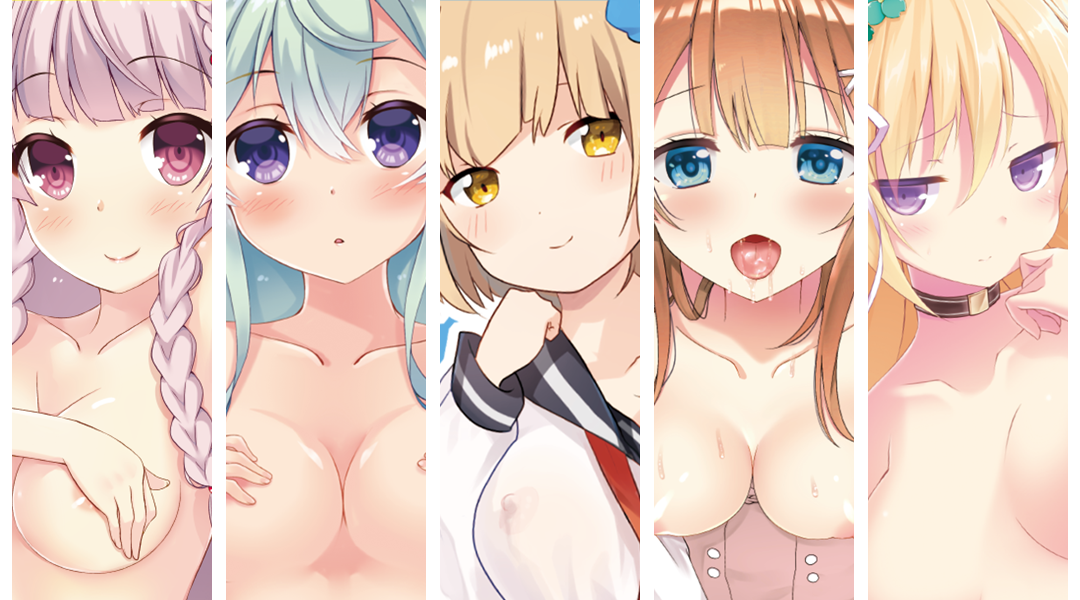 ONDO!
Category / Country Manufacturer / Japan
A unique Japanese manufacturer with the cutest moe girls' packages.
ONDO! Is a manufacturing company in Japan, established in 2017. The name of the company comes from the Japanese word "温度(ondo)" meaning "warmth"- which is exactly what this company aims for; to let all their products have the warmth as if they have been brought to life.
They are still a new and small company but have created a series of smash hits that weaves its way through the classic models which major manufacturers excel at. ONDO! performs an excellent job at creating packages with cute moe girls' illustrations as well, appealing to otakus in the Akihabara area. They are one of the companies in the midst of growing with a promised future.