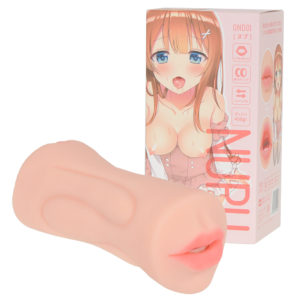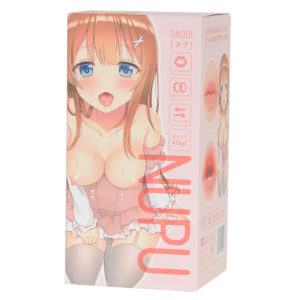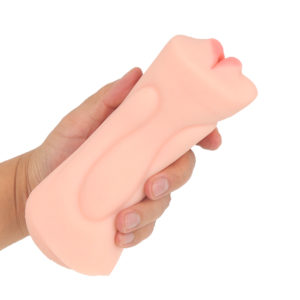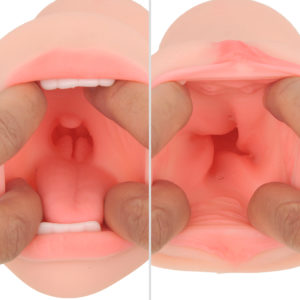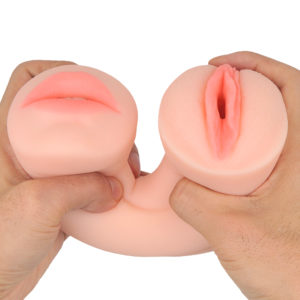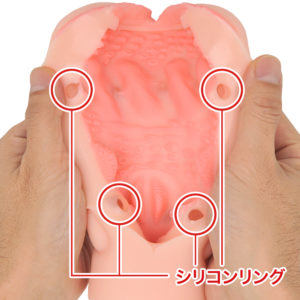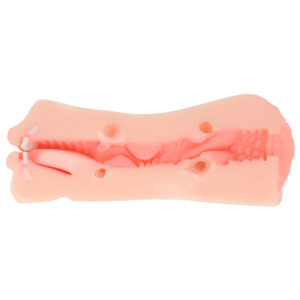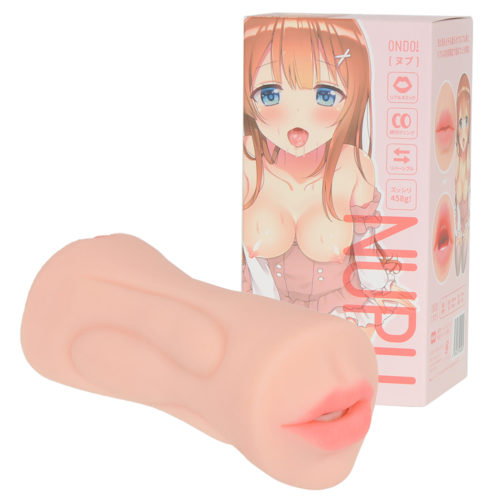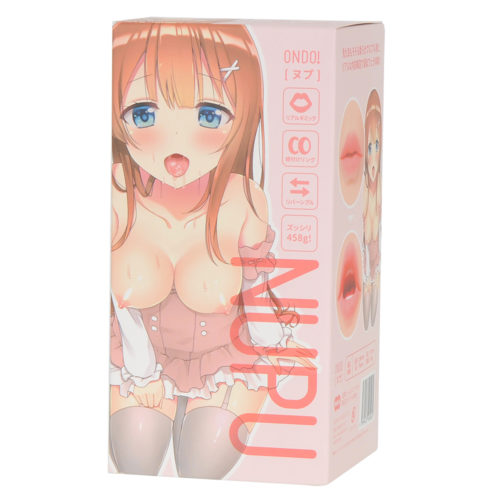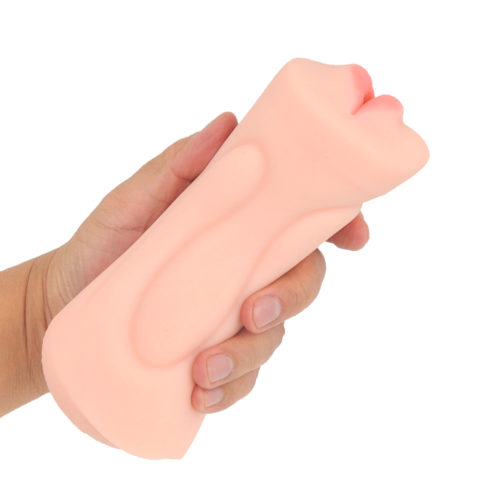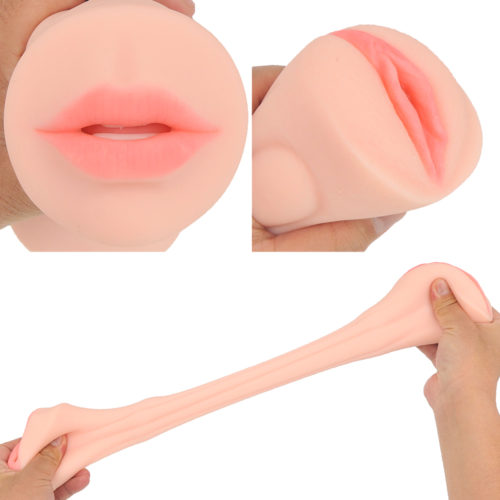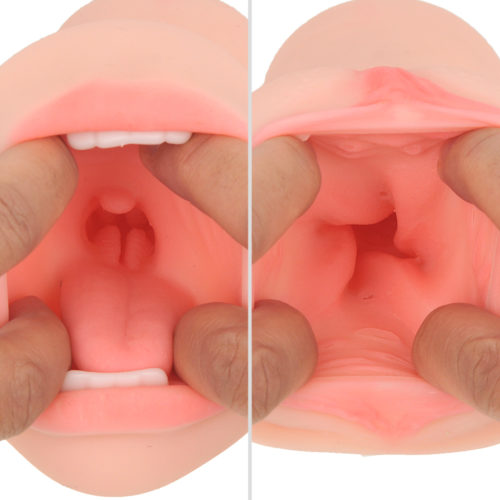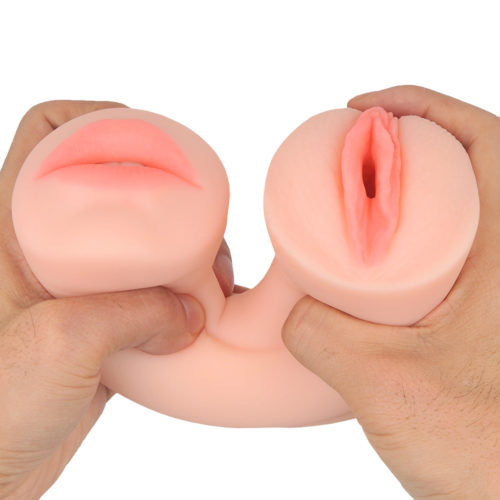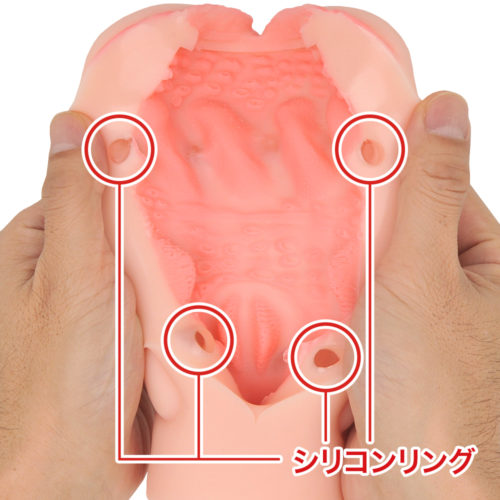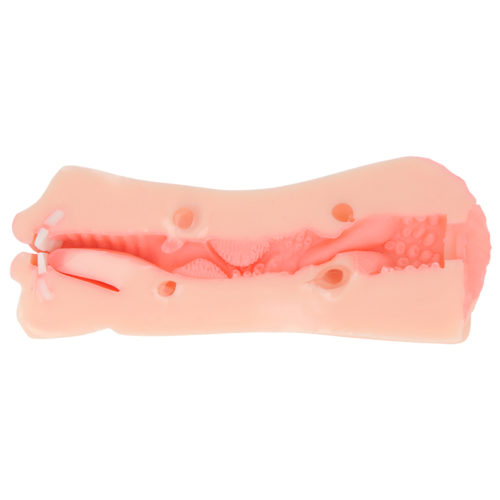 Packaged Size
Width: 20.5 cm (8.1 in.)
Depth: 11 cm (4.3 in.)
Height: 10.5 cm (4.1 in.)
Packaged Weight
531 g (18.7 oz.)

NUPU is an open-ended, double-sided stroker that has a realistic mouthlike opening on the front, and a vaginal hole on the back.
Both sides offer you different but assured fun, thereby being a "two-for-one" kind of toy.

Its surface is smooth and has a dry yet finely powdery touch, as the unwanted oiliness has been cut off. The odor and stickiness are limited to a minimum level, making it comfortable to use. The elastic texture is well-balanced to create maximum pleasure with the fresh, juicy plumpness and the inner rings that squeeze your penis.

The front side with a realistic mouth-like opening works as a blowjob simulating masturbator, and you can even see the beautiful white teeth between the moist lips. The intraoral design is quite simple, aiming to recreate the realistic feel of a blowjob with its smoothly moving tongue.

On the other hand, the vaginal side has an interior with many nubs and thick, squishy walls. Moving yourself back and forth through the noticeable, detailed lumps and the pleasant pressure leads to a gushing ecstasy,

With its moderately long body for an open-ended stroker, it can provide vacuuming feelings and is also easy to clean. Enjoy the whole new bliss of masturbating with this high ended, double-sided masturbator.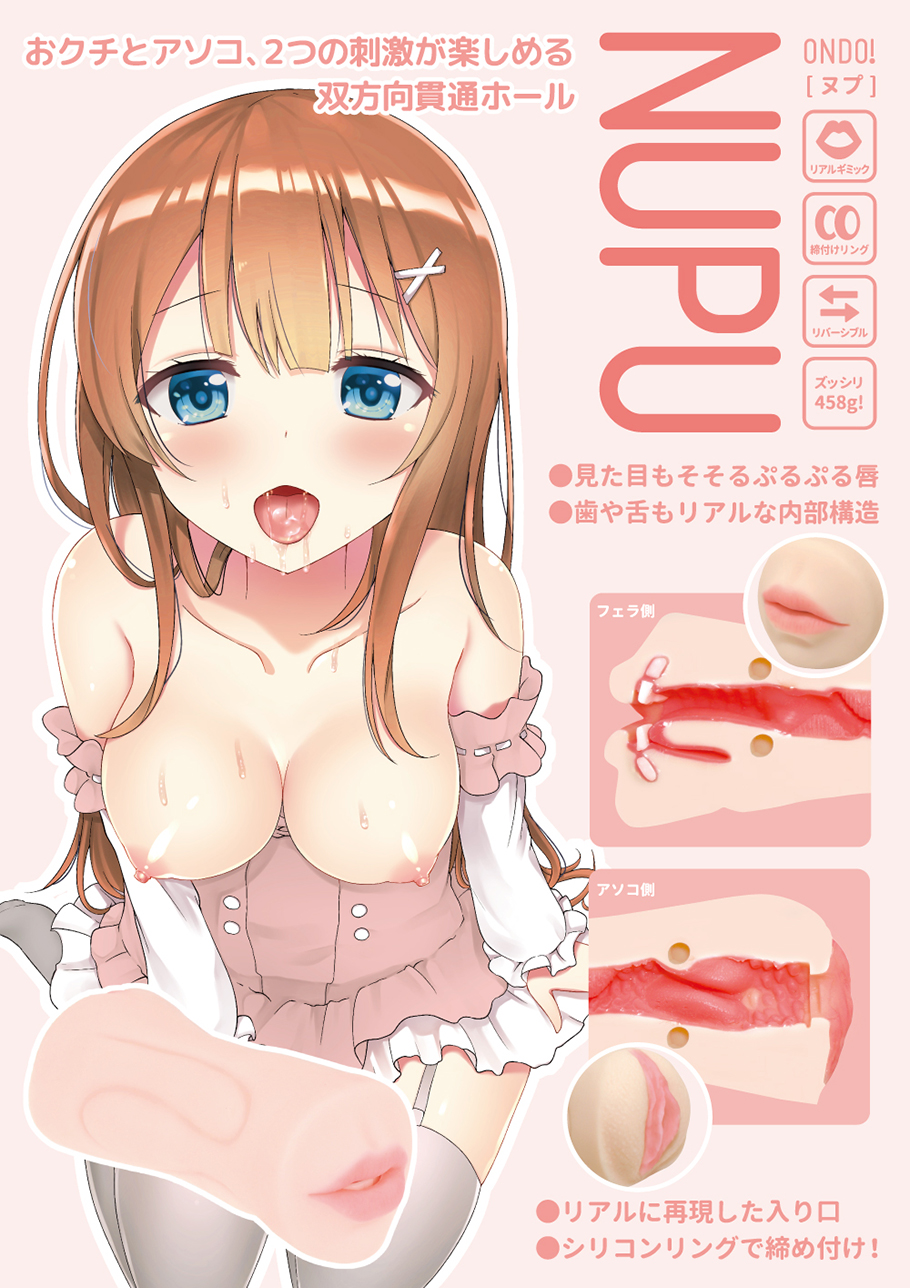 Keywords
Related Products