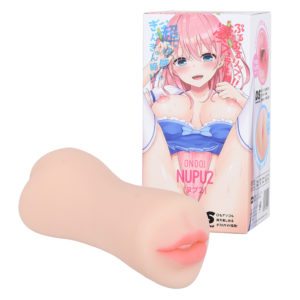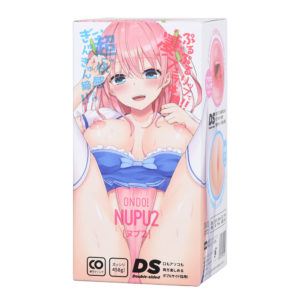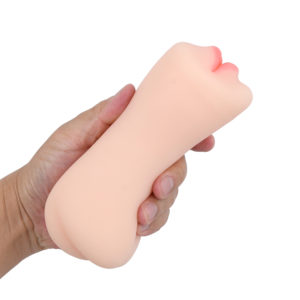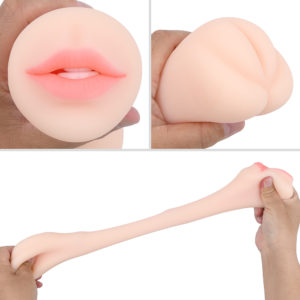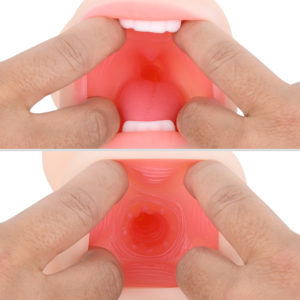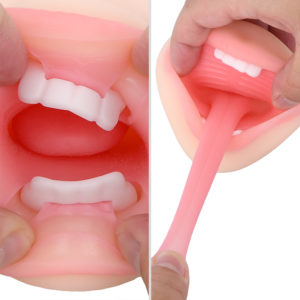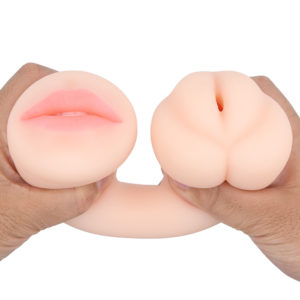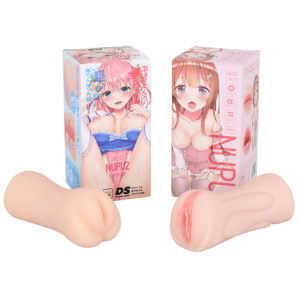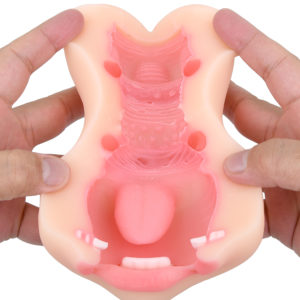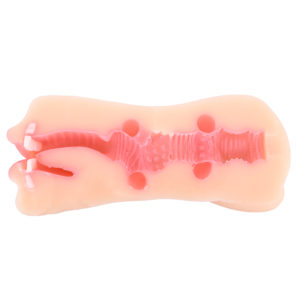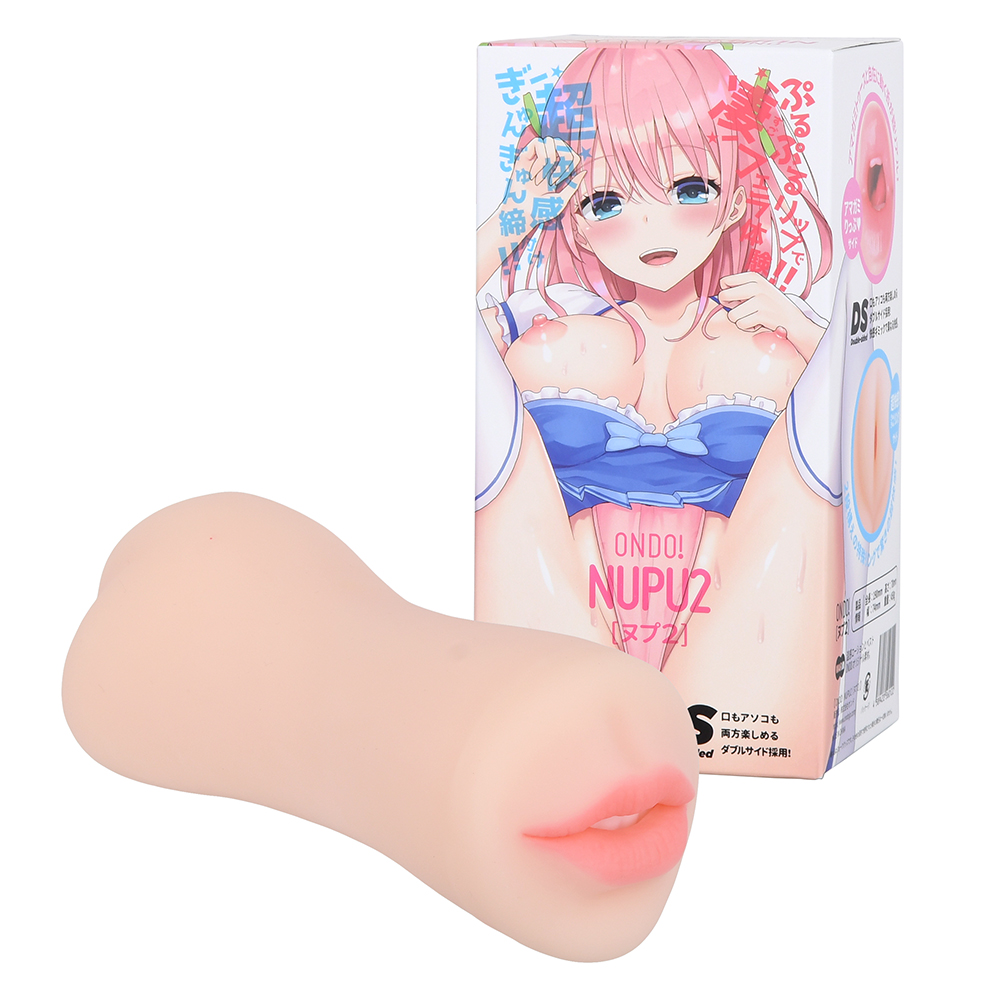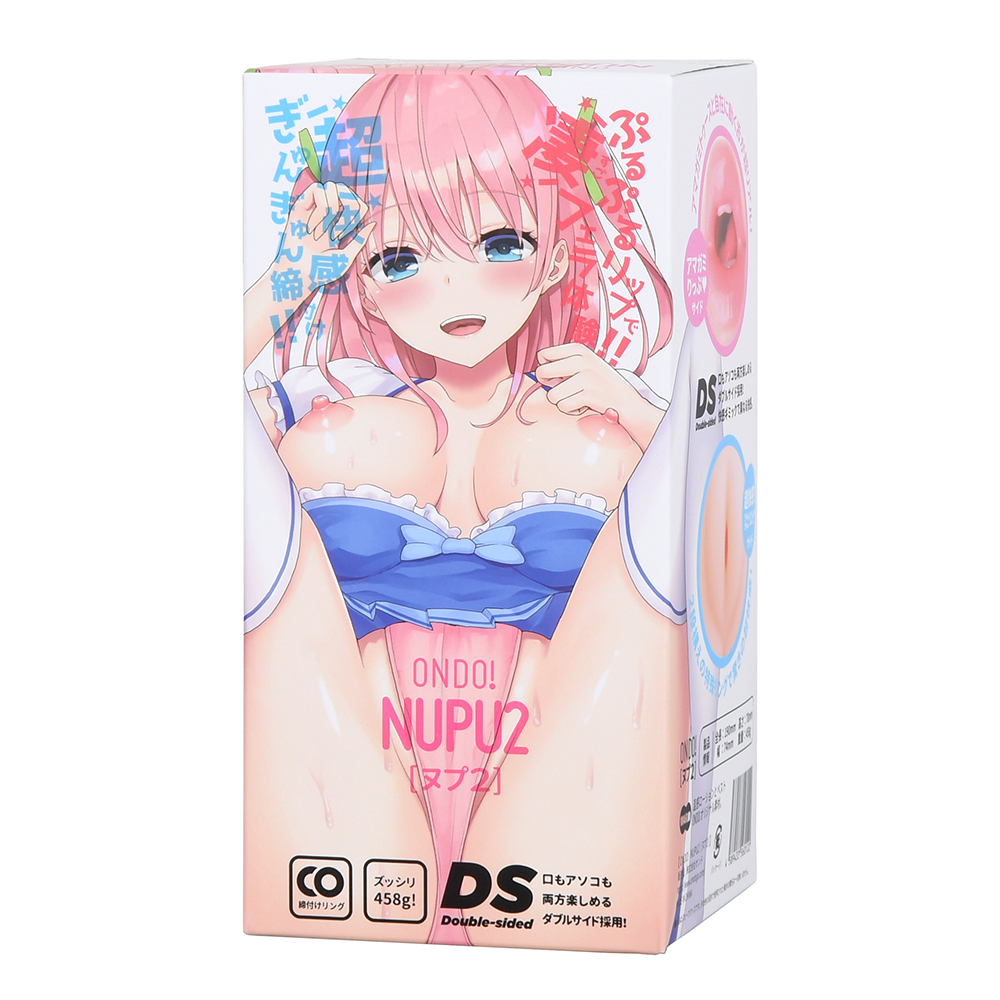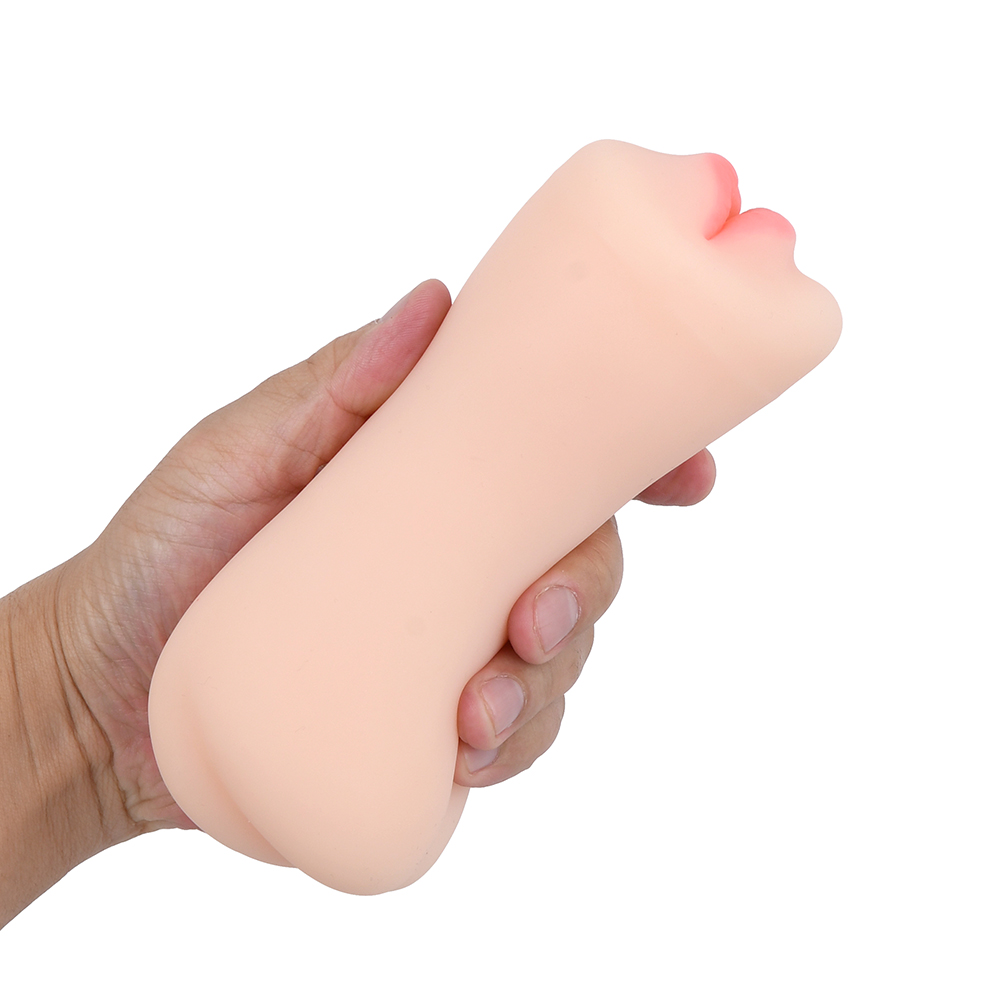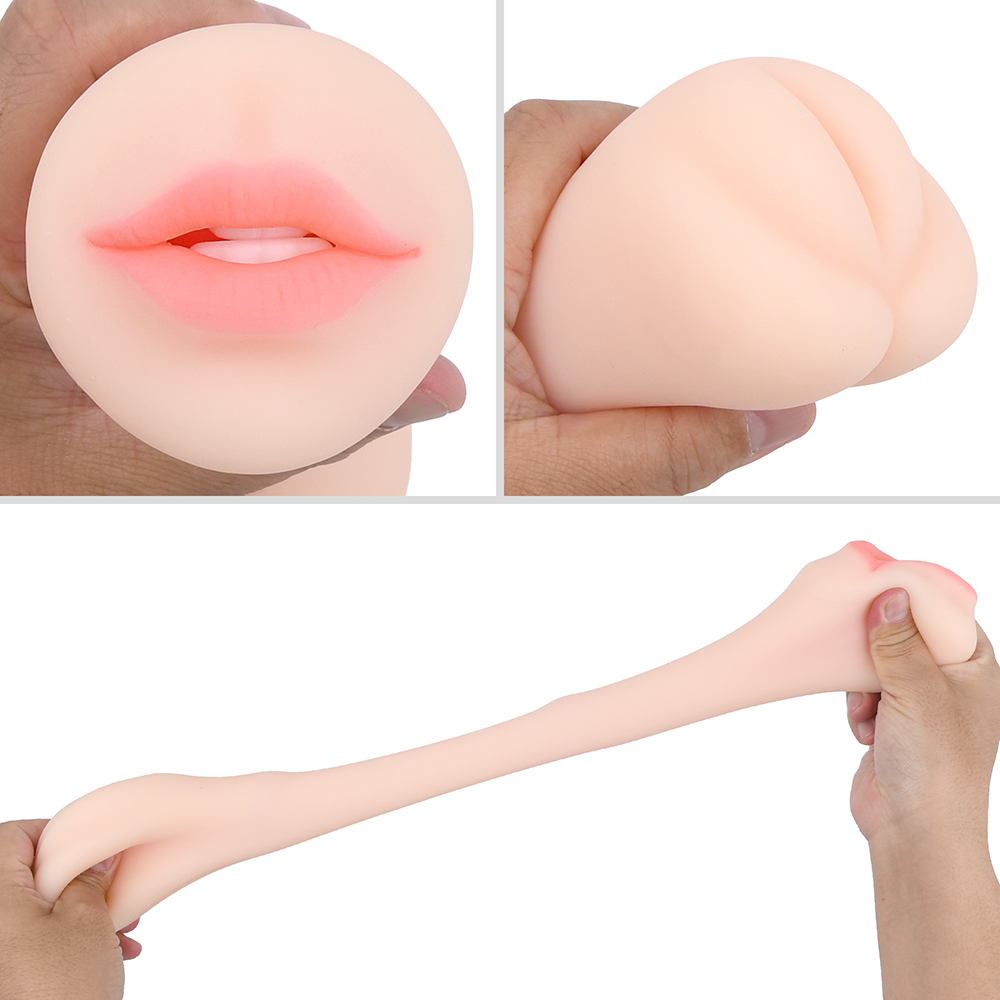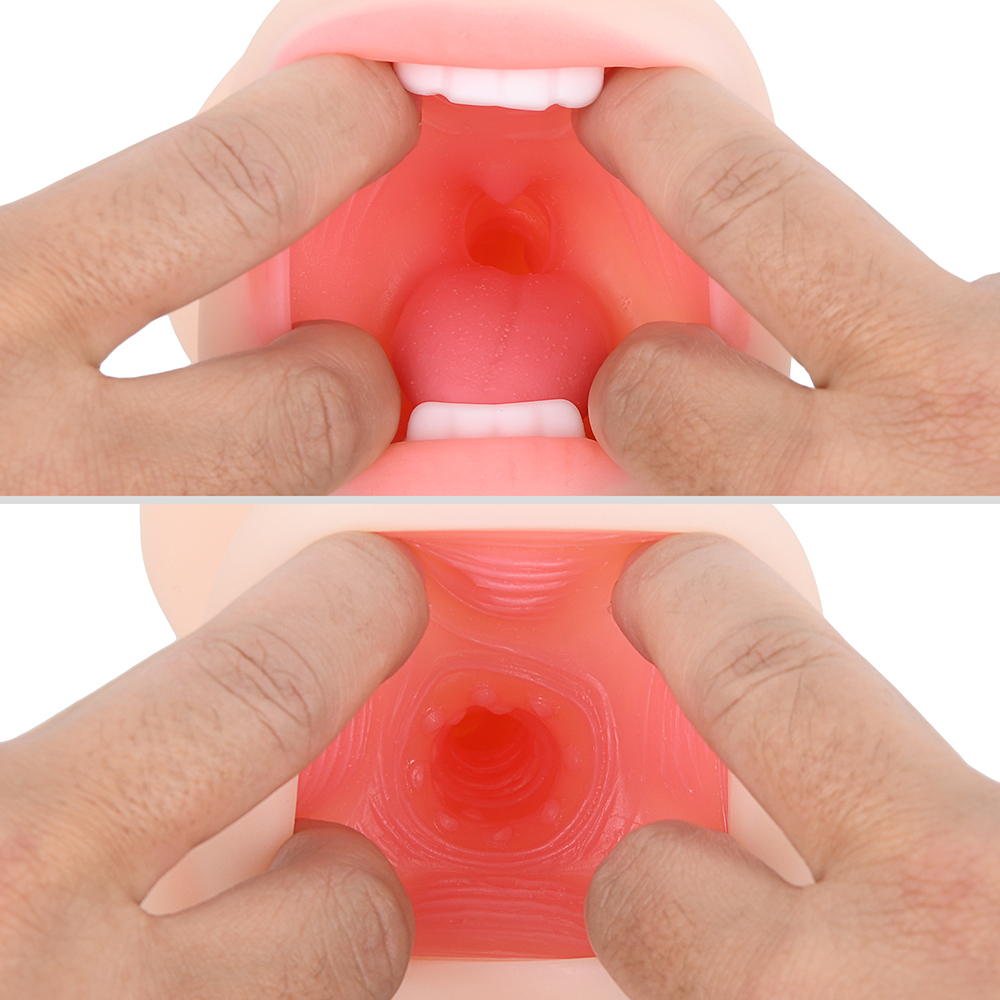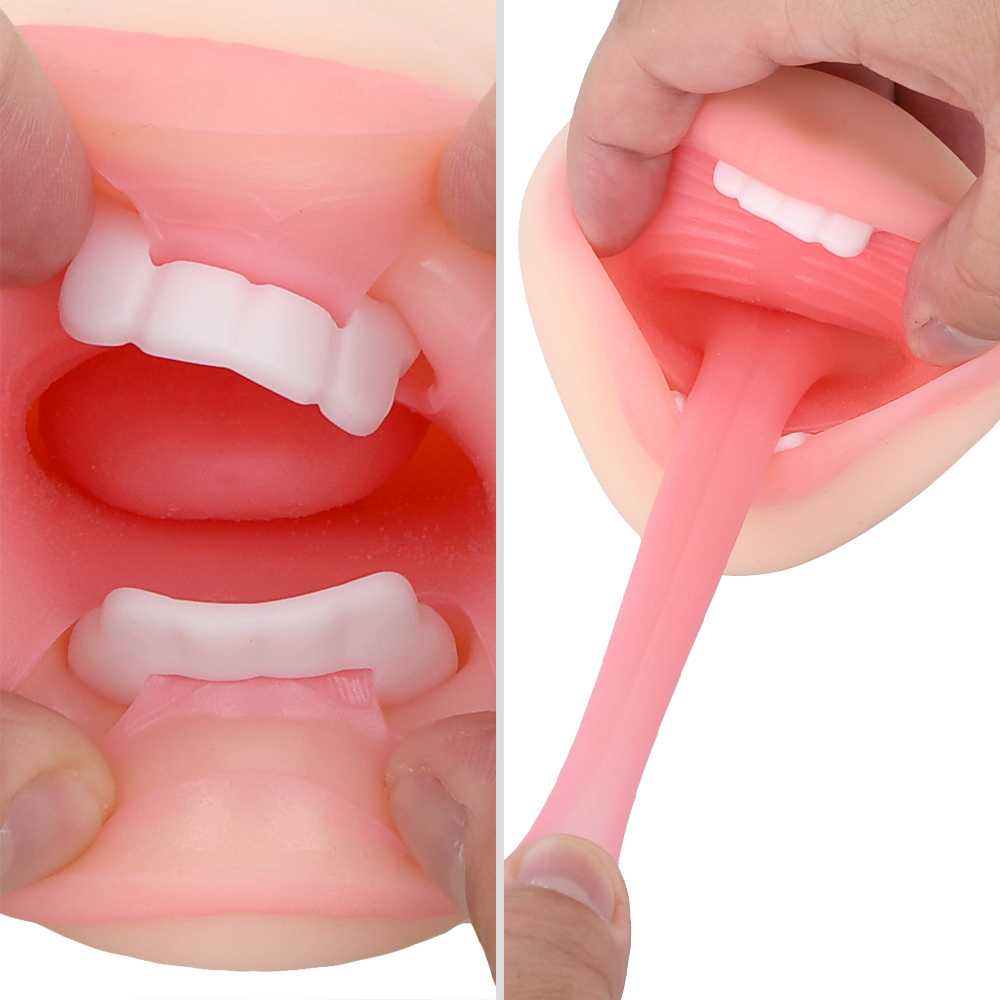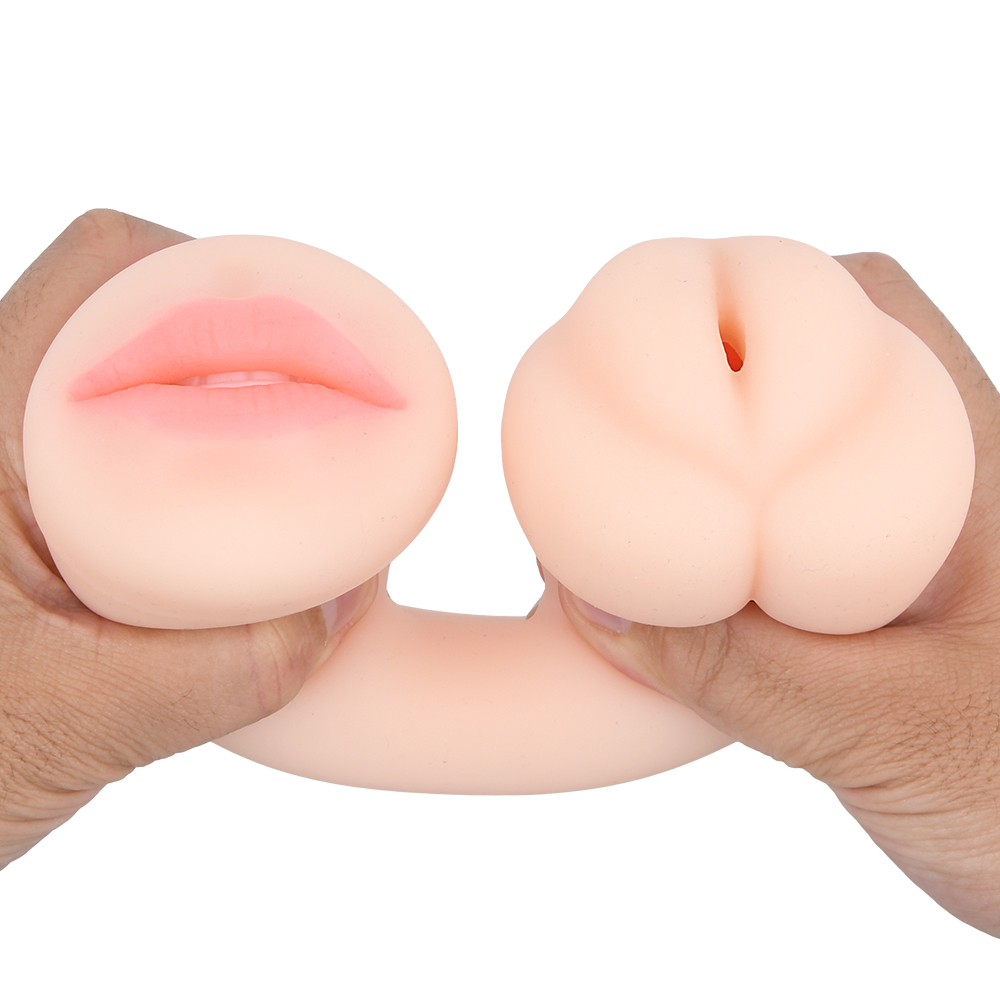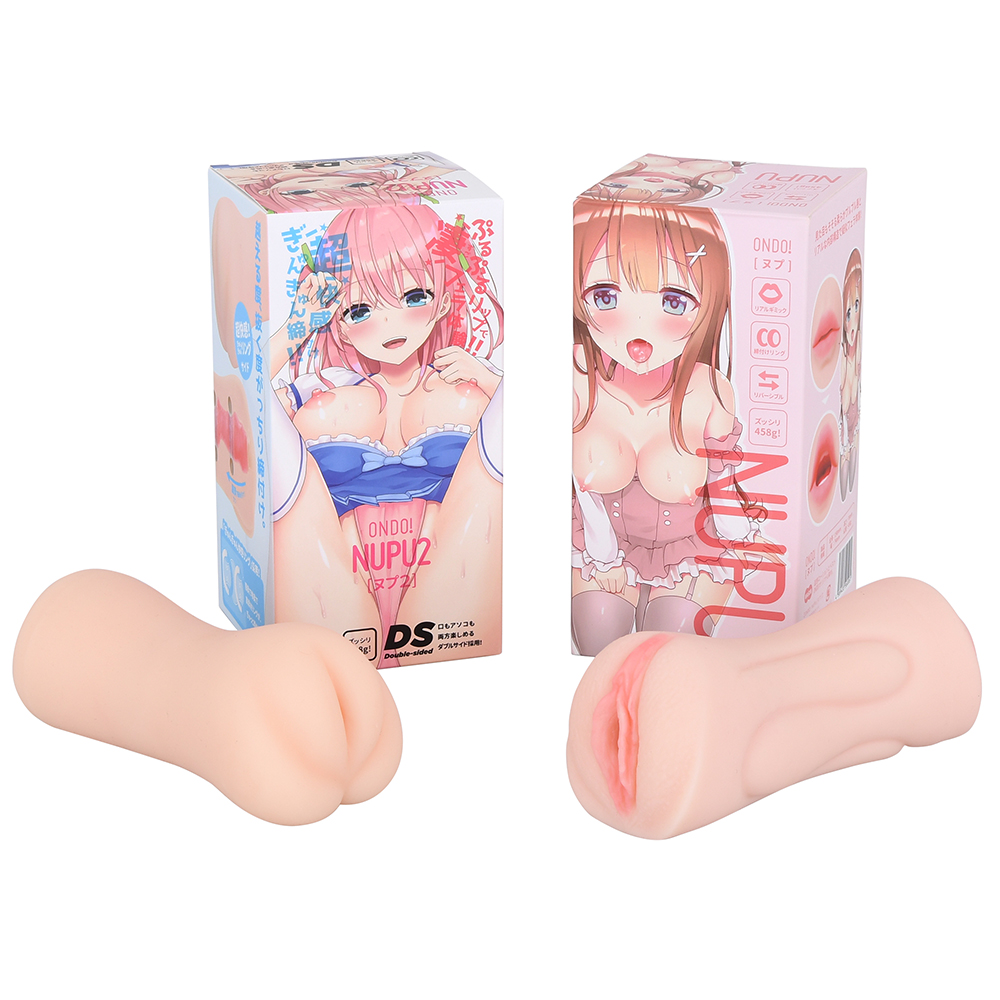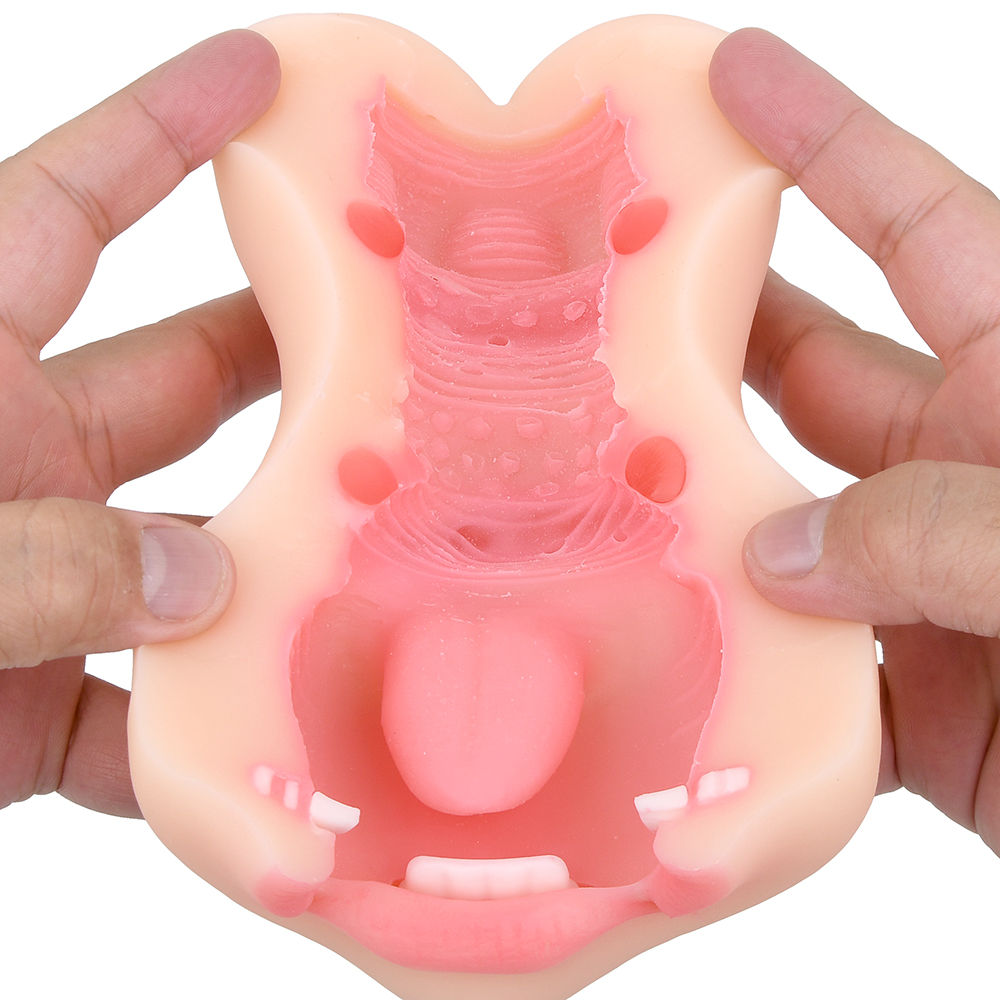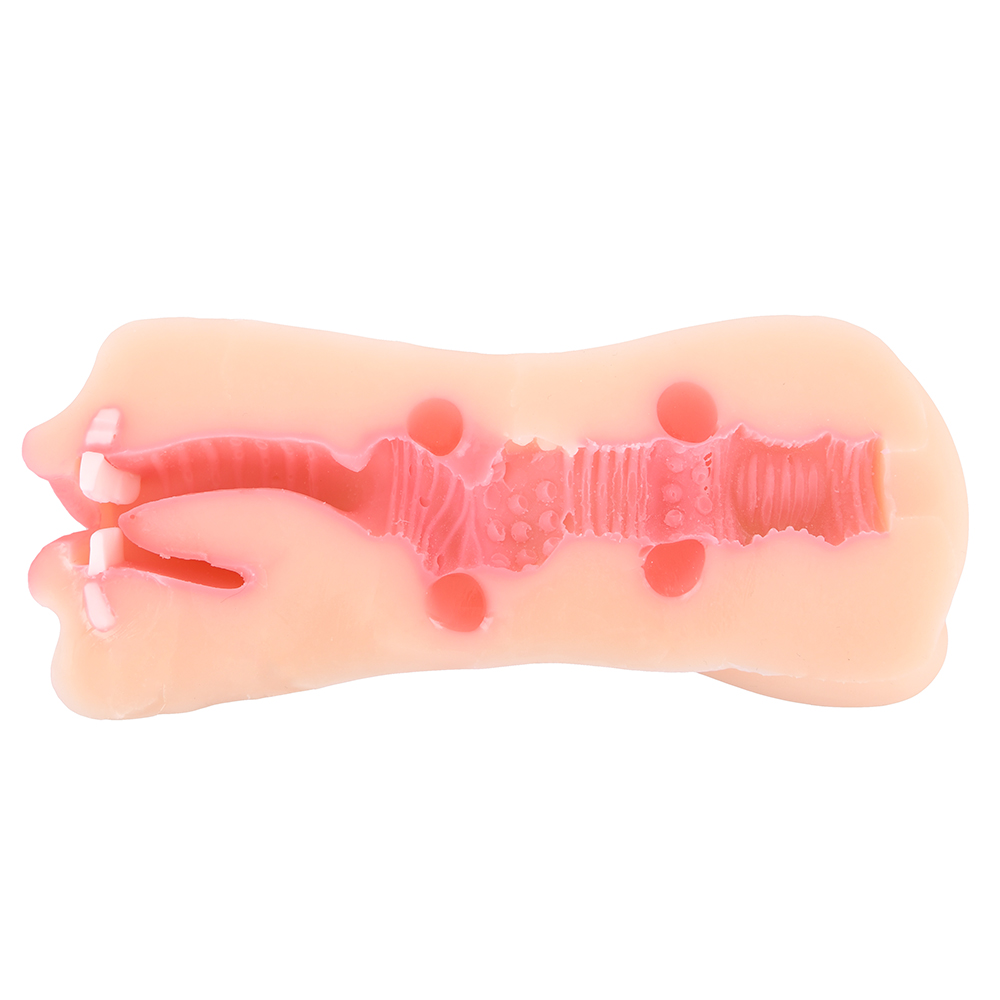 Release date:July 1, 2019
Packaged Size
Width: 10cm(3.93 in.)
Depth: 10cm(3.93 in.)
Height: 20cm(7.87 in.)
Packaged Weight
501g(17.67 oz.)
Blowjob & Vaginal Fun in One Masturbator!
The Adorable NUPU is Back with a Fresh New Sensation.
The second edition of NUPU, a dual-sided masturbator with gorgeous lips and a cute yet highly pleasurable vaginal hole, is finally released. Enjoy the two completely different stimulations packed in one hole!

What differs the most from the original version is the vaginal side's looks and interior. While the former NUPU had a realistic orifice on the vaginal side, this version comes with a more simplified, inexperienced looking figure.

Its winding interior has many shallow ridges and small nubs. Compared to the first edition, there are fewer bumps and bulges, but the rich walls are kept for comfortable stroking.

On the other hand, her smooth, plump lips await you with silicone-made teeth and a tongue which moves around freely. Her moist membrane is created by applying dual-layer materials to the interiors, recreating a realistic blowjob-like feeling as you thrust in and out.

The two rings are kept from the previous version but placed in a different position. It acts as if they are muscles at her throat or her pelvis. This gimmick boosts the simulation on either side!

Also kept are the easily cleanable structure and the long body which can create a suction-like stimulation.

NUPU 2 sure has the potentials to become explosively popular again as the dual-sided masturbator with highly pleasurable performances.
Keywords
Related Products