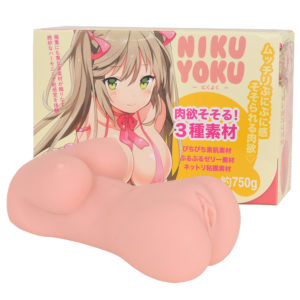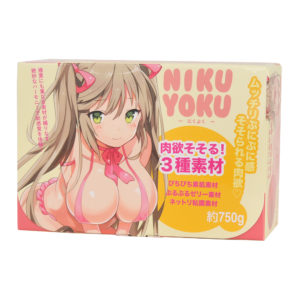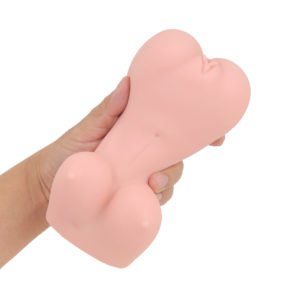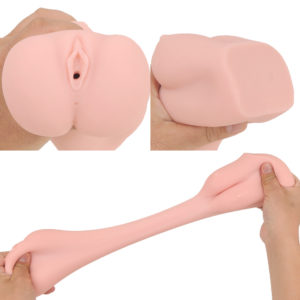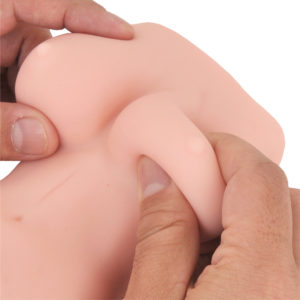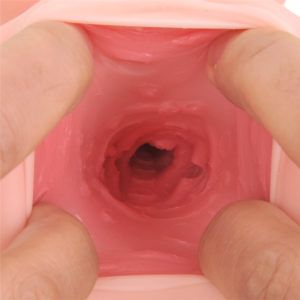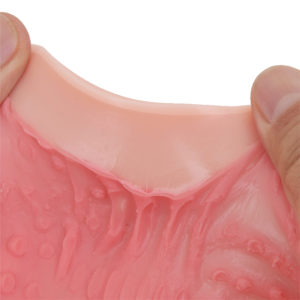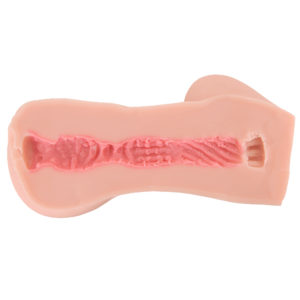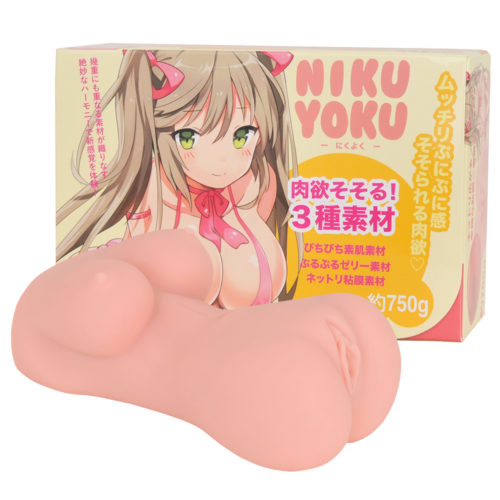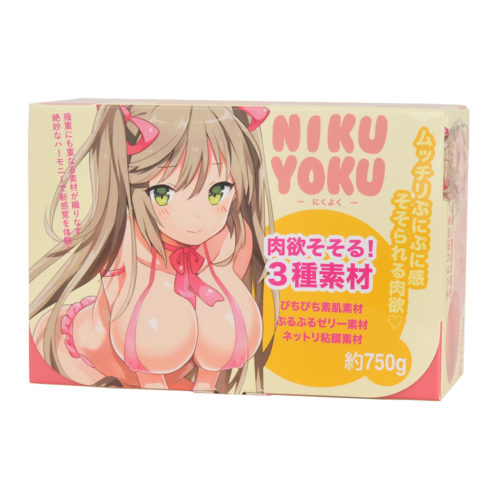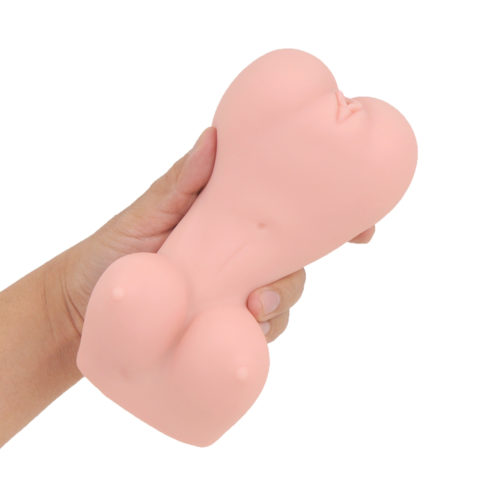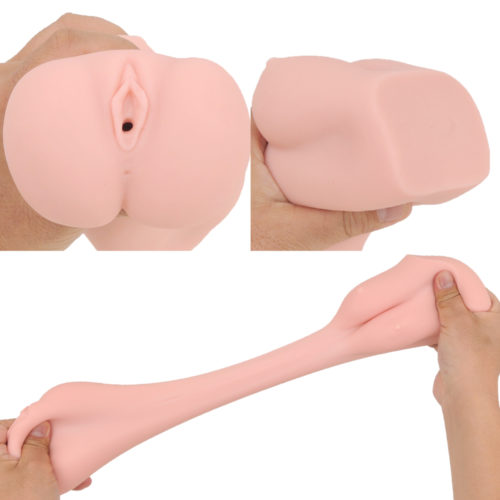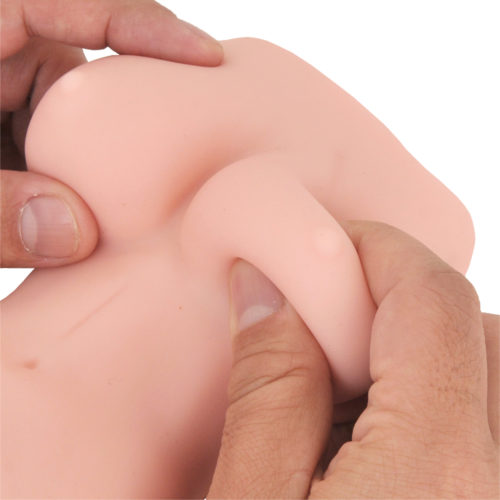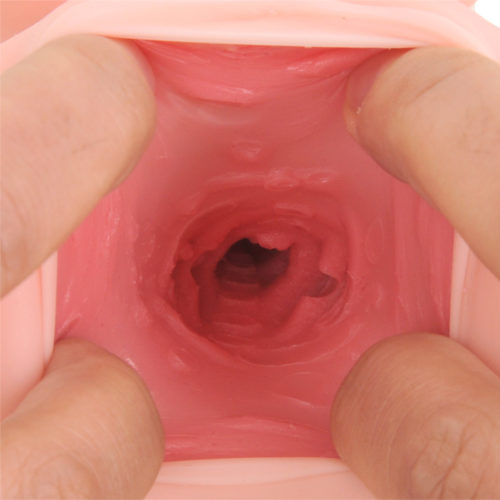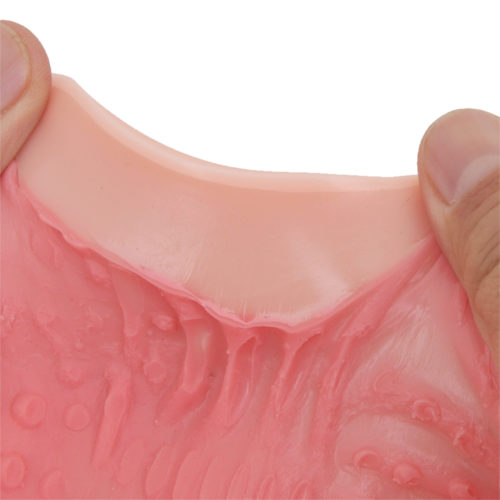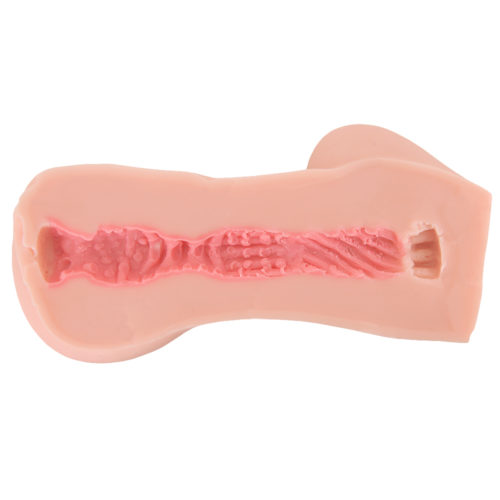 Product Weight
750 g (26.5 oz.)


Packaged Size
Width: 21.5 cm (8.5 in.)
Depth: 8 cm (3.1 in.)
Height: 14.5 cm (5.7 in.)
Packaged Weight
863 g (30 oz.)


NIKUYOKU is a masturbator created by GOLDEN. They have been famous for creating electric & automatic masturbators such as the PISTON HEAT IR and the Onarhythm, so this release may seem to be unfamiliar for their collection of items.

Its large-sized body of about 25 oz. is designed into a beautiful torso. Three individual layers are well merged: the plump and smooth skin, the elastic middle layer, and the membrane-like walls that cling onto you.

The inner walls of the straight hole have a mixture of nubs and ridges that well-resembles a real vagina. In the middle is an area that becomes gradually tighter, and at the end is a spiral zone that intensively massages your glans.

The thick and moist inner texture reduces any uncomfortableness during the action, and the dense layer of gel envelops around your shaft for you to enjoy the tenderly rubbing pleasure. It's best to take your time to feel this girl fully.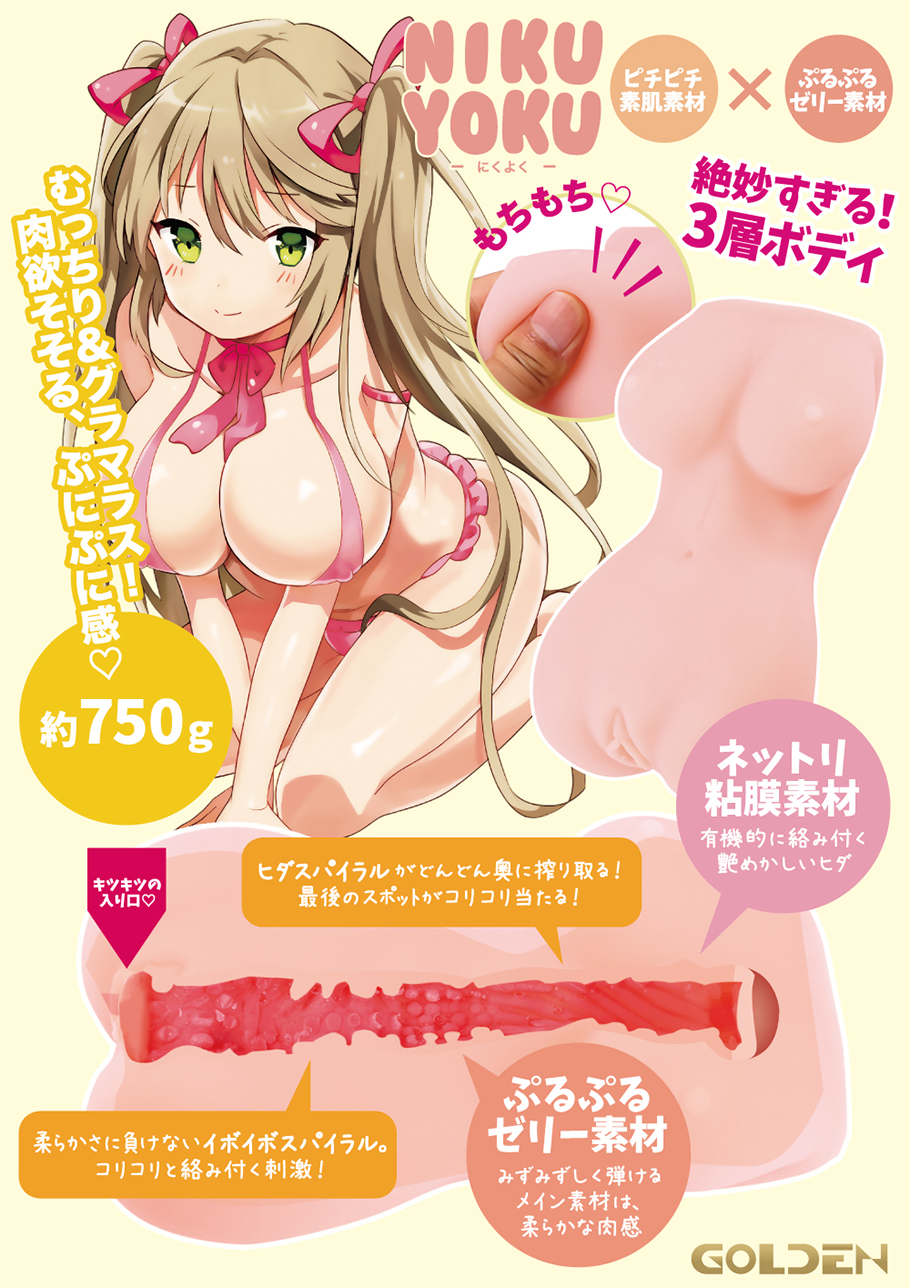 Keywords
Related Products