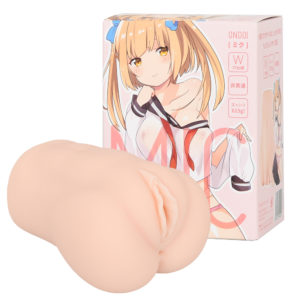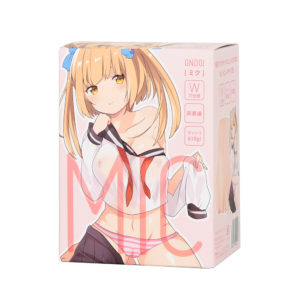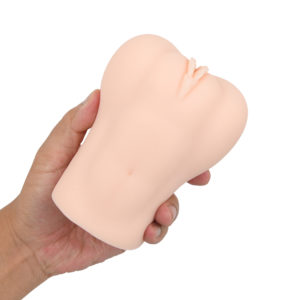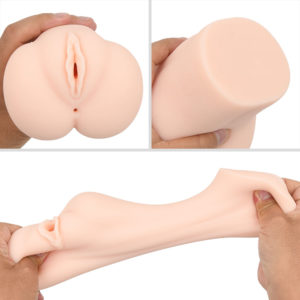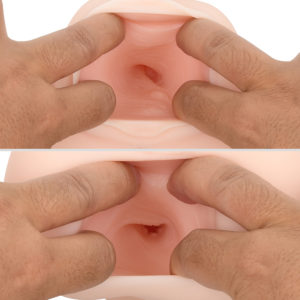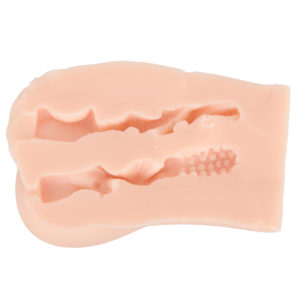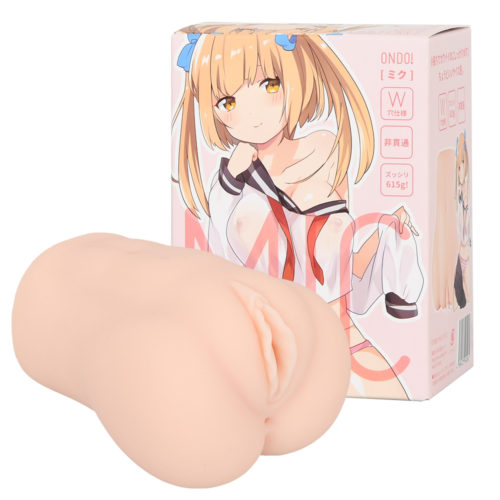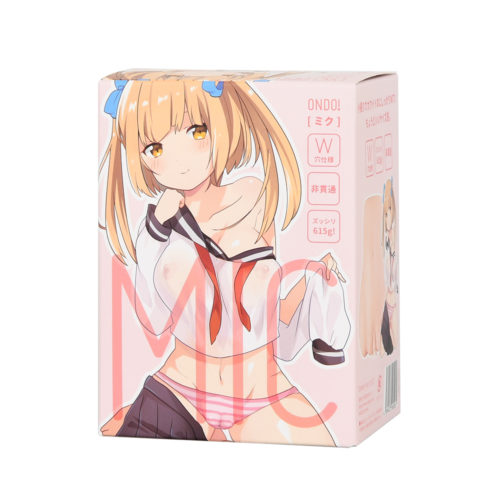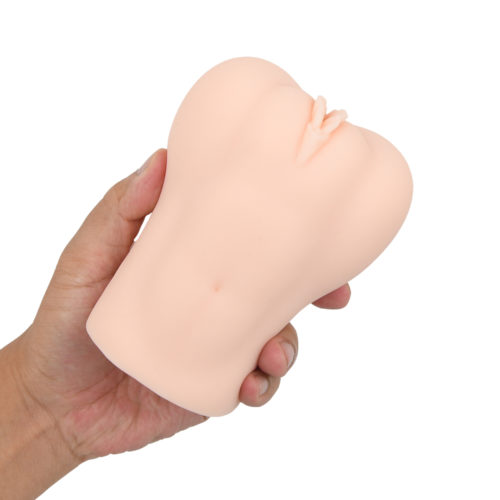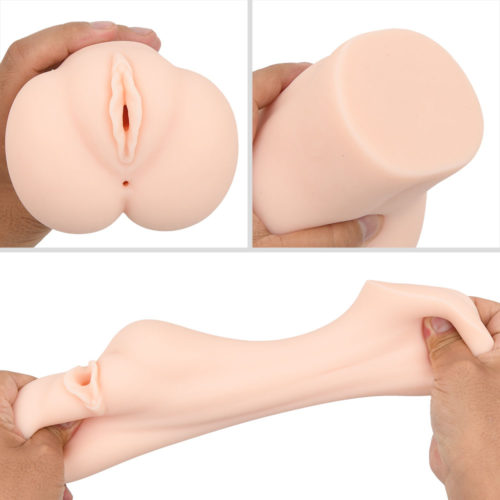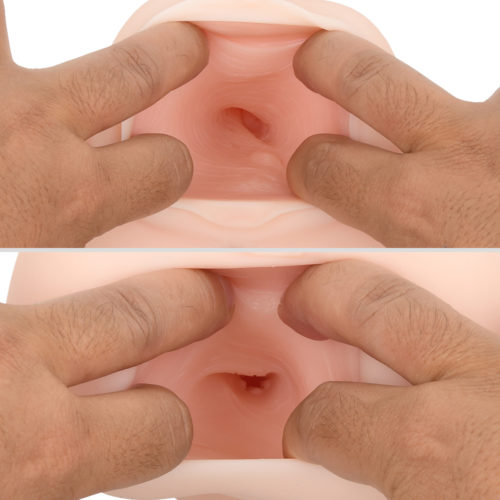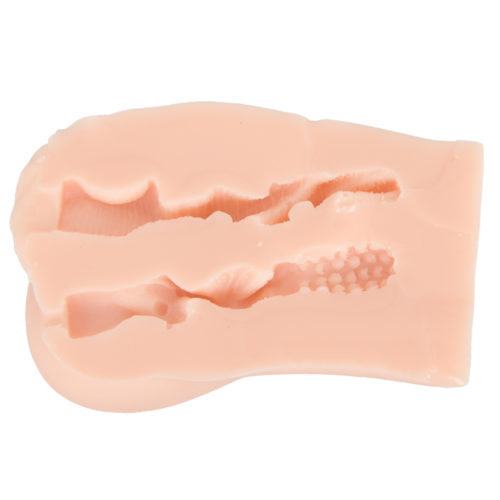 Packaged Size
Width: 14.1 cm (5.6 in.)
Depth: 10.6 cm (4.2 in.)
Height: 8.4 cm (3.3 in.)


Packaged Weight
680 g (24 oz.)

MIC is a compact, two-hole masturbator created by ONDO!- its 600g (21.16oz.) body is easy to use, and it has a realistic torso structure. The exterior of the stroker is well detailed, maybe even making you aroused just by its looks.

Refined materials allow the stroker to be free of uncomfortable smell, also with the texture of fresh plumpness. This elasticity brings out the details to offer you clear and evident stimulations.

The vaginal hole becomes tighter and will squeeze your glans as you insert deeper and deeper. On the other hand, the anal hole has a narrow passage and areas with large nubs. Both holes have distinct characteristics that will keep you entertained.

MIC is an innovative handheld masturbator, allowing you to enjoy the two holes which were only possible in non-portable strokers. Savor the pleasure of the diversified dual holes!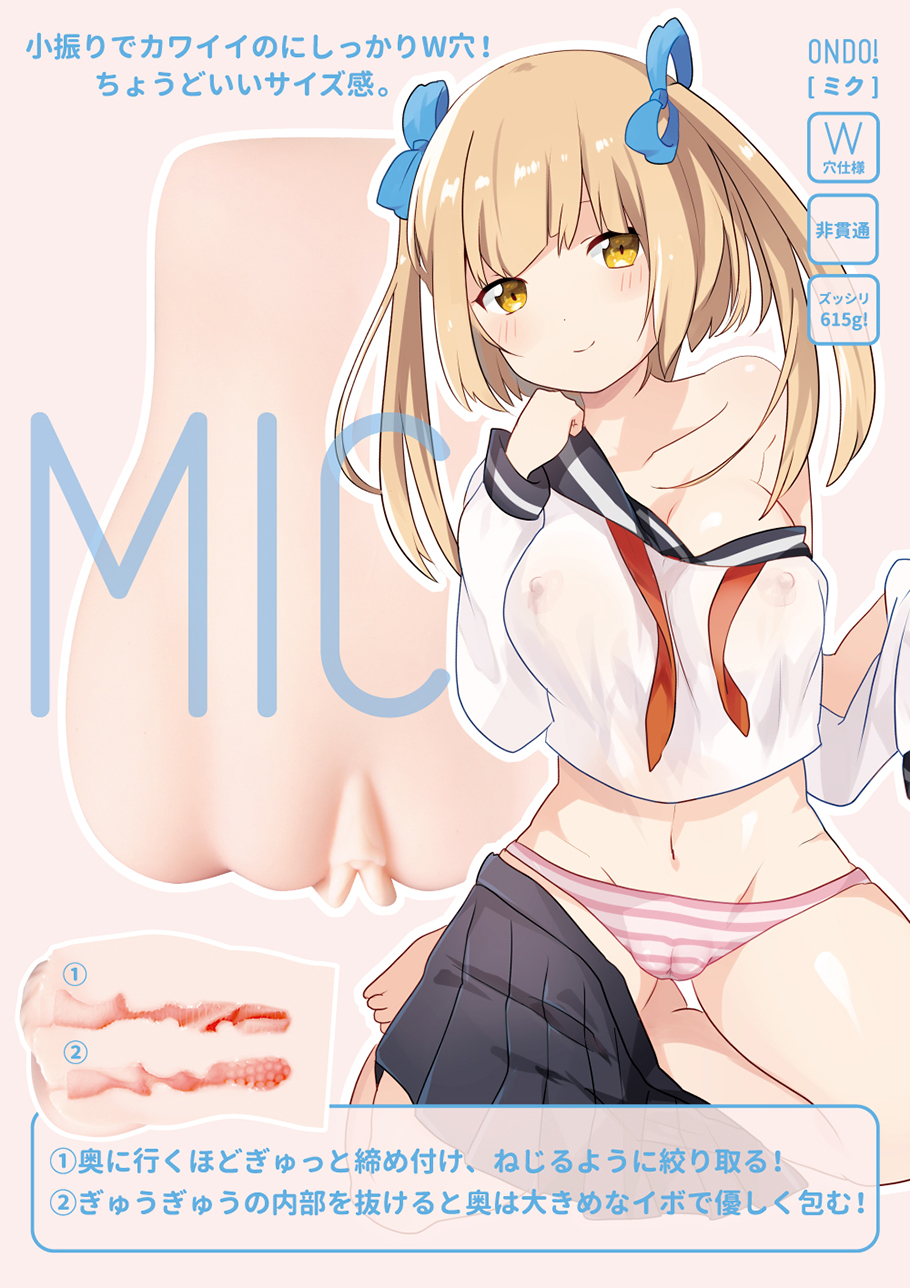 Keywords
Related Products