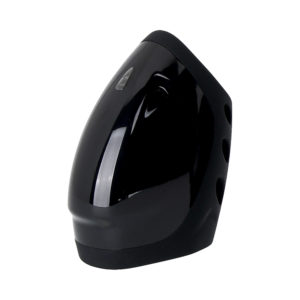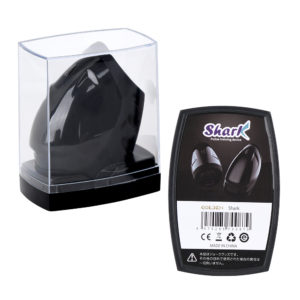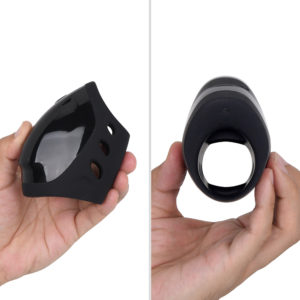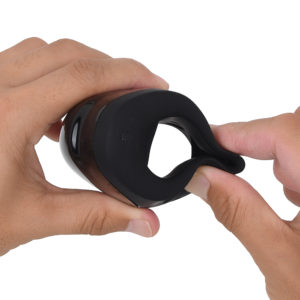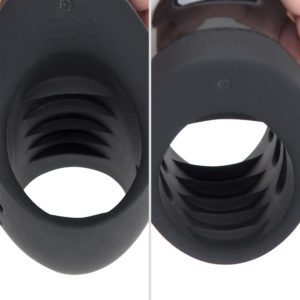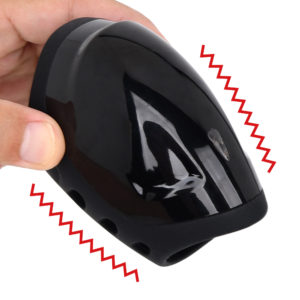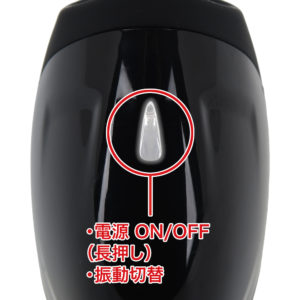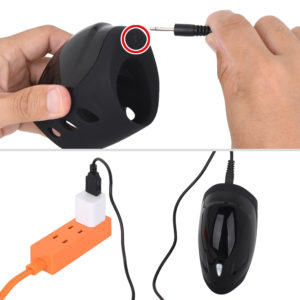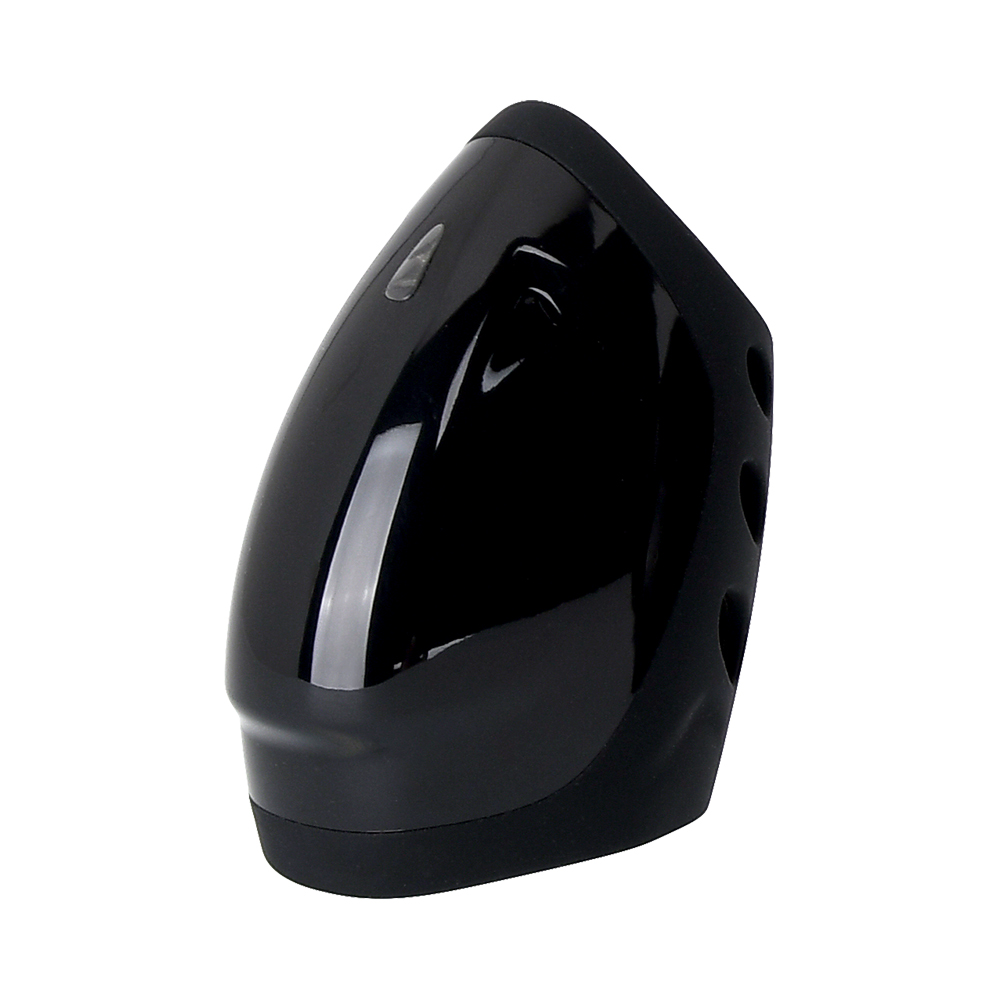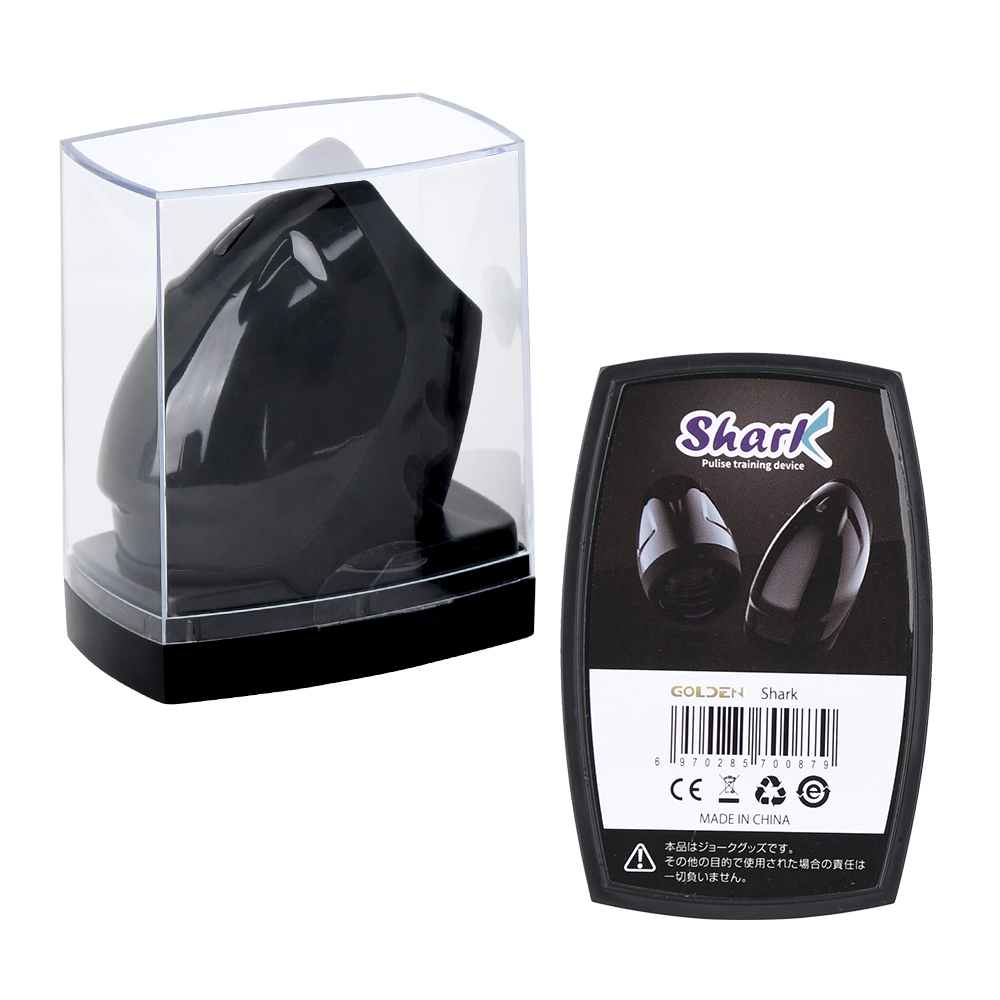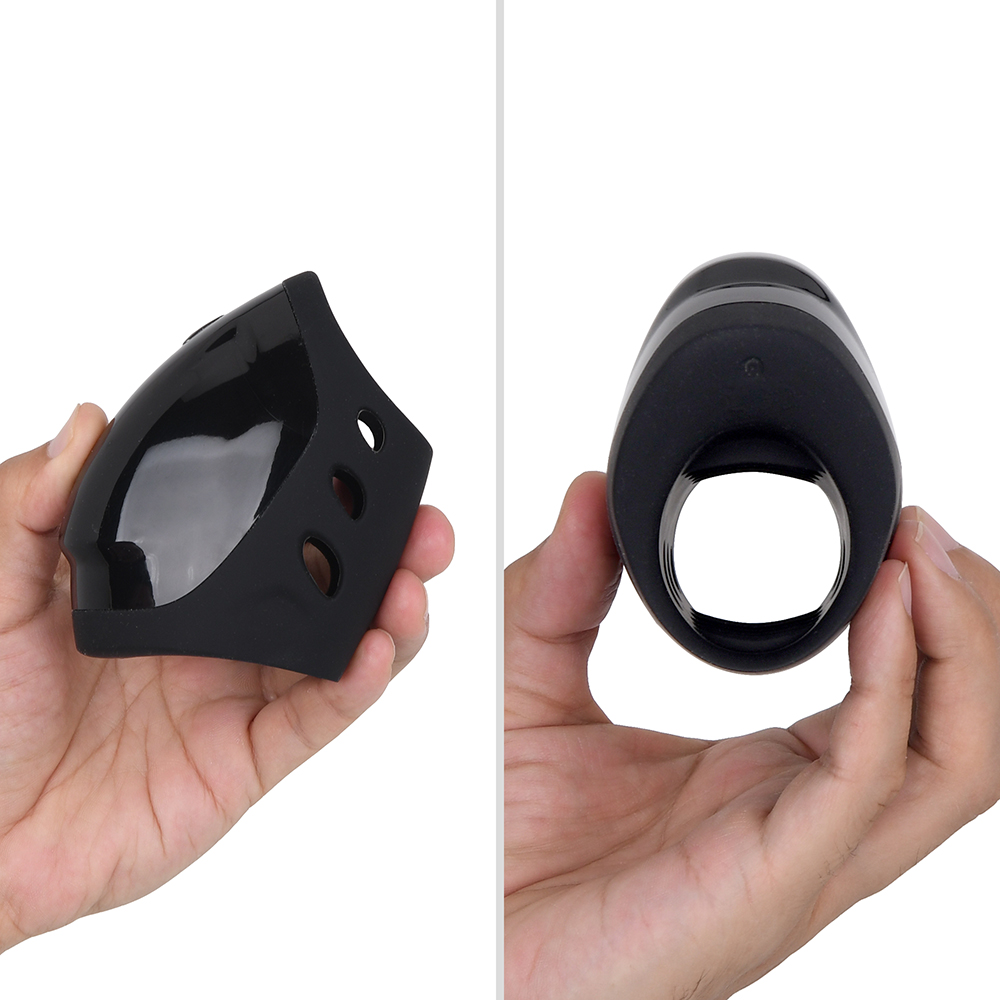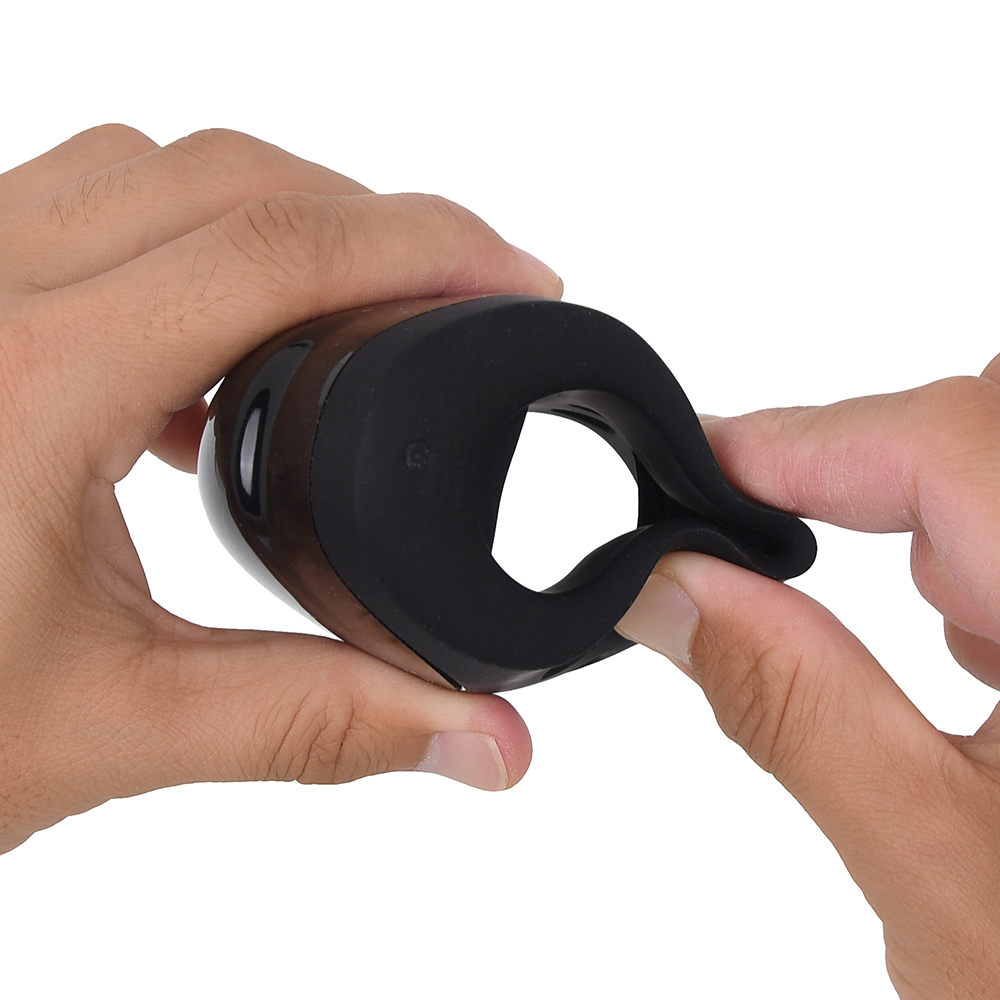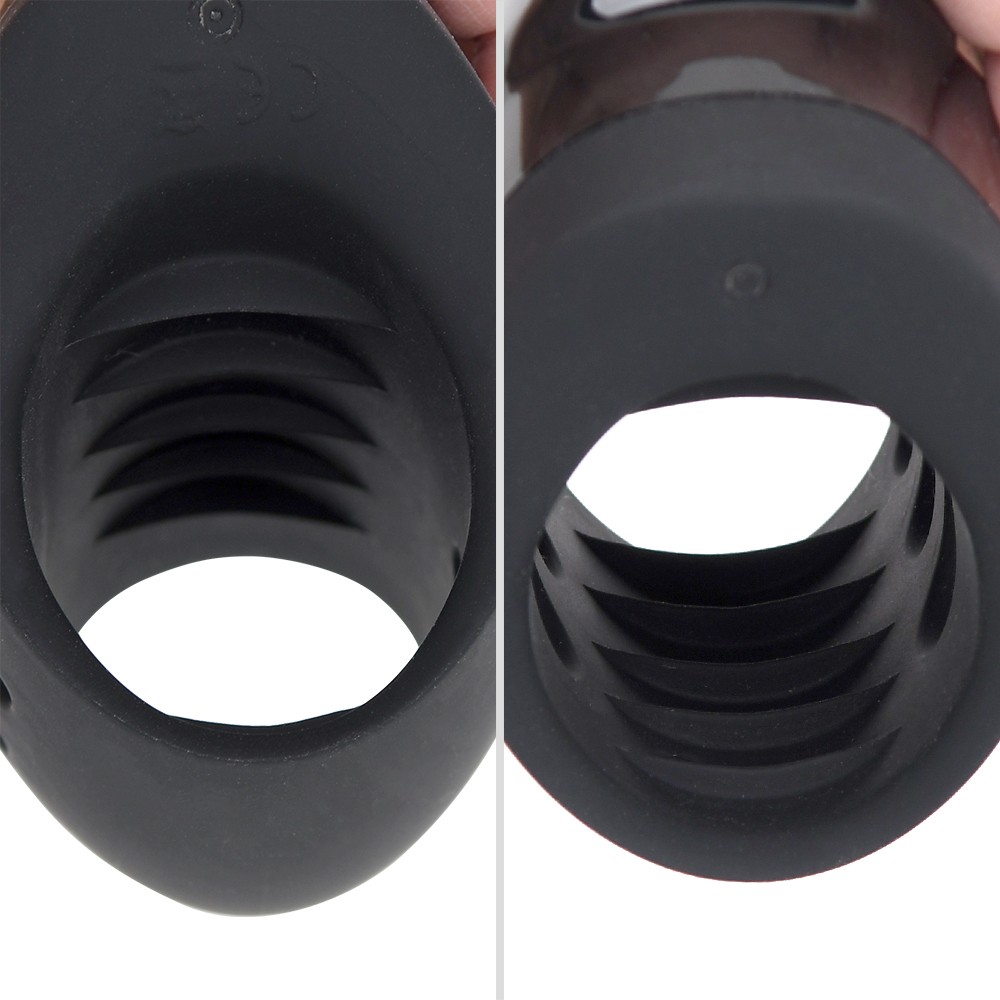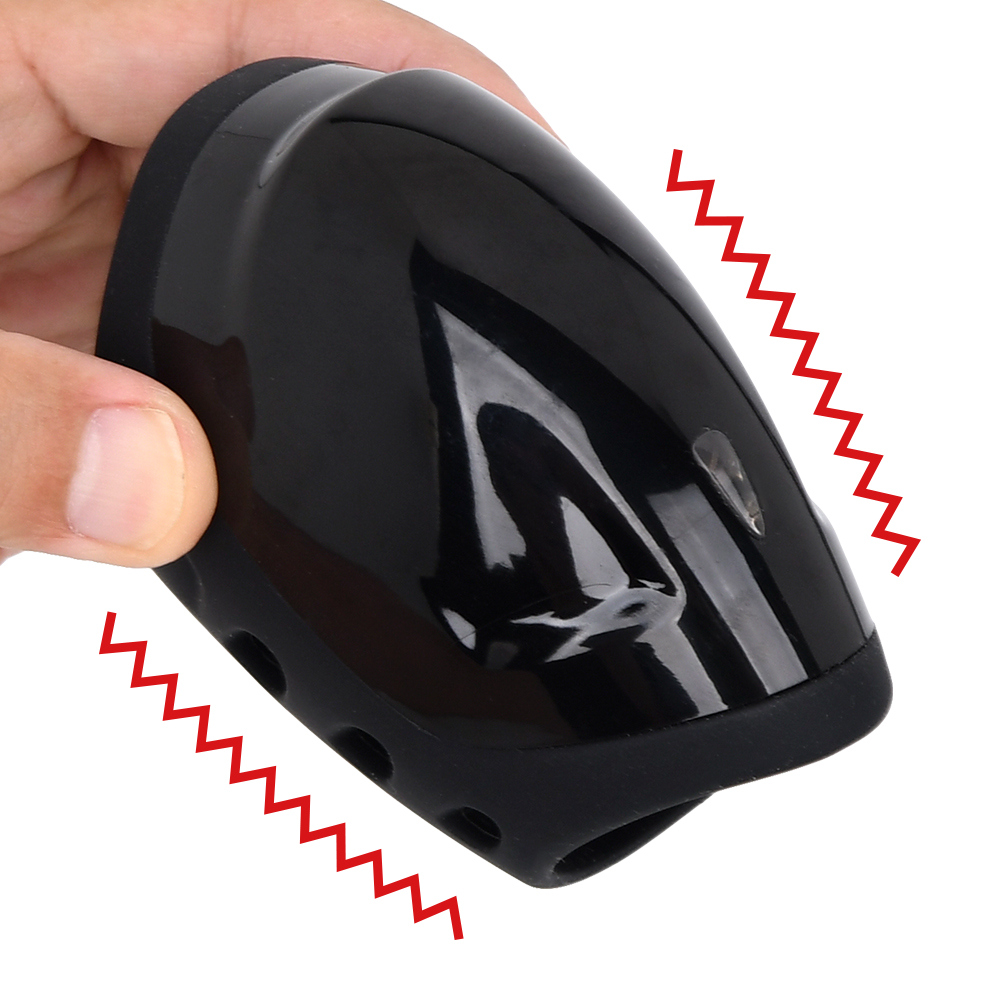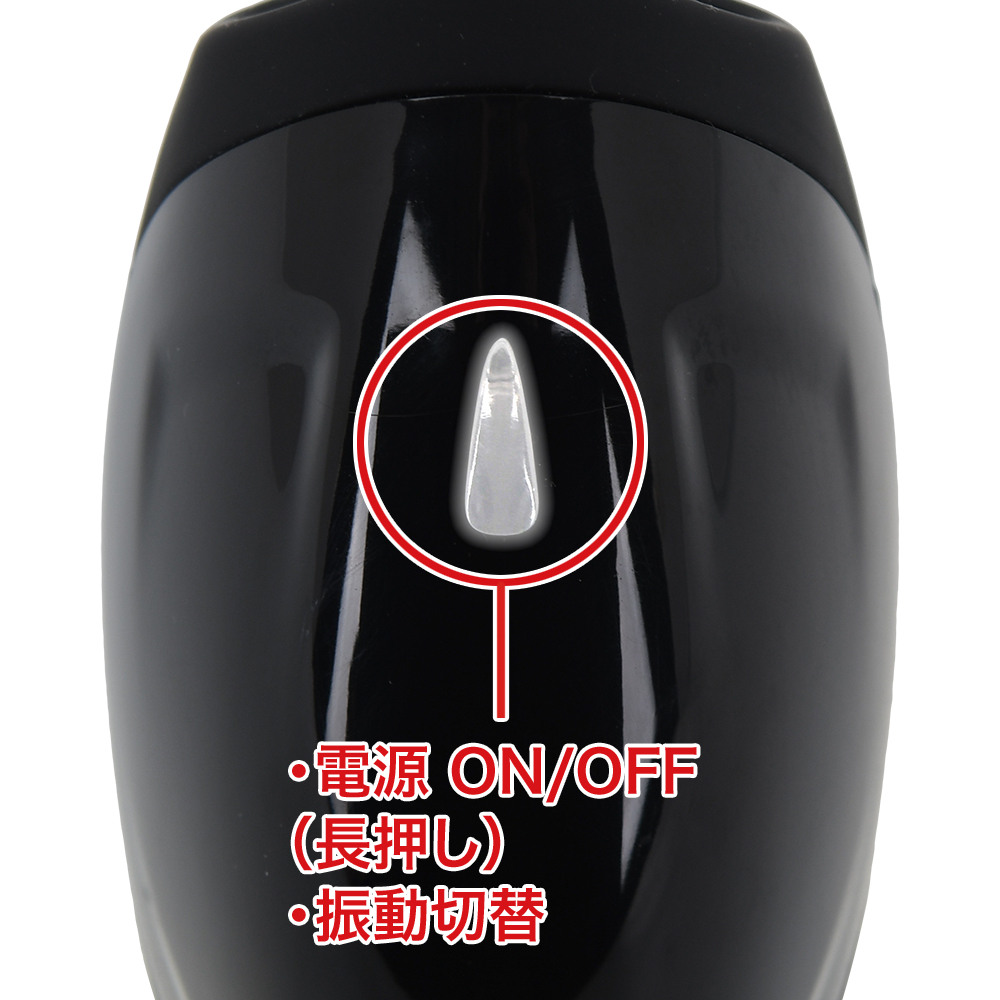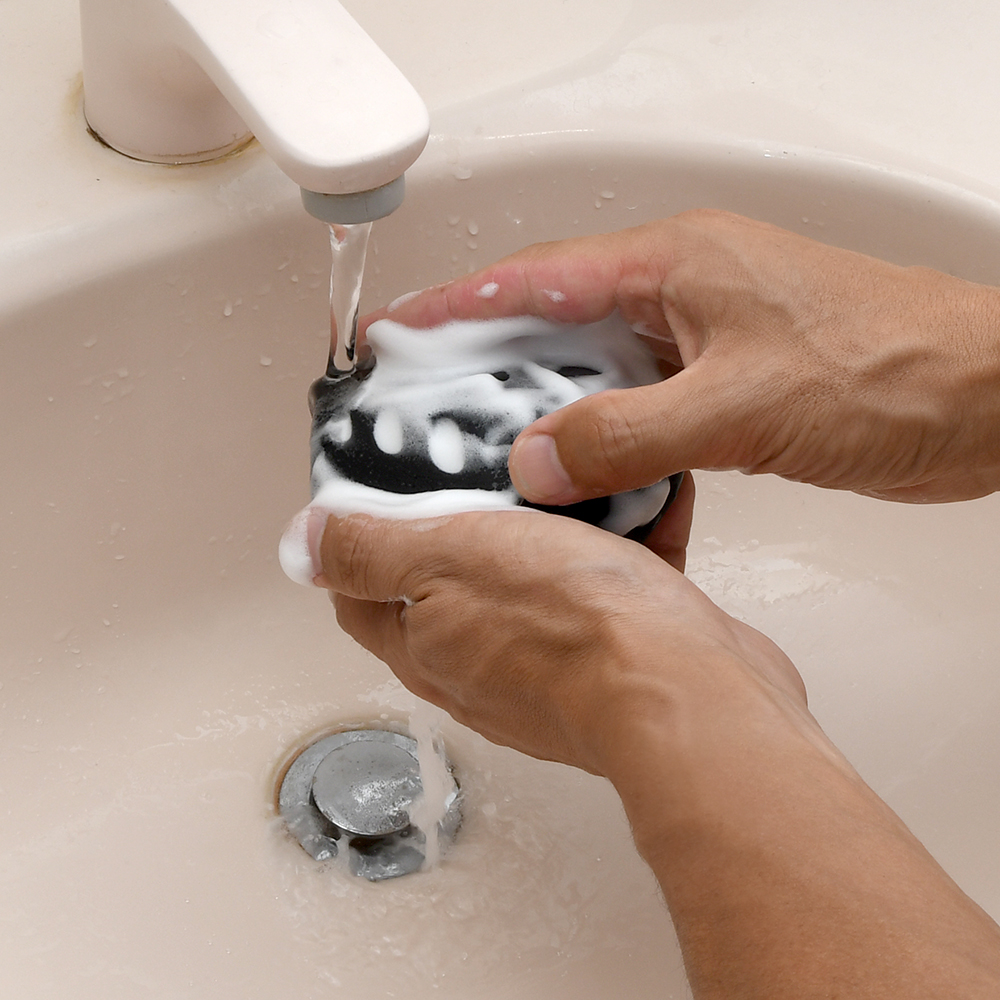 Power Source
Rechargeable batteries(USB)
Packaged Size
Width: 5.9cm(2.32 in.)
Depth: 9.2cm(3.62 in.)
Height: 11.3cm(4.44 in.)
Packaged Weight
255g(8.99 oz.)
Dive into the adventurous vibration-
This vigorous SharK is always ready to have some fun!
GOLDEN, the developers of the ONARHYTHM, has created another series of toys to bring you the new wave of vibrating stimulation!

Its jet-black body resembles the fin of a shark, and on the inside of the silicone tube are multiple flaps that look like gills. These five small folds on each side will convert the energetic vibration into sharp, tempting stimulations.

Its body is packed with a high-power motor while its size is kept handy and convenient.
Press and hold the switch to start the vibration. While the ONARYHYTM had deep, pulsating vibrations, the SharK has a powerful yet lighter, more teasing feeling. Perfect for gradually building up ecstatic tensions to climax.

The HEAT edition can automatically warm itself once it is turned on. In just three minutes, you will start to feel the warmness at the surface. HEAT can warm itself to up to 45 degrees Celsius- the extra hotness will add on to the vivid touch and intensify your sensitivity.

Three levels of vibration are installed: choose your preference from the low, medium, and high. USB cable enables quick and efficient charging as well. Battery specs are kept at a high standard for sufficient power — rechargeable, waterproof, compact, and easy to operate.

This user-friendly toy is an excellent choice for those who are interested in trying out vibrating stimulations at your shaft. The SharK will be your mighty friend to keep aside at any time!
Keywords
Related Products