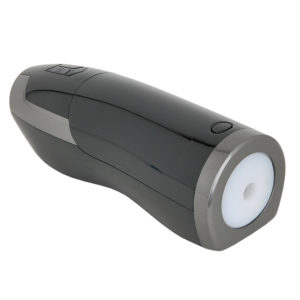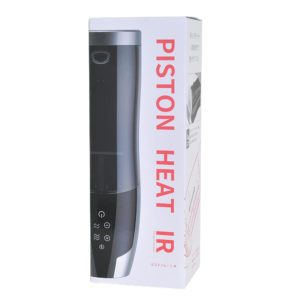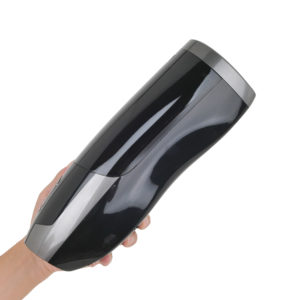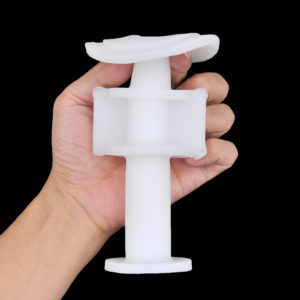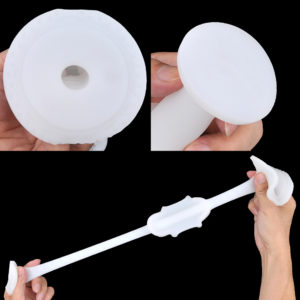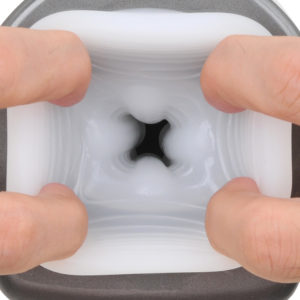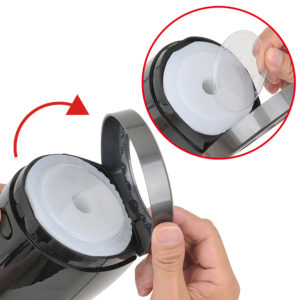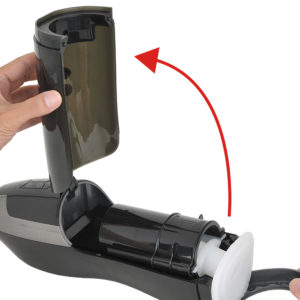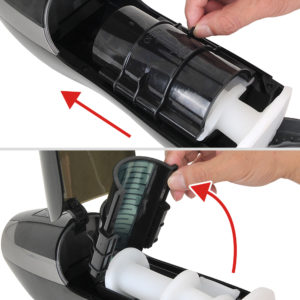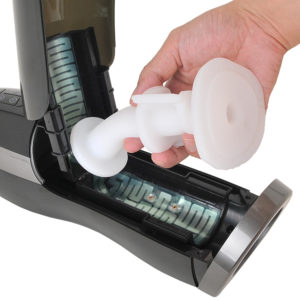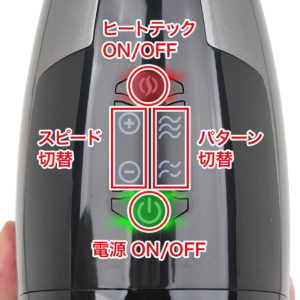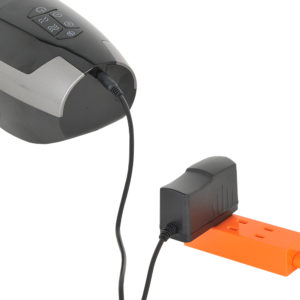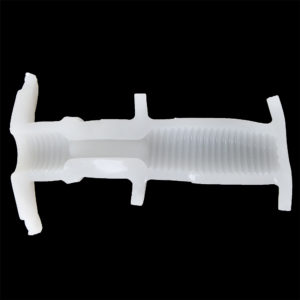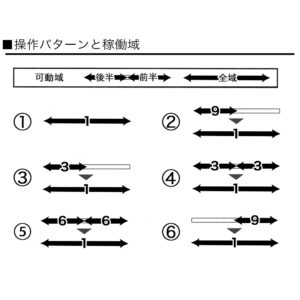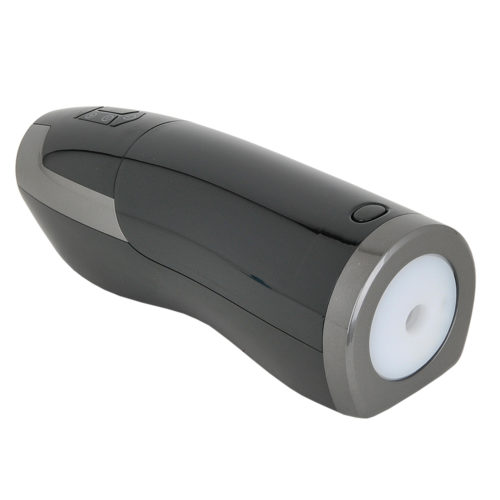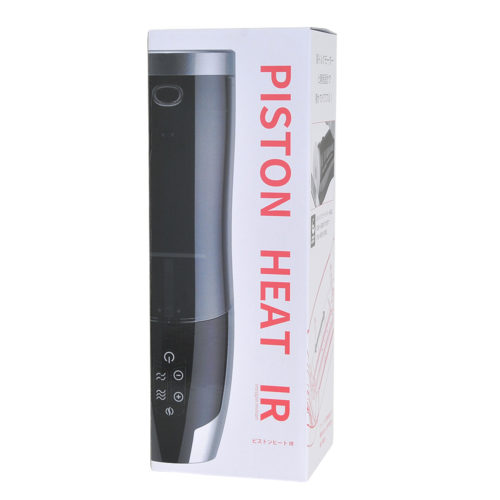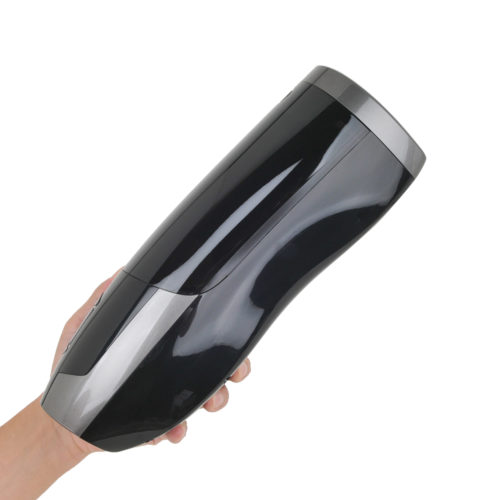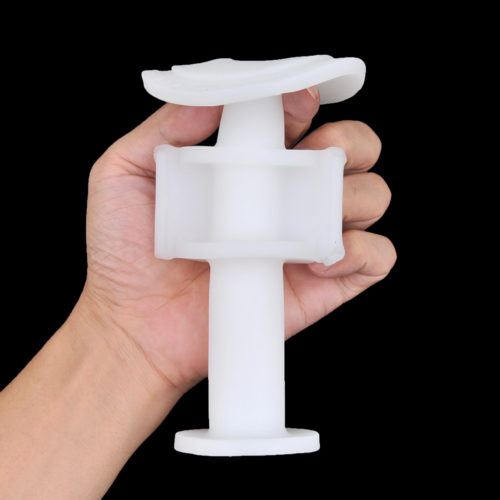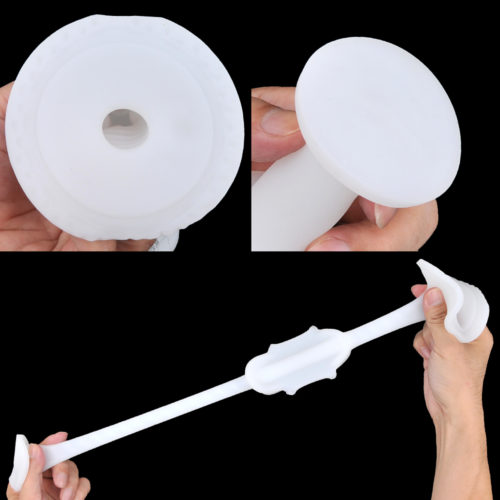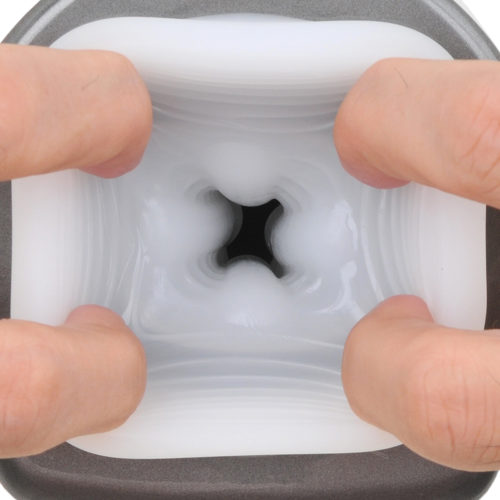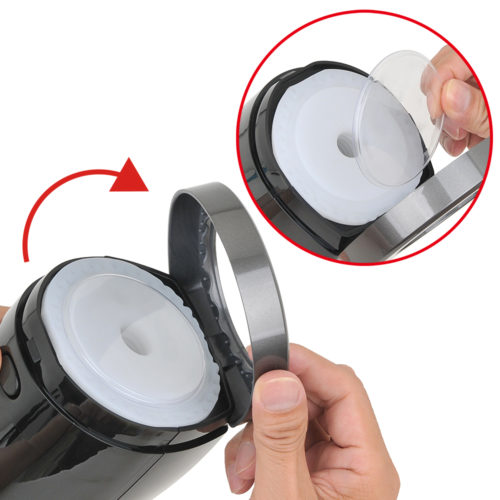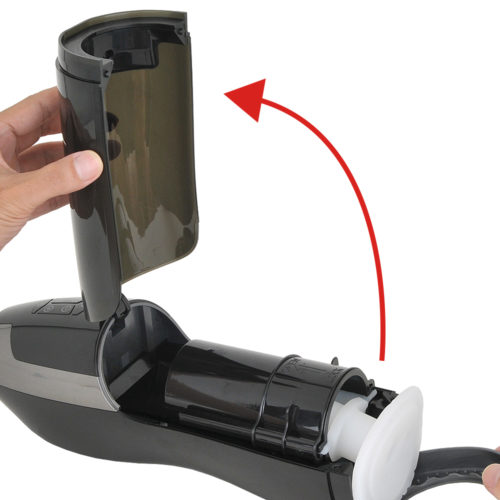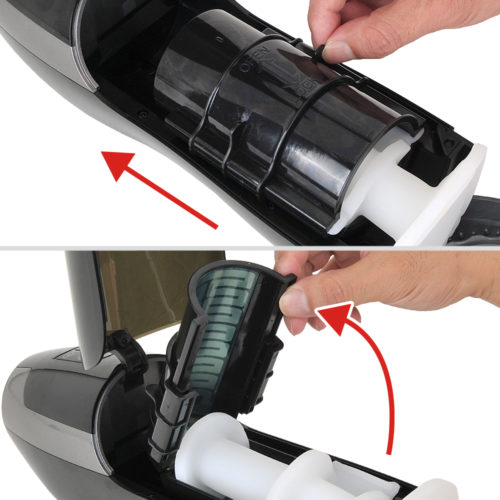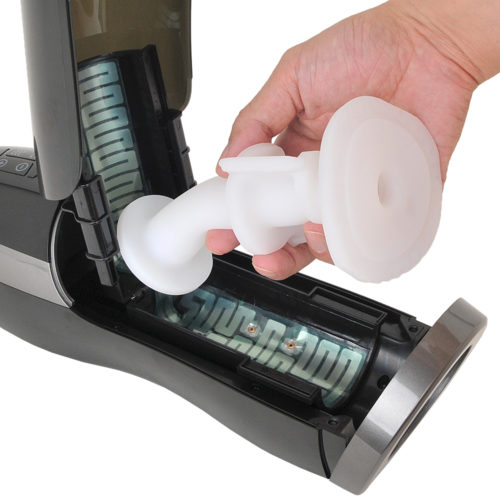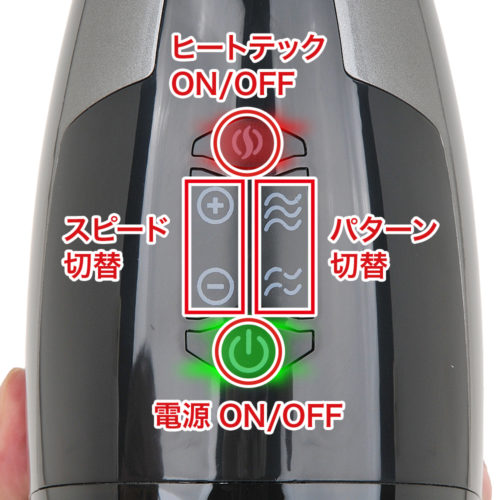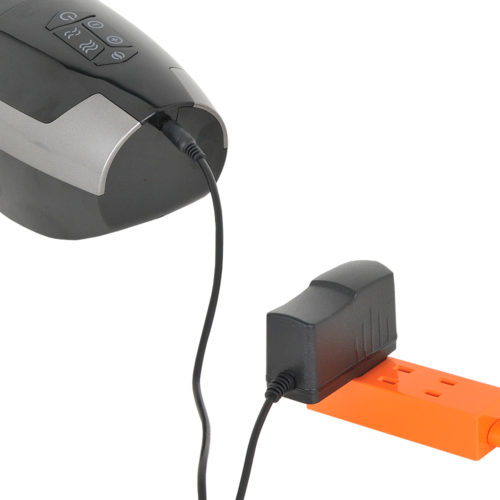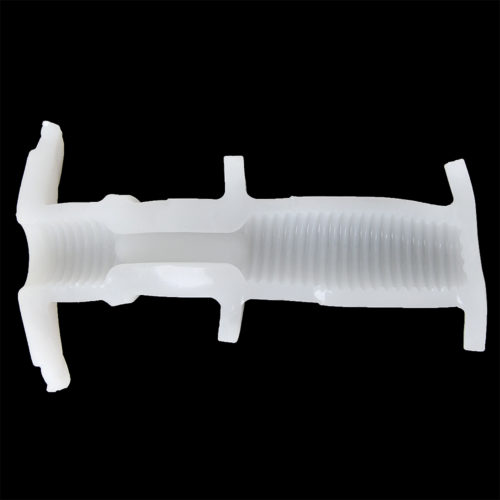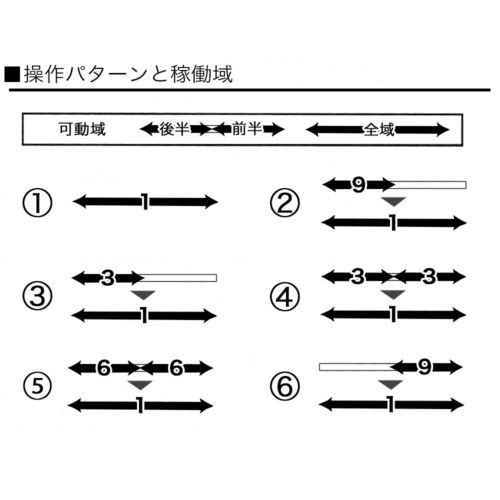 Product Weight
1077 g (38 oz.)


Packaged Weight
1442 g (50.2 oz.)


Packaged Size
Width: 36 cm (14.2 in.)
Depth: 11.3 cm (4.4 in.)
Height: 13.2 cm (5.2 in.)
PISTON HEAT IR has been created by the Chinese manufacturer GOLDEN, with advice from the developers of the A10 Piston of RENDS- who has undertaken the consultation.

Within its rechargeable compact body, a world-class stroking mechanism is loaded; with the heat-tech system that is bound to be the next trend, this machine offers you rubbing actions along with the comforting warmth like that of the human body temperature- fully automatically!

The key to your pleasure- the inner sleeve is made of exclusive, soft and elastic materials. Its interiors are refined to provide standard pleasure anyone can enjoy, with the horizontal ridges that work well with the stroking movements.

Plus, switching between the inner sleeves can be done in just 3~4 steps. The body has been designed with care to the slightest details to enable easy maintaining.

As for its torque features, high-power stroking is available while the operating noise is kept moderately low. Overall, with its high standards of utility and pleasuring abilities, it can be said to be one of the top-class automatic stroking masturbators around.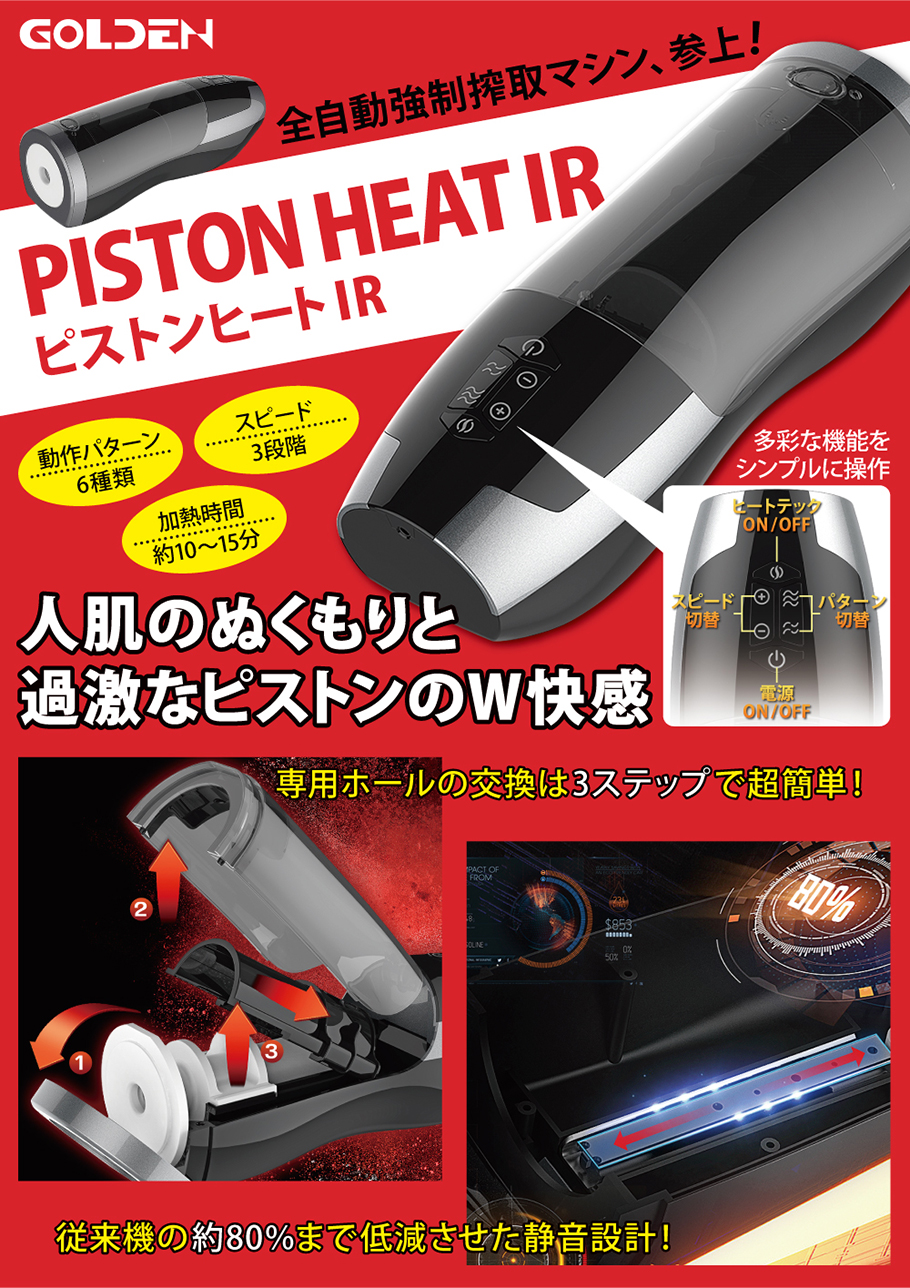 Keywords
Related Products