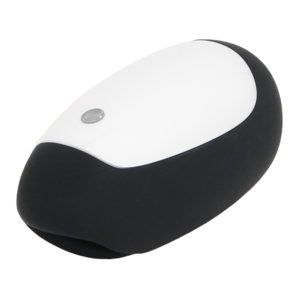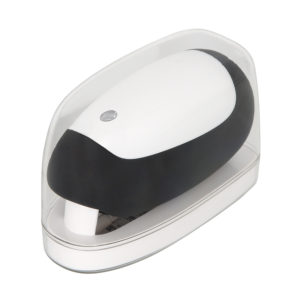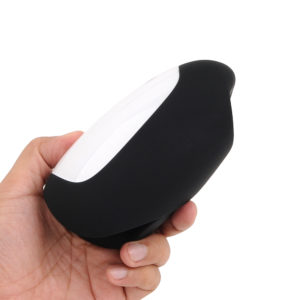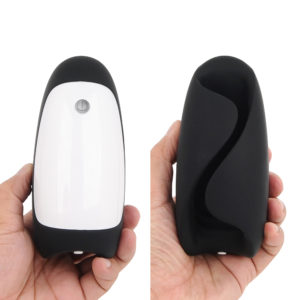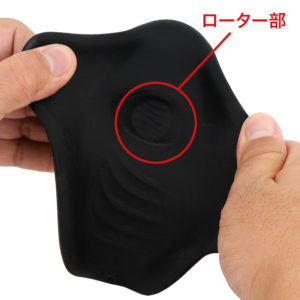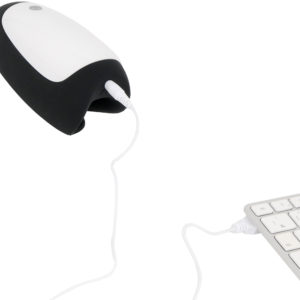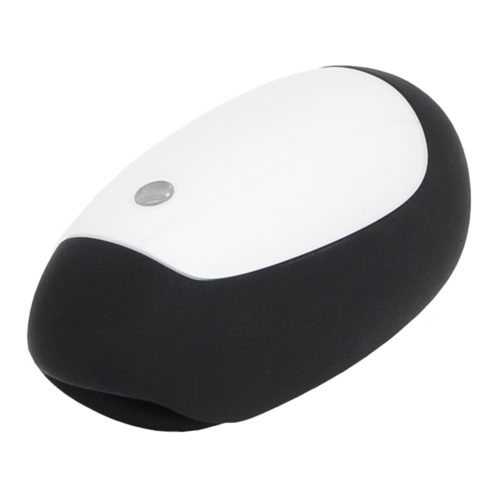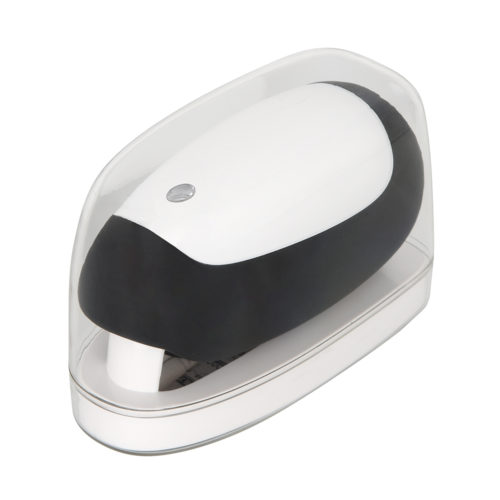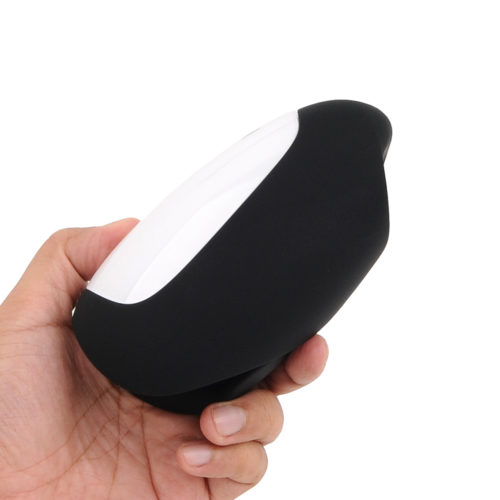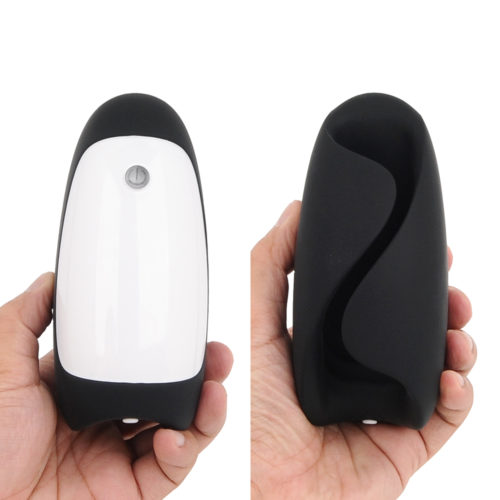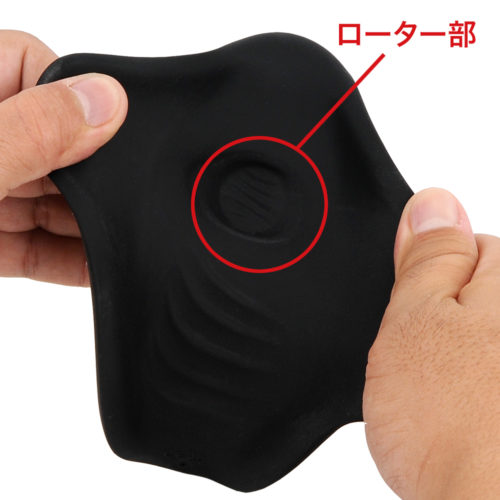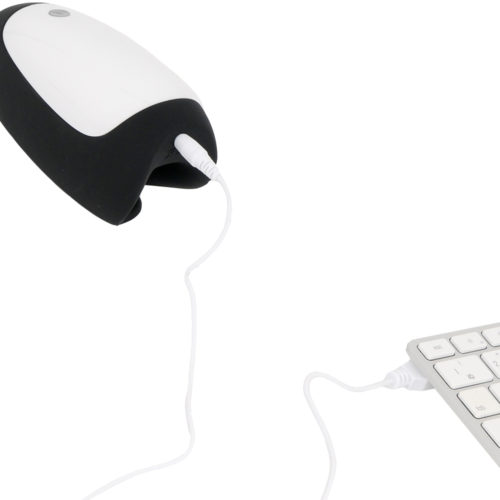 Product Weight
271 g (9.6 oz.)
Packaged Size
Width: 9.5 cm (3.7 in.)
Depth: 7.2 cm (2.8 in.)
Height: 15 cm (5.9 in.)

Packaged Weight
420 g (14.8 oz.)
Power Source
Rechargeable batteries (USB)

An automatic wearable vibrating masturbator from GOLDEN, the state-of-the-art Chinese manufacturer.
GOLDEN is known for their innovative devices and designs along with their certain quality; they have been recognized in the Japanese market since the "PISTON HEAT IR" became a hot selling product.

The bullet-shaped body's backside opens up like a fin and covers your rod all the way around. Once the switch is turned on, the inner rotor starts to vibrate powerfully, creating deep, pulse-like stimulation. As the power levels heighten, the heavy beating will echo throughout your lower body.

It vibrates in 5 different patterns. When operated at its max level, the vibration is as powerful as that of a magic wand! Its sensation also alters by how you press the vibrating parts on yourself, and with the simple, one-button operation structure, you can explore just the right stimulation at ease.

Even if it's your first time masturbating with a vibrating toy, you can certainly enjoy the whole new satisfaction with the ONARHYTHM. The pleasuring potentials prove how many men have been awakened & captured by the new sensation- it has contributed to enlarging the needs of toys that vibrate/massage your glans.

This toy is charged by a USB power supply and operates cordlessly- and does not require any lubricants, either.
Ready-to-use whenever you want to, and all you have to do after having fun with this handy toy is to clean it with some wet wipes; its utility as a "masturbating gadget" is exceptional.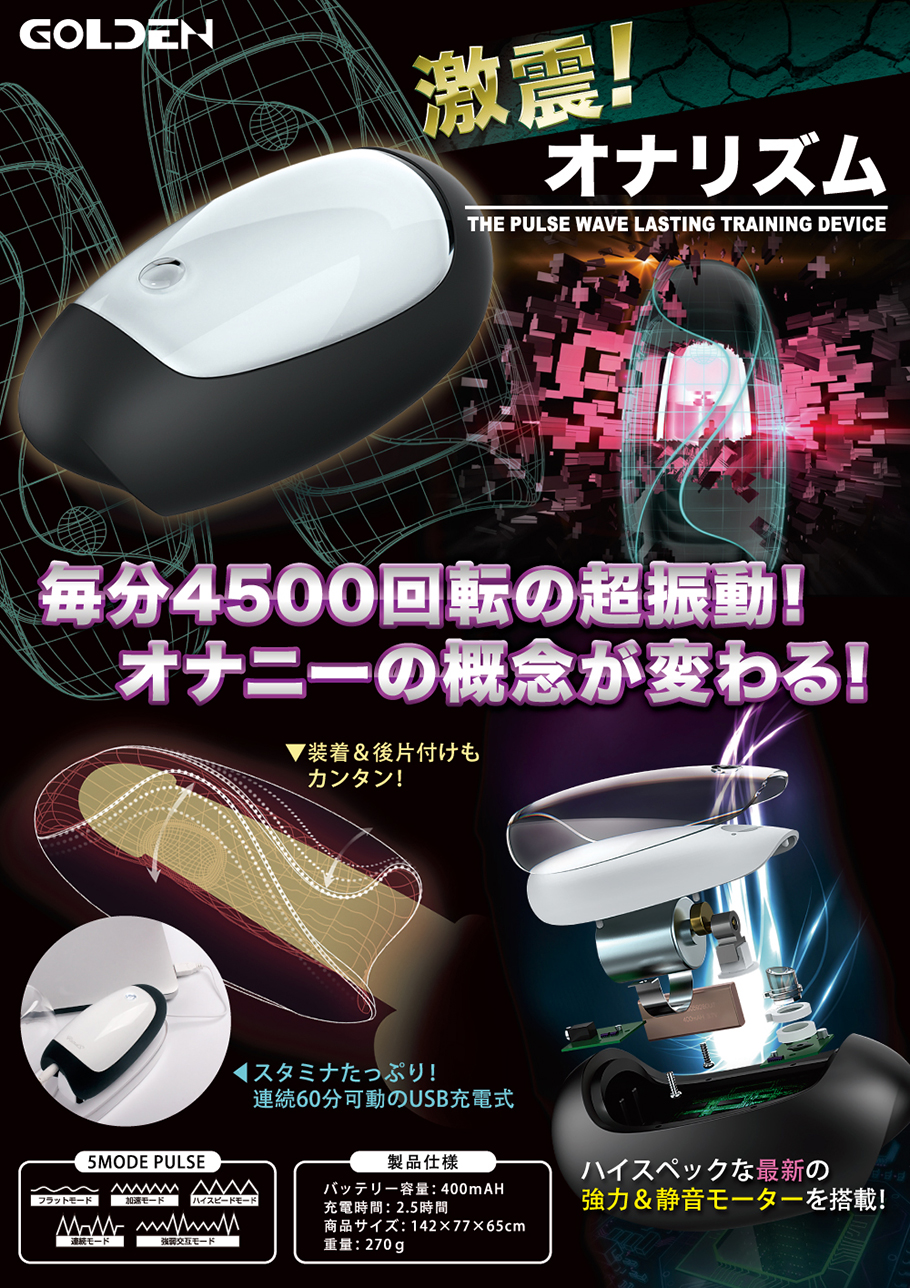 Keywords
Related Products