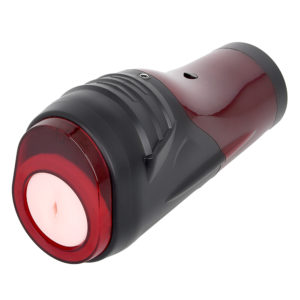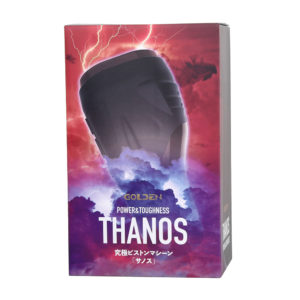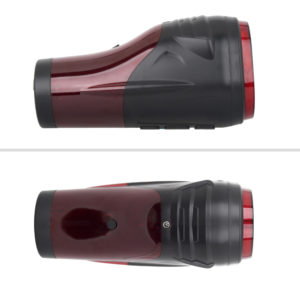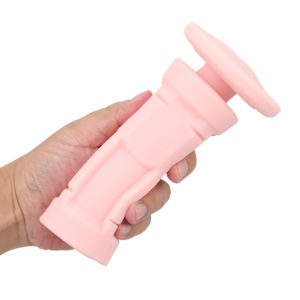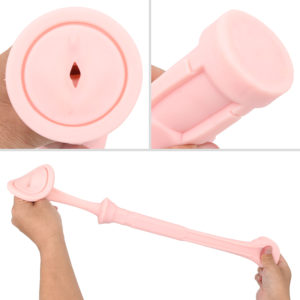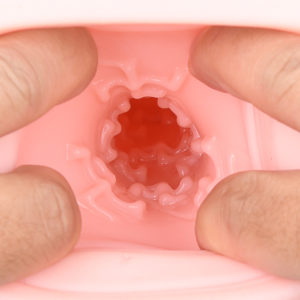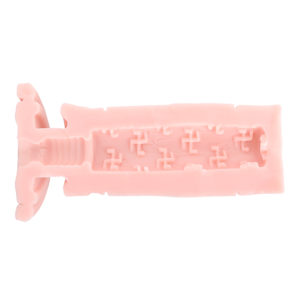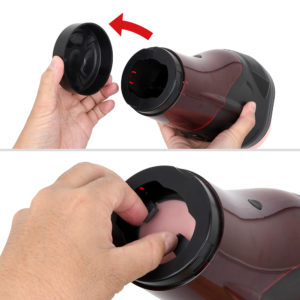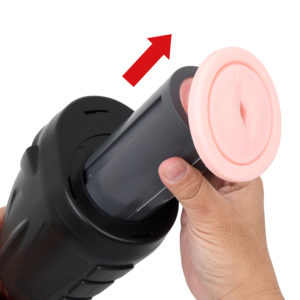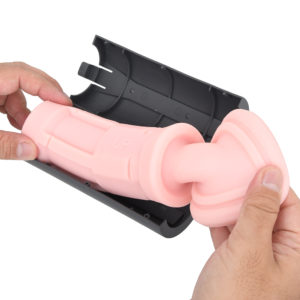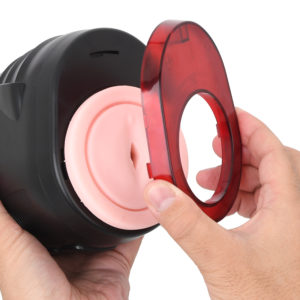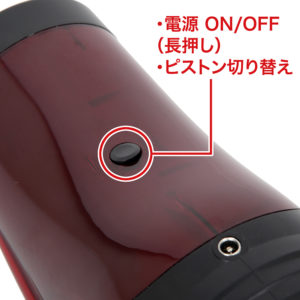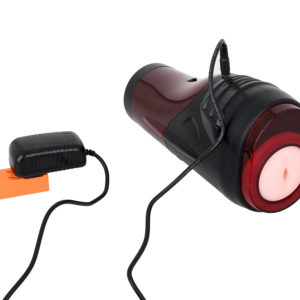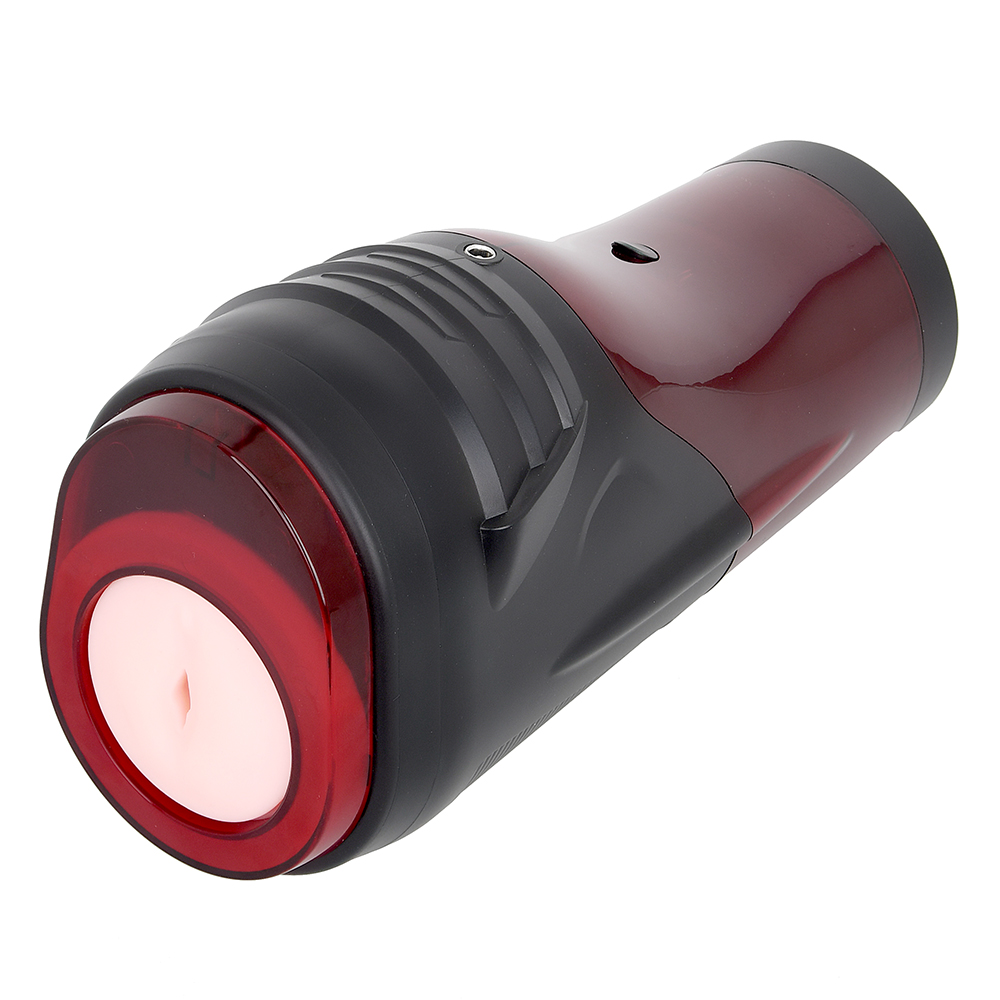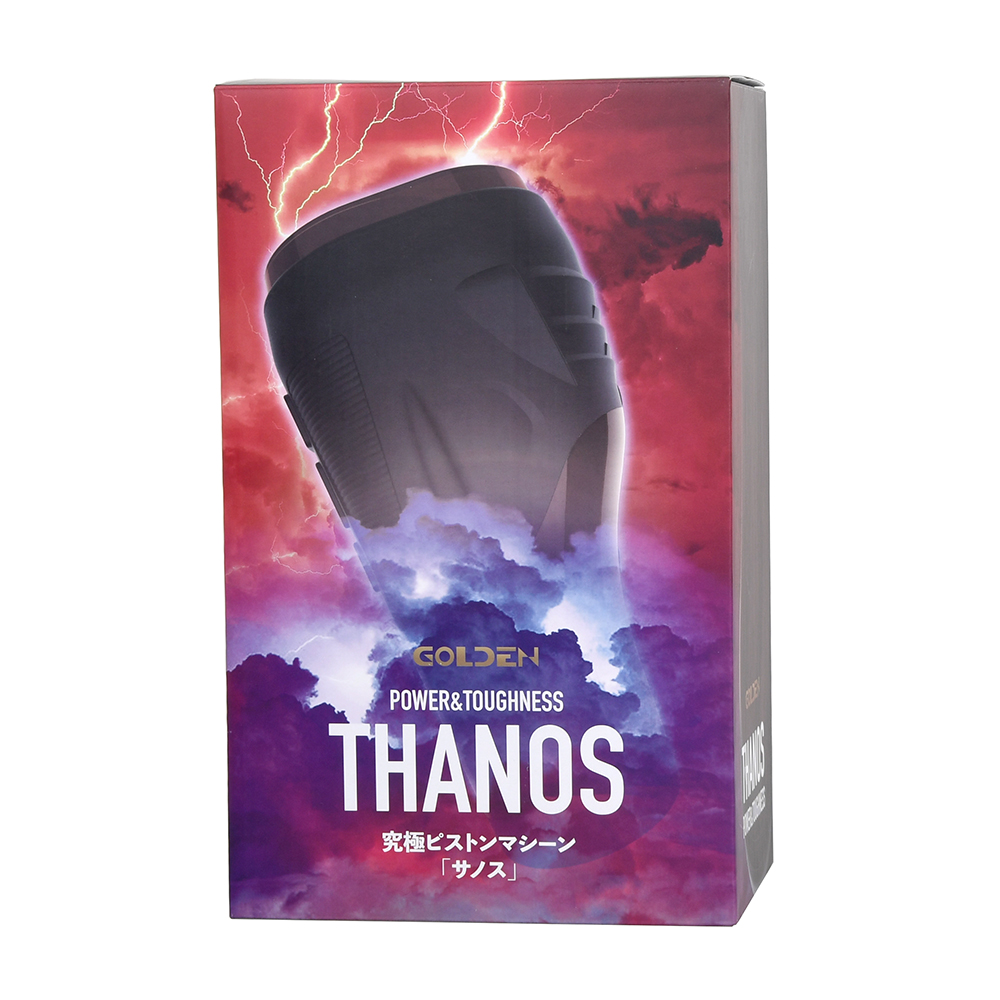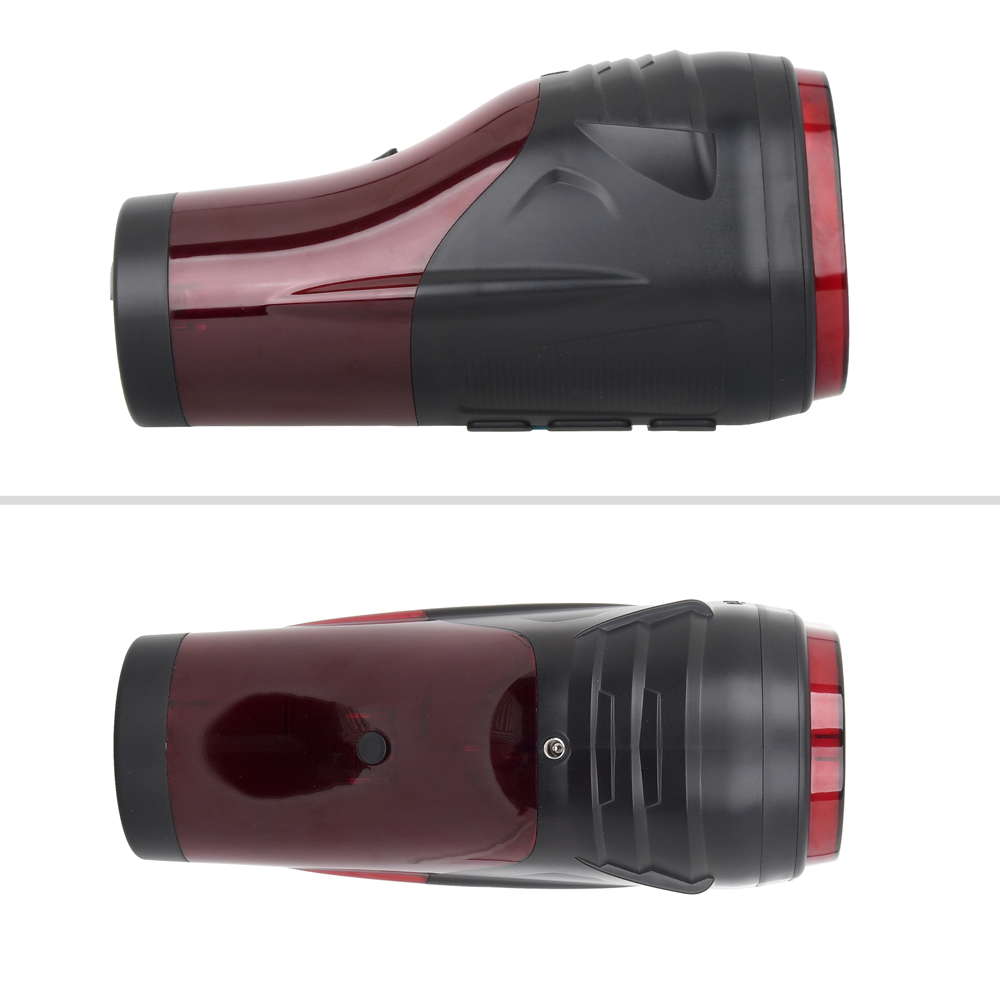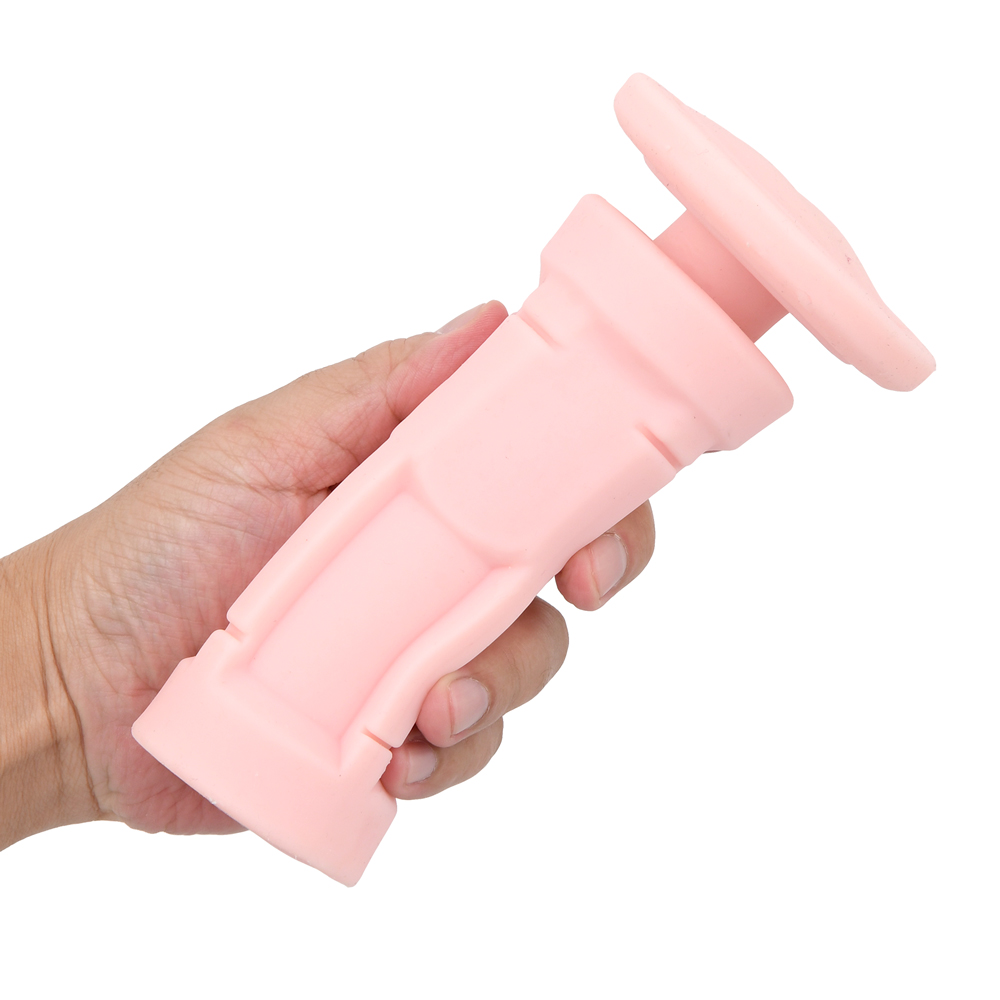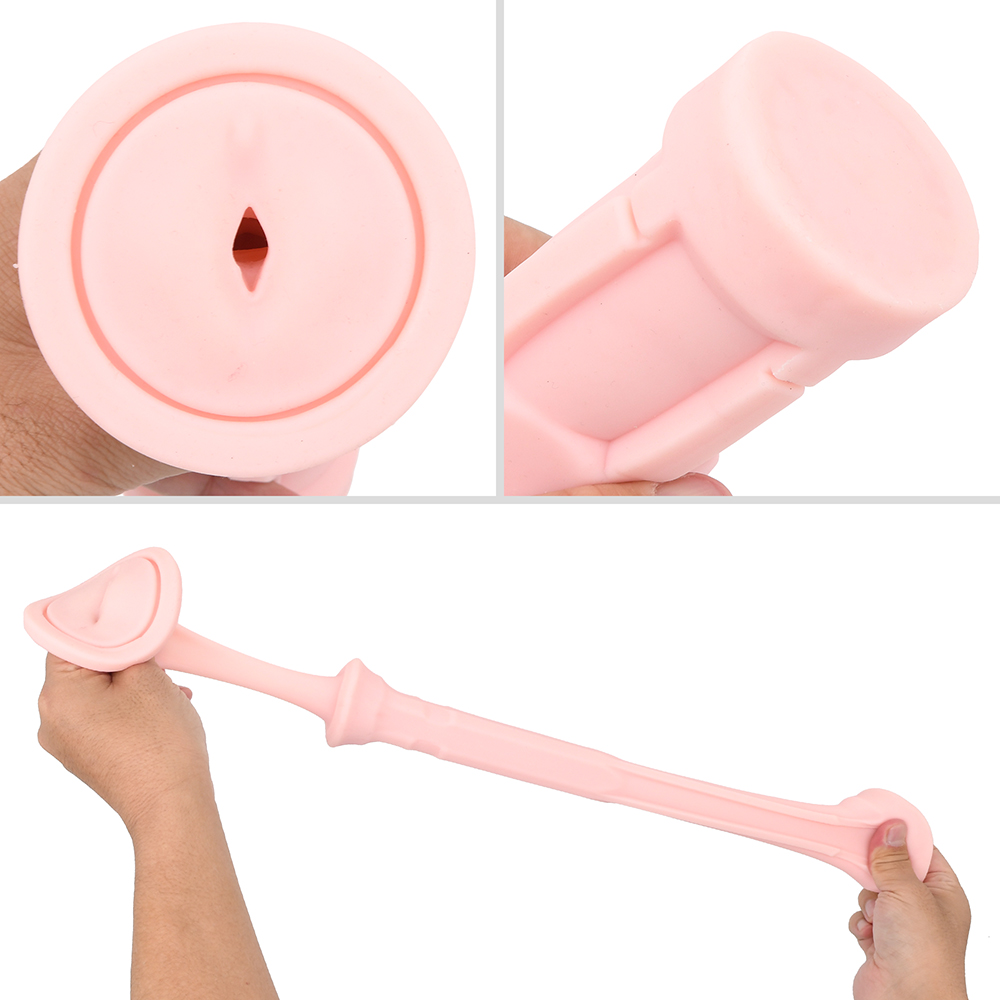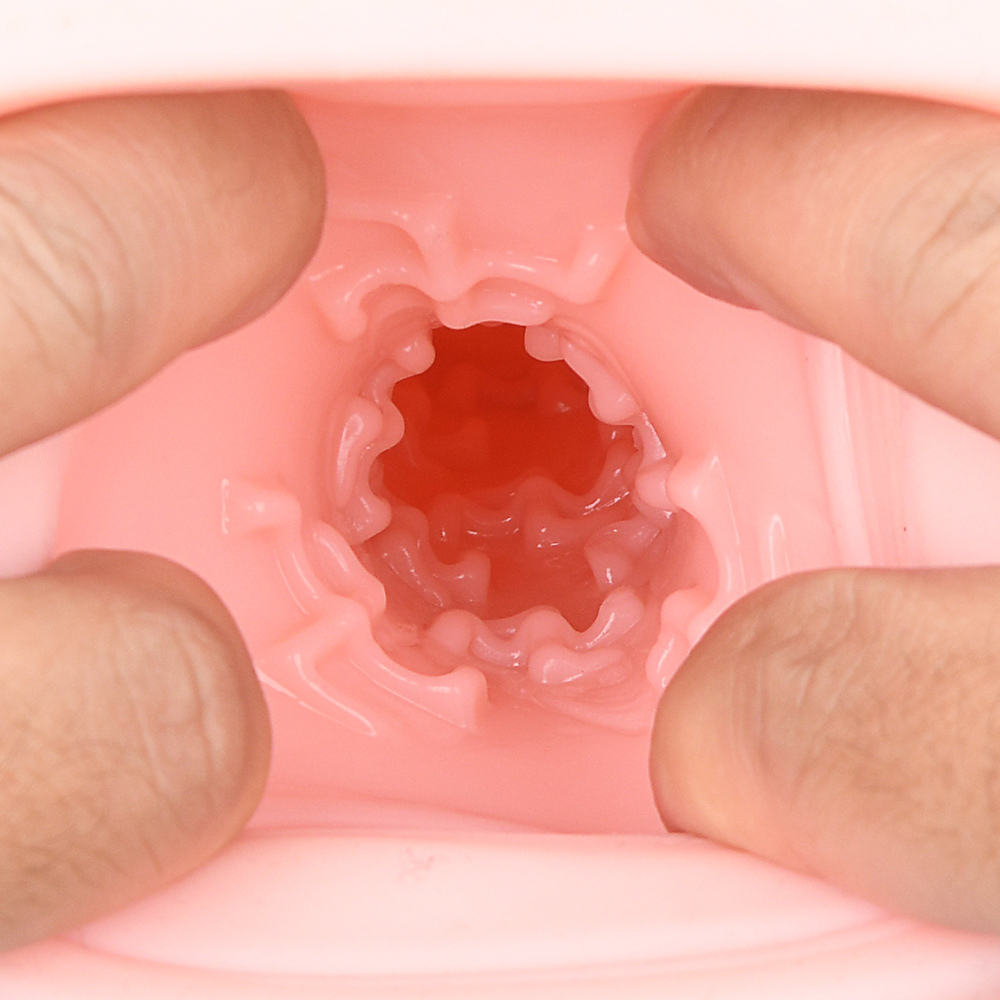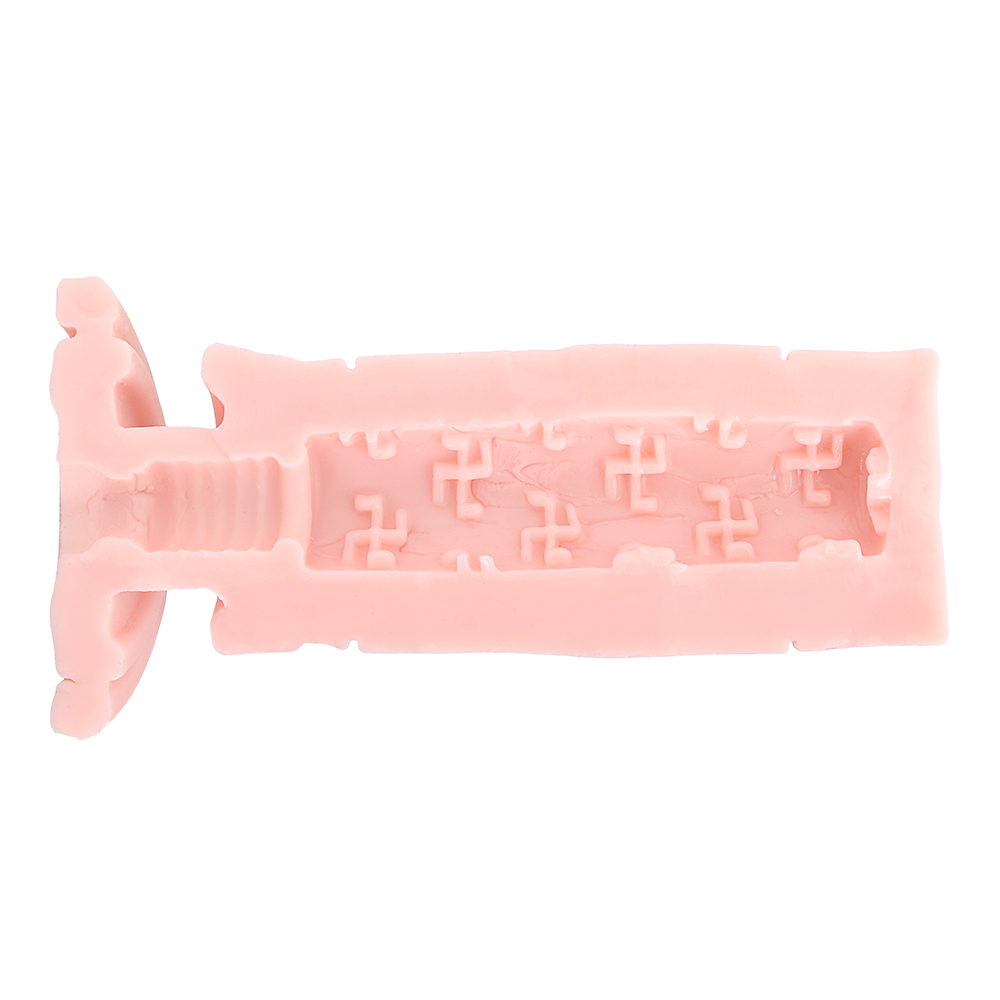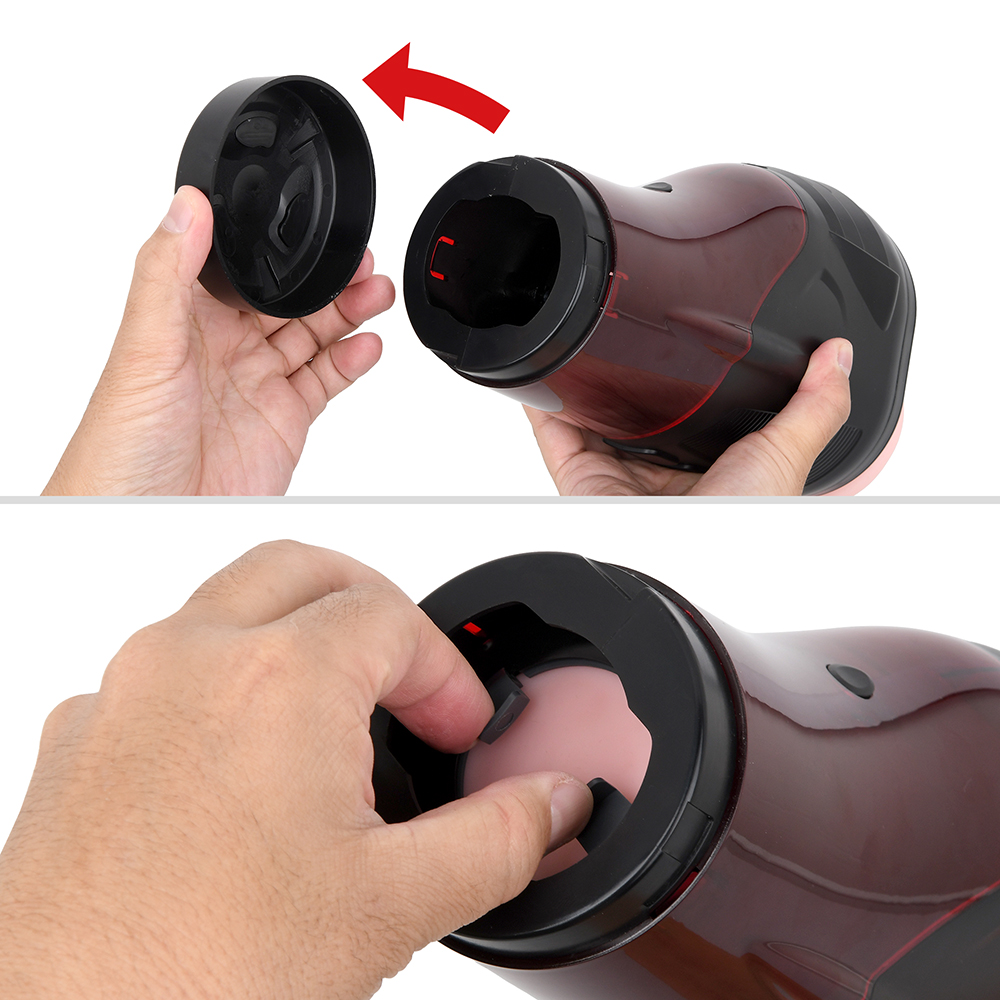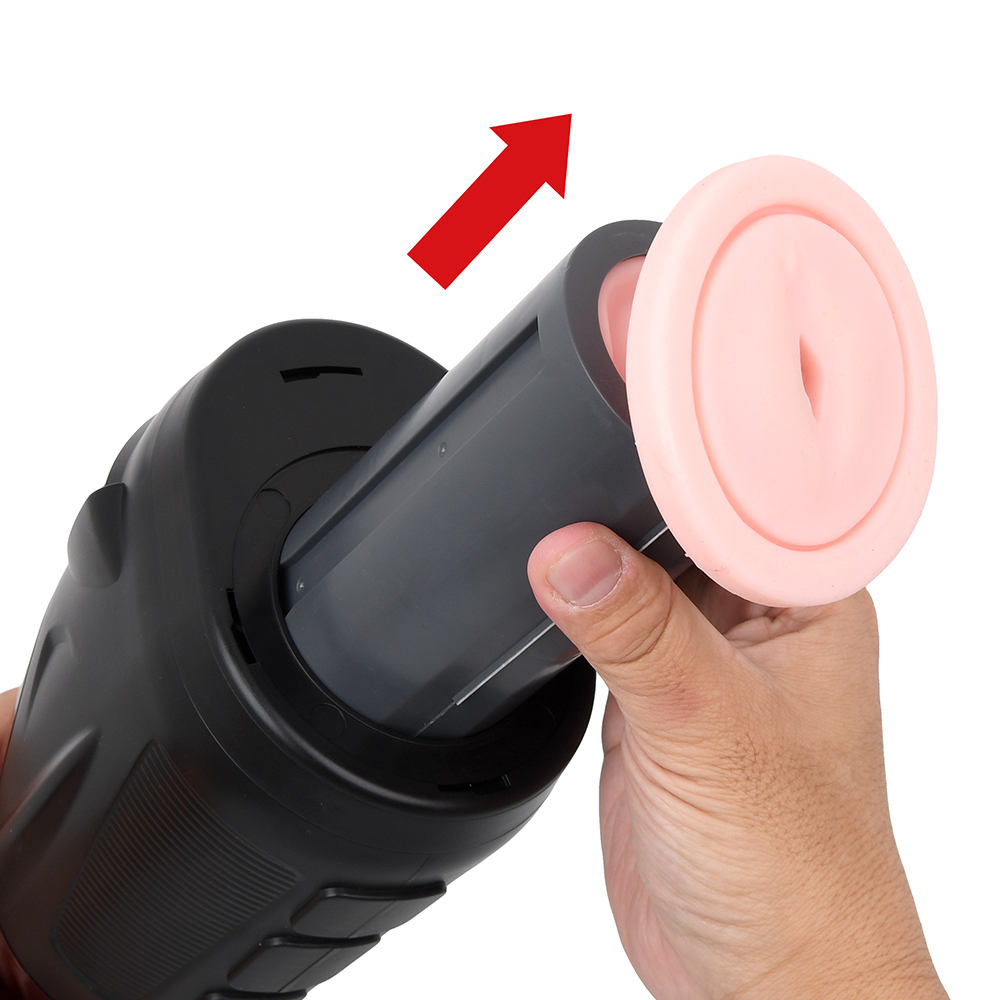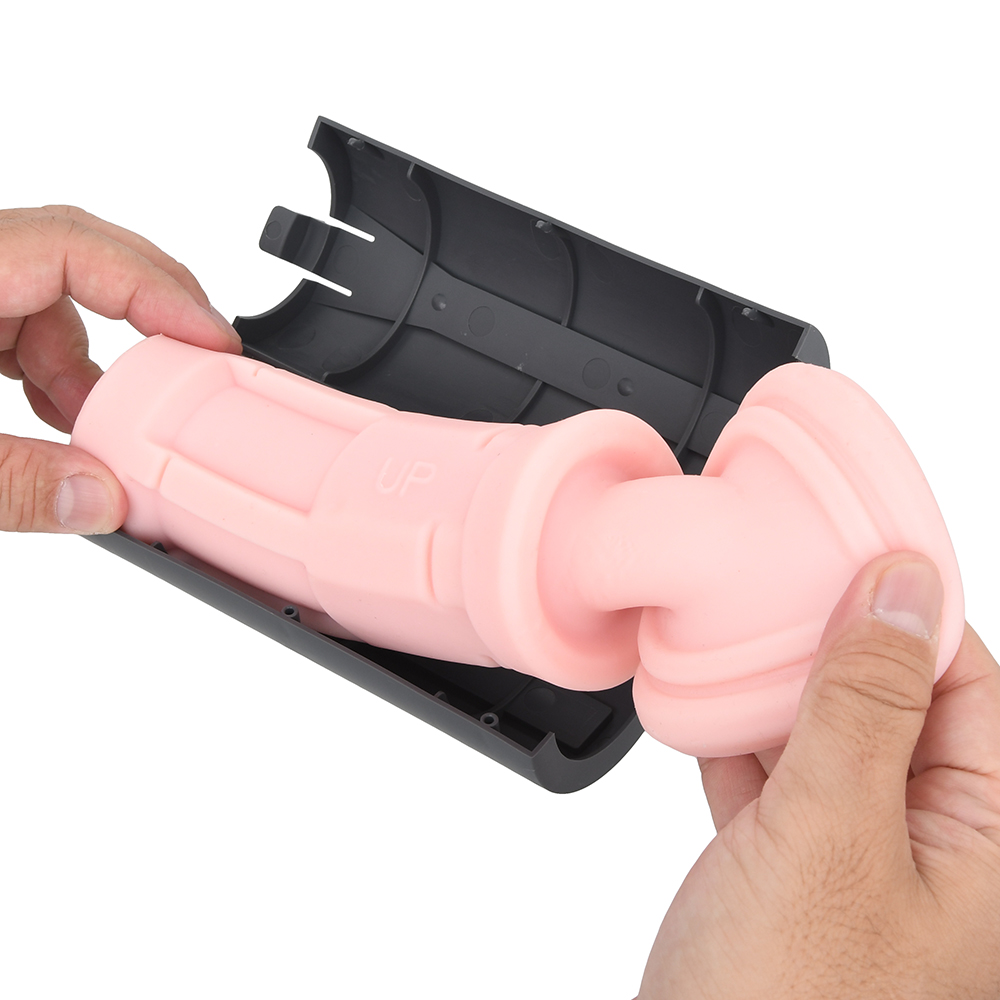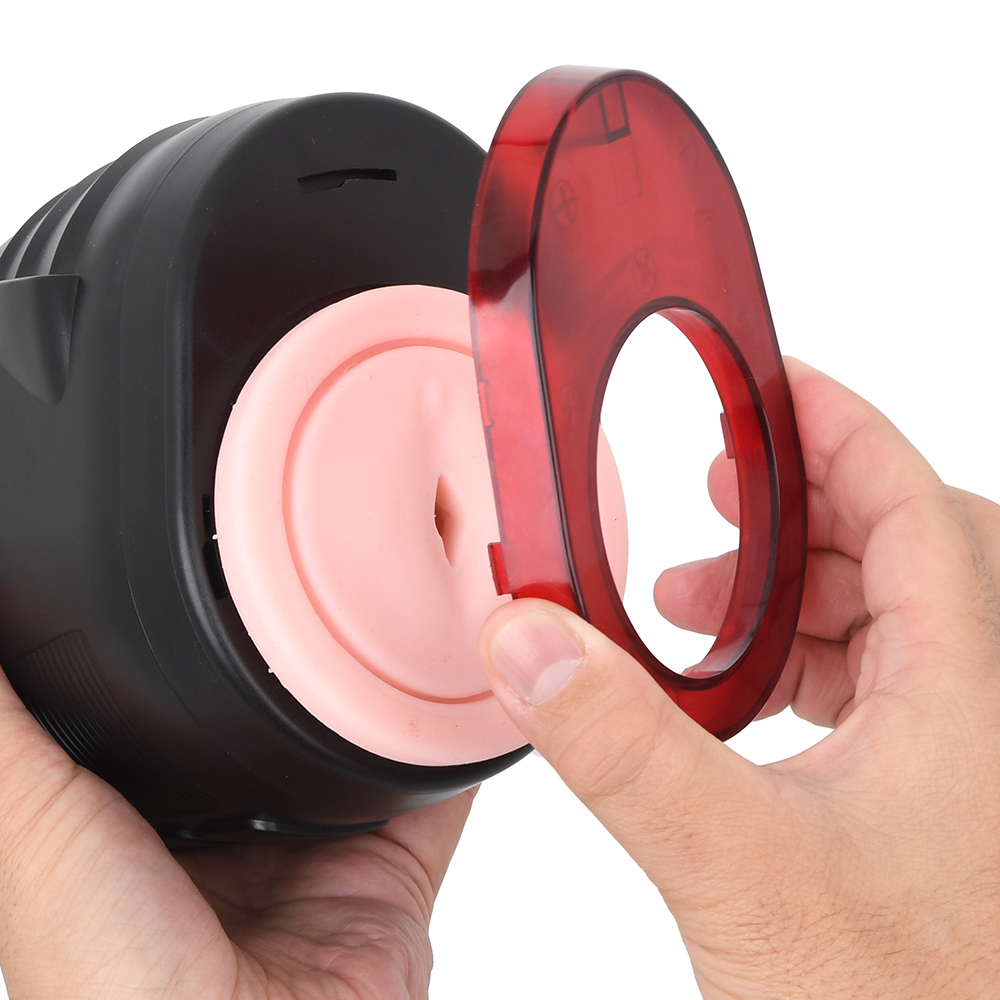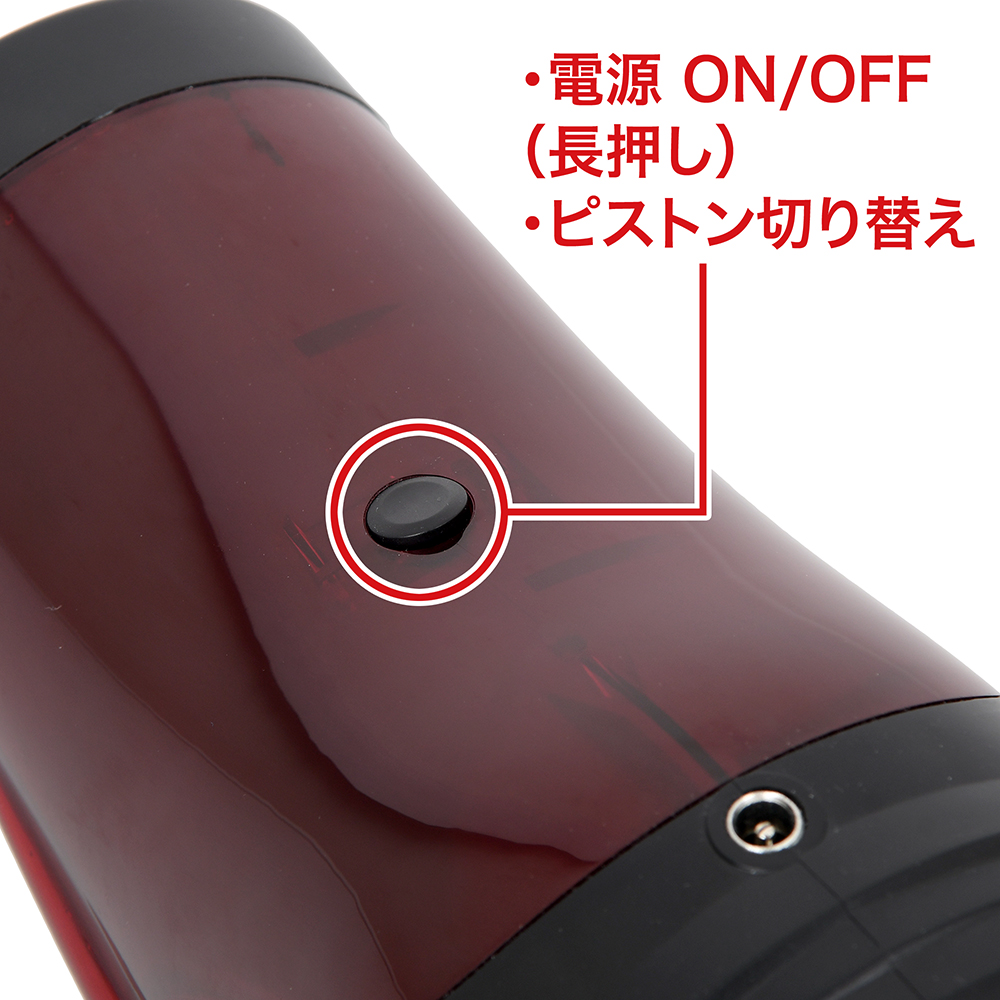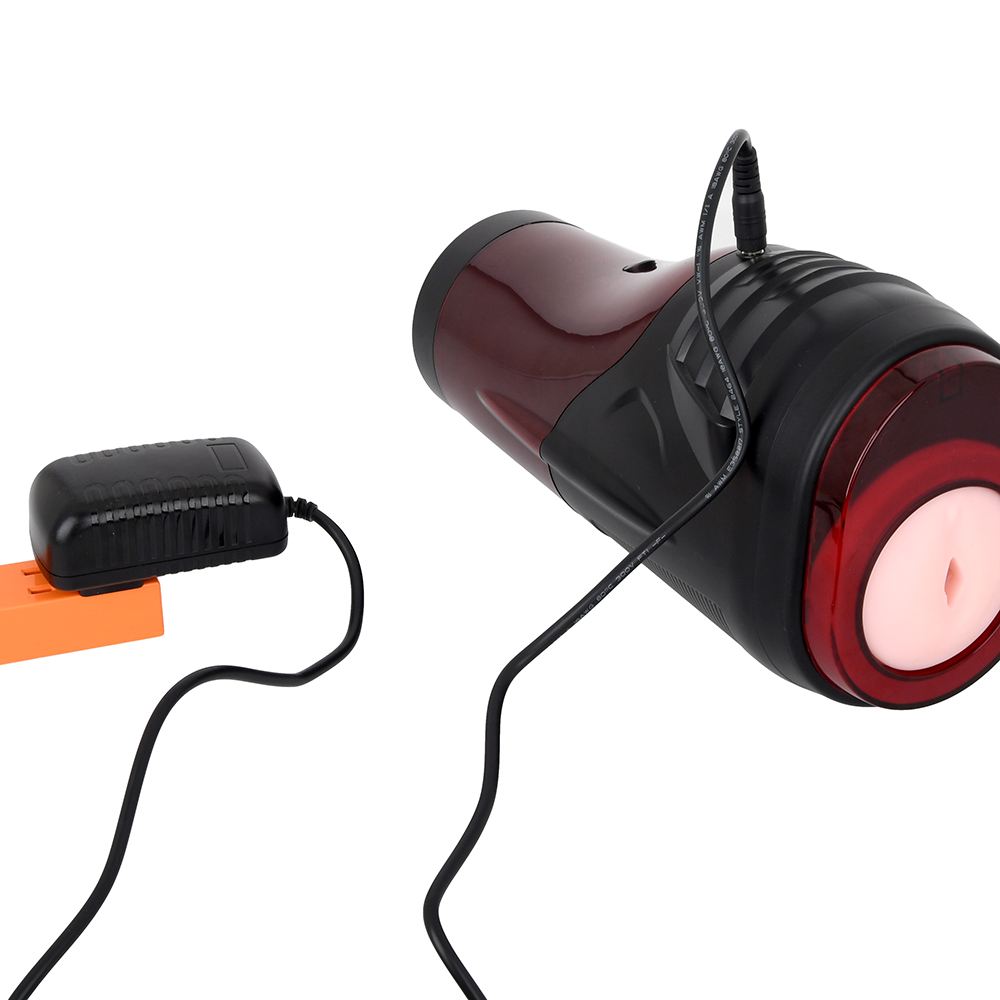 Product Size
Width: 10.5 cm (4.1 in.)
Depth: 26 cm (10.2 in.)
Height: 13.8 cm (5.4 in.)
Product Weight
1380 g (48.7 oz.)
Packaged Size
Width: 17.7 cm (7 in.)
Depth: 12 cm (4.7 in.)
Height: 29 cm (11.4 in.)
Packaged Weight
1741 g (61.4 oz.)
All-new Mechanism Installed! The Miniaturized Body is Packed with Extreme Power; Stylish & Easy to Use
GOLDEN- the producer of "Onarhythm" and "PISTON HEAT IR," has released another sleek and innovative automatic stroker.

With the new "Sleeve-drive system," a function that is used in gadgets such as fishing reels, the stroking is simple yet powerful. While it is designed 20~30% weight-saving and smaller than before, it keeps its performance as an automatic masturbator at high levels.

Its two-tone colored body is beautifully modern- its display, as if it came out of a Sci-Fi movie, is bound to catch the hearts of mechanic-lovers! Plus, the looks are far from the "adult" like appearance, making it easy to camouflage.

The exclusive hole is made of finely thick TPE materials. Both the elasticity and bounciness are brought out well, and with its unique texture of the ridges that massage you from all directions, it offers you a one-of-a-kind sensation. It has enough volume that creates some comfortable pressure around your shaft, and of course, works perfectly with the thrusting movements.

To let this thick inner sleeve move around to its full extent, GOLDEN has applied an AC power supply for this product. Unlike the rechargeable models where you need to worry about the battery and its power levels going down, it can keep on stroking powerfully until you are satisfied. Its stability will surely be perfect as one of your most reliable partners!

Keywords
Related Products