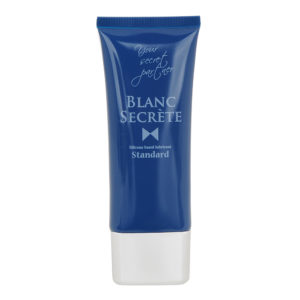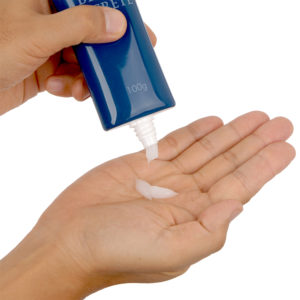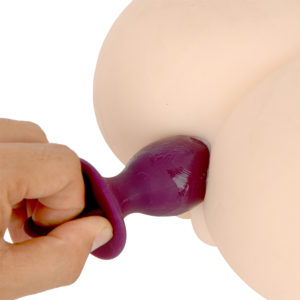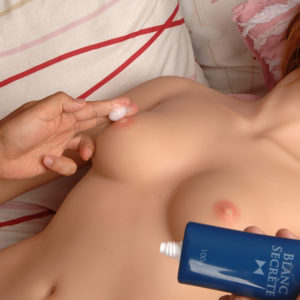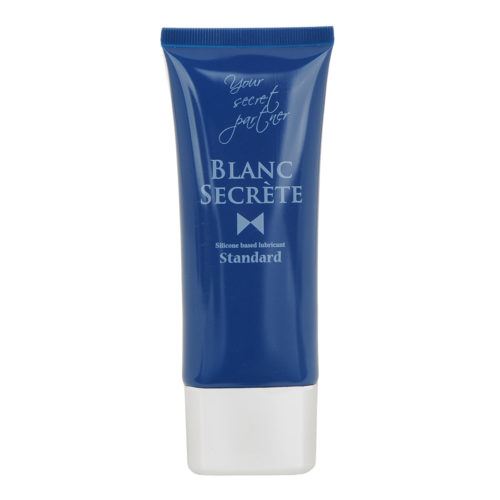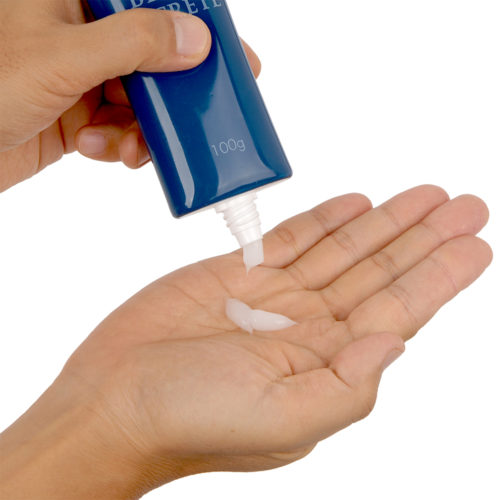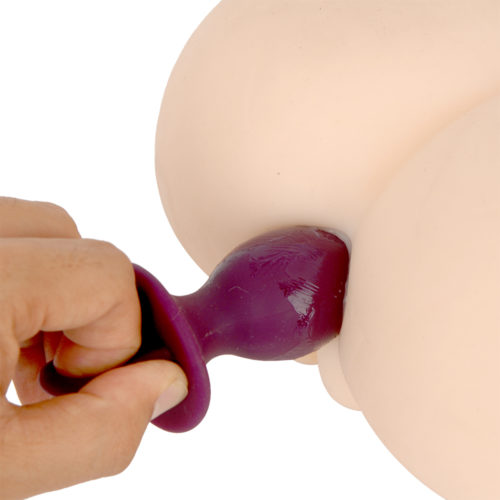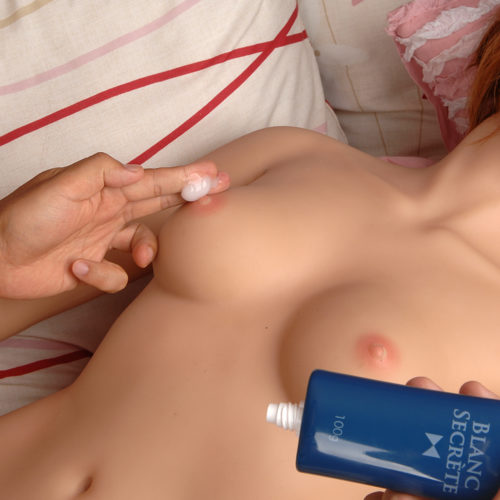 Product Size
Width: 6cm (2.4 in.)
Depth: 2.4cm (0.9 in.)
Height: 16cm (6.3 in.)
Product Weight
118g (4.0 oz.)
Ingredients
Purified water,Carbomer,Polyquaternium-39,Dimethicone,MPG,Mineral Oil,Rose water ,Tocopherol,Garlic extract,Hyaluronic acid Na,Placenta extract,Arbutin,L-Arginine,Oolong tea extract,Trehalose,Laureth-9,Grapefruit extract,Eucalyptus extract,Champignon extract,Olive leaf extract,Shiitake extract,Sword bean extract,Cape jasmine extract,Plantain extract,Polyacrylic acid Na,Betaine,PCA-Na,Sorbitol,Amino acid,Methylparaben,EDTA-2Na,PG,Ethylparaben,Ethanol,Propylparaben
Packaged Size
Same as product dimensions
Packaged Weight
Same as product weight
To fit perfectly for anal play we paid a lot of attention to the ingredients and its combination rates, and the result is a water-based silicone lubricant that we now are proud to introduce you to! It feels just like a thick hand cream and is really easy to attach to your toys and of course the skin as well. Even for the more delicate inner parts, the mucosal membrane, it won't leave any pain they day after use. Also as it's made of silicone it is easy to wash off which is another strong feature of Blanc Secrete!

Silicone lubricants with high lubrication are perfect for anal play but difficult to wash off and if some gets stuck to your clothes it leaves a greasy stain. Say good bye to all that now! By introducing this special water based hybrid silicone lubricant we clear away all those worries. No oily surfaces and super easy to use and wash off!

Also by showing all ingredients (above) we provide relief to our users and can even further appeal the safety of this product. Its kind to your skin and your delicate parts – the perfect lubricant – Blanc Secrete is a waste to miss out on.

Keywords
Related Products