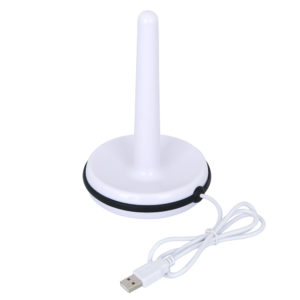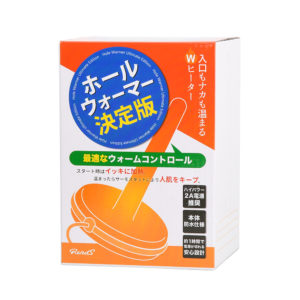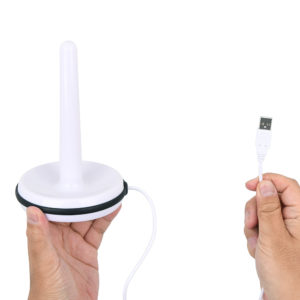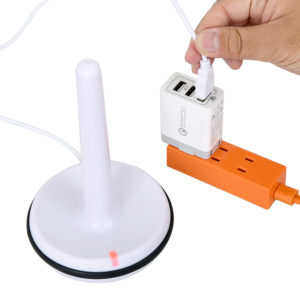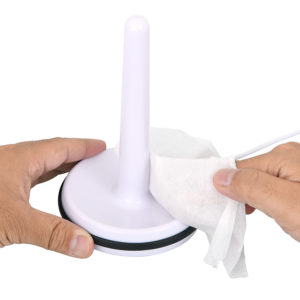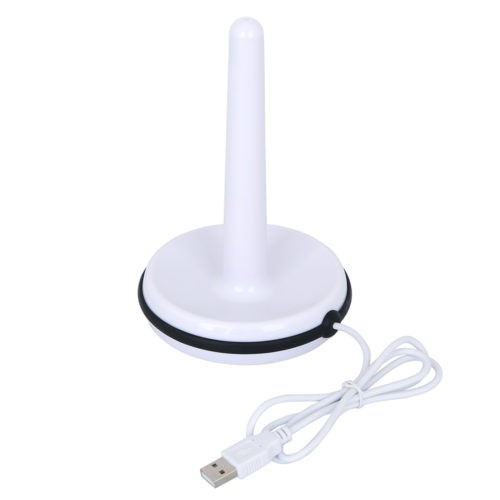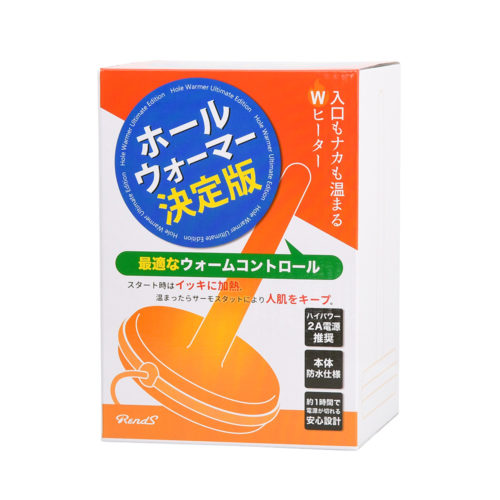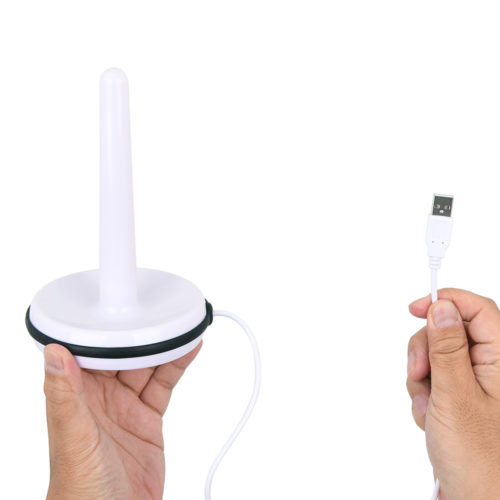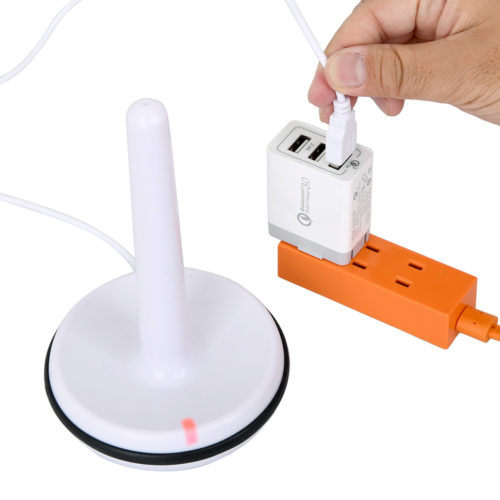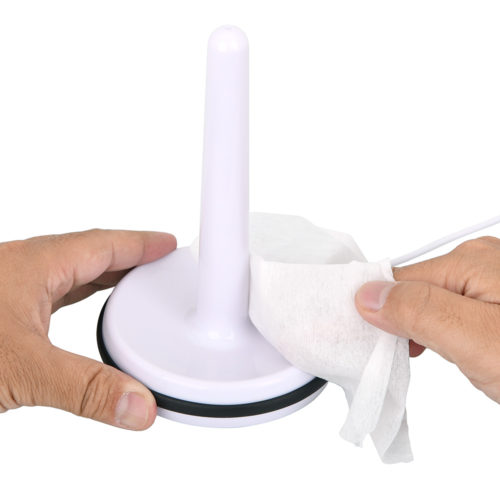 Product Weight
100 g (3.5 oz.)
Packaged Size
Width: 12.9 cm (5.1 in.)
Depth: 12.2 cm (4.8 in.)
Height: 17.4 cm (6.9 in.)

Packaged Weight
191 g (6.7 oz.)
Power Source
USB cable (2A recommended)
The Hole Warmer Ultimate Edition is our most recommended heating stand for your masturbators- a stand type heating rod created by upgrading many elements of the USB stick type heater, which has also been a popular model.

The biggest change is the heating system. It heats up rapidly for the first 8 and a half minutes; after that, the built-in thermostat keeps it at human body temperature. On top of that, it turns off automatically after one hour. Comprised of one of the most advanced temperature-controlling features throughout all toy heaters!

This allowed us to enhance the heating functions and to greatly reduce the risks of harming your toys. Not only user-friendly, it is a toy-friendly product.

The broad base which gets heated can support large sized masturbators and even add some extra warmth to the outer parts (around the entrance), boosting your senses with human-skin temperature at all surfaces that touch you.

The Hole Warmer Ultimate Edition requires a 2.0 or higher amp. Avoid power supply from general machines such as laptops, and use devices designed for rapid charging instead. Please note that when this product is charged with electric power of under 2A it may not function at its original performance level.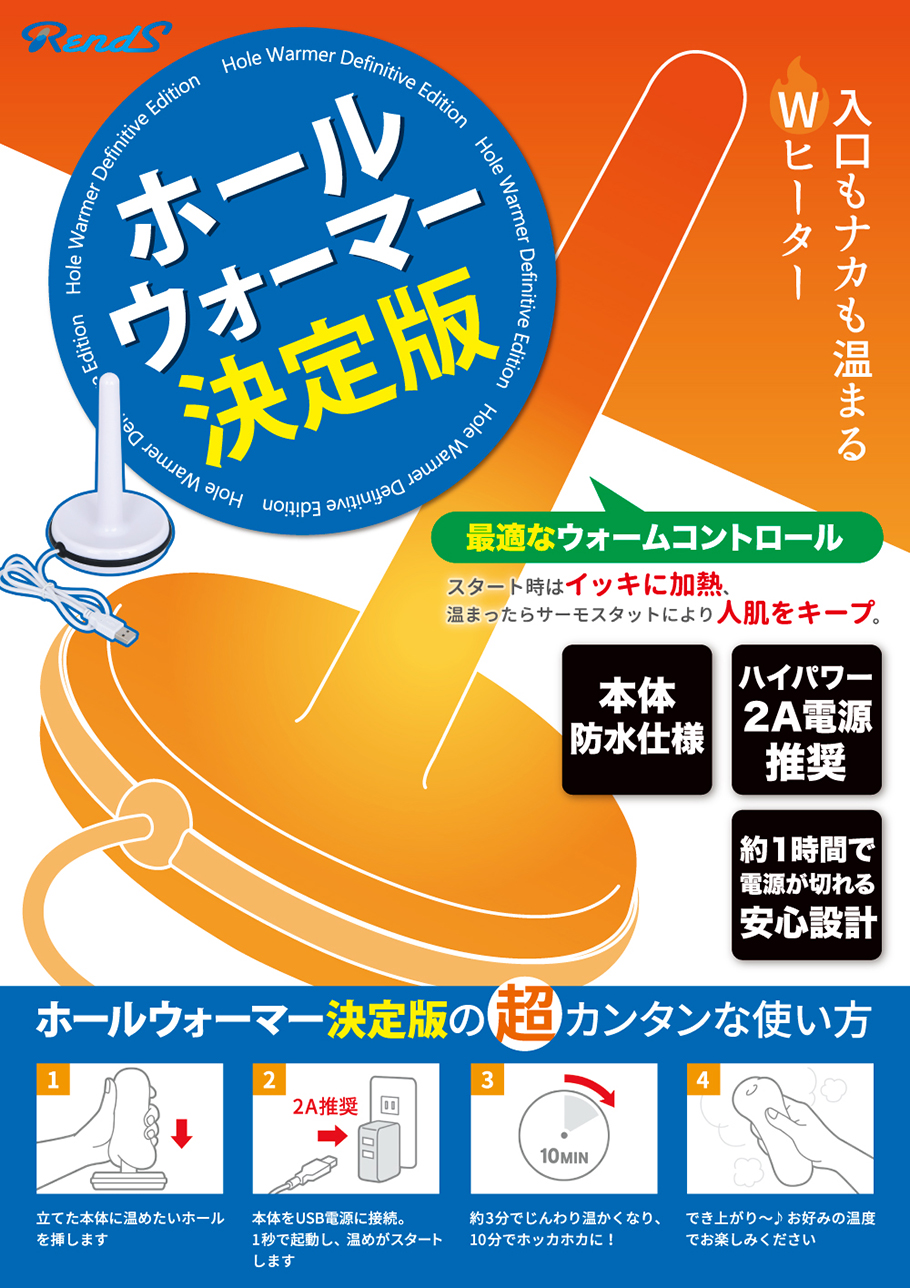 Keywords
Related Products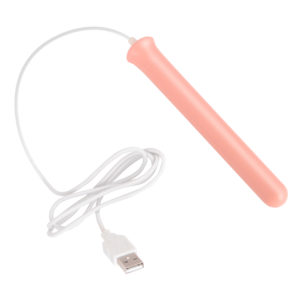 USB Onaho Warmer