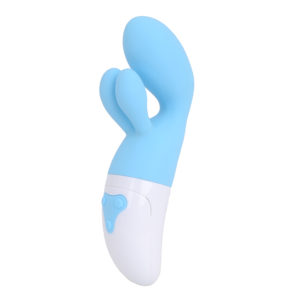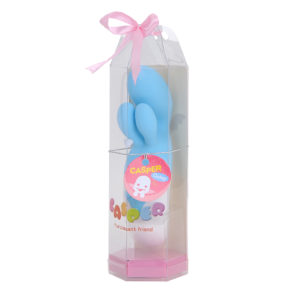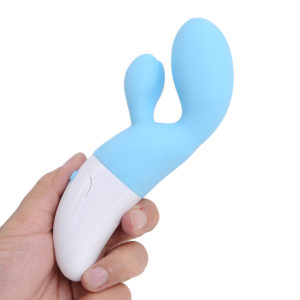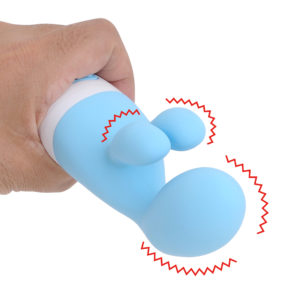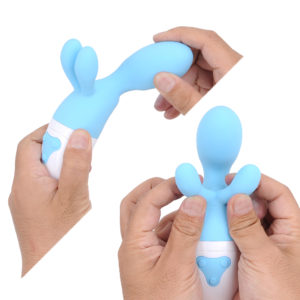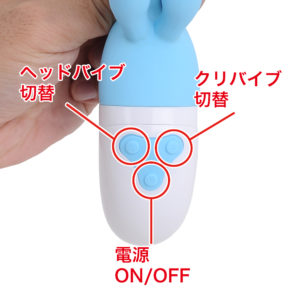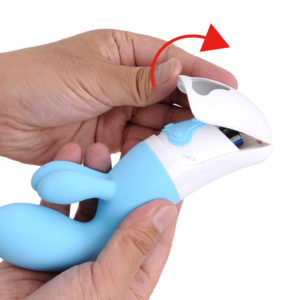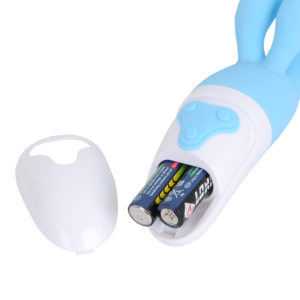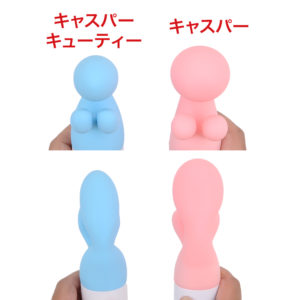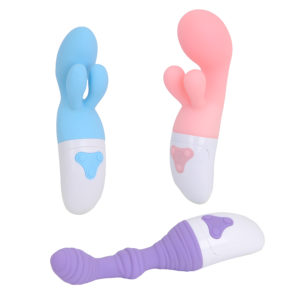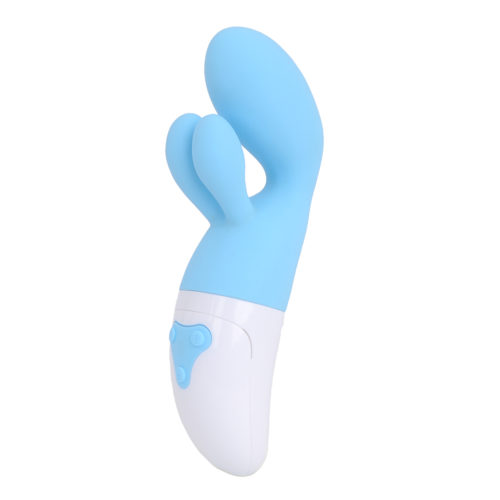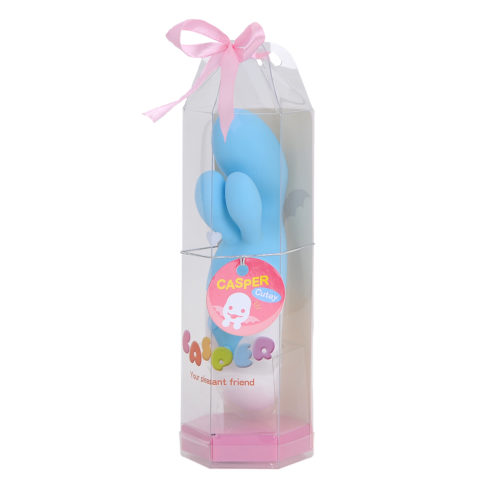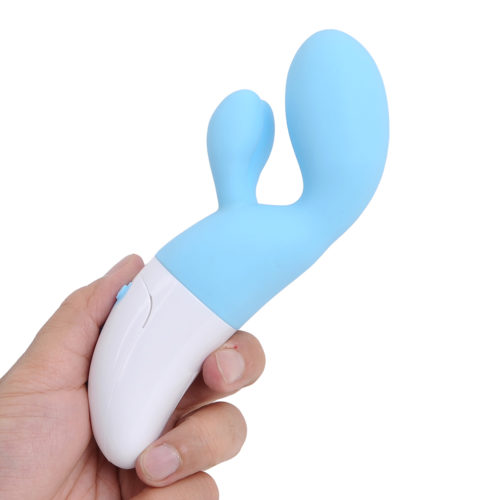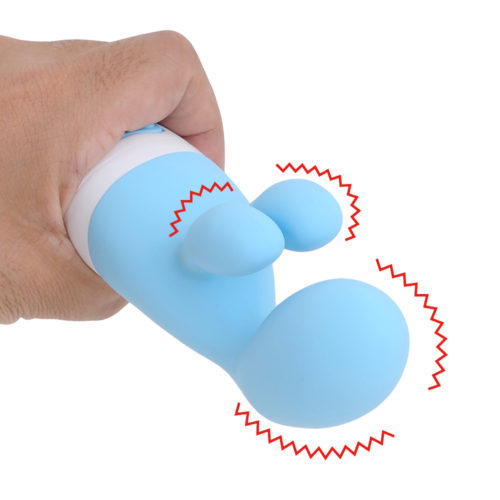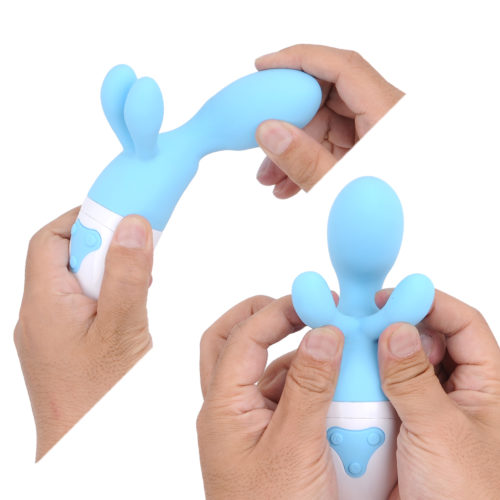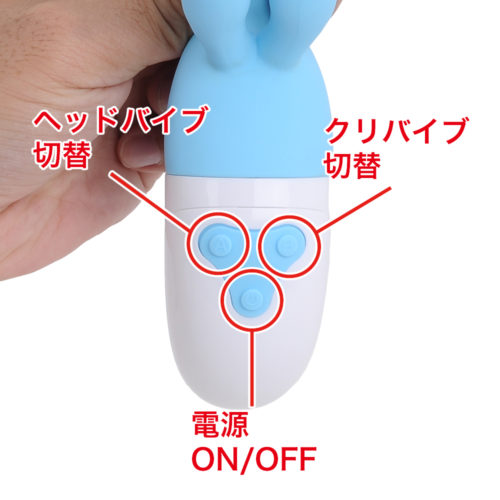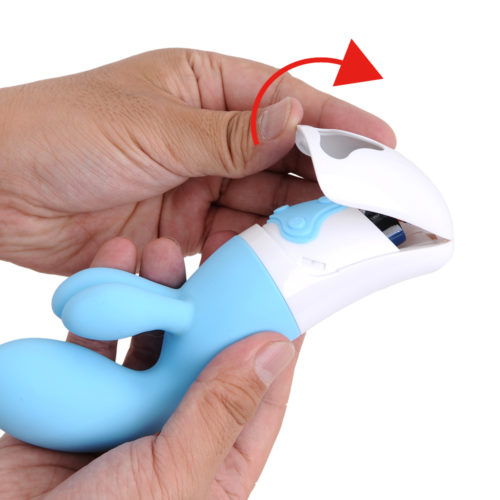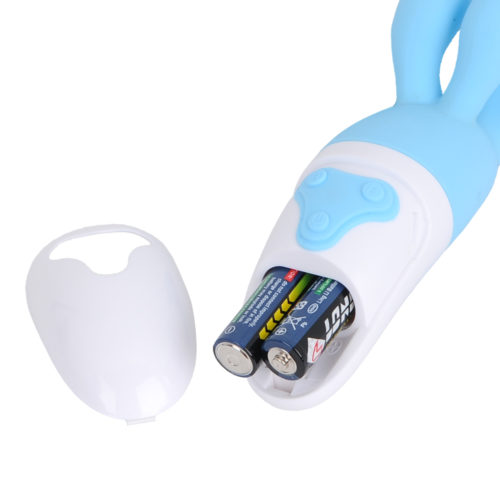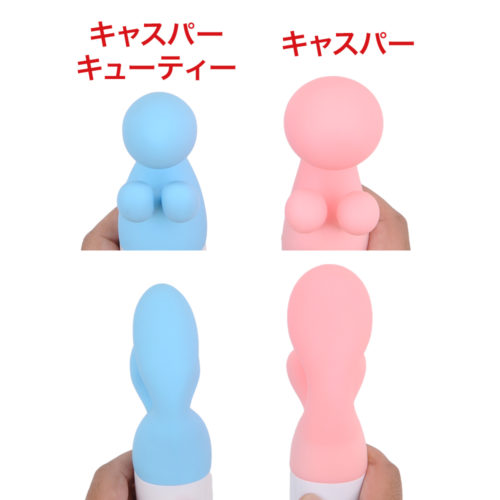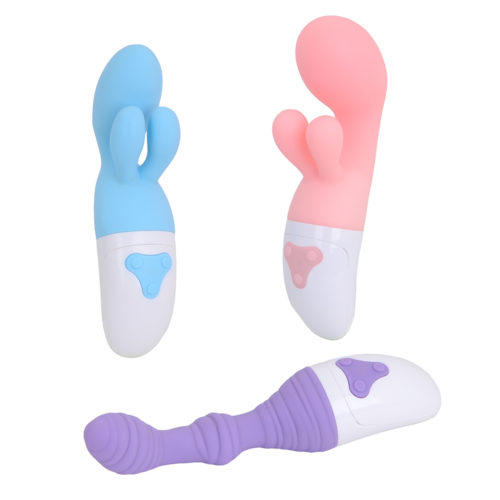 Product Size
Total length: 19.6cm
Width: 4.7cm

Insertable length: 8cm
Insertable width: 6cm at maximum
Packaged Size
Width: 10.6cm
Depth: 8.7cm
Height: 26.1cm
A new compact version of the cute yet aggressive vibrator hit product "Casper". With "Casper Cutie" we redesigned the size of the head to fit even the tightest vaginas, and to find the perfect shape we monitored 30 women and listened seriously to their opinions. Together with the strong g-spot pressure and triple vibration of the original model and newly designed head part, we managed to make the ultimate stimulation possible. It is not only a smaller version - the functions are vastly improved in all kinds of ways.

Once you put it inside it won't easily let go and will steadily stimulate your g-spot – a revolutionary hands-free design. This is the biggest selling point of "Casper". Still, the head part might have been too big for some beginners and made them uneasy to try it out. We even got reports saying "It is too big, I can't even use it".

With this product, "Casper Cutie", we listened to those opinions, redesigned and made it possible for even tighter women to enjoy without any worries. We managed to keep all the beloved parts and functions of the original product and just sized down the head, no compromising.

For users who already feel satisfied with the size of "Casper" there might not be any need for this one, but for the people who couldn't use it or felt that it looked too big, rest as assured – now with "Casper Cutie" you get a new chance to enjoy all the functions and luxurious stimulation of its predecessor.

Keywords
Related Products