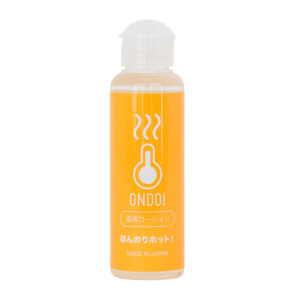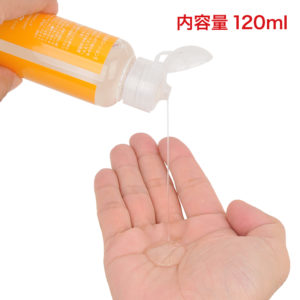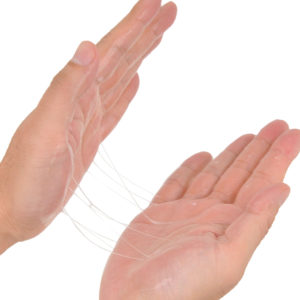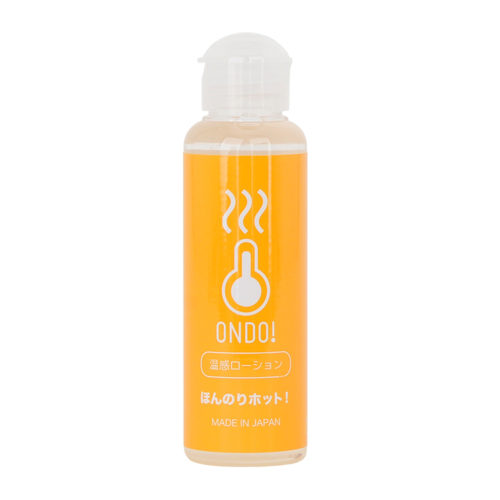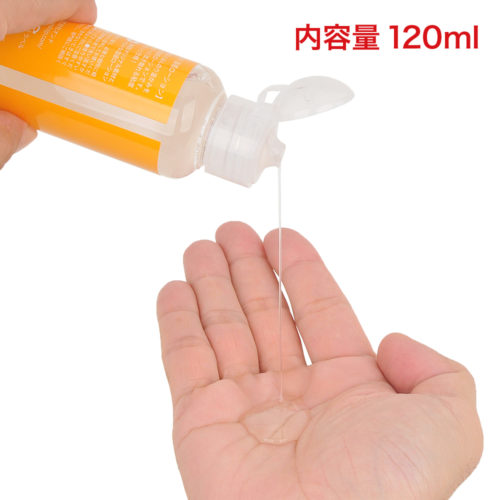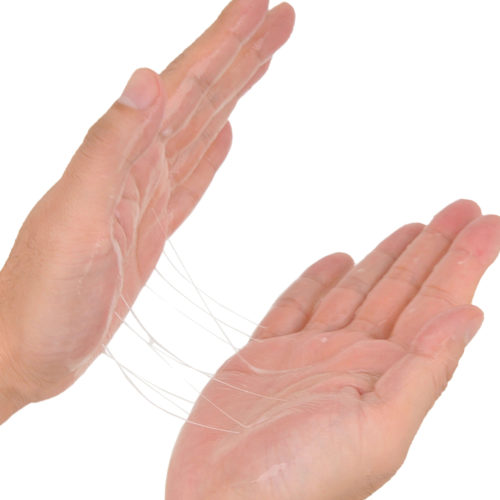 Net Weight
120ml (4.1 fl. oz.)
Packaged Size
Width: 4 cm (1.6 in.)
Depth: 4 cm (1.6 in.)
Height: 14 cm (5.5 in.)

Packaged Weight
320 g (11.3 oz.)

A warming lube created by ONDO!
Even when only a small amount is applied, the lubricant will warm up to human body temperature and keep things feeling nice and warm.

The texture is thin and smooth, about "9 oiliness: 1 stickiness."
It spreads evenly without air bubbles, collaborating well with masturbators that have a mild inner structure.

Can be used solo & for couples. The slippery smooth solution is easy to clean by wiping it off with a tissue- a useful and smart lubricant.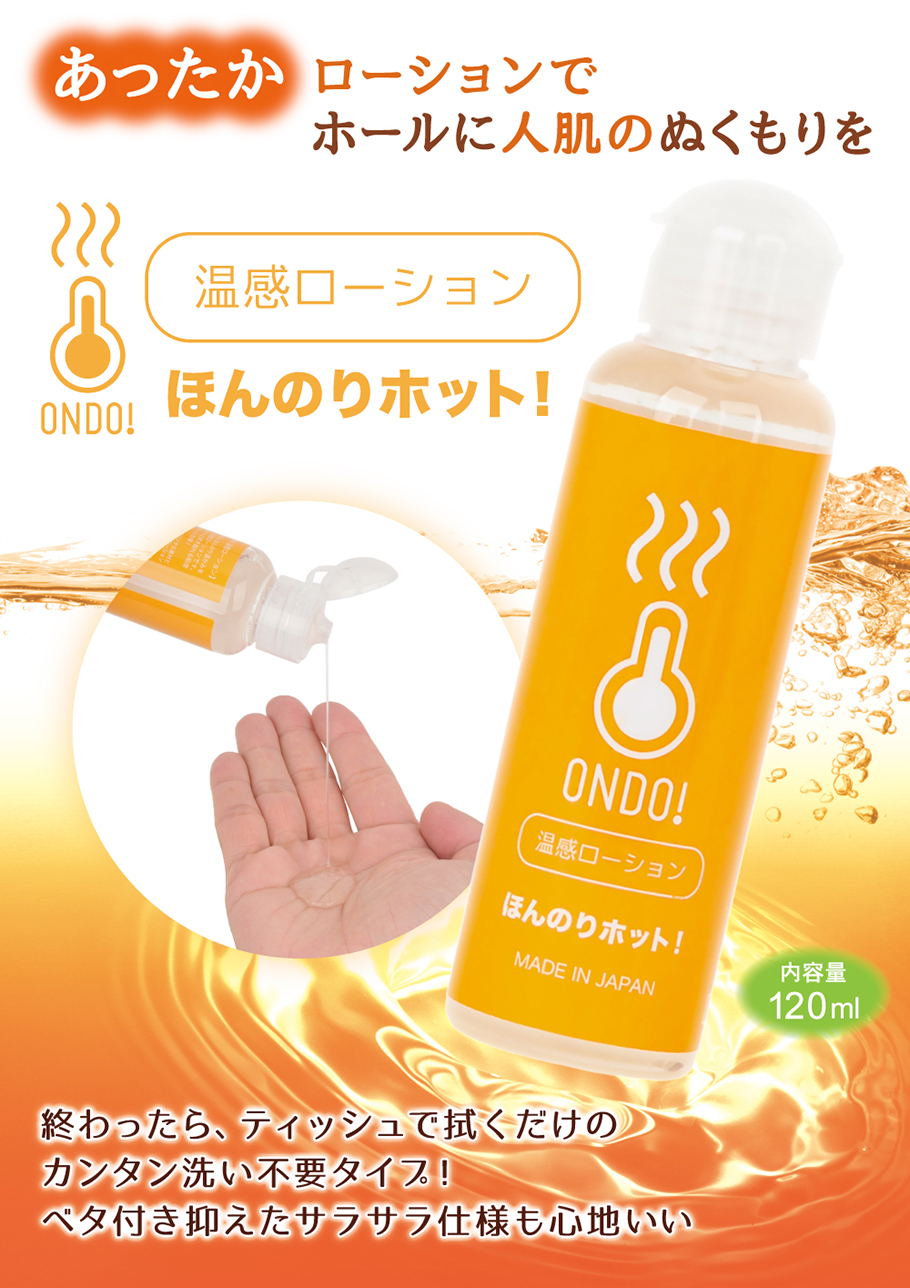 Keywords
Related Products