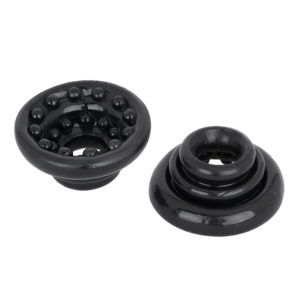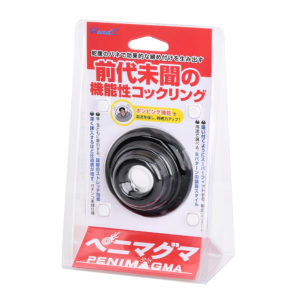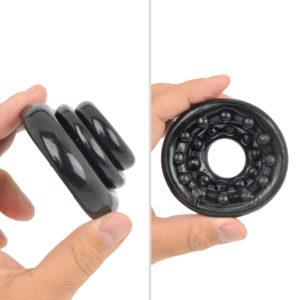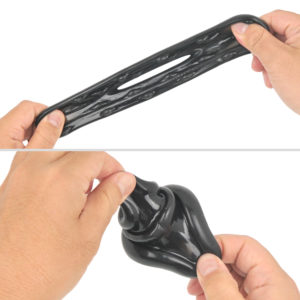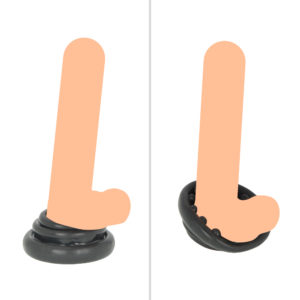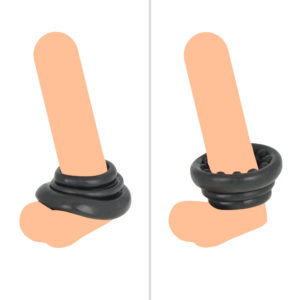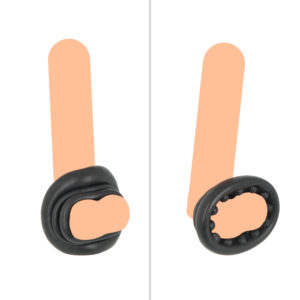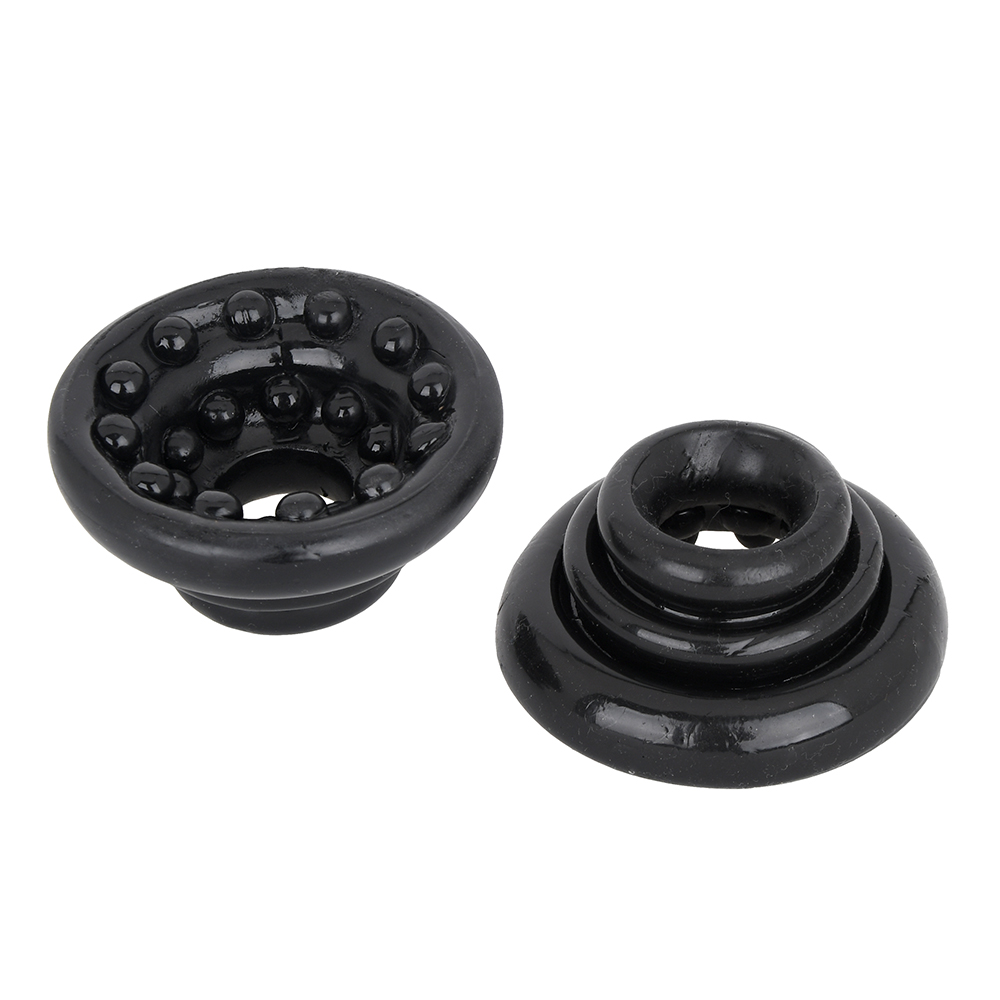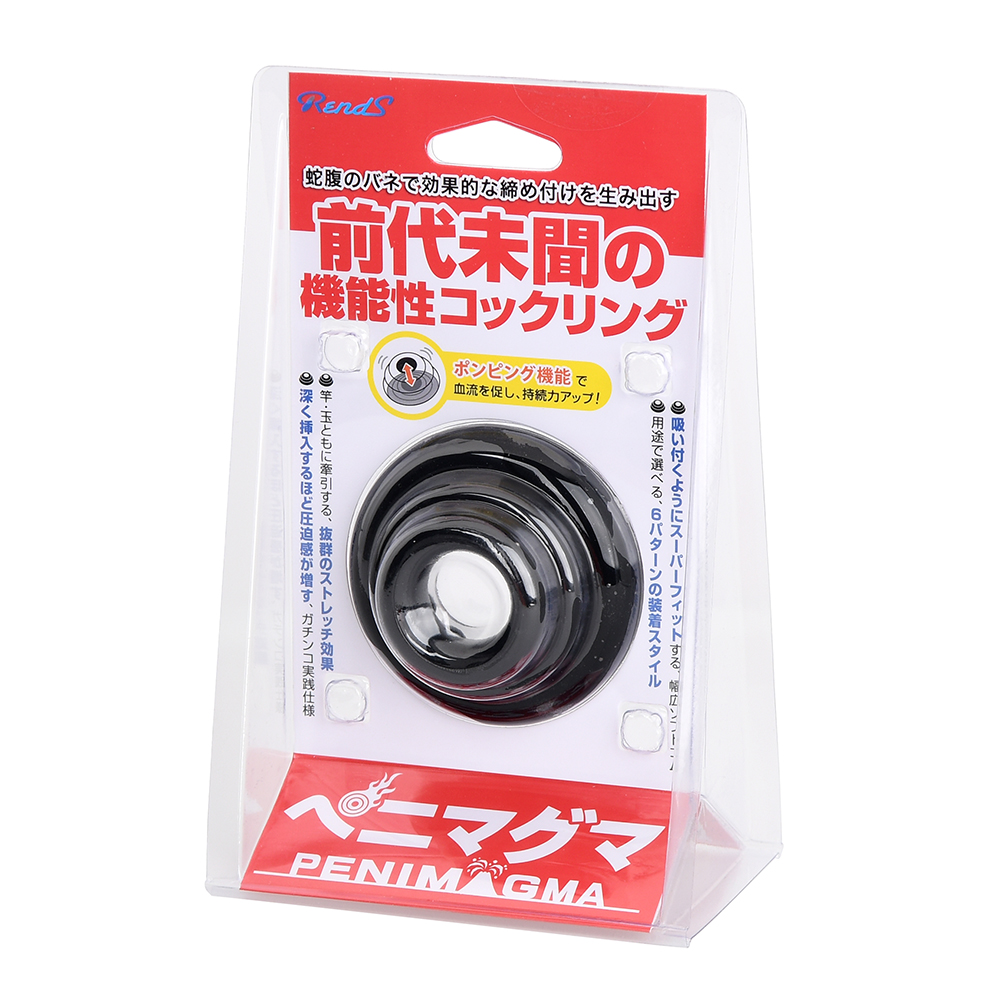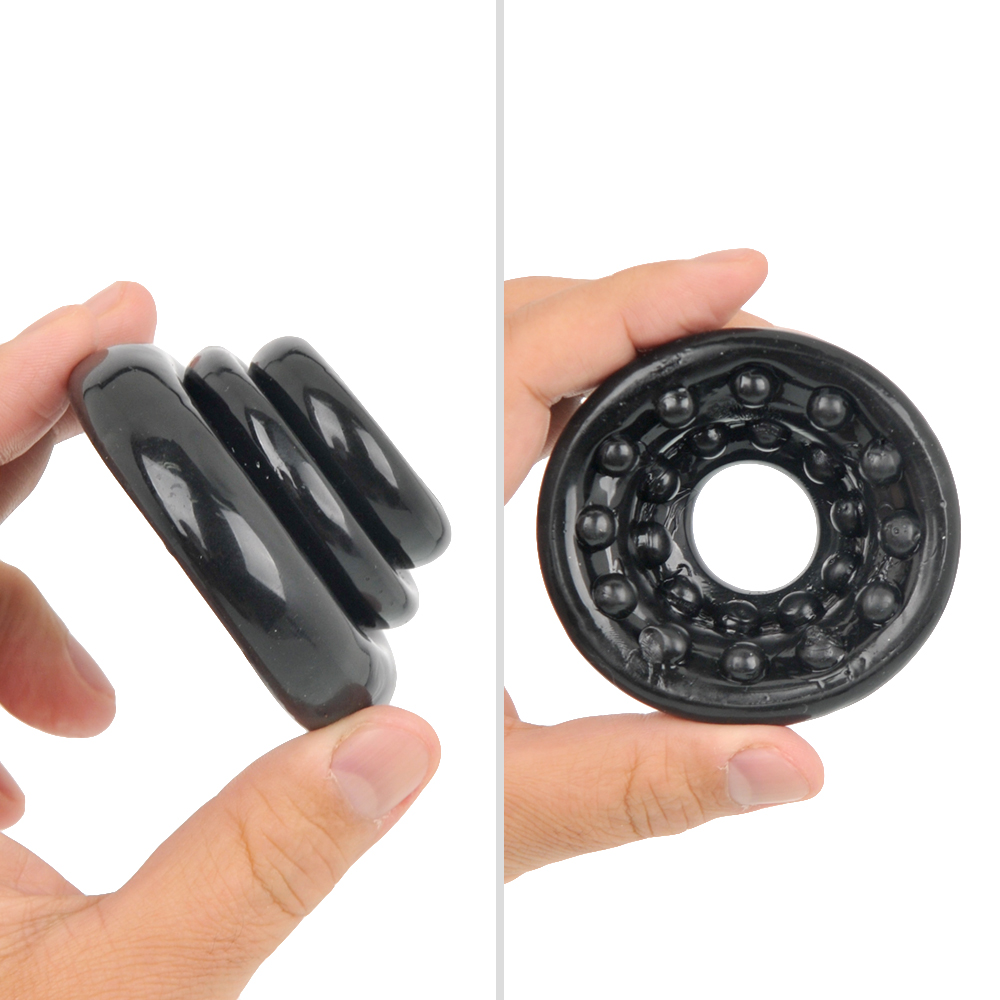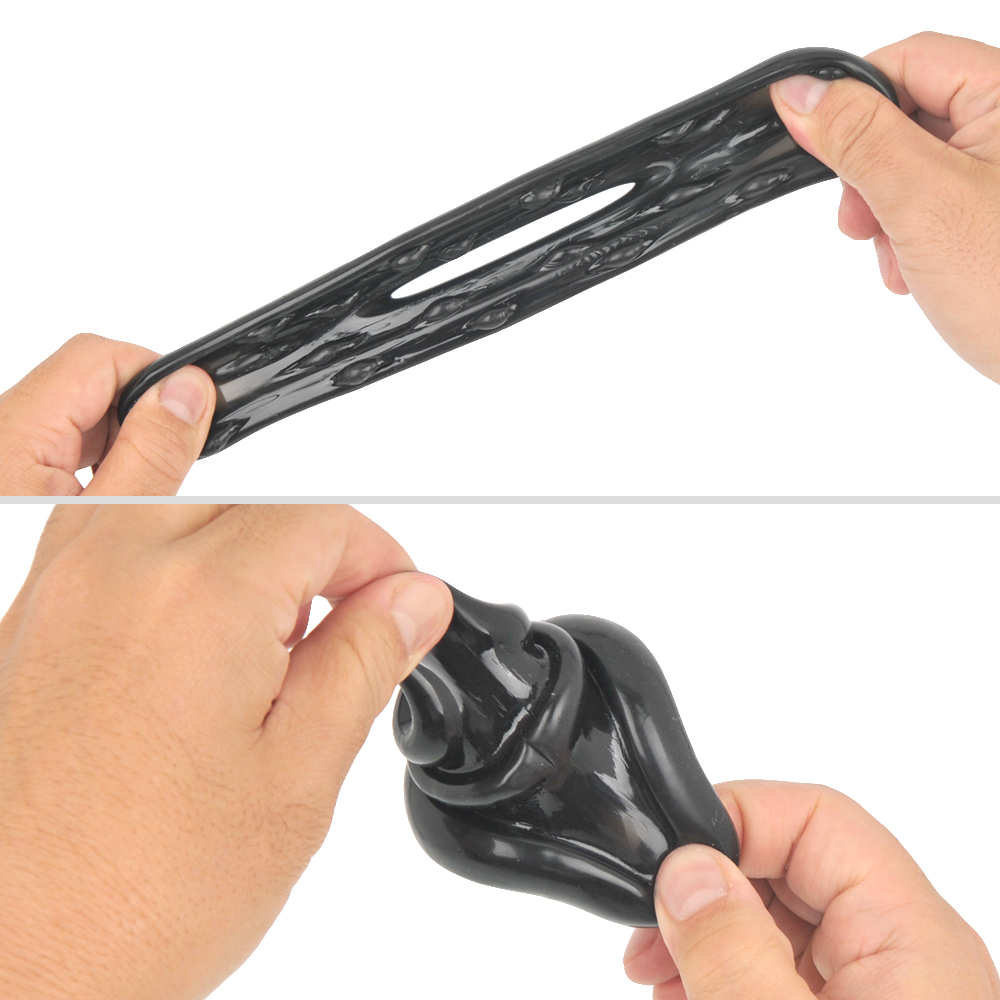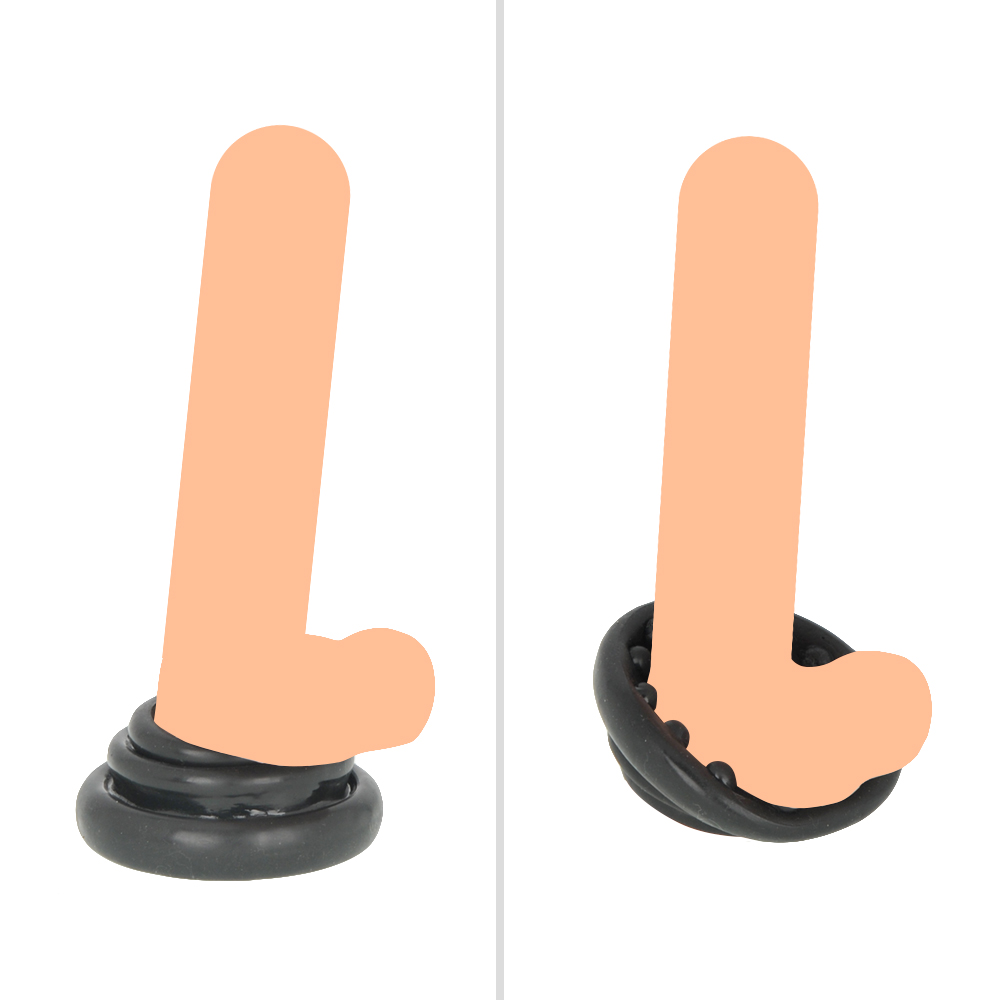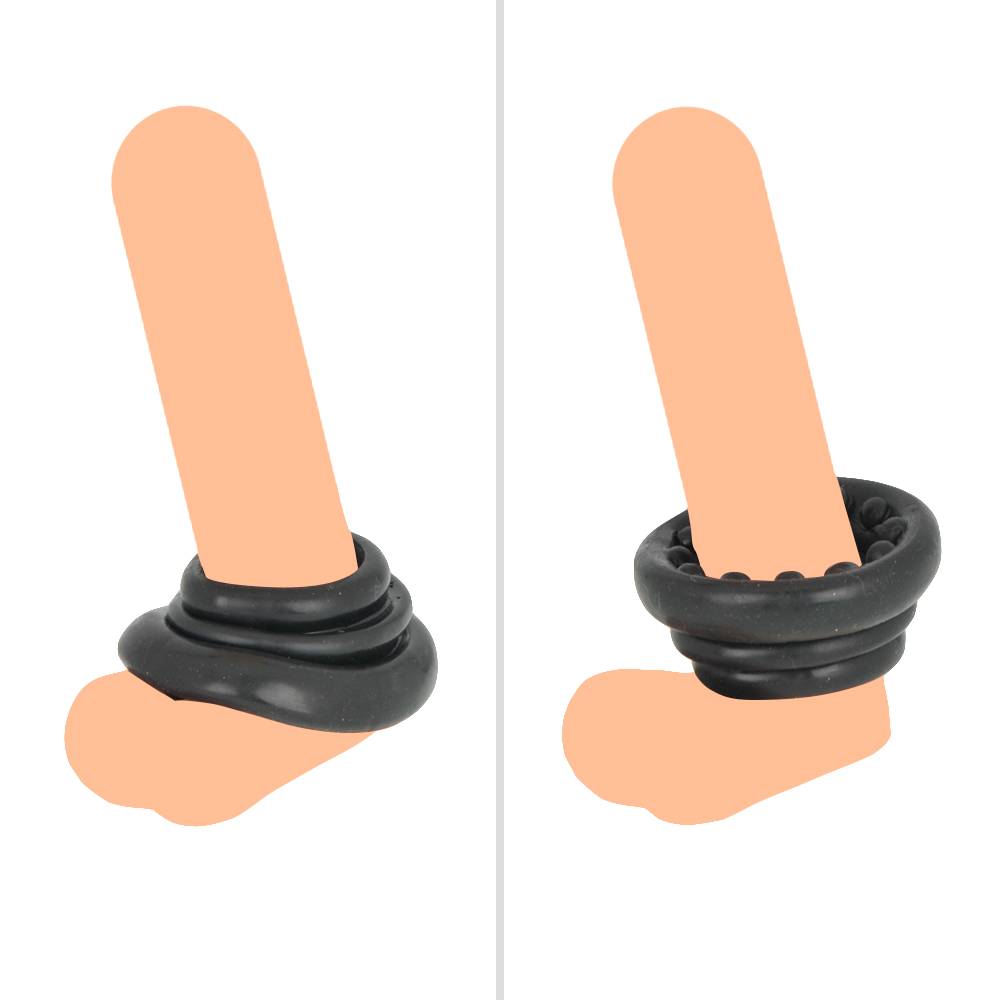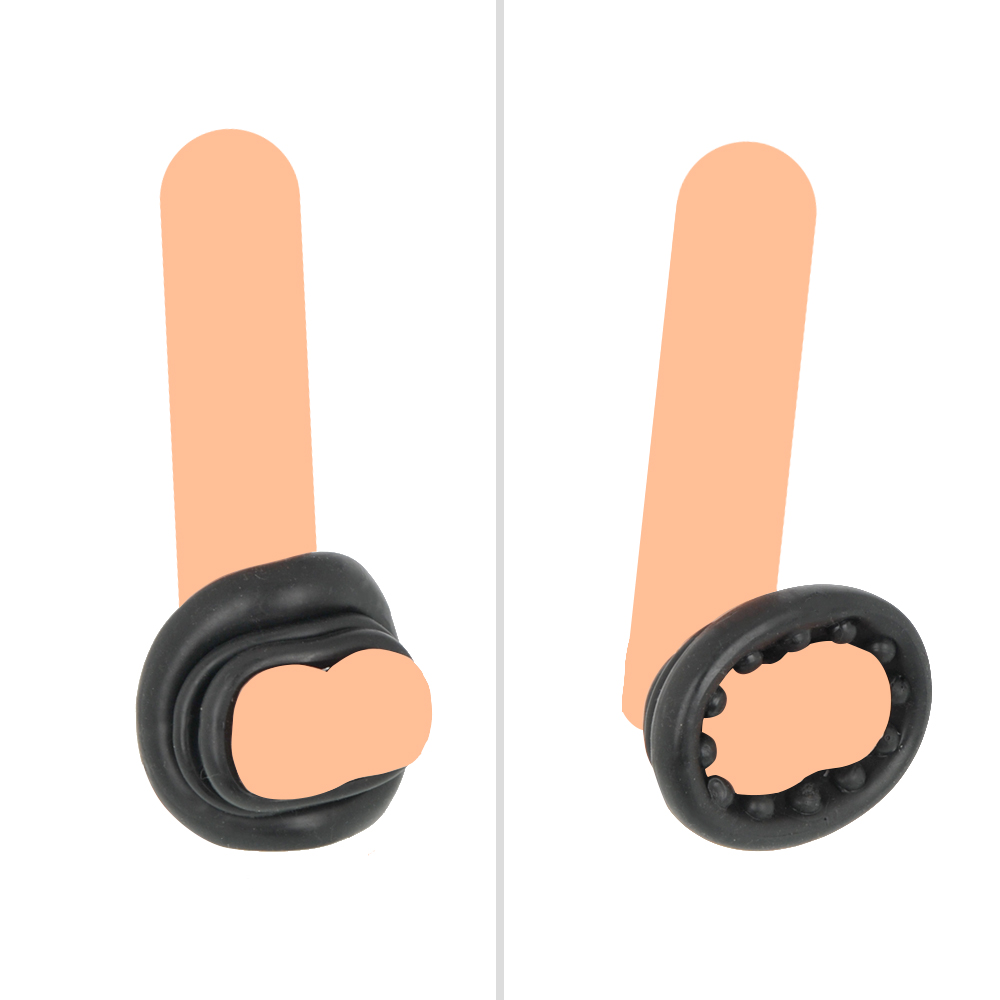 Product Size
Outer diameter: 7.2cm (2.8in.)
Inner diameter: 2.3cm (0.9in.)
Height: 3.4cm (1.3in.)
Packaged Size
Length: 7.4cm (2.9in.)
Width: 11.6cm (4.6in.)
Height: 18.6cm (7.3in.)
Product Weight
43g (1.5oz.)
Packaged Weight
75g (2.6oz.)
Springy & Accordion-like Triplicate Cock Ring;
Have Fun with each of the Six Unique Styles!
PENIMAGMA is a cock ring that has an extraordinary, accordion-like springy shape. Thanks to the stretchy TPR materials, it fits perfectly around your crotch. Its flexibility and bounciness like that of a spring stretches according to how you move, and work as a pump while it enhances your pleasure with the sufficient squeezing.

Each of the three rings is balanced carefully to have just the right squeezing. Out of the three rings, the size and touch of the opening that directly grips onto your shaft are designed with the most care so it can work without creating any unnecessary pain.

Plus, not only does the triplicate ring bounce like a spring, the outer loop will apply pressure on the inner ring and tighten it. The more you press, the more squeezing it will create; it is bound to give both you and your partner some extraordinary sensations.

The bumpy inner layer creates some space between the ring and your skin, therefore reducing the uncomfortable sticking and tugging that are typical in cock rings; it can also let some air through, preventing the insides from being steamed up too much.

When in use, the bumps will create uneven pressure and massage around the base of your shaft. You may even feel some pleasure around your perineum if your senses are rather keen.

The standard style to wear the ring is to let it go behind your scrotums and make the wider opening face towards your body. There are five more styles to wear the ring, and each has its own function and abilities. Being able to choose from how you want to wear the ring depending on the situation or your mood is one big advantage that this original ring has.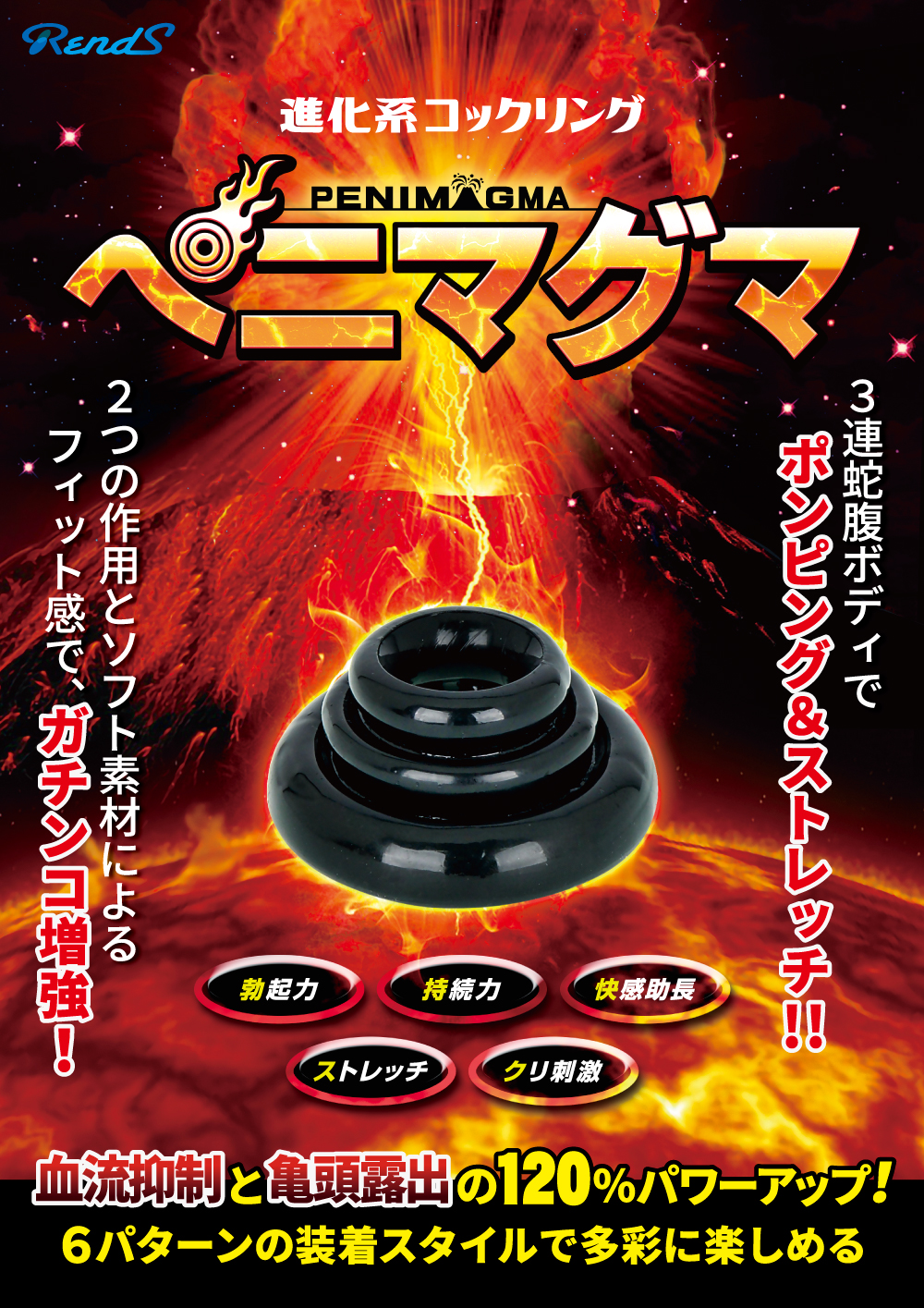 キャッチ画像に対するテキストを登録してください。
Keywords
Related Products