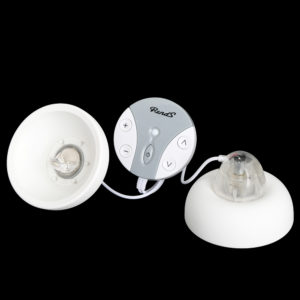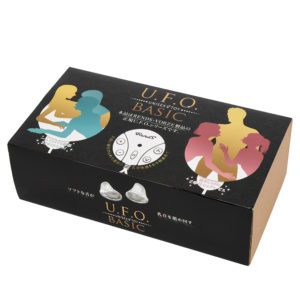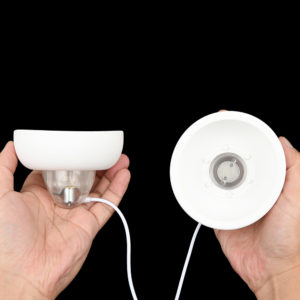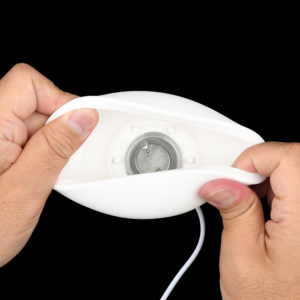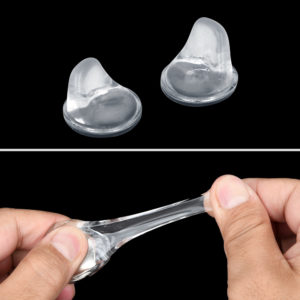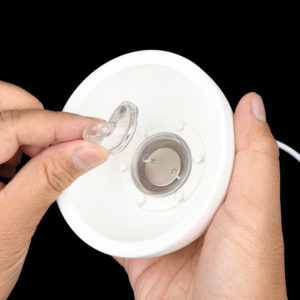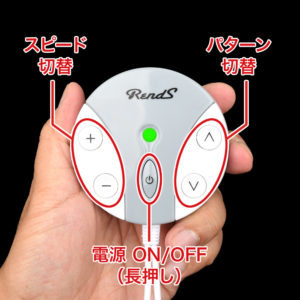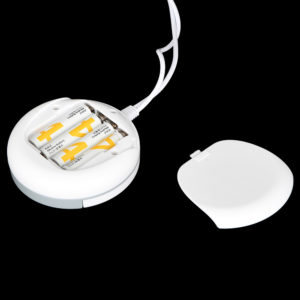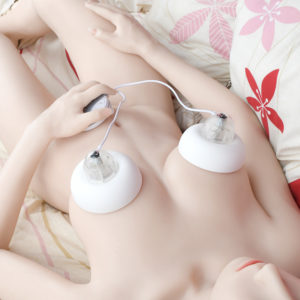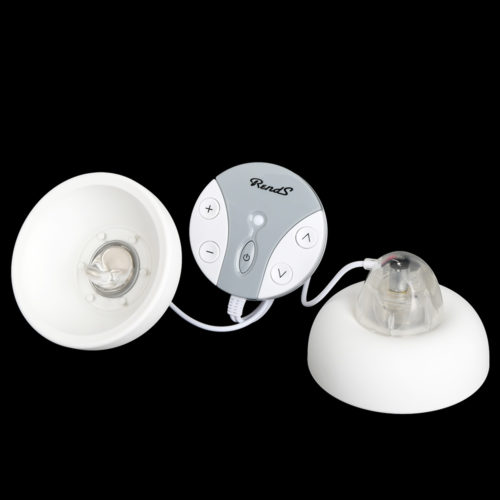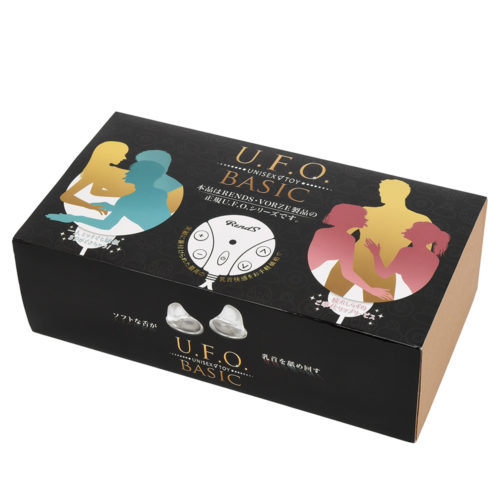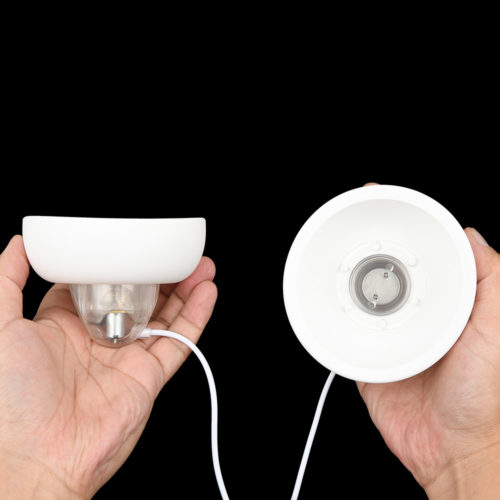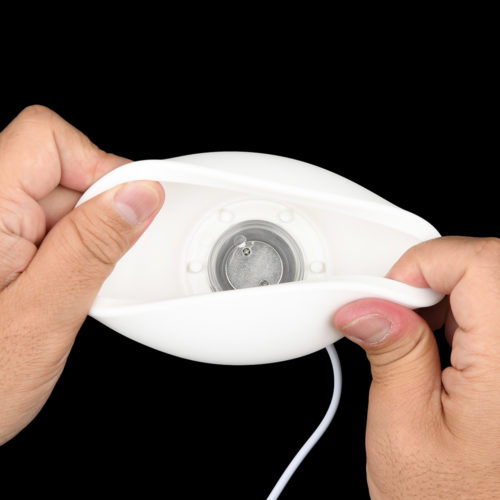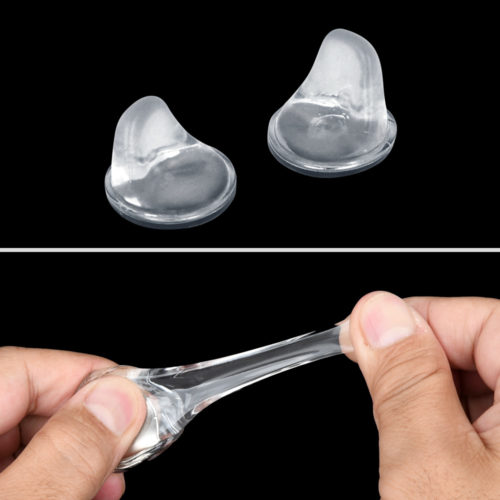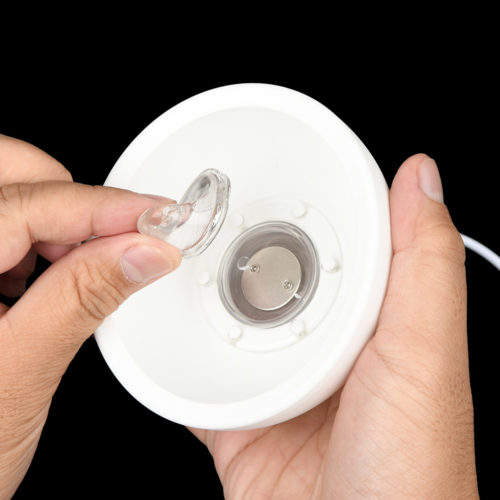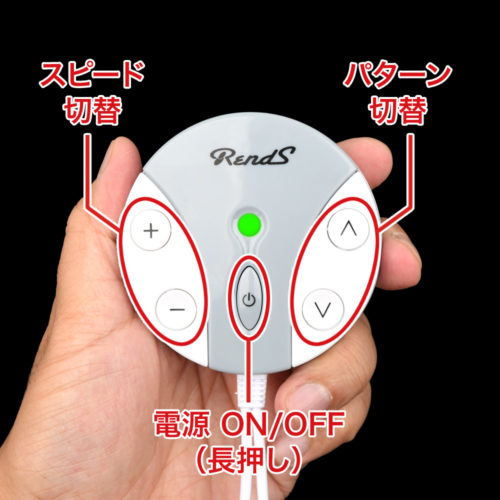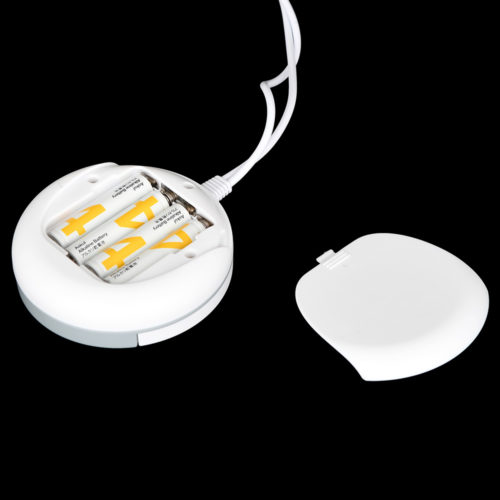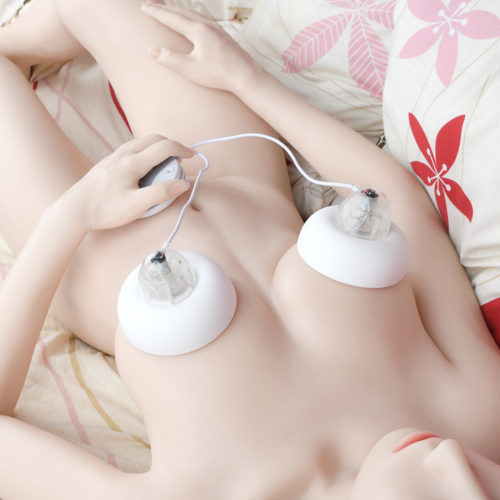 Product Weight
235 g (8.3 oz.)
*Excluding batteries and accessories.

Power Source
4-AAA Alkaline batteries
Includes
2 different sizes of silicone tongues
Packaged Size
Width: 9.2 cm (3.6 in.)
Depth: 15.2 cm (6 in.)
Height: 28.1 cm (11 in.)

Packaged Weight
436 g (15.4 oz.)
The almighty nipple-torturing toy U.F.O. and its next-generation model U.F.O. SA, which became part of the VORZE series, has thankfully been loved much by many nipple play-lovers (aka nipplovers) around the world.
Although the successor model, U.F.O. SA is still popular to this day, we have heard voices asking for a budget-friendlier version.

The U.F.O. BASIC will answer those requests with essential nipple stimulating features.
Based on the U.F.O. SA model's silicone cups designed for both breasts, we have streamlined much of the parts and mechanisms. This allowed us to successfully cut down the cost by redesigning the overall frame without losing the beloved elements.

The original wired controller is attached to the product; with 7 levels of speed and 5 different variations of rotating movements, 35 unique motions can be selected. Also, you can alter the tongue-shaped accessories between the larger and the smaller at any time, creating a total of 70 different patterns for your best pleasure.

Plus, the U.F.O. BASIC even has the movement pattern which was not included in the U.F.O. SA model- where the left and right gear rotates in different directions, offering you the satisfaction you would never get bored of.

The thick and tender tongue-like touch is thrilling as if you are being psyched up by two partners. Let the pleasure even close to that of a threesome, yet never-ending, enrich your nipple play!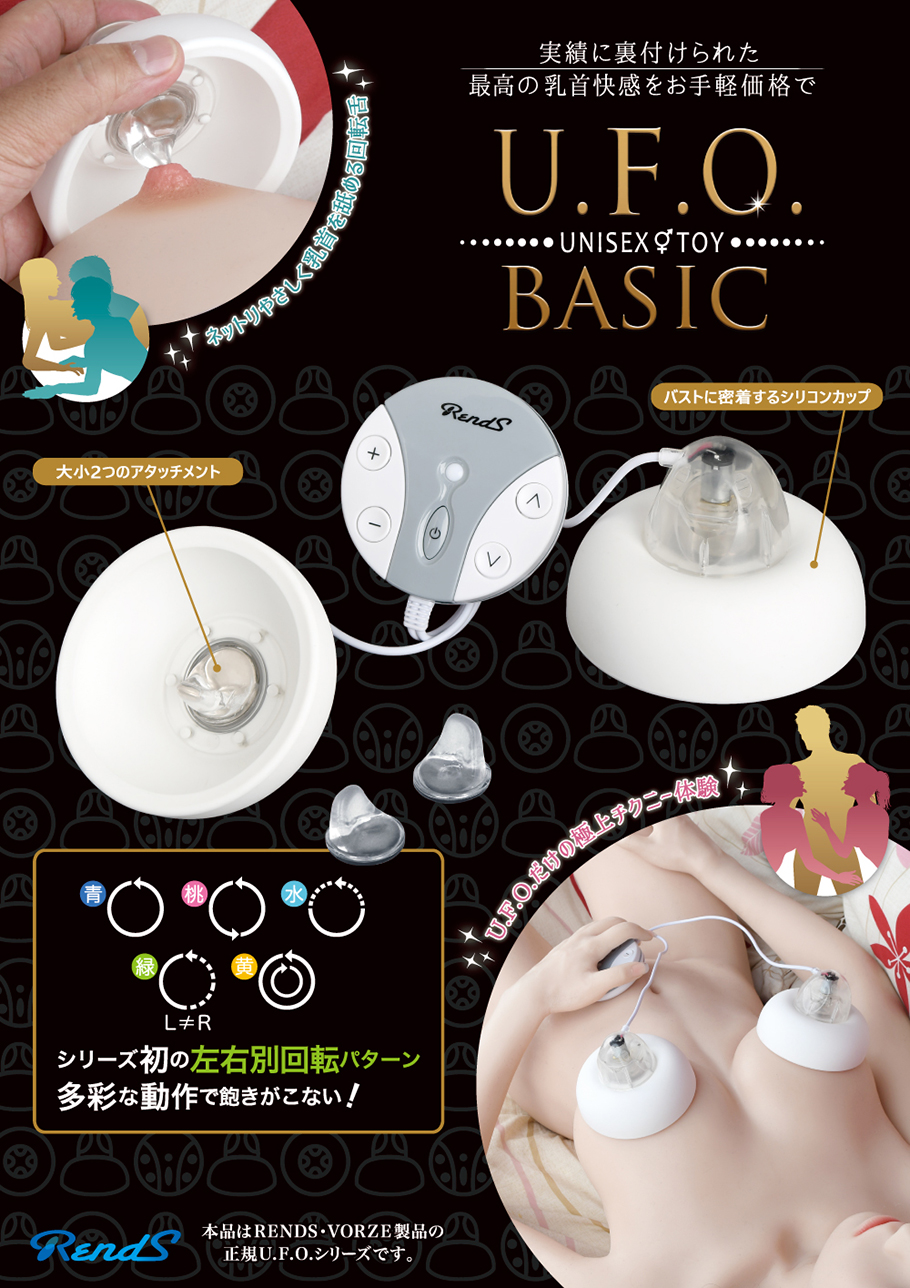 Keywords
Related Products