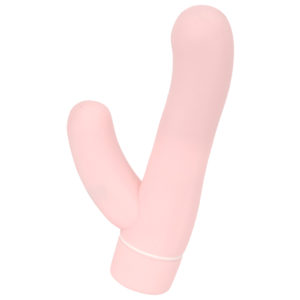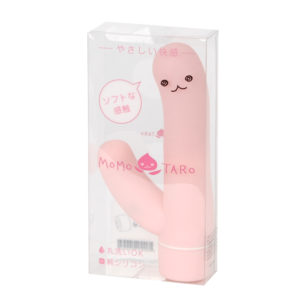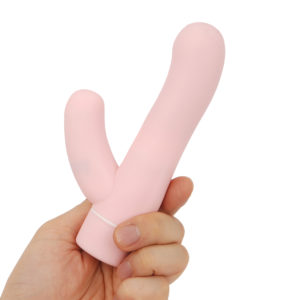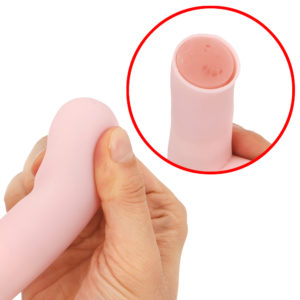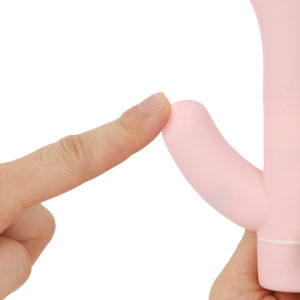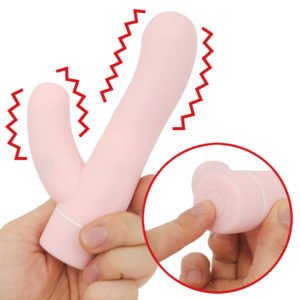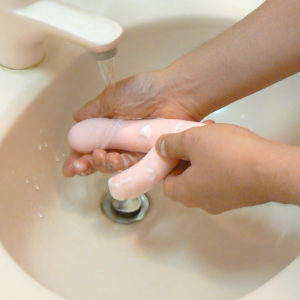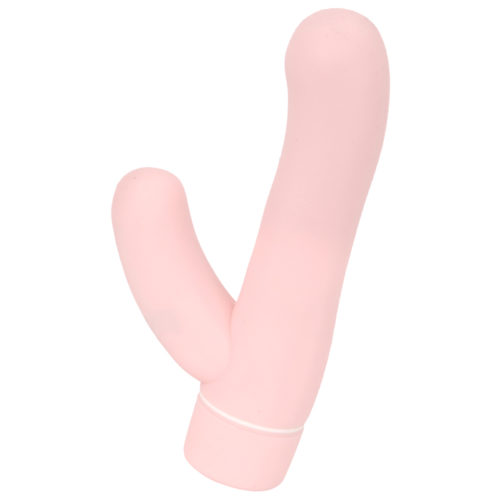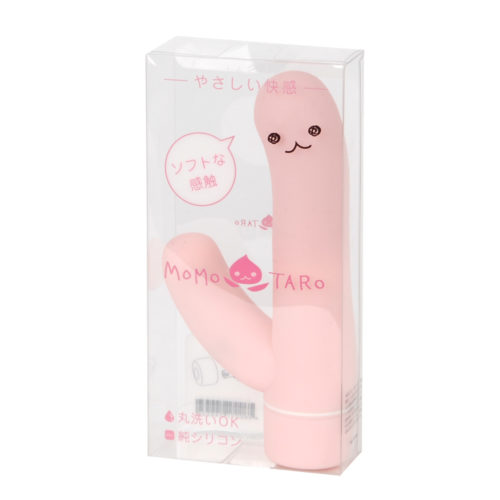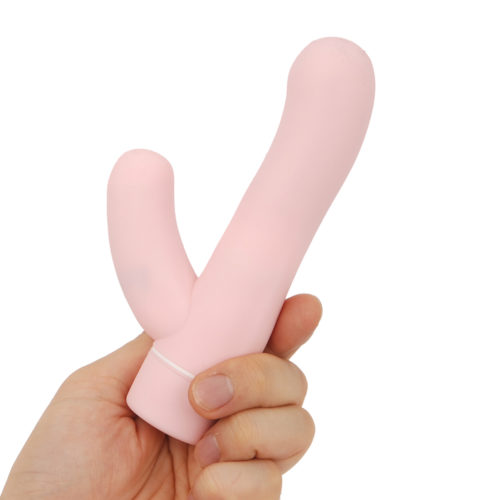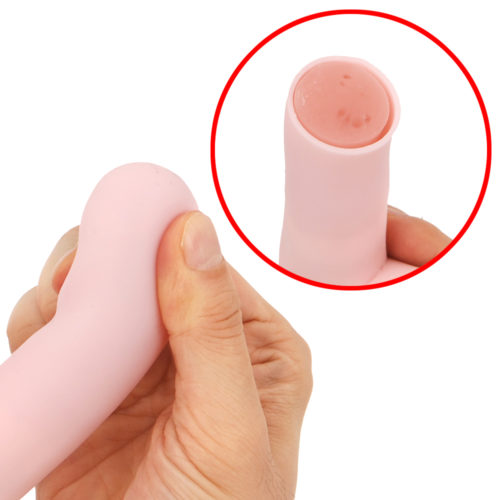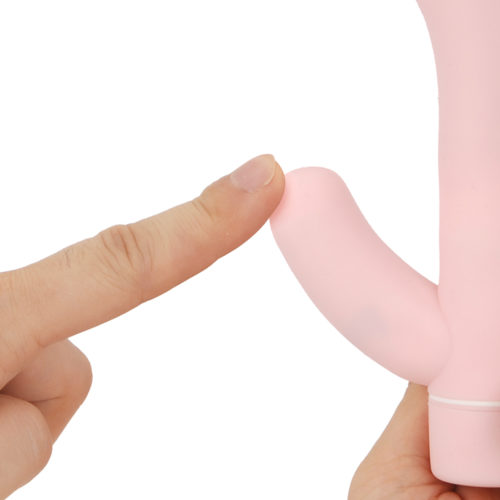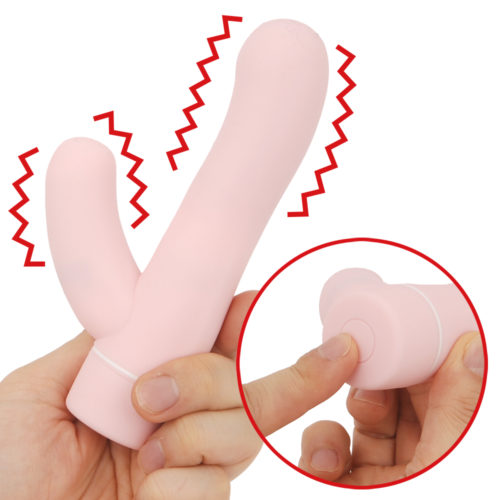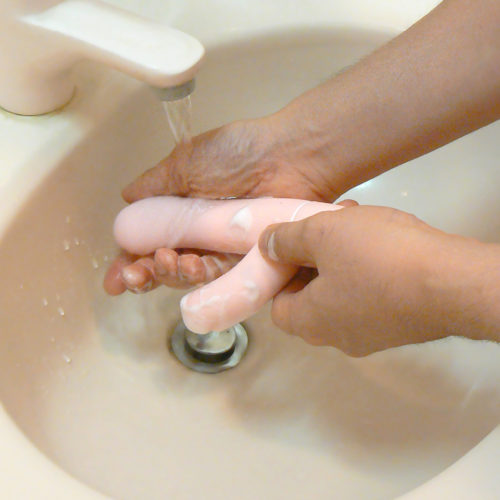 Product Size
Total length: 15.5cm
Maximum diameter: 3.6cm
Packaged Size
Width: 8cm
Depth: 3.8cm
Height: 17cm
Power Source
4-AAA Battery-Powered×2本
Let us introduce you to "Momotaro2", a vibrator that women who never have used adult toys before can use with ease! A standard double-crossed body made of high quality silicone with a silky touch and waterproof function making it super easy to wash. There is no rotating head function but on the other hand the clitoris vibe is superb, just turn it on by pressing the button on the bottom part and it will kindly vibrate and stimulate your most sensitive part until orgasm!

For the head part we are using the superior elastic material elastomer which is really kind to the skin and inner parts, even for beginners Momotaro2 won't let you feel any pain - only stimulation! The choice of material is definitely one of the strongest selling points of this vibrator.

Thanks to it being compact it's really easy to use for either self-play or with your partner, just absorb into stimulation without any stress! As it has a kind "feeling of insertion" please enjoy long play sessions without worrying about any pain!

If you are not very familiar with adult toys yet Momotaro2 is just what you are looking for. We are also sure that users who aren't searching for extreme stimulation and just want something a bit more modest can get satisfied with what this vibrator offers.

Keywords
Related Products