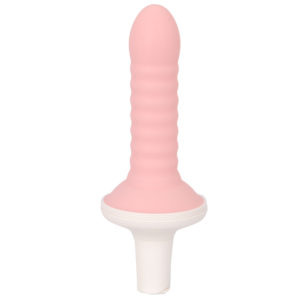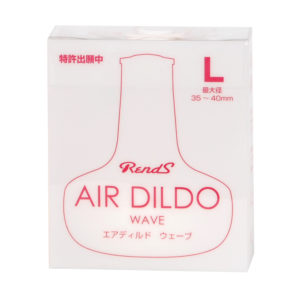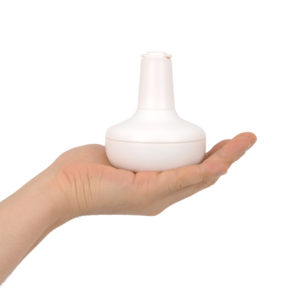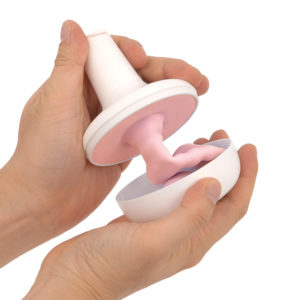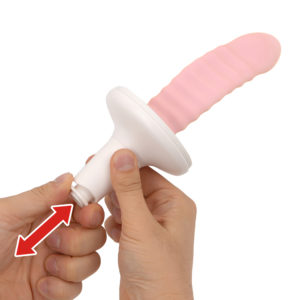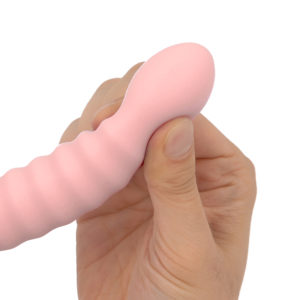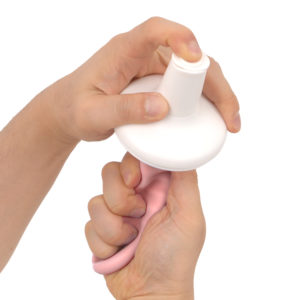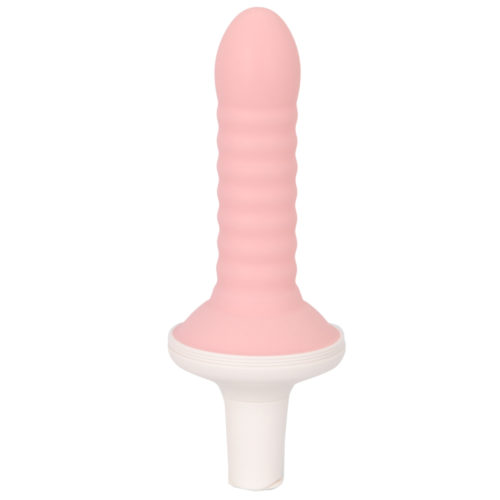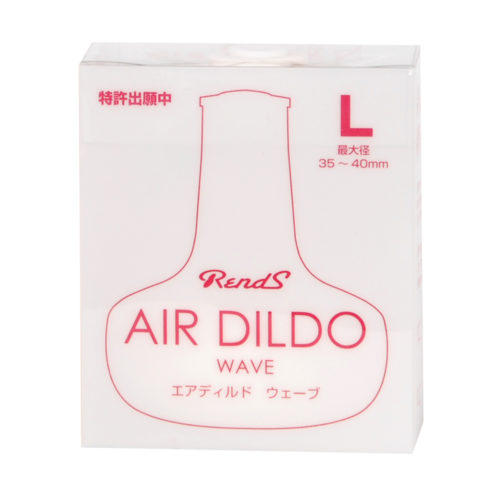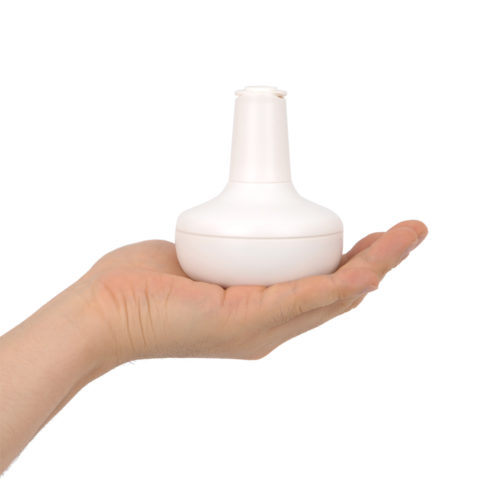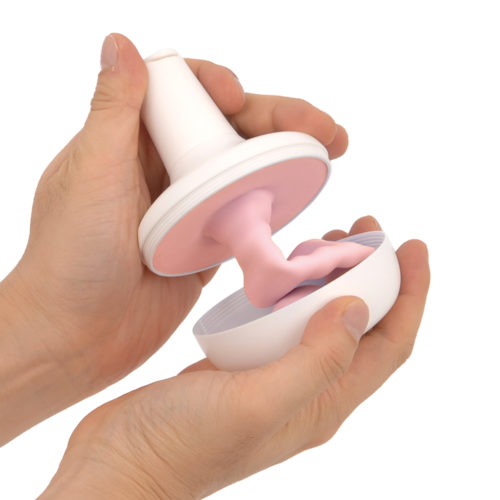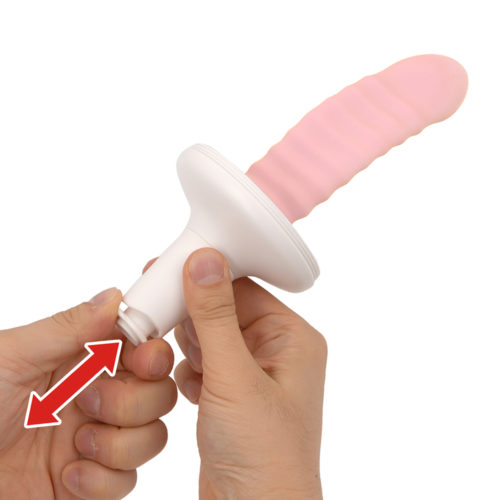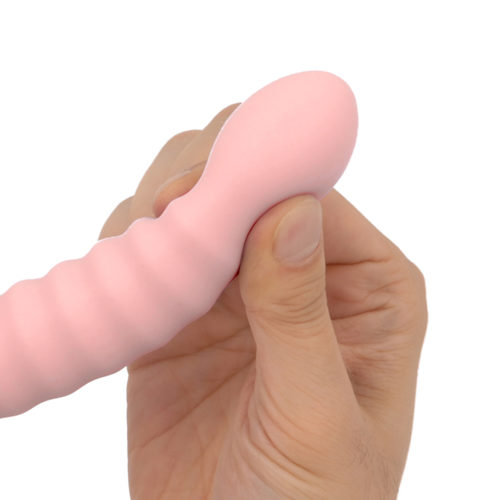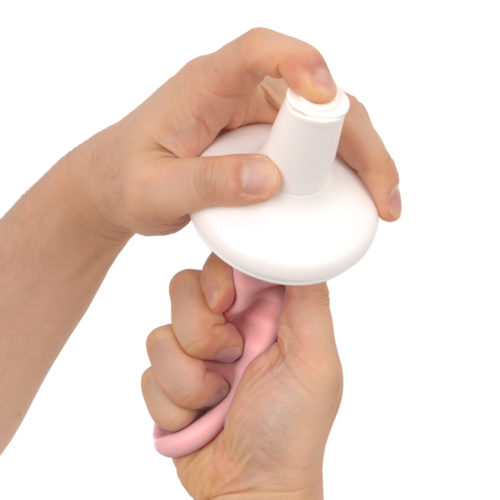 Product Size
Length: 10 ~ 23.5cm
Base diameter: 8.3cm
Insertable length: 15.5cm
Insertable diameter: 3.8cm at maximum
Packaged Size
Width: 8.7cm
Depth: 8.7cm
Height: 10.3cm
"Air Dildo Wave" is such a nice dildo which was developed through the eyes of women.
This special-looking case protects from dust and never reminds you that it's an adult toy. There's a silicone part inside which becomes a dildo filled up with air. Before use, pull out the bar and pump it to inflate the dildo. You can easily adjust the hardness and the size changing the amount of air. Since the dildo is made of silicone, you can wash it or sterilize in boiling water for cleaning.
This new type of dildo based on air pressure was extremely well-received by the product testers. "Air + Silicone" is very elastic and soft, so you never have to worry about getting your wrists tired during use. The grip allows easy control putting in both of your anus and vagina and provides you with a deep pleasure. After use, just push the button above the bar to remove air.
User-friendly, the perfect size, hardness-adjustable, the ease of maintenance: it gets the best of everything and none will think it's your naughty friend! Air Dildo Wave must be the one that is worthy to be called the next-generation dildo!
Don't you get intrigued just to see this new type of dildo?
Keywords
Related Products