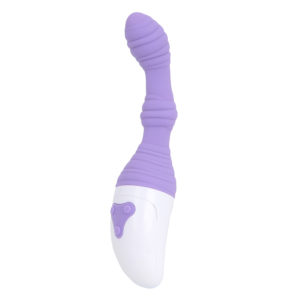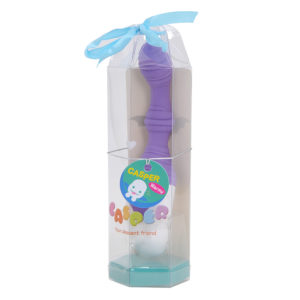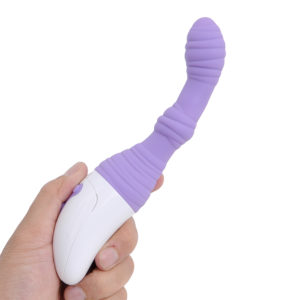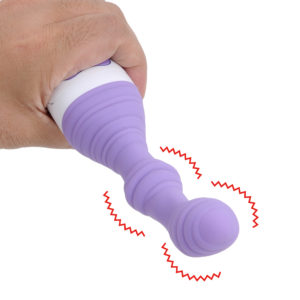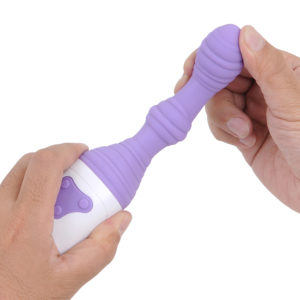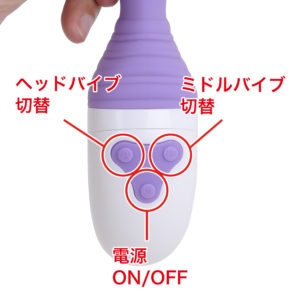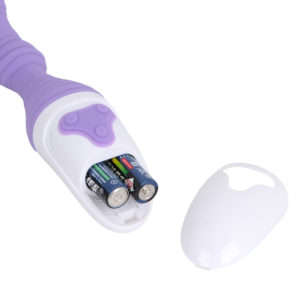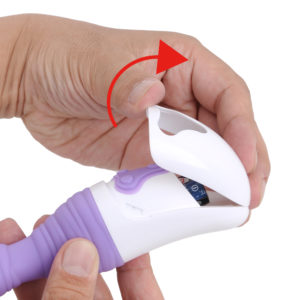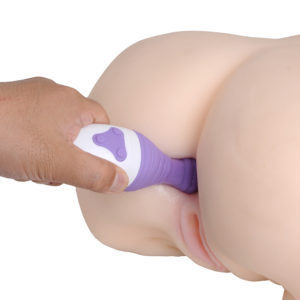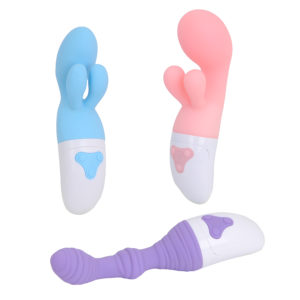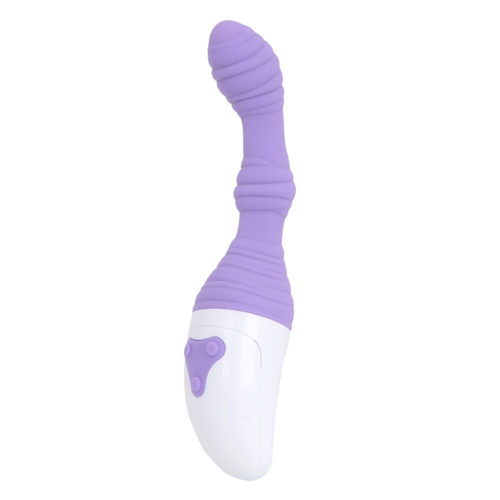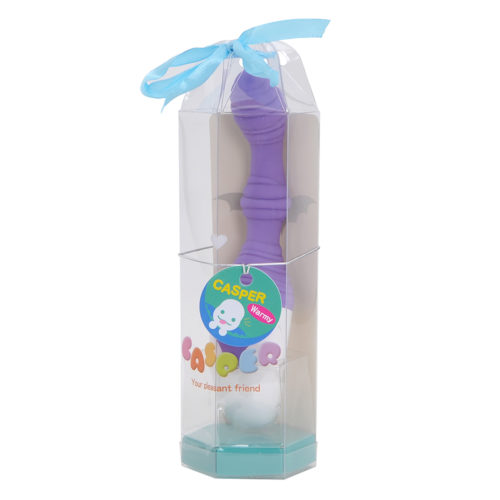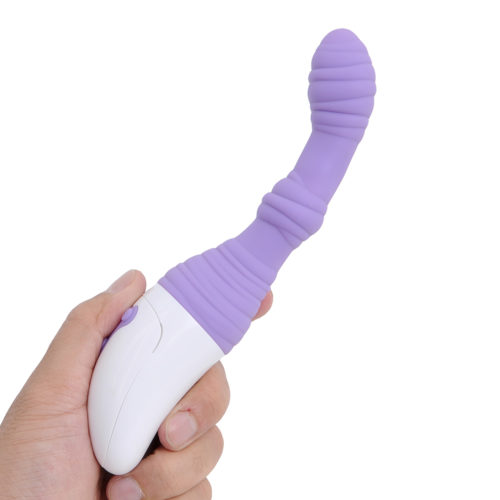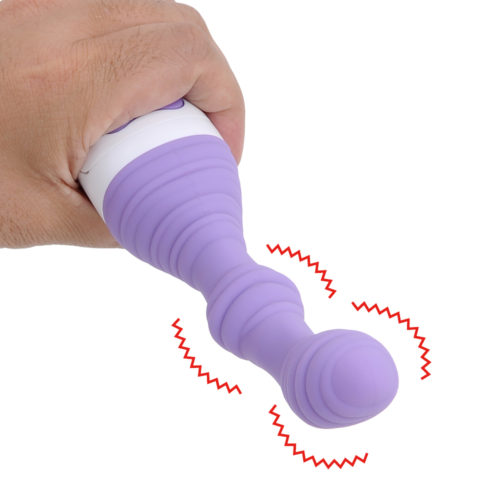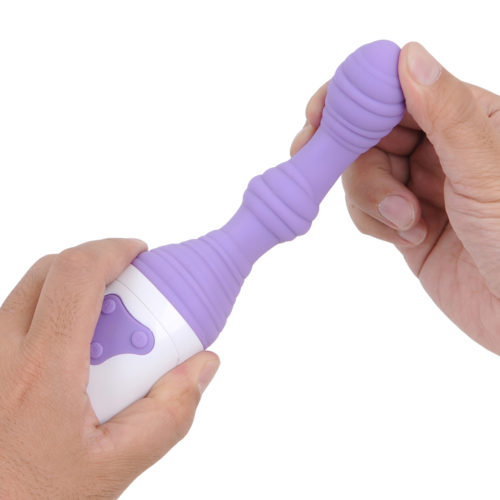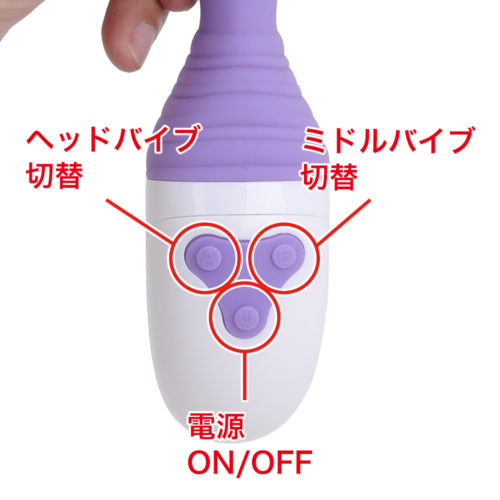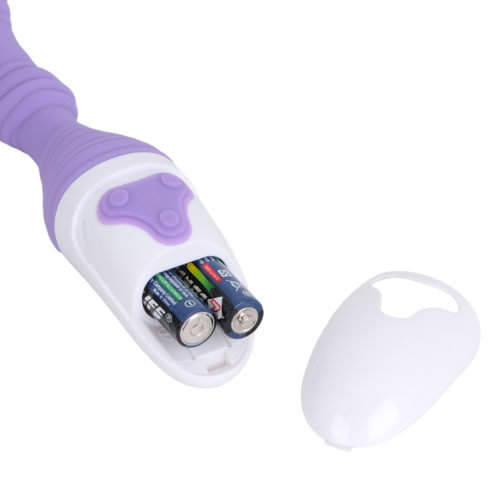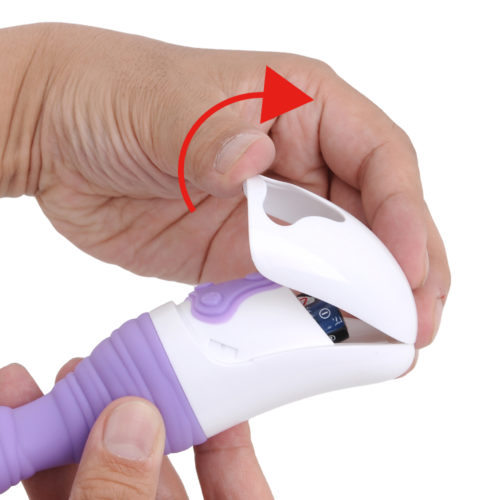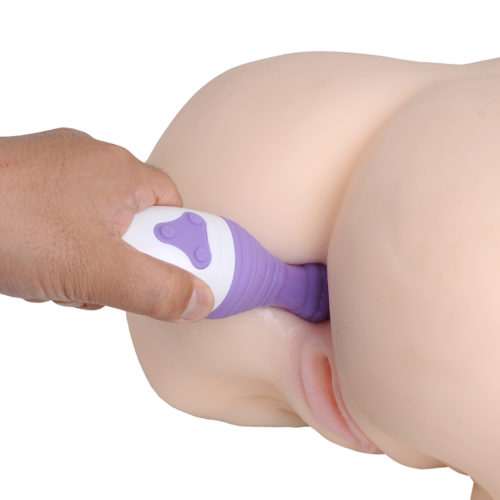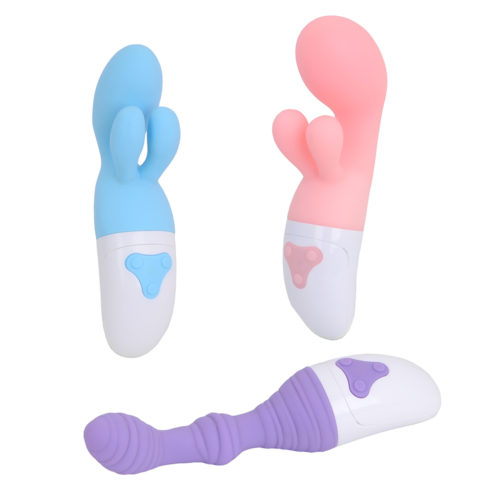 Product Size
Total length: 18.9cm
Width: 4.7cm

Insertable length: 15cm
Insertable width: 3cm at maximum
Packaged Size
Width: 10.9cm
Depth: 8.2cm
Height: 24.8cm
Let us introduce you to the anal version of the cute yet fierce vibrator hit product "Casper", and just as its name it has a wormy bumpy design with the vibration motor being located in its head part. Thanks to the fixed shaft you can insert it easily & deeply without any worries. In addition to that "Casper Wormy" offers 6x6 (36) vibration patterns, bringing you a never-ending high quality high variety stimulation.

The strongest feature of this product is the well-designed shaft part. The two extra big bumps in the middle of it are there to give you a small rest during insertion and also helps to create a steady position inside. Just insert it all the way and feel how the skirt-shaped lower part of the body stimulates your deepest parts, and why not pin-point your prostate?

It is made of odorless silicone which is kind to the skin, easy to use & keep clean. Not only the vibration from the motor is extremely pleasant, it is also quiet super silent and the usability all around is just absolute top class - luxurious quality.

For people who didn't try out our last "Casper" or simply are interested in anal play should definitely give "Casper Wormy" a chance. It is the ultimate anal toy for all kinds of anal stimulation. Beginners are more than welcome!
Keywords
Related Products