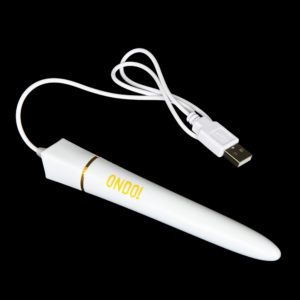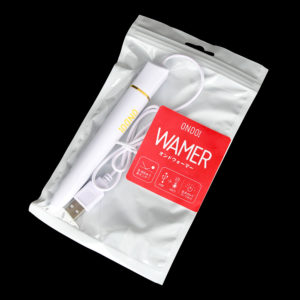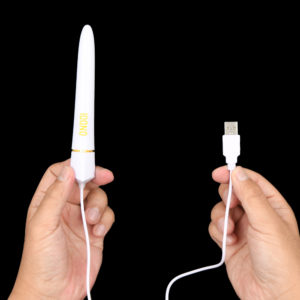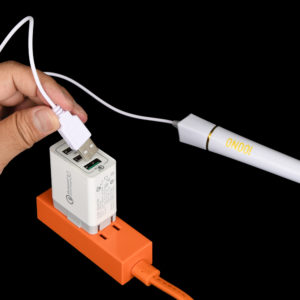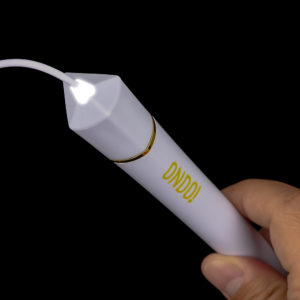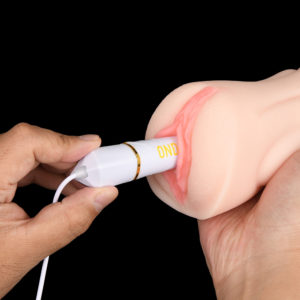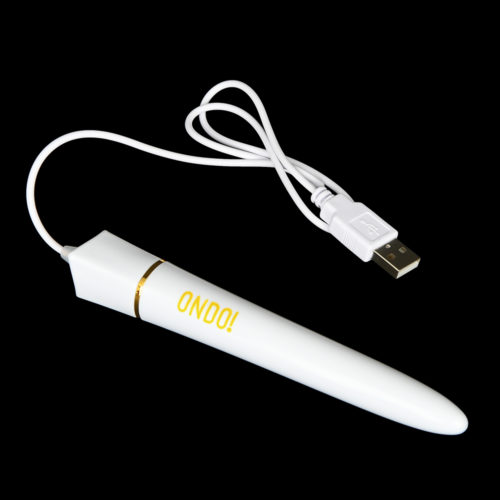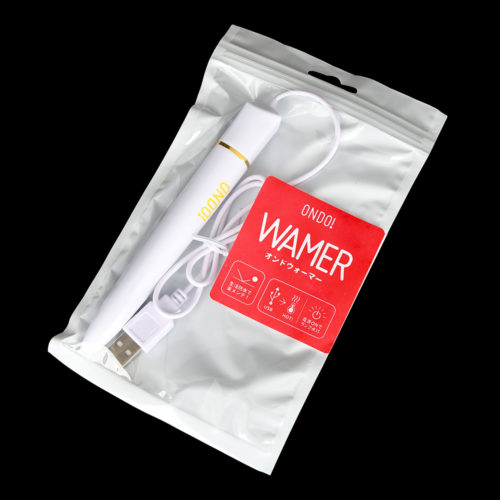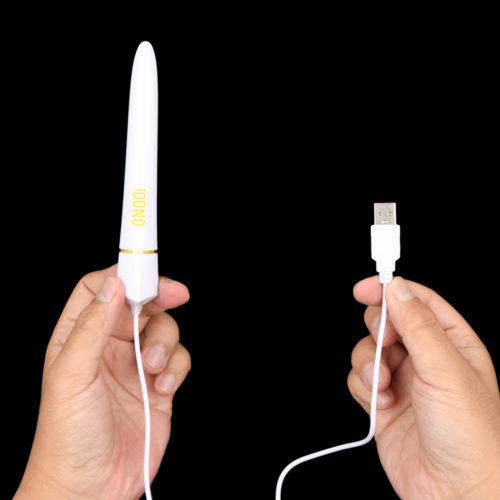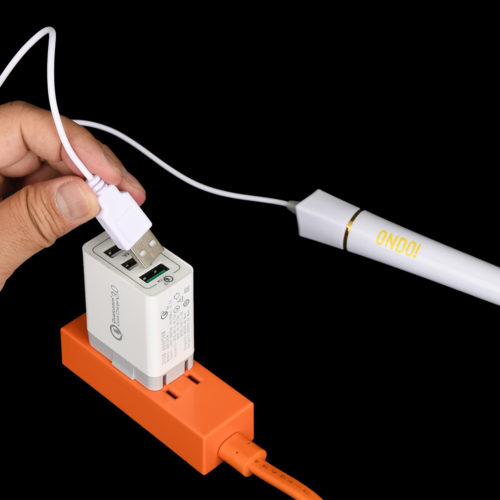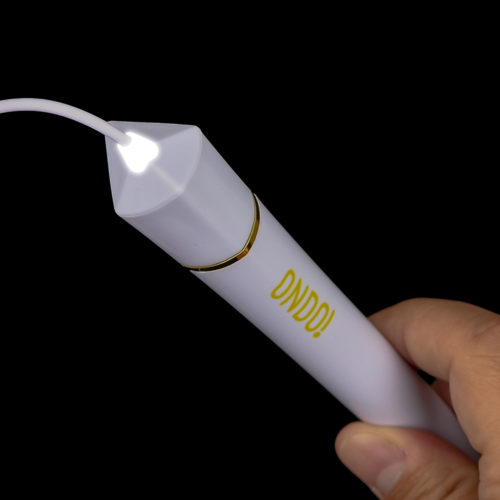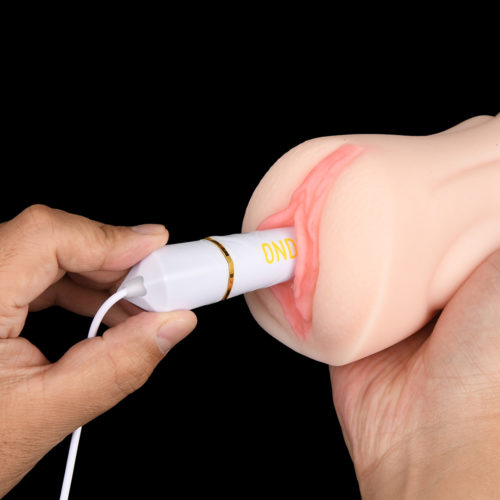 Packaged Size
Width: 19.8 cm (7.8 in.)
Depth: 2.5 cm (1 in.)
Height: 12 cm (4.7 in.)

Packaged Weight
38g (1.3 oz.)
A stick type warmer for your masturbators, created by ONDO!
Its slim tip makes it easy to insert in small models or masturbators with tiny openings, while the long body fits perfectly to heat even the depths of large-sized masturbators.

There are no ON/OFF switches, so all you need to do is to plug it in a USB 2.0 power supply. Its high energy output of 5V/1.3A enables rapid warming, providing the surface of its body enough heat in just 5 minutes.

The LED light will turn on while the warmer is activated. Avoid troubles such as overheating by checking its working status.

Its body (not including the USB terminal parts) is water resistant, making it even more user-friendly. You can warm the masturbator and the inserted lubricant together, and wash it with water once you are finished.

It is a simple, stylish, and smart, stick-type warmer that is very easy to use. Can be used all season, and we recommend it as a must-have accessory for all masturbator-lovers!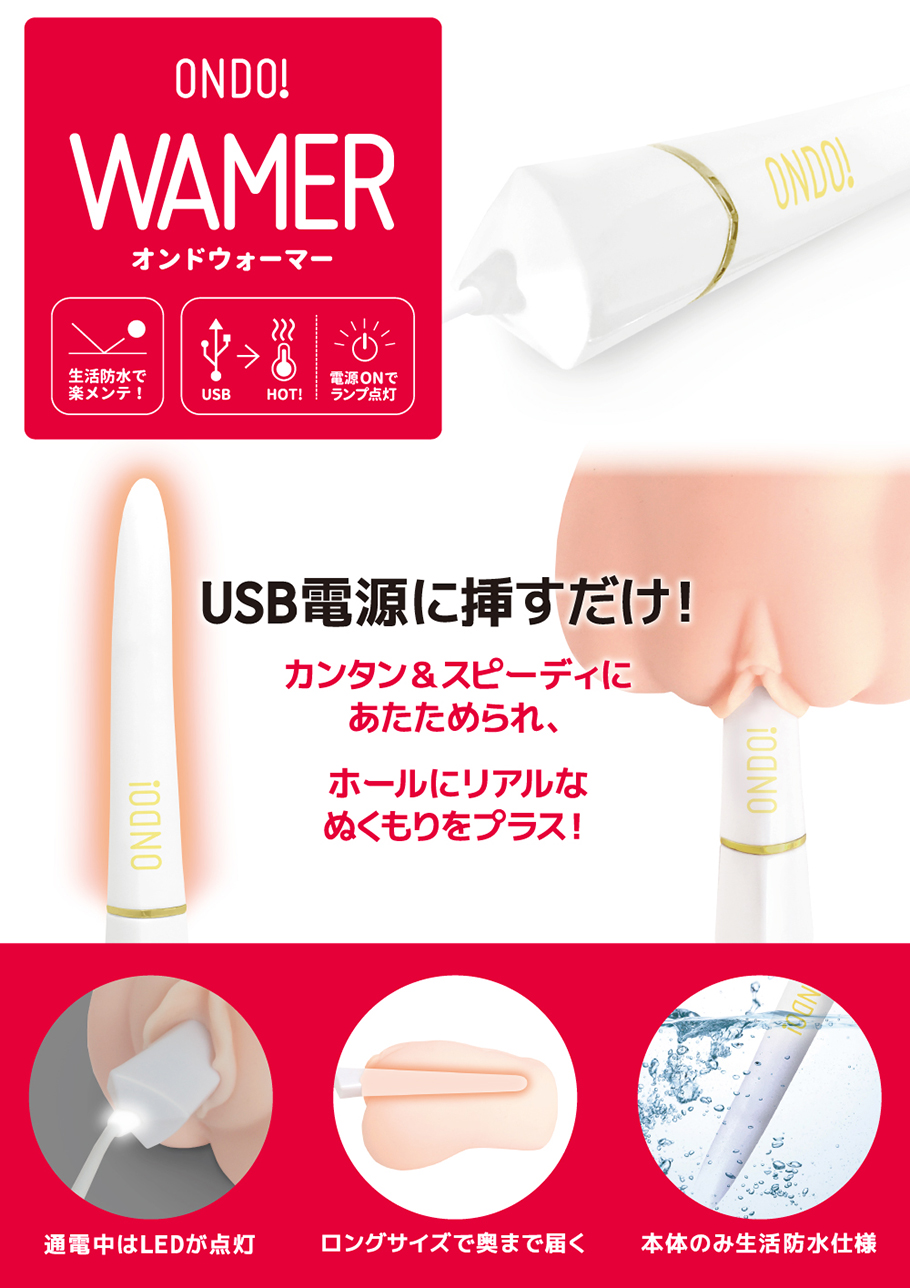 Keywords
Related Products