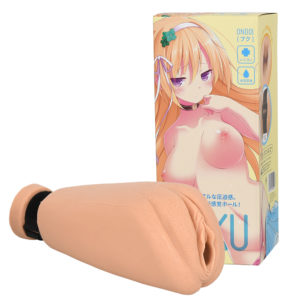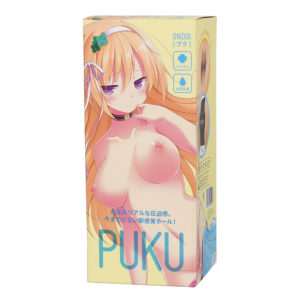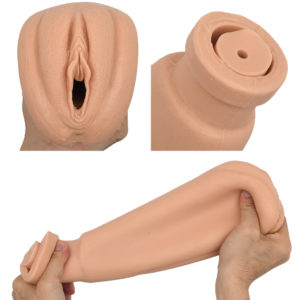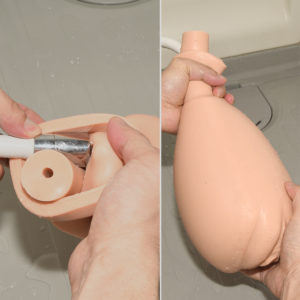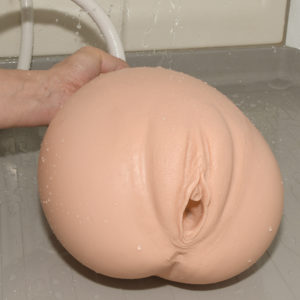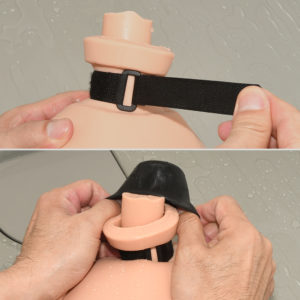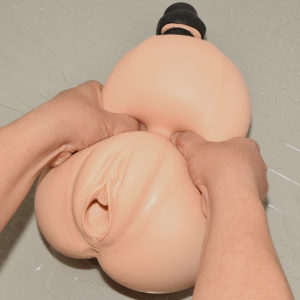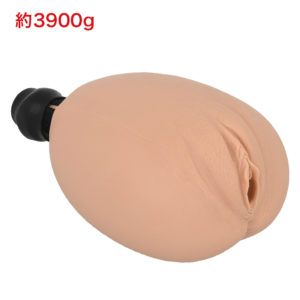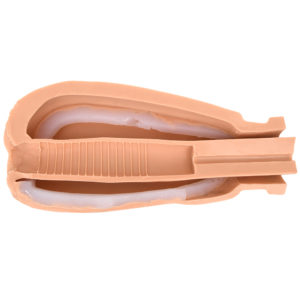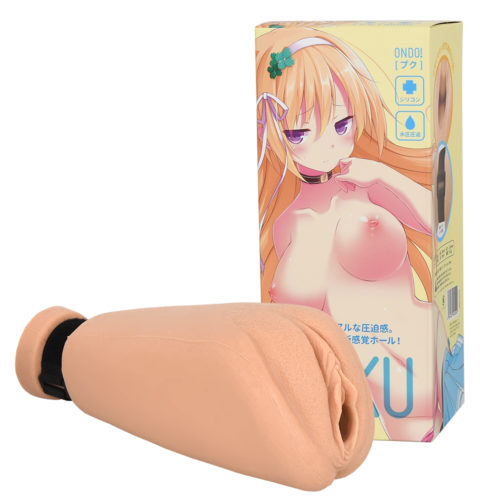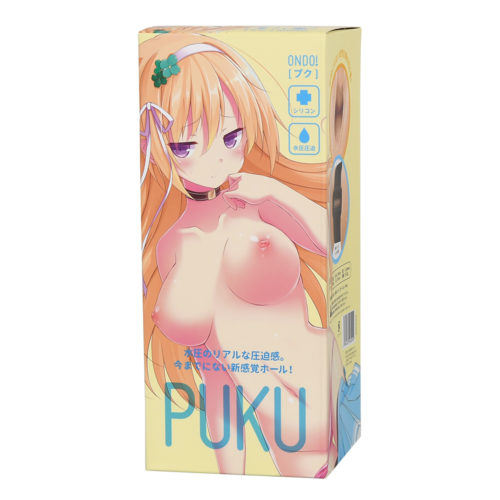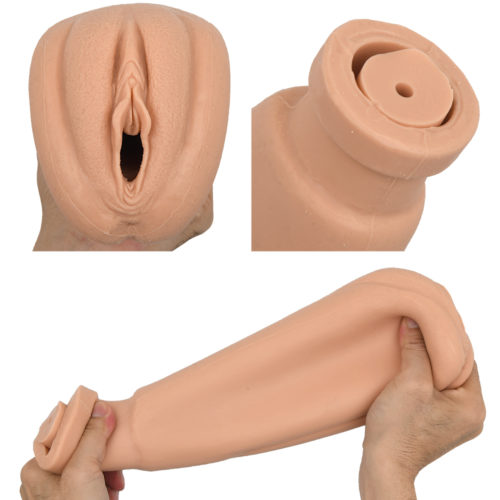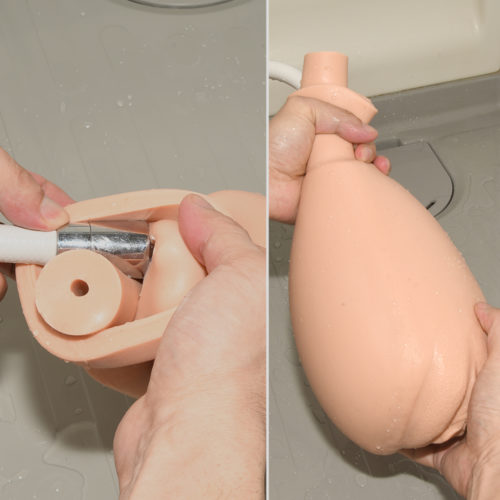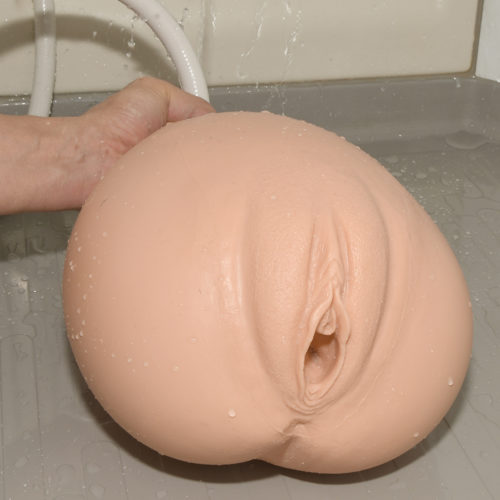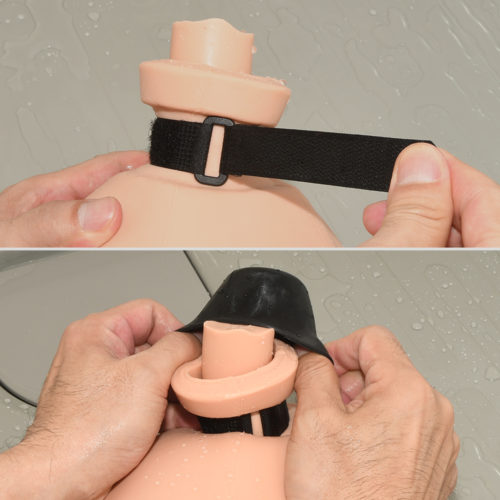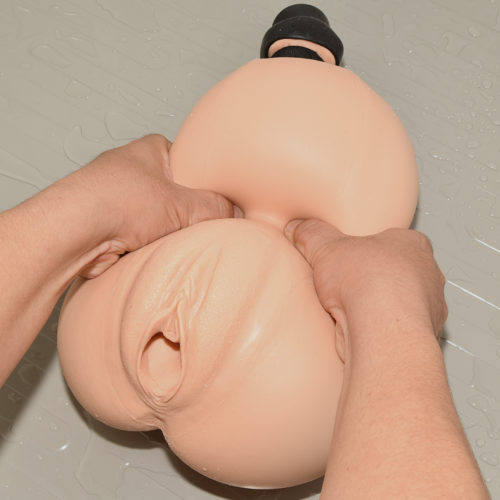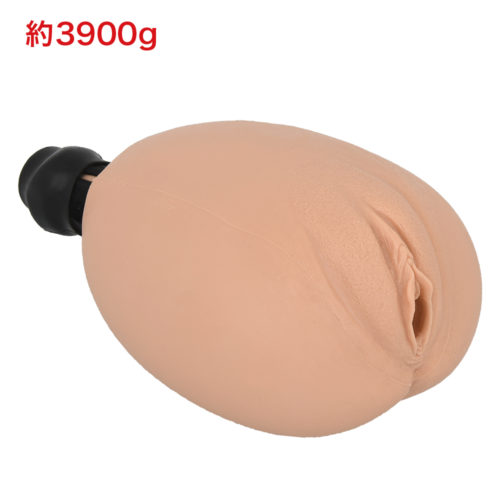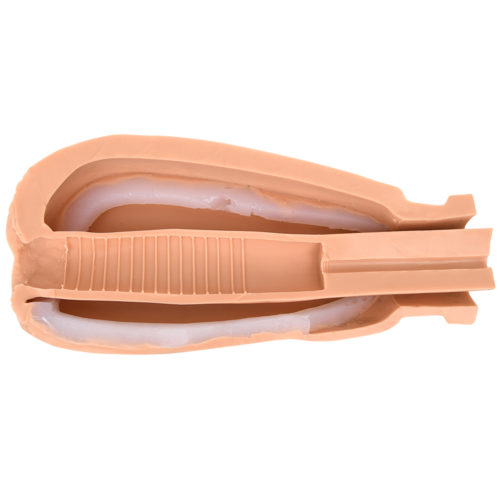 Packaged Size
Width: 28 cm (11 in.)
Depth: 12 cm (4.7 in.)
Height: 12 cm (4.7 in.)

Packaged Weight
1058 g (37 oz.)

PUKU is a "water balloon-type masturbator" that functions as a poundable toy by pouring water or hot water in its body like a leather bag.

It is made from a robust yet flexible silicone-based rubber material to prevent it from tearing, even when there is plenty of water inside. When water becomes injected from the base with tools such as a hose, its body will expand up to 4 to 5 times the original size.

After you have poured enough water, tie the ends with the attached rubber band, and cover it with the rubber cap. Apply some pressure on the body to make sure water doesn't leak out.

This tension created by water is incomparable to any other, distinct from any material or inflation pressure such as in inflatable dolls. The closest feeling might be that of a water bed- the flowing, fluid-like resilience and its soft, gentle squeezing touch shall ease many men out there.

By using hot water, the whole body becomes warm from the inside, giving itself human-body like warmth. With this sensational gimmick which does not require a separately sold heater to add warmth and the realistic, tingling feeling of the ridges, PUKU is designed to be a highly refined masturbator.

Although PUKU is rare in terms of both the structure and the sensation it gives, it is "the only sexual hot water bottle in the world" that allows you to experience fresh, undiscovered pleasure. We would love those of you who are seeking for something new to try out this product.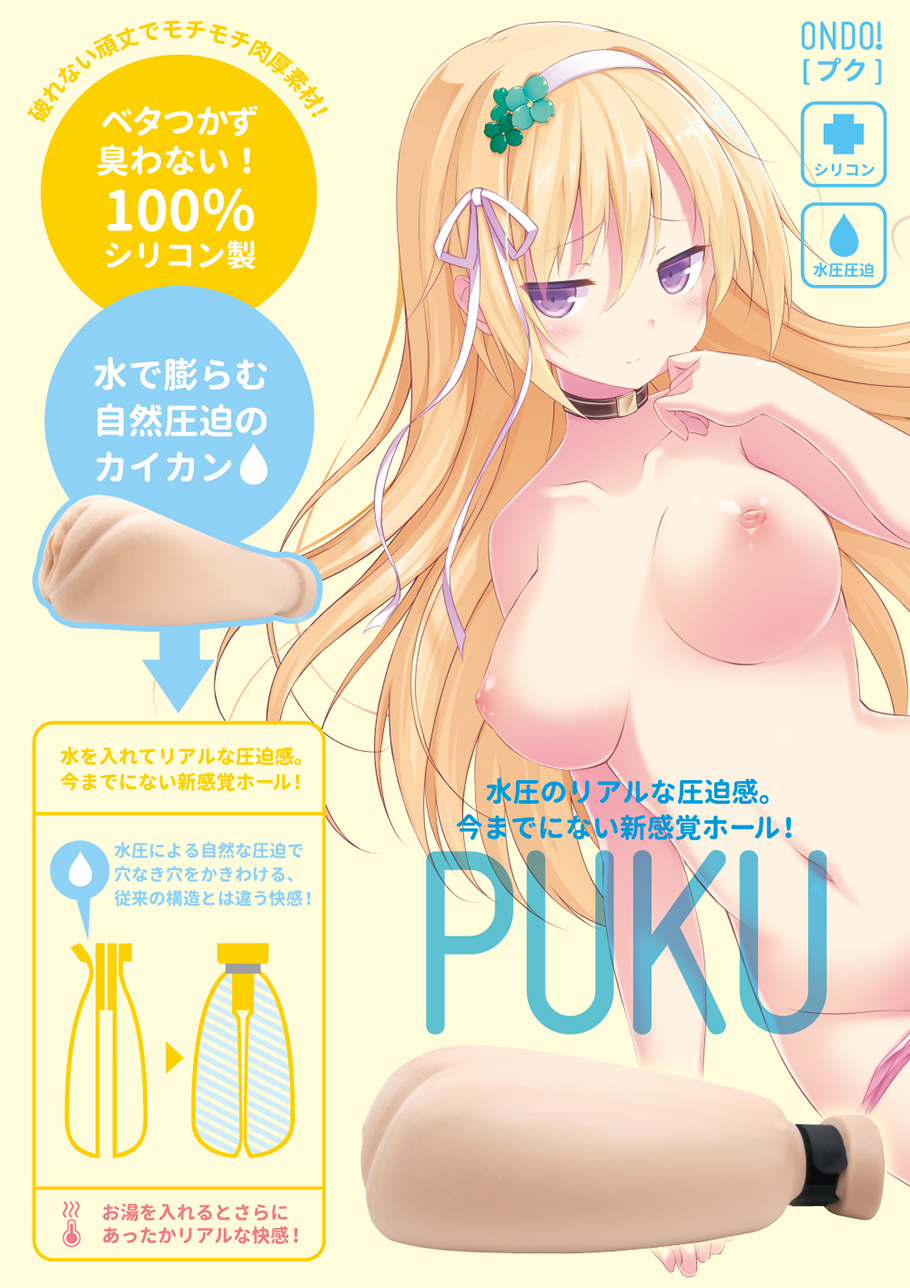 Keywords
Related Products