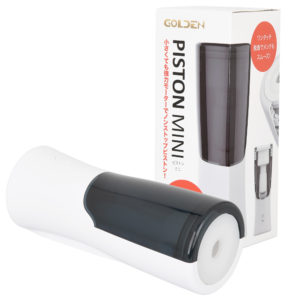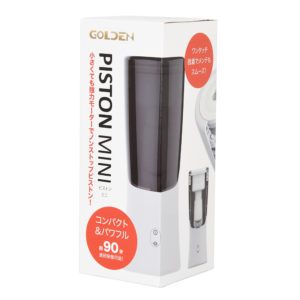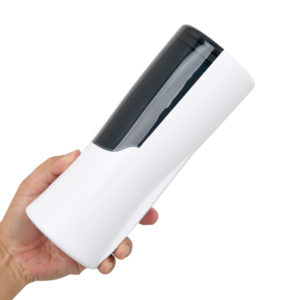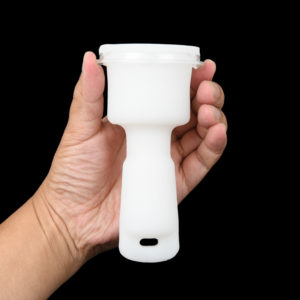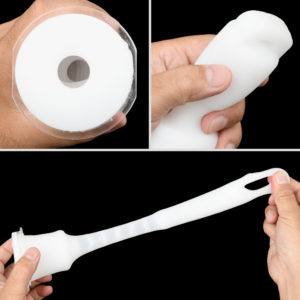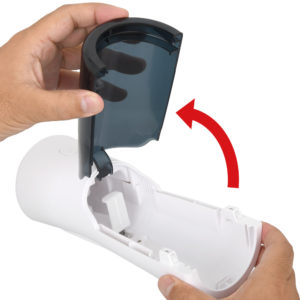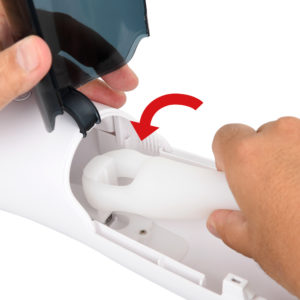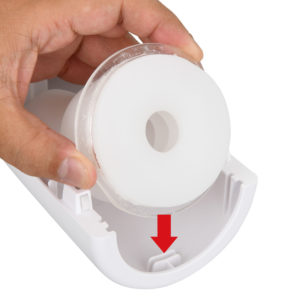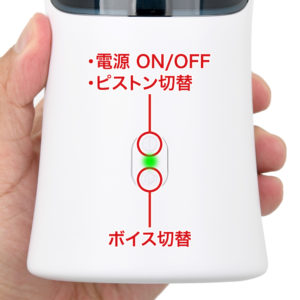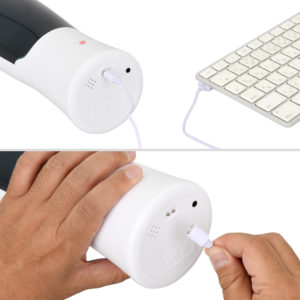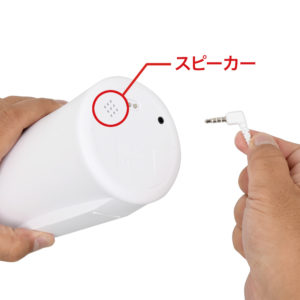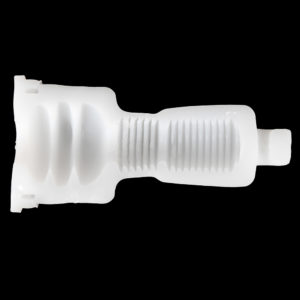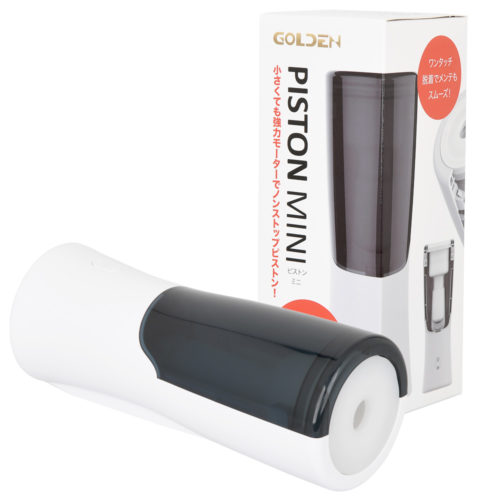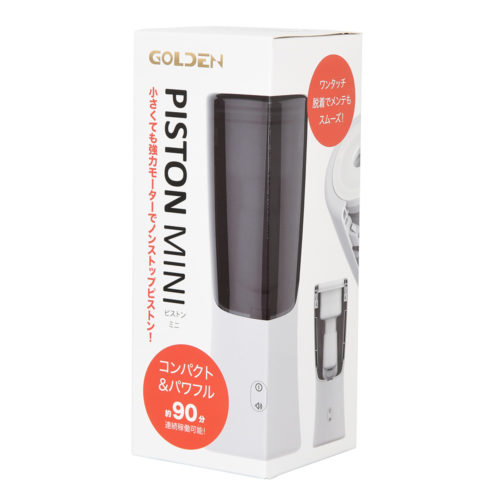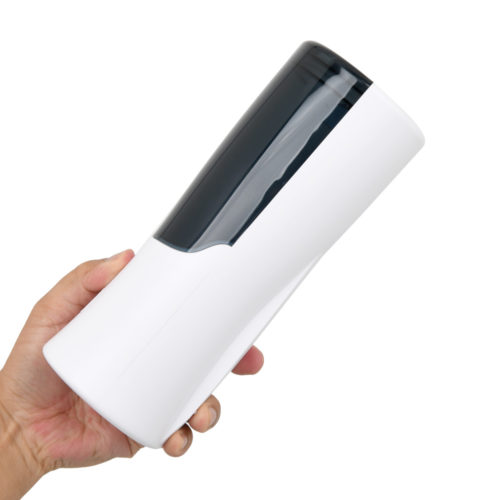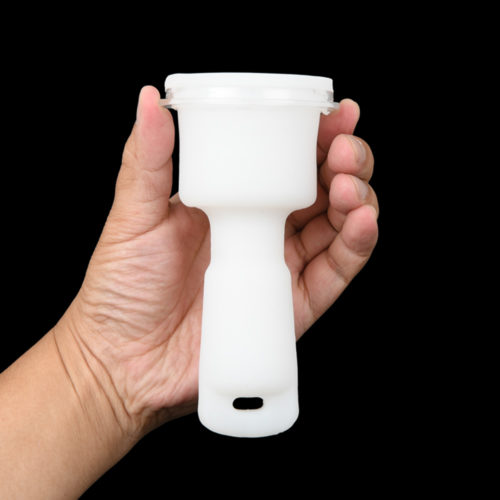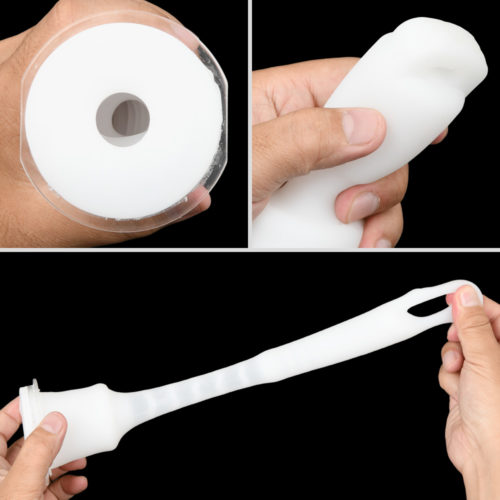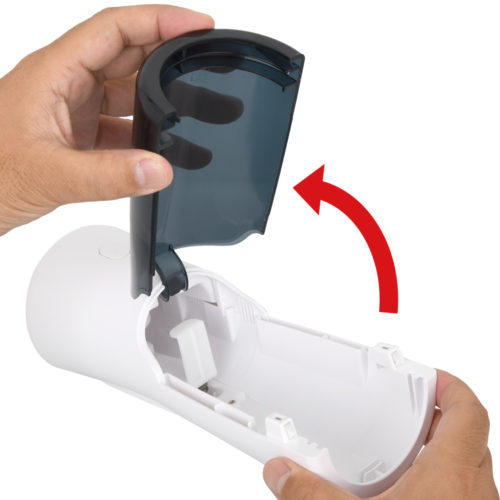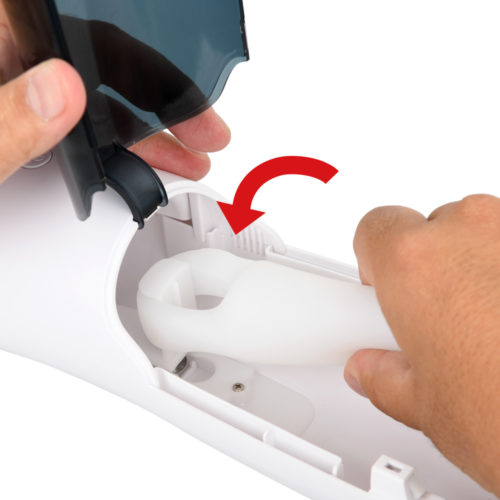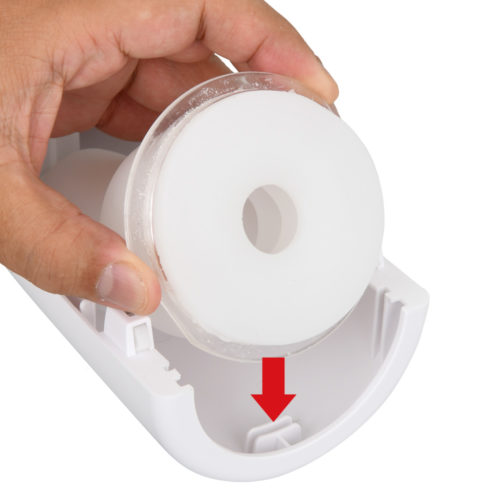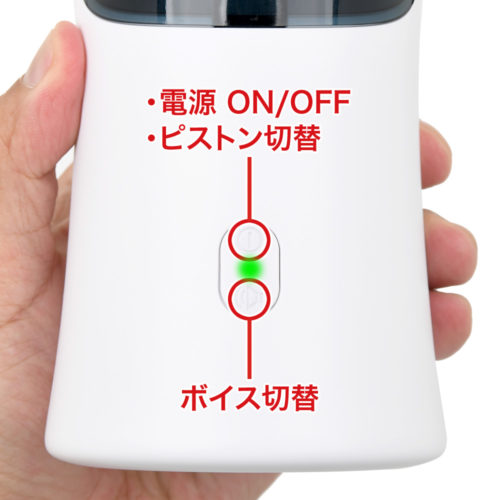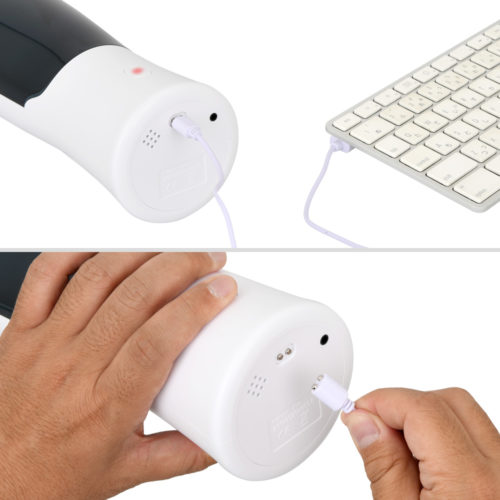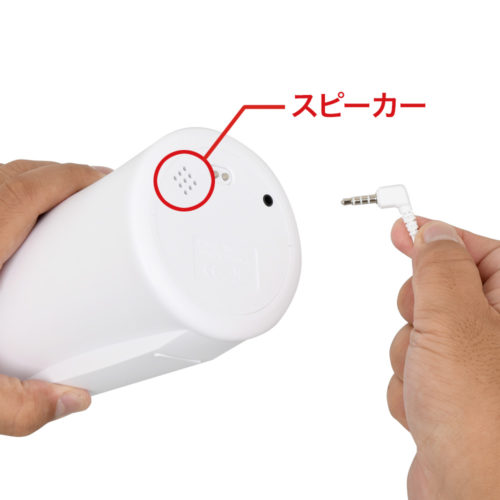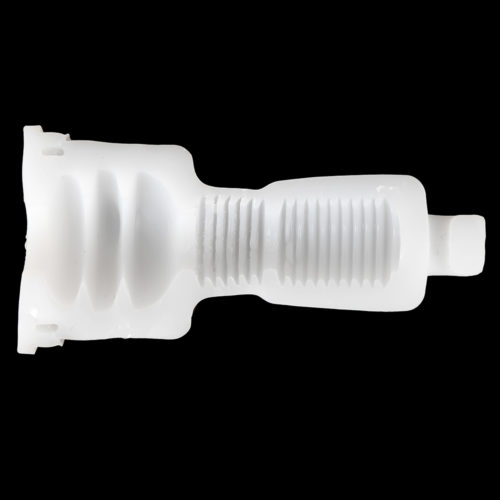 Product Weight
553 g (19.50 oz.)


Packaged Size
Width: 25 cm (9.8 in.)
Depth: 9.7 cm (3.8 in.)
Height: 9.7 cm (3.8 in.)
Packaged Weight
670 g (23.6 oz.)


Power Source
Rechargeable batteries (USB)


Based on the integrated design of crank movements and the inner-piston mechanism at the PISTON HEAT IR, GOLDEN aimed for a more compact and simplistic toy with this PISTON MINI- an electric, automatic masturbating toy.

The crank mechanism pulls the inner hole directly to create its stroking movements- a simple solution to recreate the rubbing sensation without the slide-rail system. Thanks to this reformation, its cost has been cut down efficiently, making itself perfect to be a popular-priced product amongst the automatic stroking toys.

Within the single pattern of movement, its speed can be adjusted between 3 levels, varying from gentle to extreme. With its lightweight body and the inner-piston mechanism, its body will remain stable and comfortable even when operated at the max speed.

The inner hole uses the same materials as that of the PISTON HEAT IR. It has excellent flexibility and bounciness, while its smell and stickiness are reduced to a minimum level.

The interior of the hole has a simple ridged design to maximize the pleasure of the back-and-forth movements. At the entrance are the large ribs that cling and stroke your glans intensely, creating breathtaking frictions.

Even though the mechanisms have been streamlined, its utility still remains at a high state. Its easily disassembled body for smooth maintaining, the USB charging system, and the included earphones are all intended for you to enjoy this toy comfortably.

Overall, the quality and the convenience of this machine sums up to a model worth more than its price. It is an exceptional toy for those who are seeking an entry model for an automatic stroking masturbator.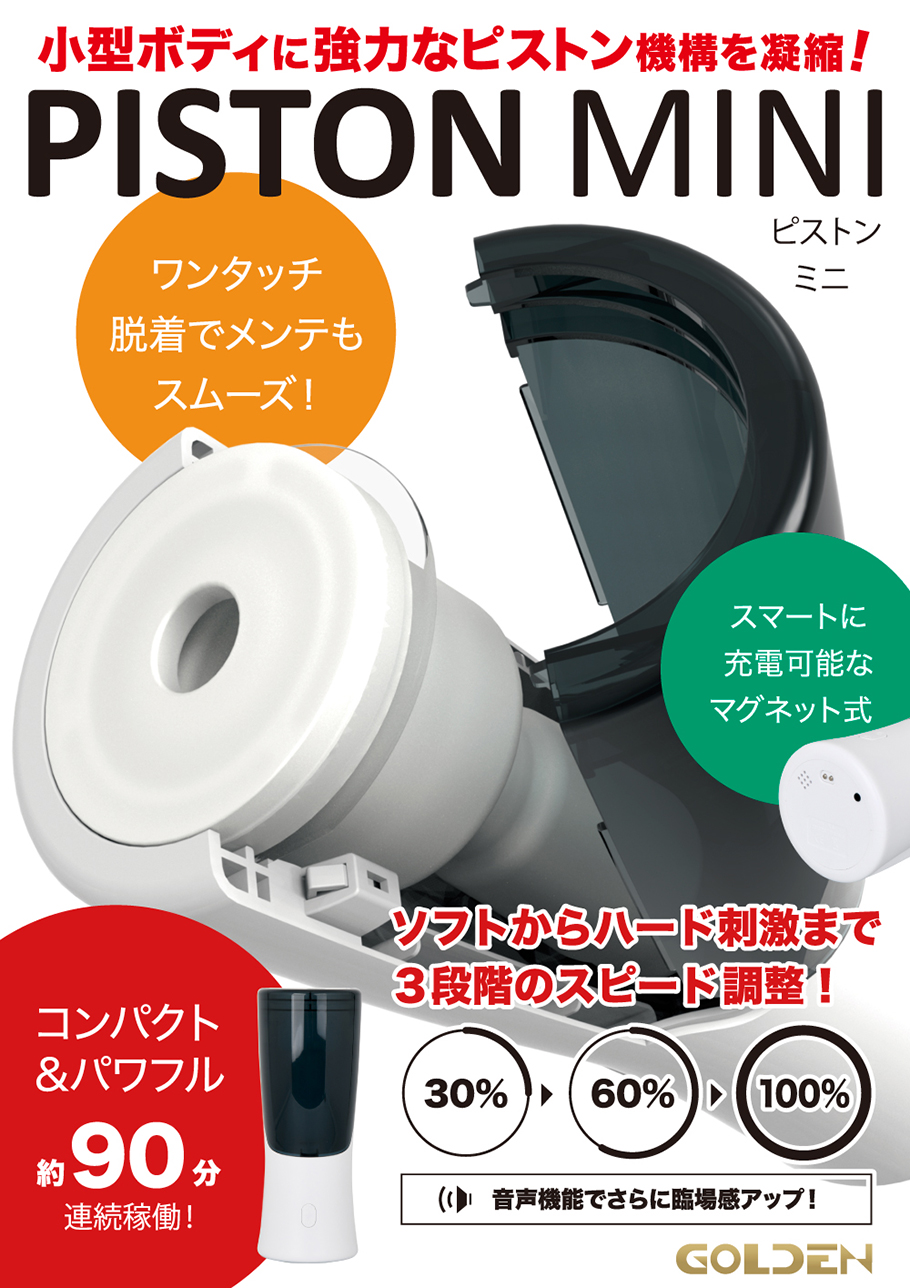 Keywords
Related Products