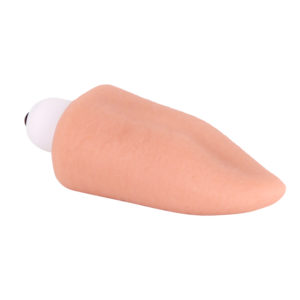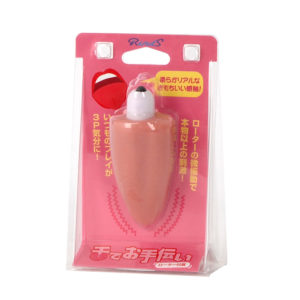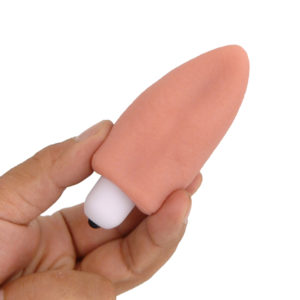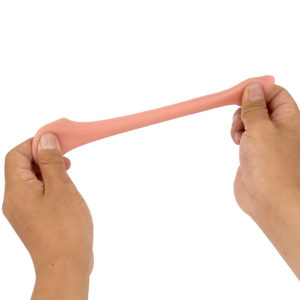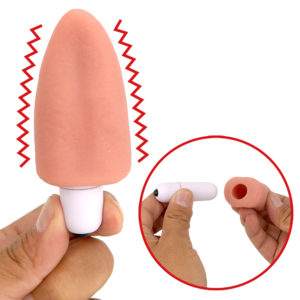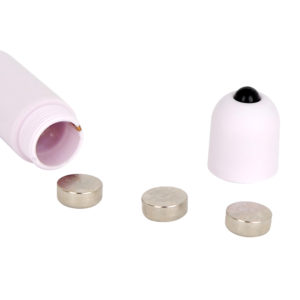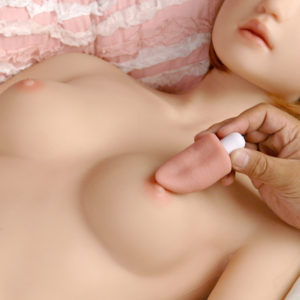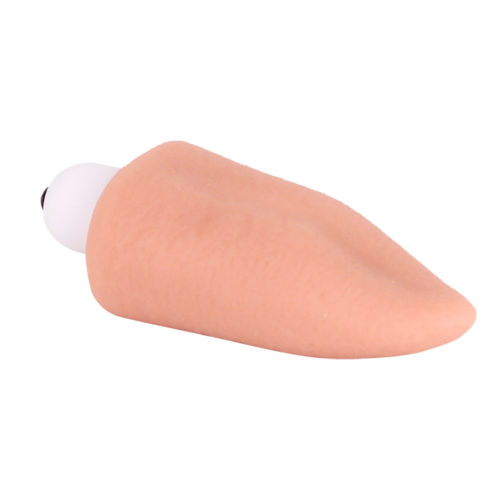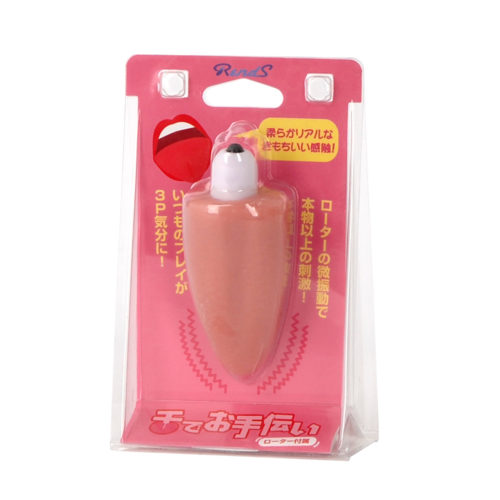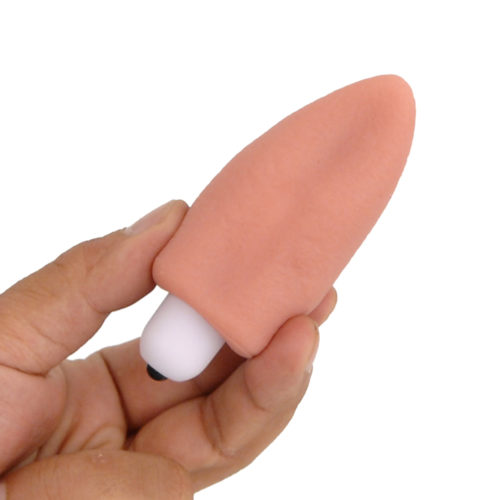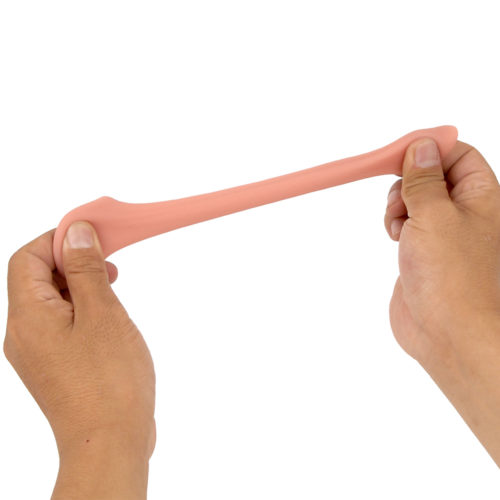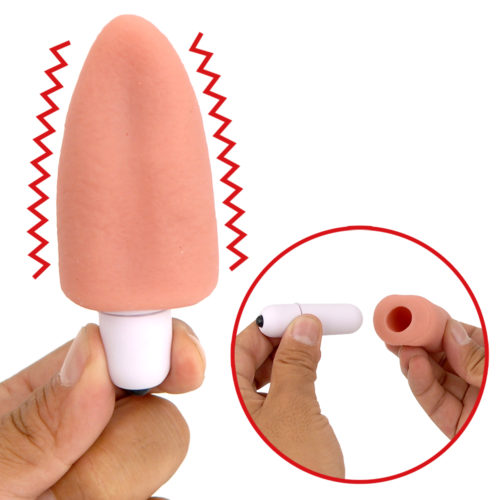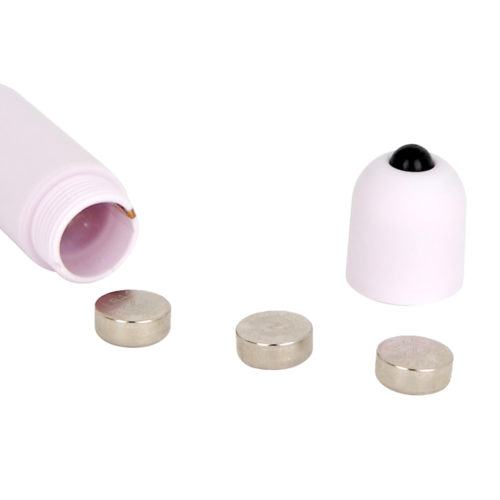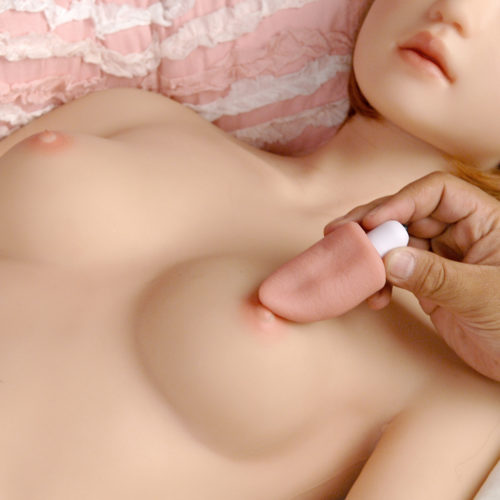 Product Size
Width: 7.2cm
Depth: 4.2cm
Packaged Size
Width: 9.9cm
Depth: 5.2cm
Height: 15.8cm
To add some nice variation to oral play, make it more fun and even add a feeling of having a threesome – welcome a "new tongue" to the family! "The tongue" which is completely recreated after a real one is soft and has a perfect elasticity, not to mention the super realistic texture that makes it feel just like a real one. In addition to that if you add some vibration it gets even better…!

A recommended situation from us for this product is in the bathroom. Bring the main unit there, exchange the rotor with your finger and put it in the hot water and just let it lick not only your vagina and breasts but your whole body! As the material heats up it starts to feel even more like a real tongue which makes everything much more exciting, fun and stimulating.

Yes, feel free to remove the rotor and move freely with your finger. It's all up to you! So with your hand + your tongue + "The Tongue" you can stimulate your partner at three places at the same time which must be the ultimate foreplay. "The Tongue" is full of opportunities and a product that we are proud of; you just have to give it a chance!
Keywords
Related Products