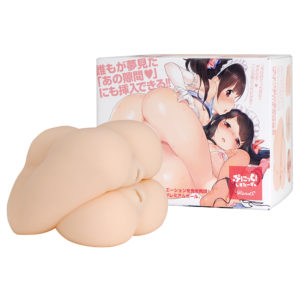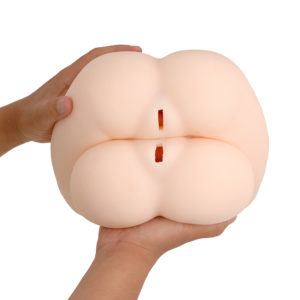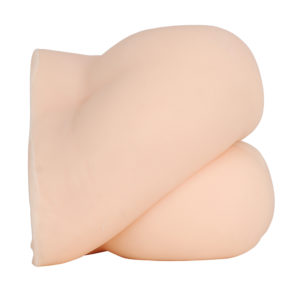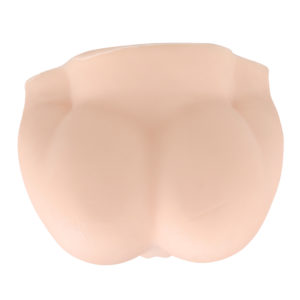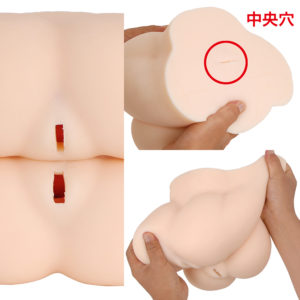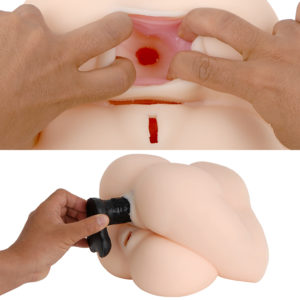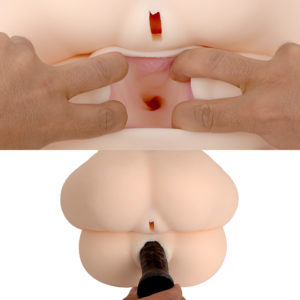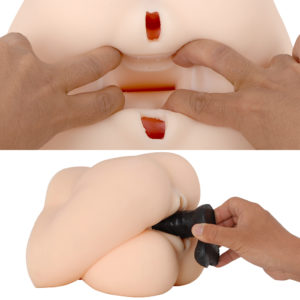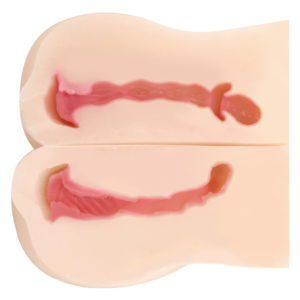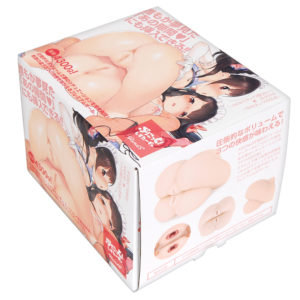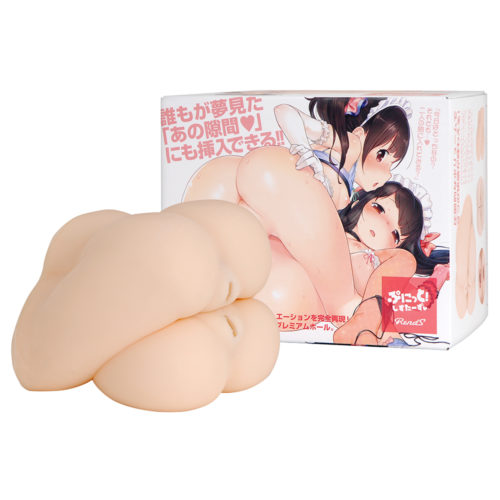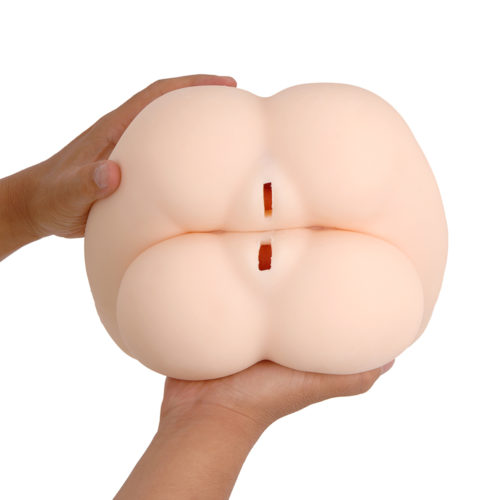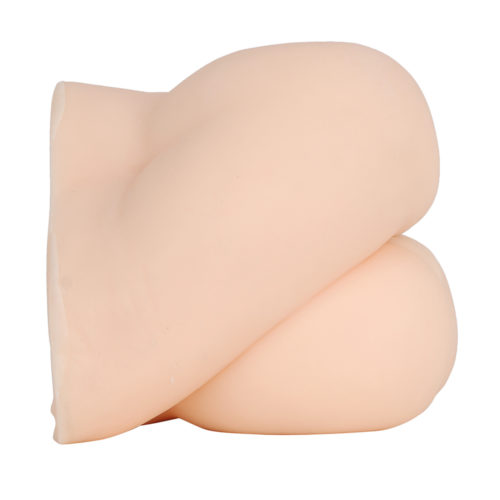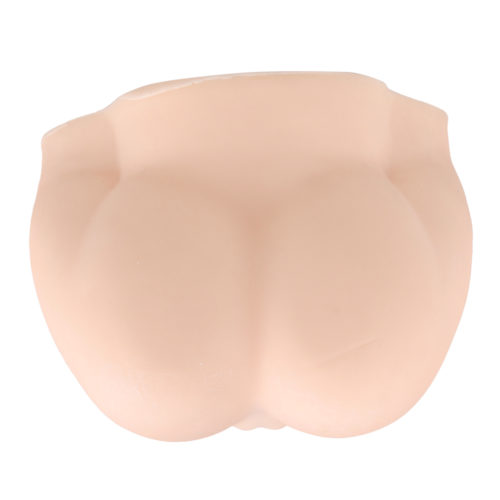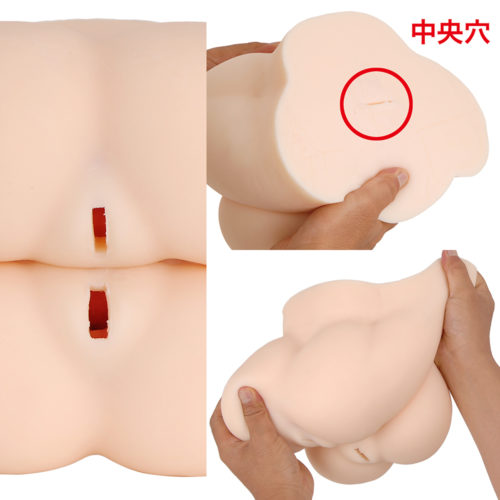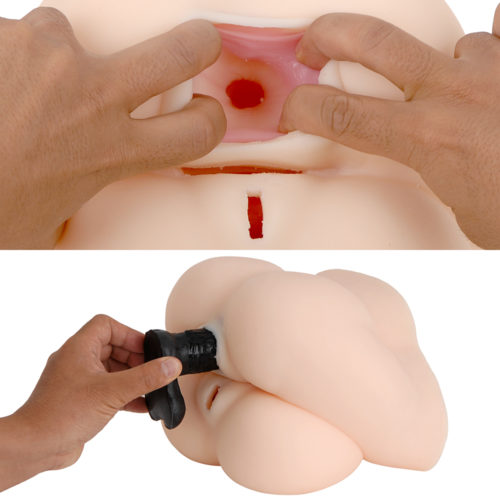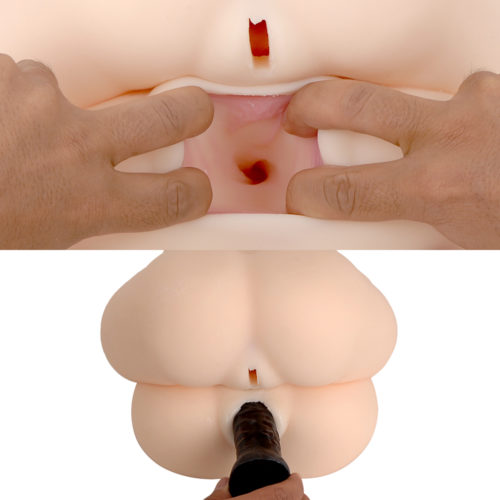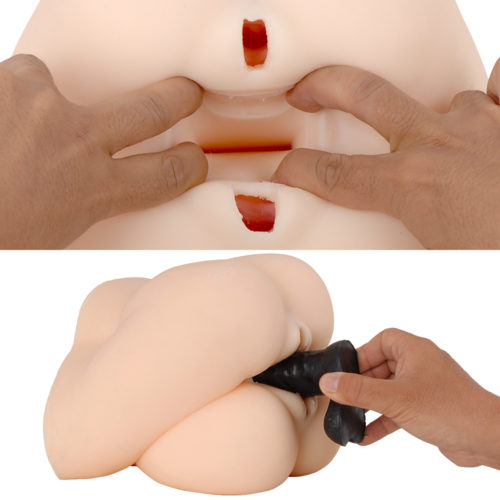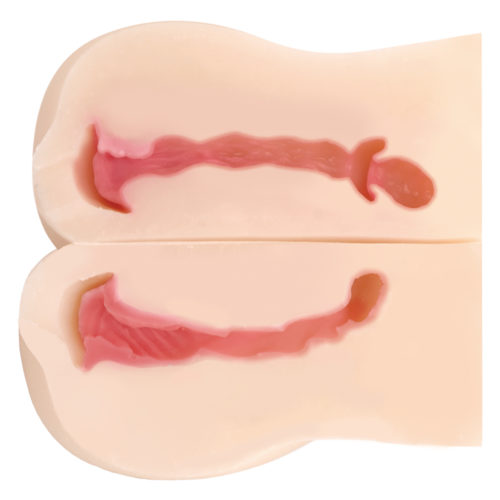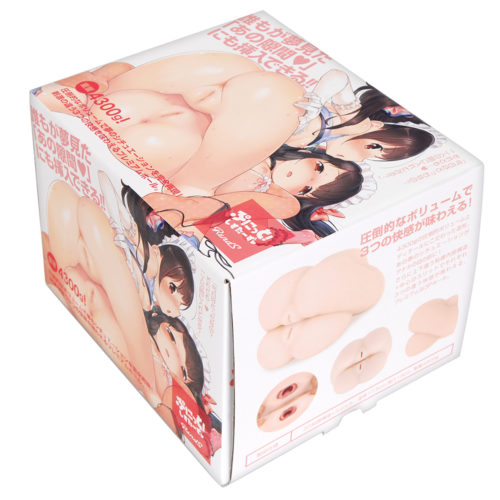 Packaged Size
Width: 19.7cm
Depth: 18.3cm
Height: 24.1cm
Ever dreamt about having a nice threesome with two sexy sisters? Here it is, the first three-holed threesome masturbator ever, proudly presented by RENDS. With a fleshy thick realistic body and a double structure, and three holes, the ultimate gangbang experience is waiting for you.

Impressive 4.3kg - that is how heavy Squishy Sisters is. The pressure and tightness of the material and holes is just perfect as well, and of course the two different sisters have two totally different inner structures to explore and enjoy. Which one do you feel for tonight? The elder sister, younger or maybe both?

The hole of the upper sister is a bit loose and has a nice stimulation pocket in its most deep part. As you put your penis inside it will wrap around it with a feeling of suction building up for an amazing orgasm. This type is also recommended people who are into long-play sessions, as you will want to keep stroking forever because it simply feels too good.
On the other hand, the sister on bottom is really tight and inside it is full of various ribs and textures creating an amazing friction while stroking, extreme stimulation. The question is, how long can you hold?

At last we have the hole between the two sisters, which doesn't have any ribs like the other two ones but still provides a nice tightness and stimulation. How about trying it out as well? To make the experience even better please make sure to use a lot of lotion. A revolutionary masturbator offering three ways of stimulation and play – Squishy Sisters – shouldn't be missed out on!
Keywords
Related Products