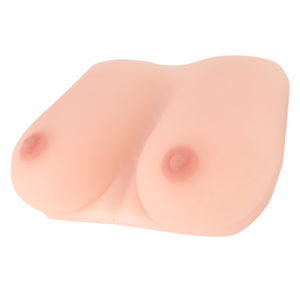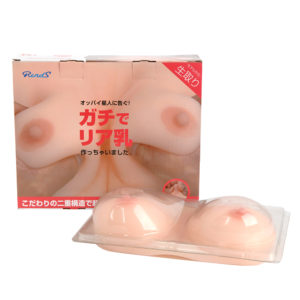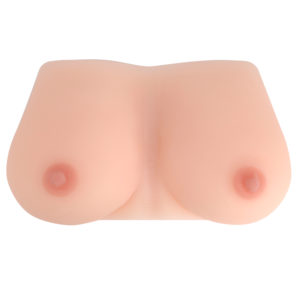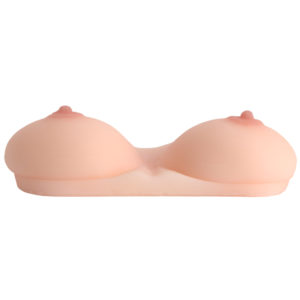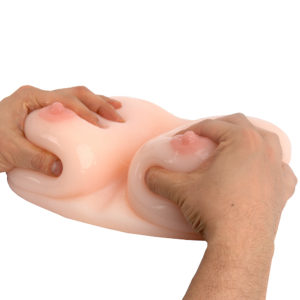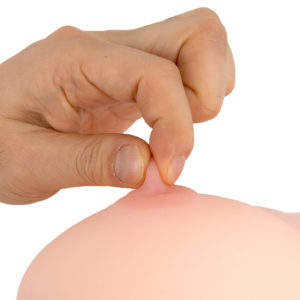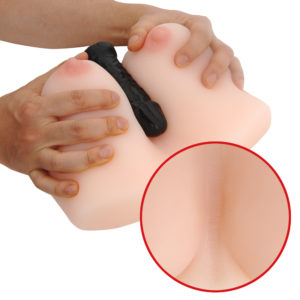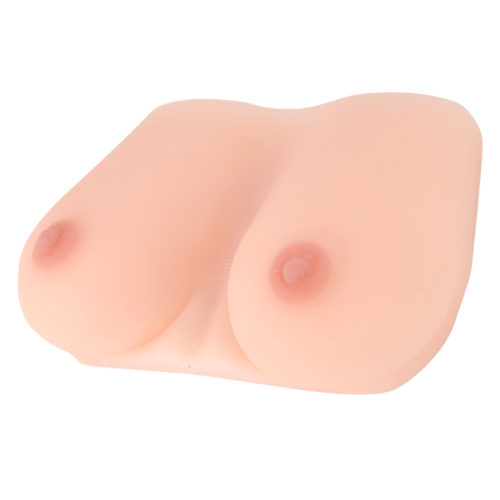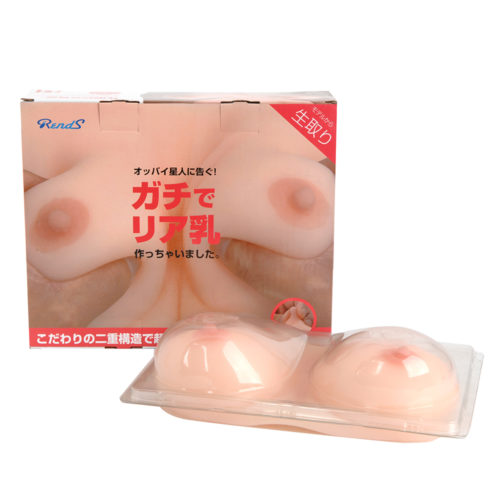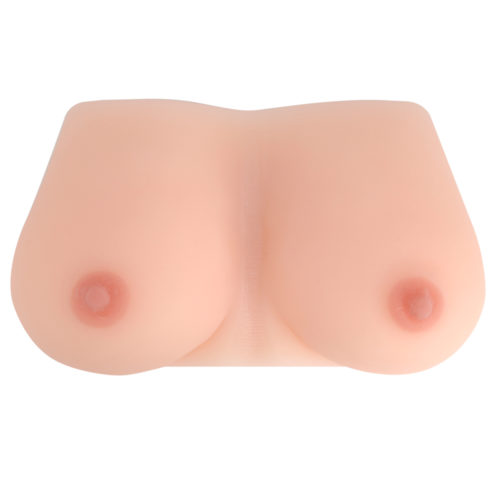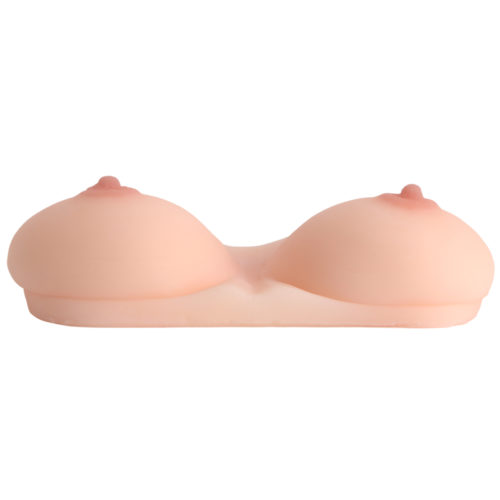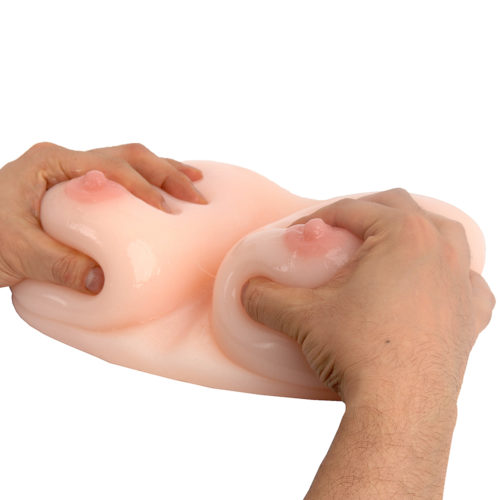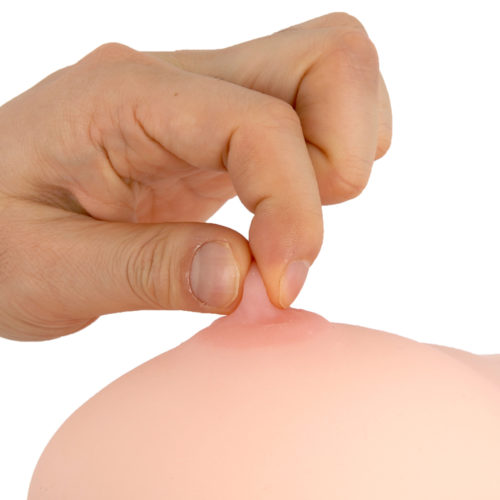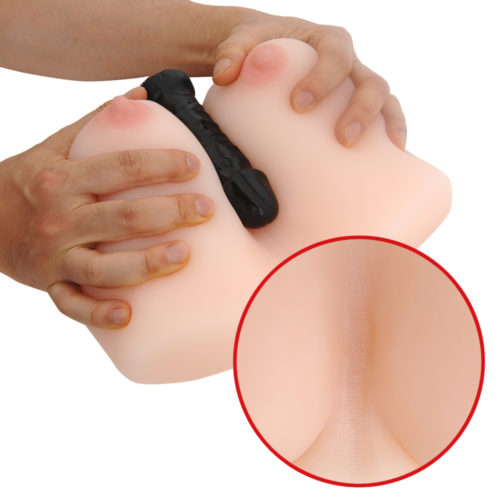 Product Size
Width: 27cm
Depth: 16cm
Height: 8cm
Packaged Size
Width: 34.8cm
Depth: 19cm
Height: 35cm
We used a real female model to get the perfect shape, size, softness and color and faithfully recreated the ultimate realistic breasts. By using a special gel and introducing a double structure the feeling and sensation of squeezing "The Real Titties" is just like a real woman's breast, you will simply be surprised how realistic they feel! In addition to that we added a nice the cleavage for some titty-sex play which always can be nice.

Striving for the highest level of realisticity and the passion of making the best breasts-toy in history we started out by hiring a big breasted porn actress with a H-cup, which we faithfully recreated and pursued not only an authentic shape but the softness of the breasts and the hardness of the nipples – yes, we considered all elements and the result might just be the most realistic breasts ever!

Everything from how the breasts hang down in different positions to how they shake even from the slightest touch with your finger – everything is what every boy ever has dreamed about! Please take your chance to enjoy "The Real Titties" and introducing a new partner to your life!

Keywords
Related Products