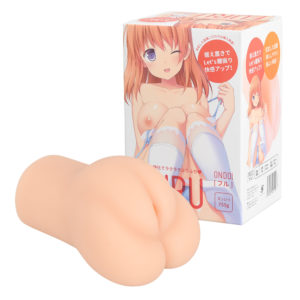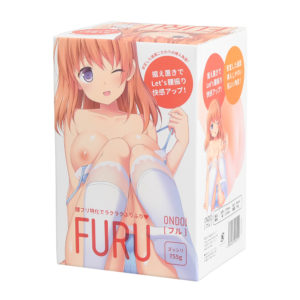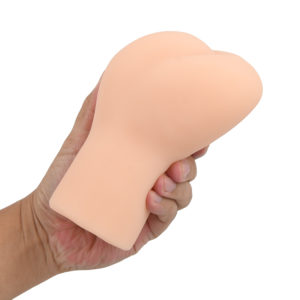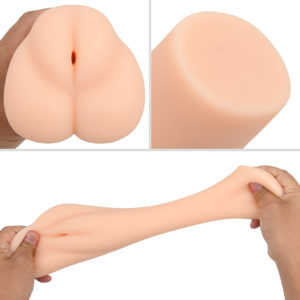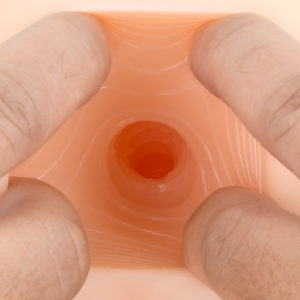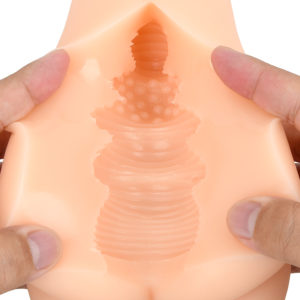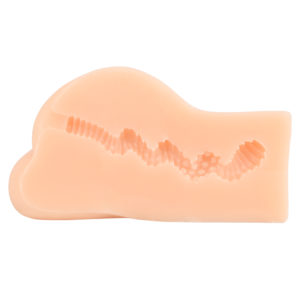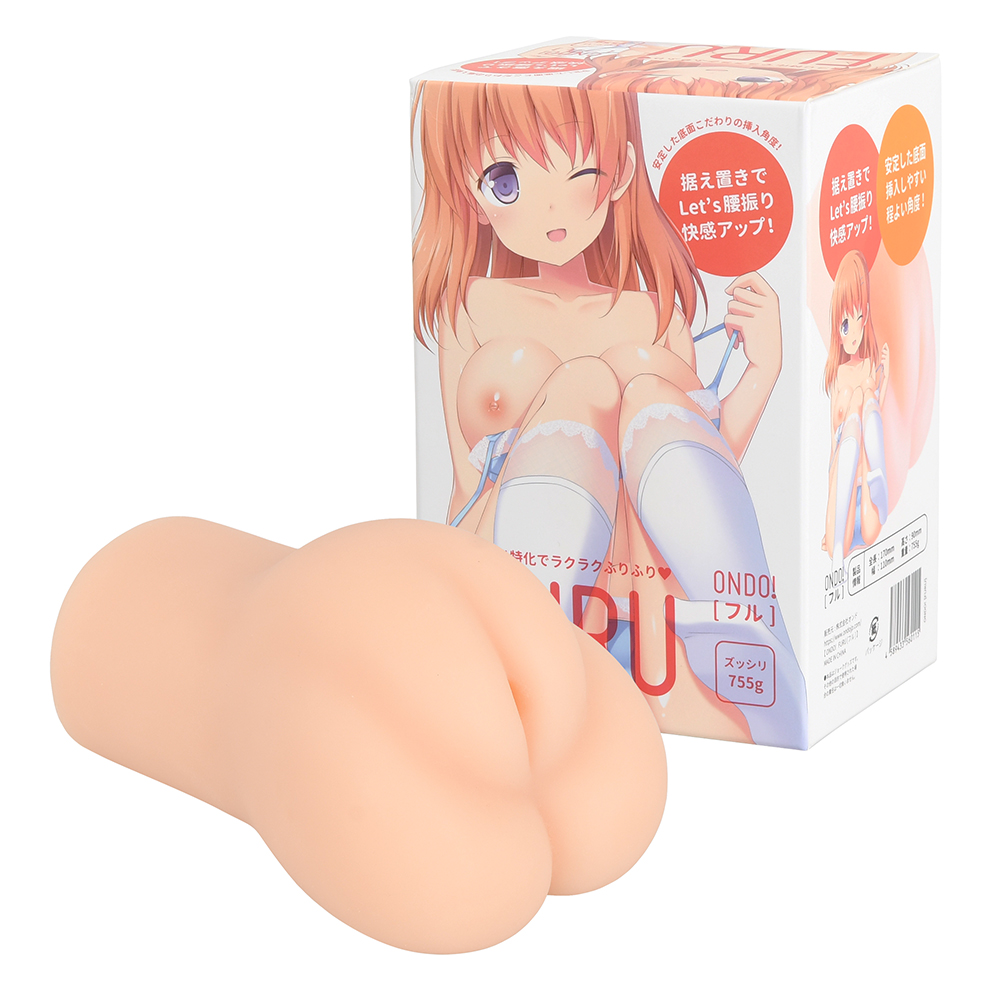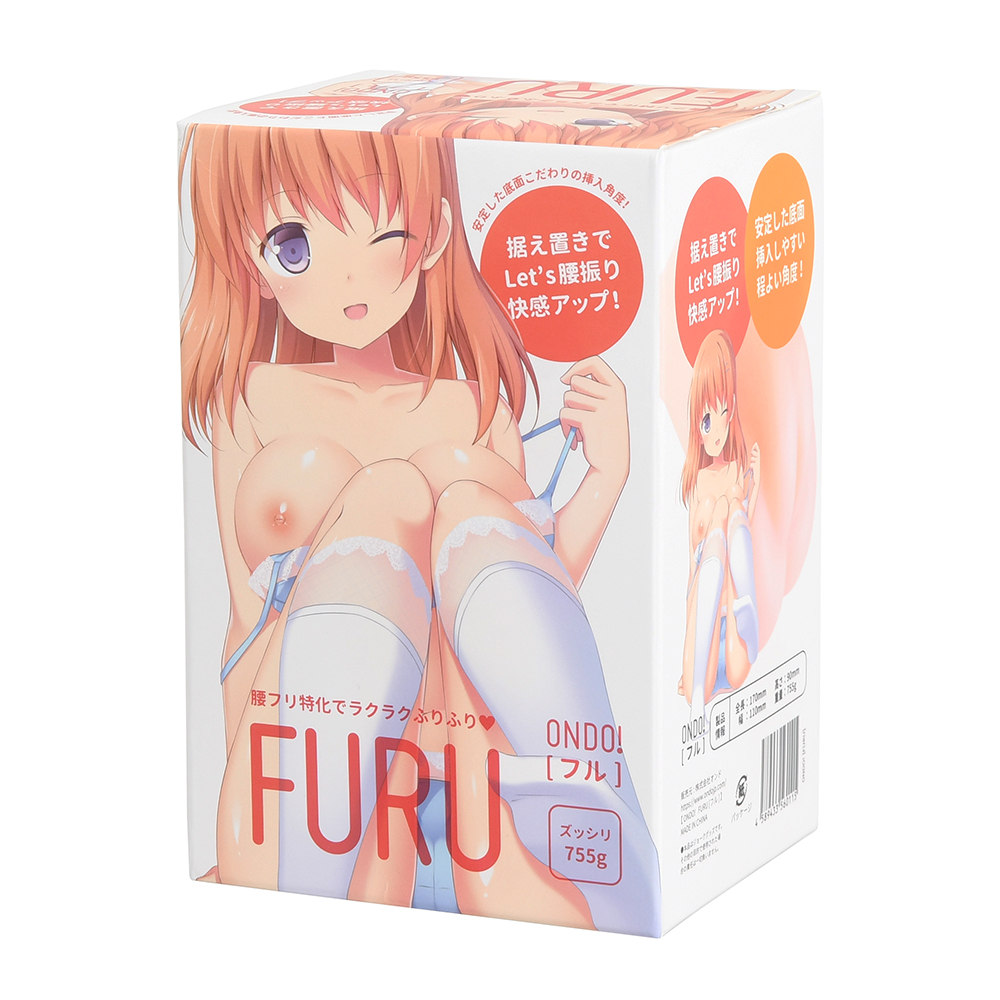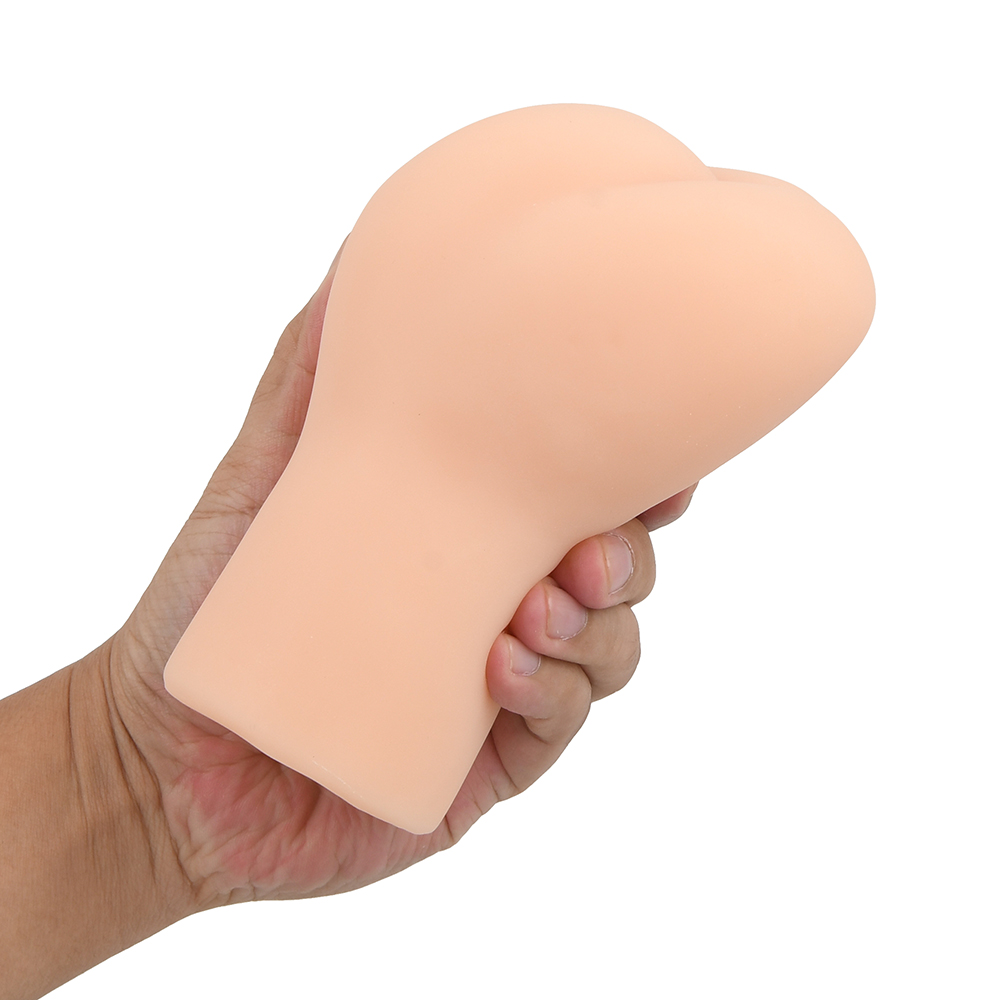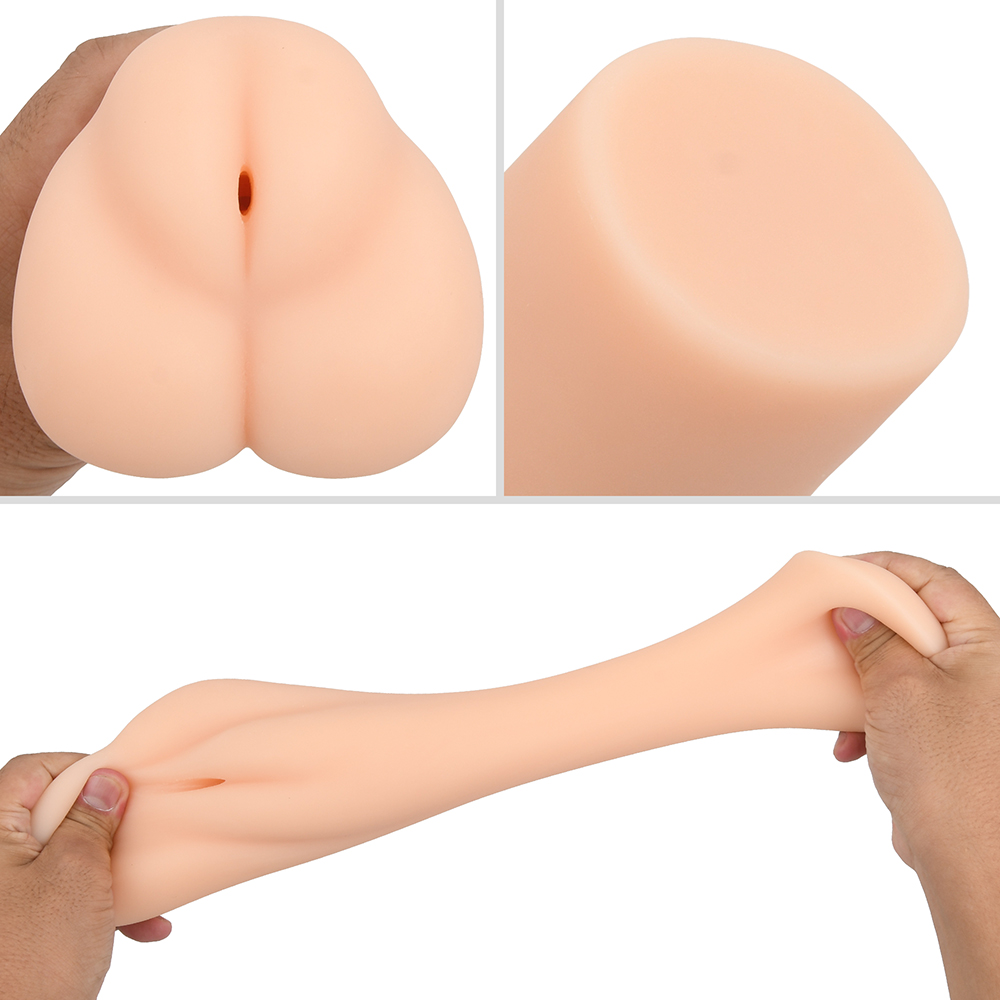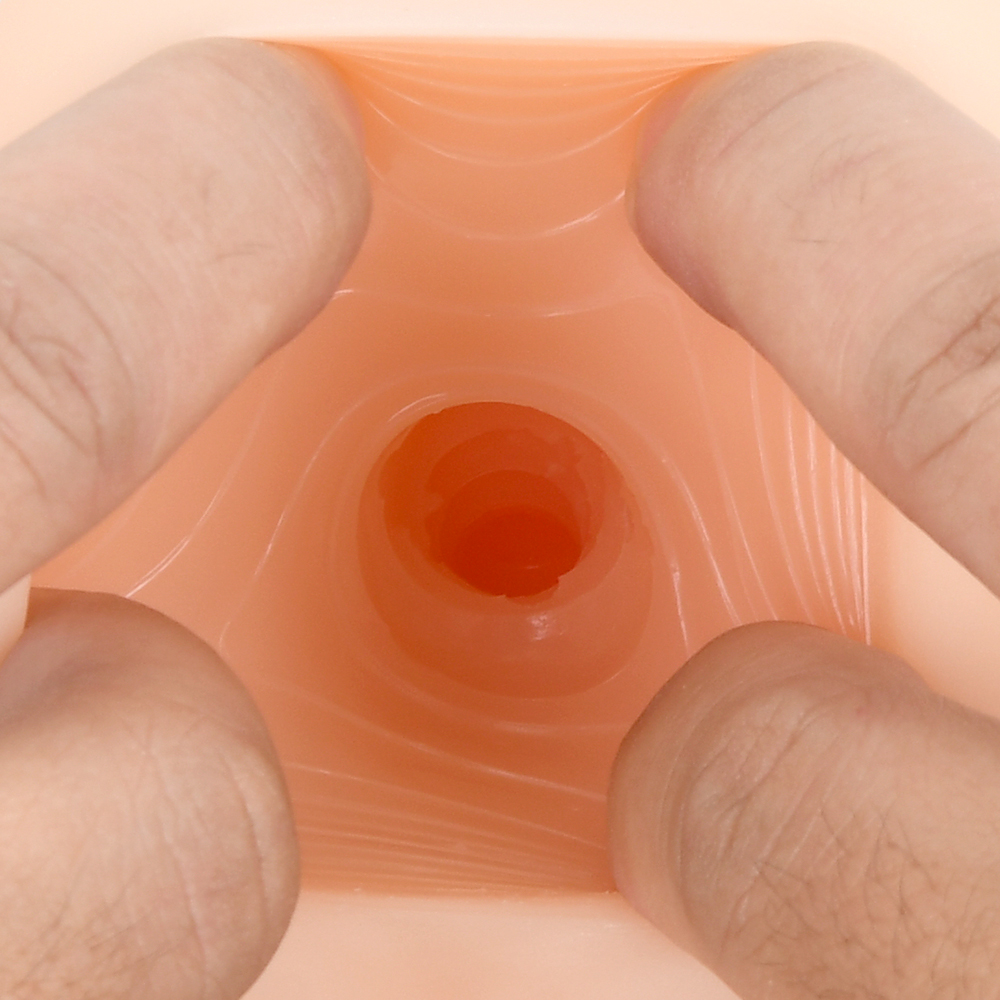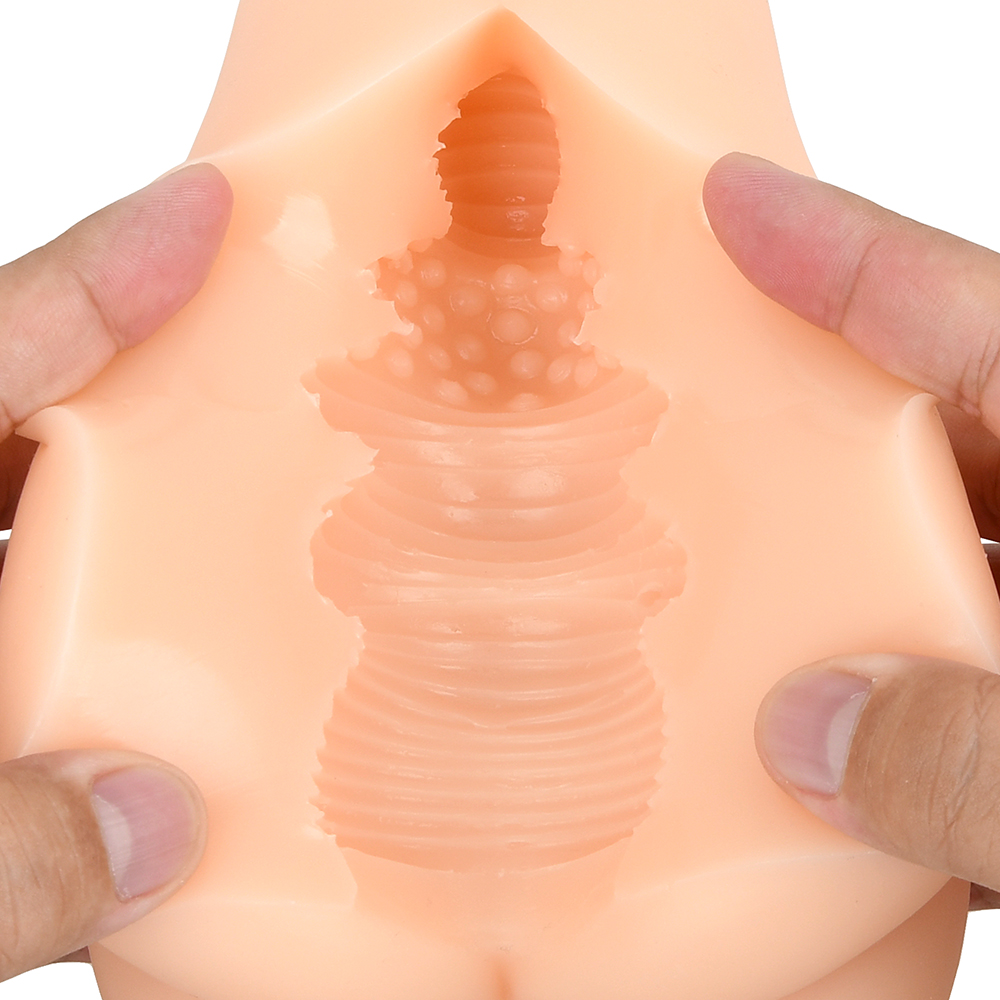 Product Size
Length: 12 cm(4.7 in.)
Width: 10 cm(3.9 in.)
Height: 18 cm(7.0 in.)
Product Weight
755 g(26.6 oz.)
Compact yet Available for Handheld & Hands-free Stroking!
Excellently Angled Interior Awaits Your Intense Movements
"FURU" is taken from the Japanese verb "振る," meaning "to shake," "to swing," or "to move back and forth." The newest release from ONDO! allows you to enjoy the tight pussy. With its entrance angled perfectly, placing it down on the desk or floor and stroking it is super-easy.

Its 755g body is molded into an adorable loli-resembling figure, with its base widened for stability while playing. Of course, there are no stickiness, oiliness, or chemical odor reeks.

Inside the tunnel are many nubs and ridges that enhance the stimulation. As the details cling onto your shaft, the sensual feeling will keep on building up.

The up and down curves act as a pleasurable bump as you push in and pull out. Along with the vibrant walls, it creates a realistic squeezing sensation.

ONDO! FURU is a one-of-a-kind, middle-sized stroker, fulfilling your needs of a stationary yet compact toy. We can assure you that it is an excellent choice for anyone seeking a non-handheld masturbator with a budget!
Keywords
Related Products