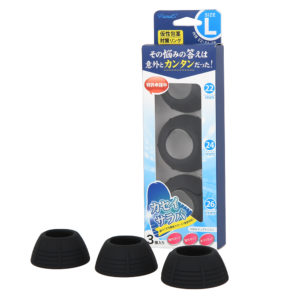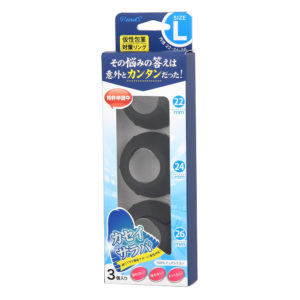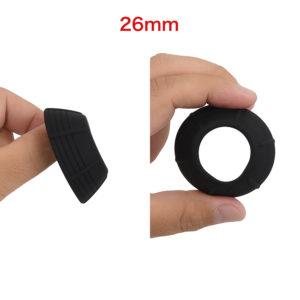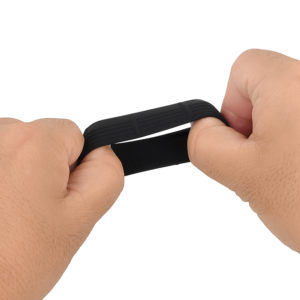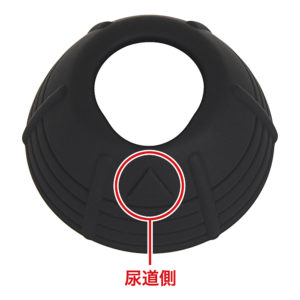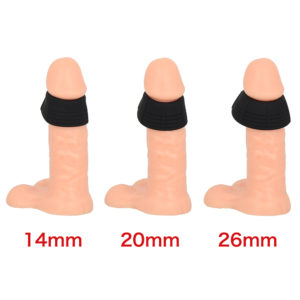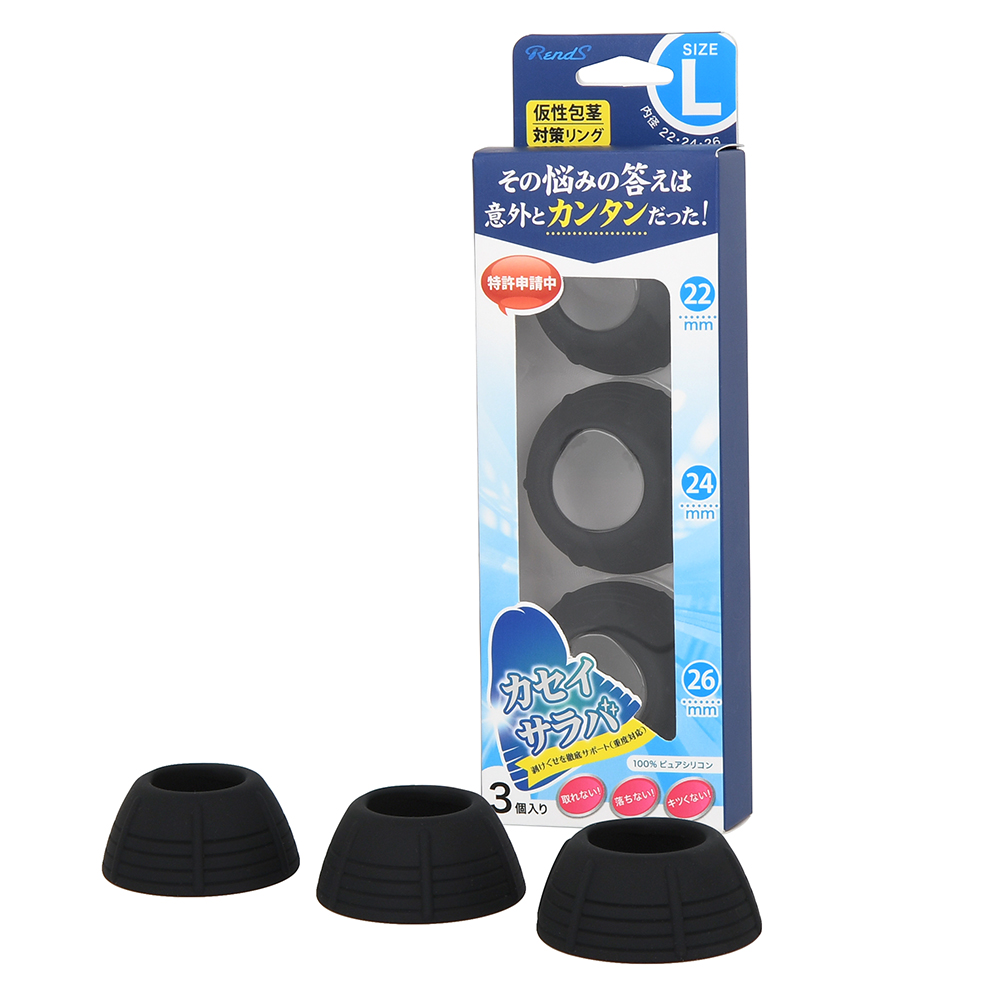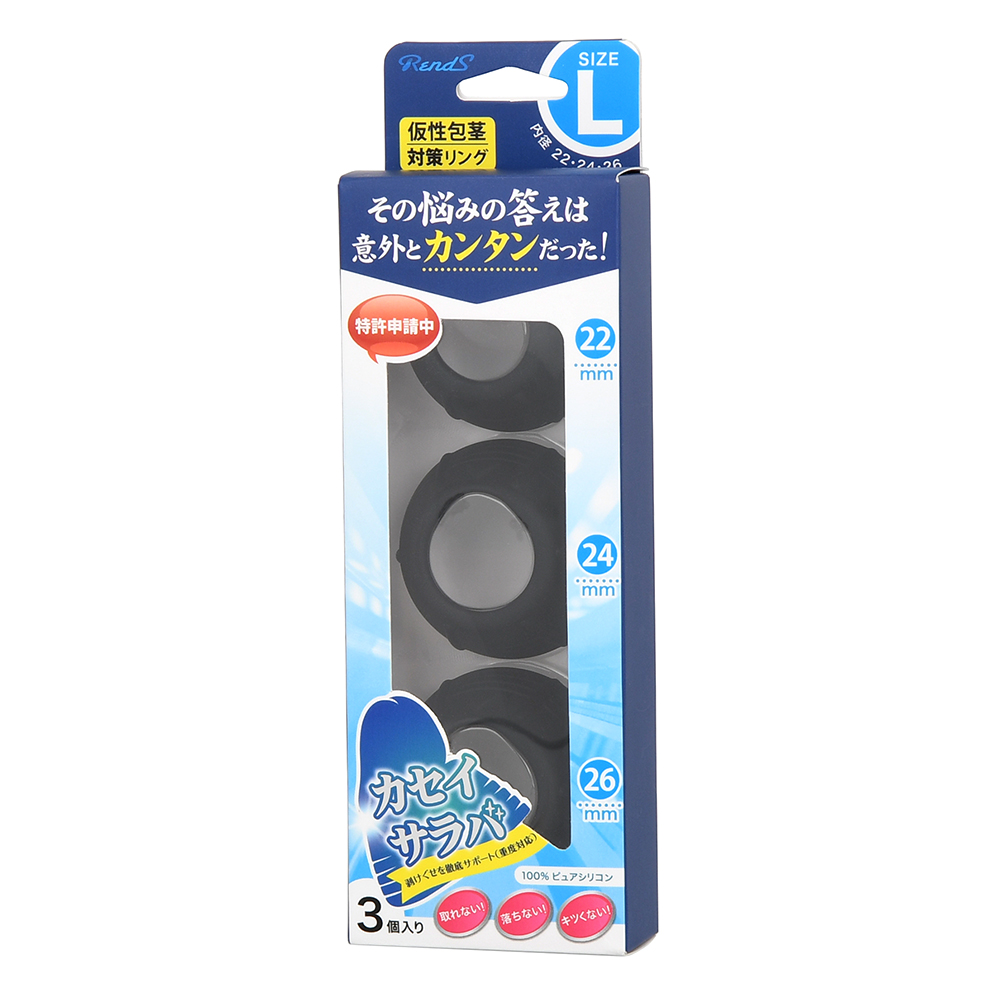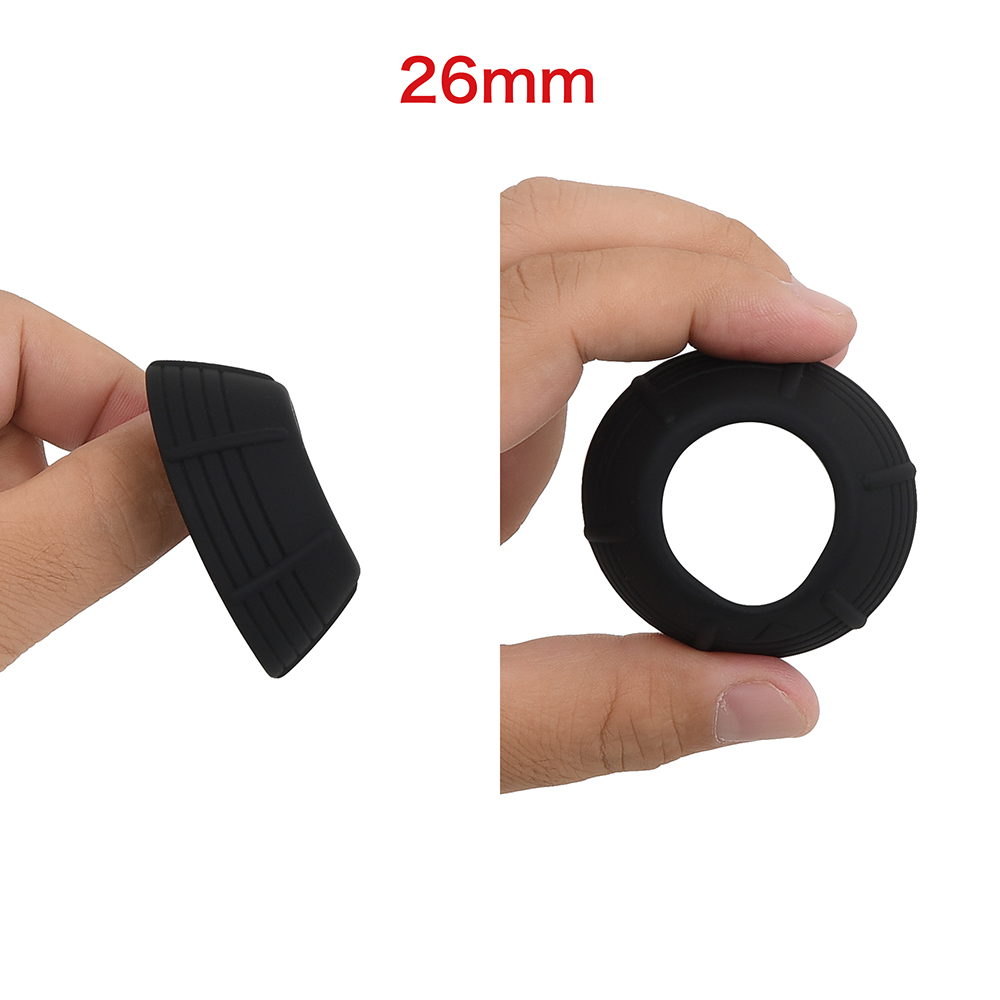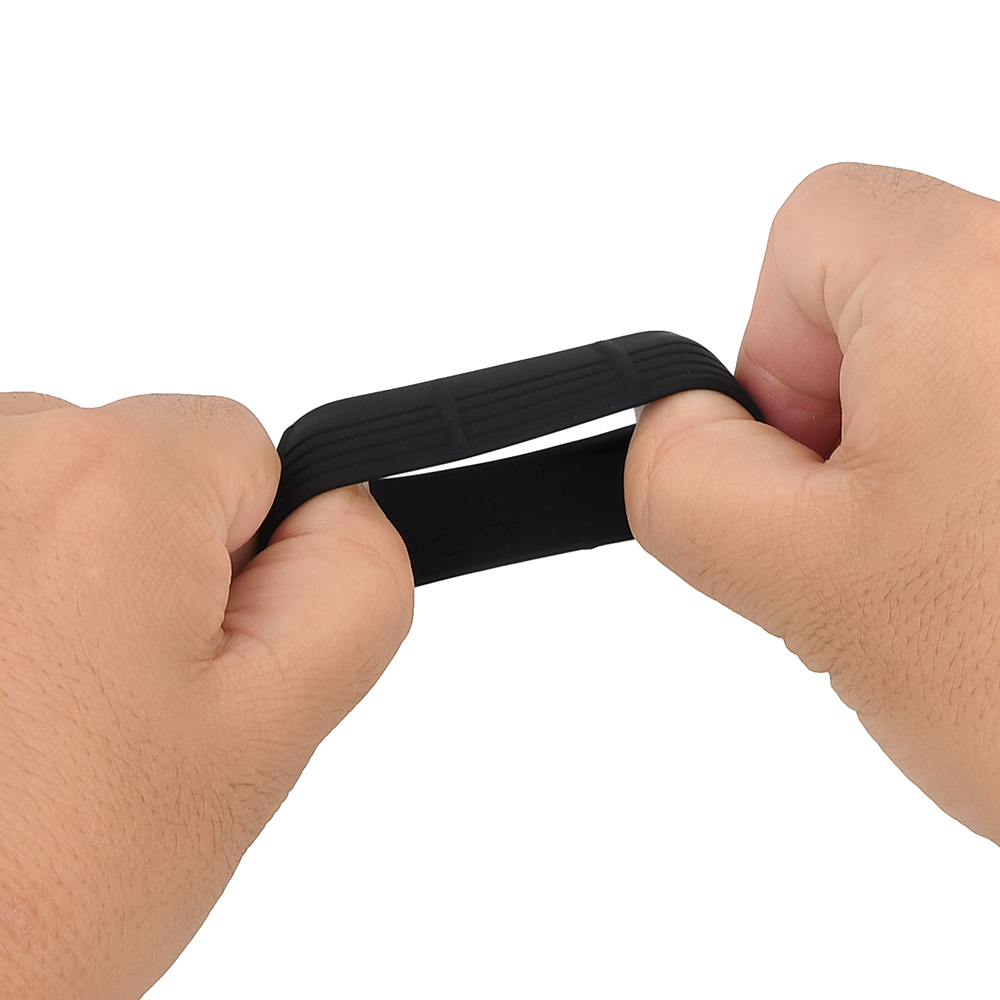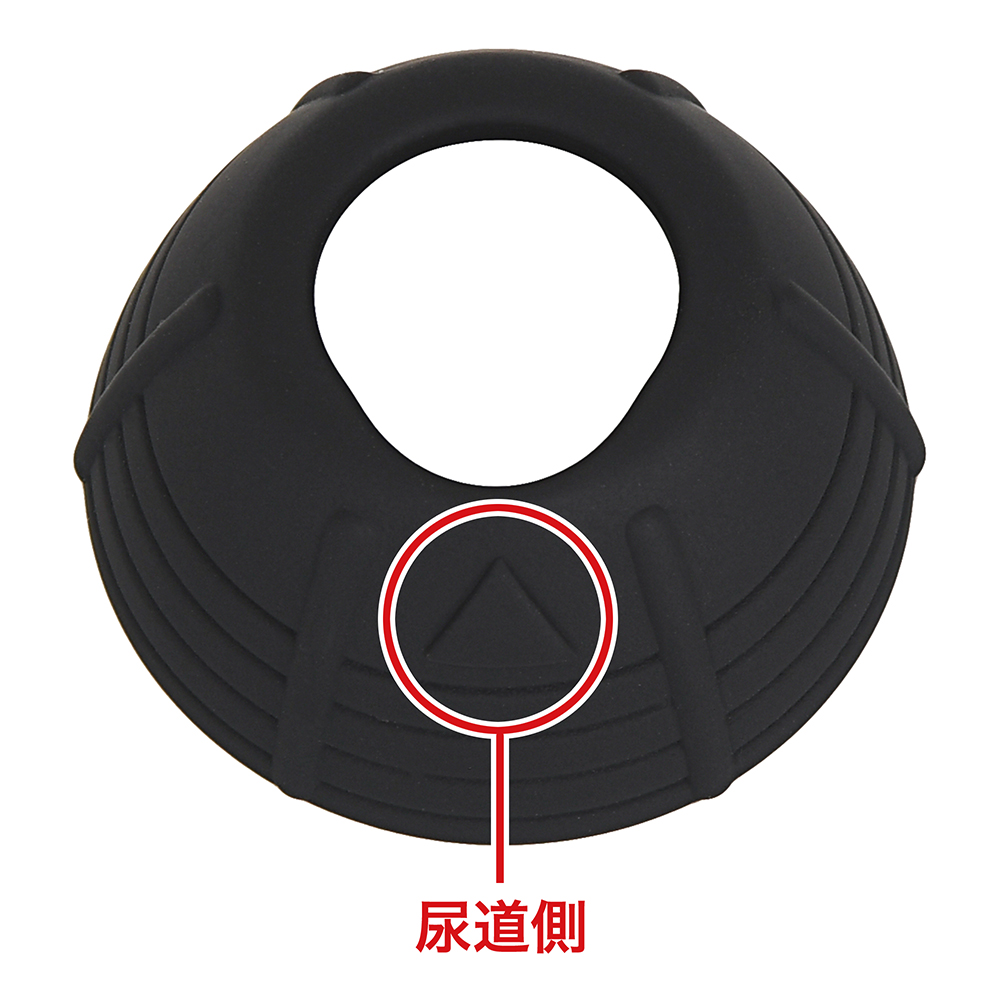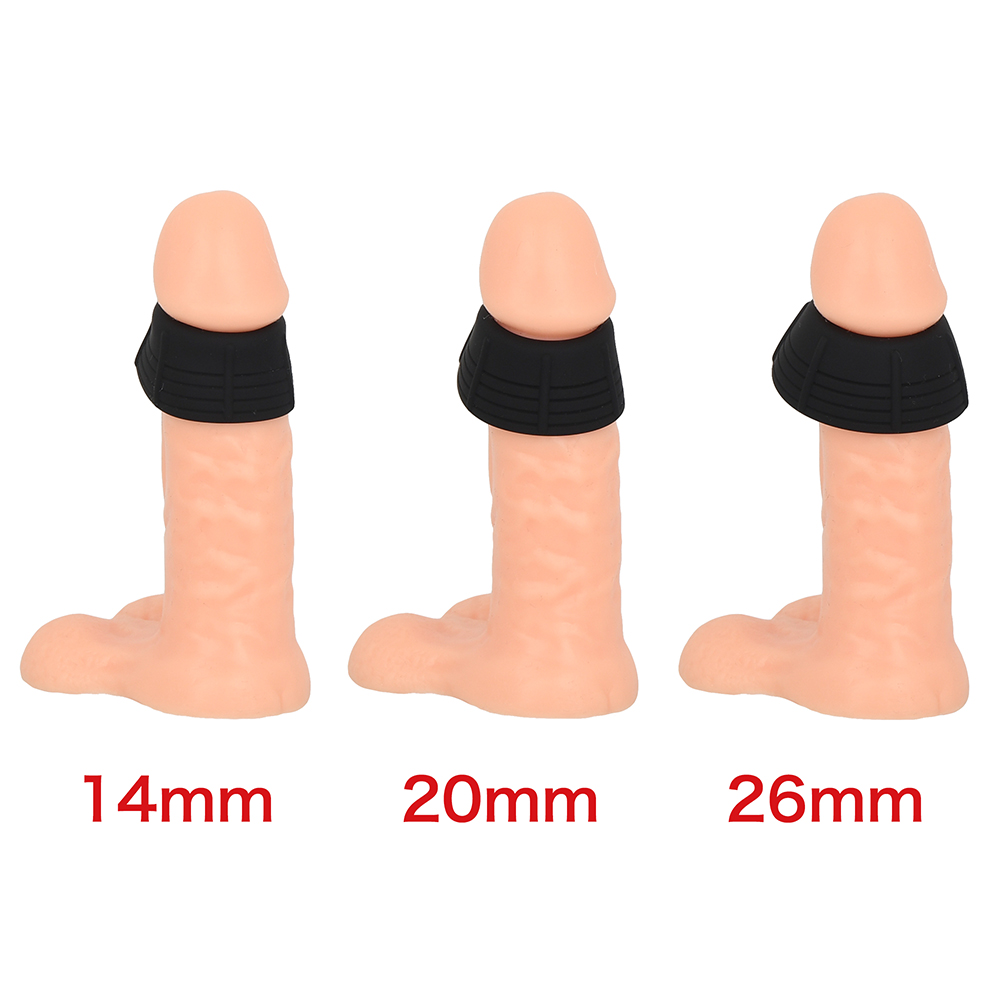 Packaged Size
Width: 6.3 cm (2.48 in.)
Depth: 2.9 cm (1.14 in.)
Height: 19.5 cm (7.68 in.)
Packaged Weight
43 g (1.52 oz.)
Flexible and well-fitting with a wide range of size
The perfect accessory for correcting even severe phimosis
A phimotic band shaped like an umbrella. Pure silicone gives it flexibility, making it comfortable to wear. The minute and wide variation of diameter, of 7 different levels each with a 2mm (0.08") increment, makes it possible for anyone to find the right size that fits them.

The most important part about phimotic products is how inexpensively and efficiently you can keep your foreskin retracted. This product can expose the tips by just putting it over your penis, and the parasol- shaped cover prevents the foreskin from rolling back. Simple, comfortable, and easy to use.

Each variation of the sizes contains three rings with different diameters. You can use different sizes according to the situation, such as using the smaller ring during the daytime, and the larger for when you sleep. This allows you to wear the product at all times, and prevent it from becoming lost without noticing, as it may have happened with the former phimosis correction products.

With the wide variety of sizes, the comfort provided by the elasticity of the high-quality material, and the well-calculated umbrella shape, this product will efficiently keep the tips of your penis exposed. The ability to help correct even severe phimosis can be said to be the "lethal weapon" of phimotic goods.
Keywords
Related Products