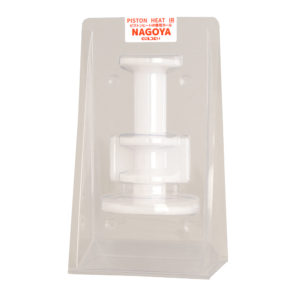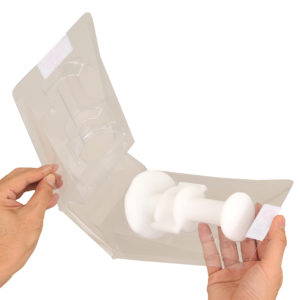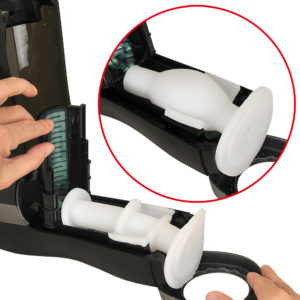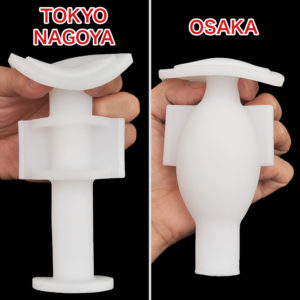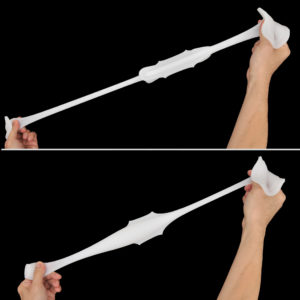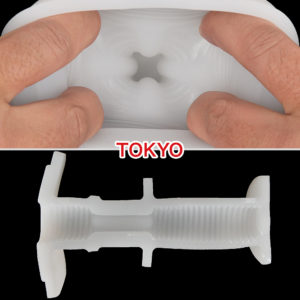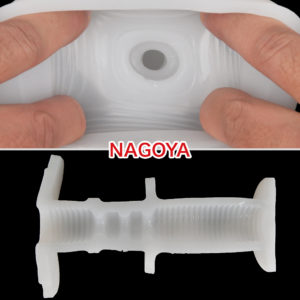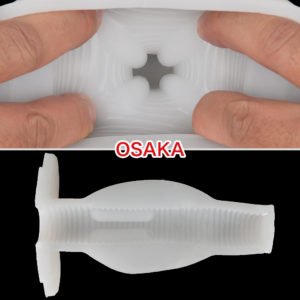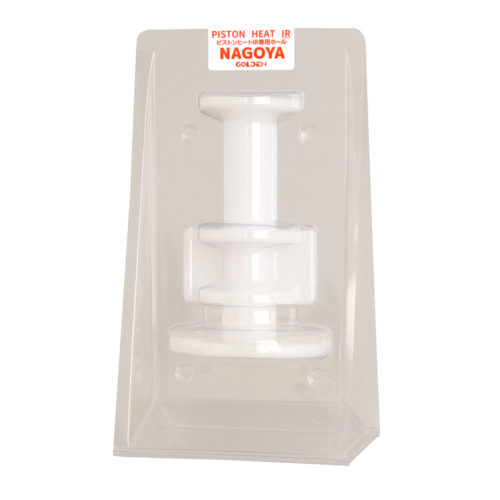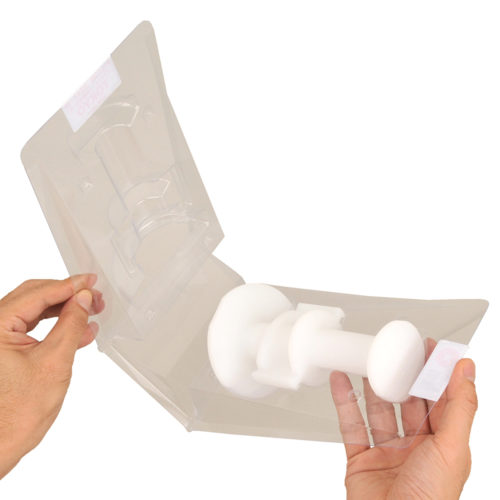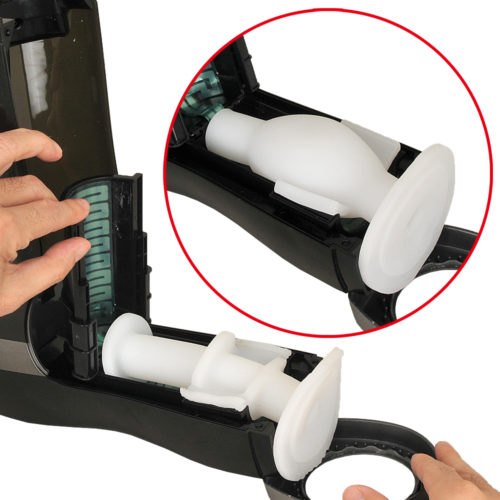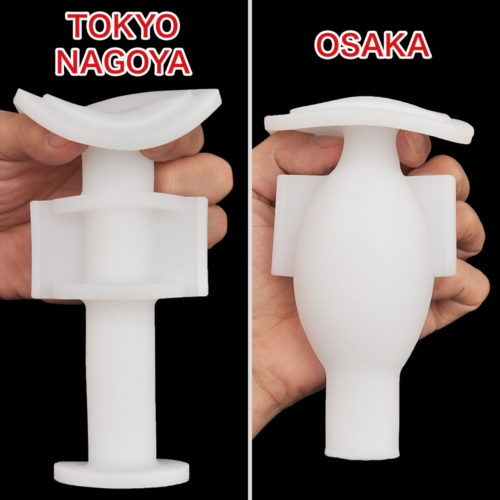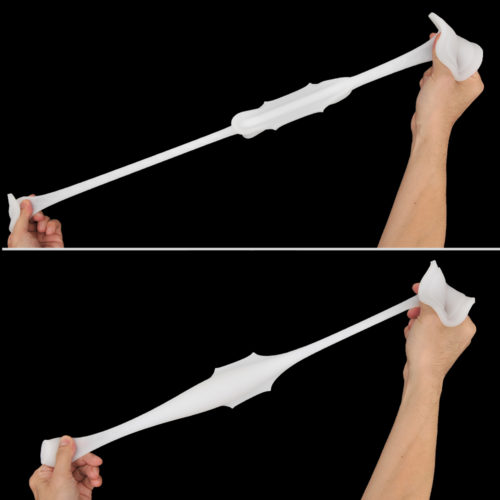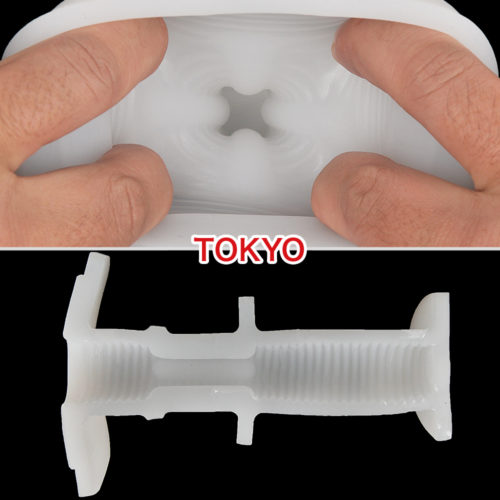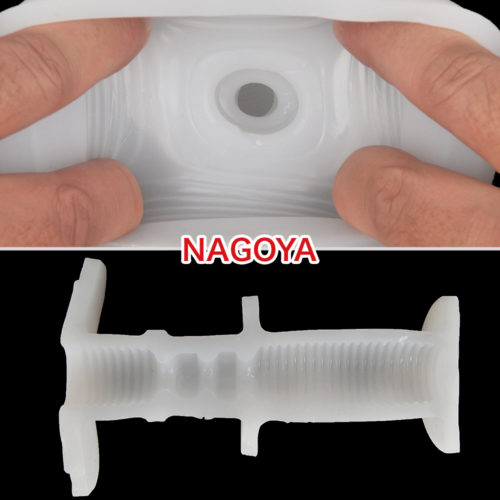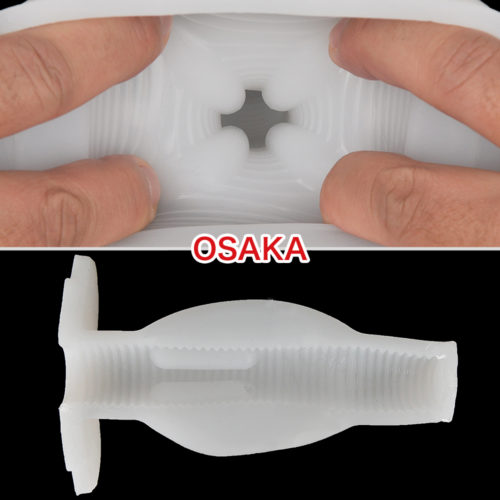 Product Weight
183g (6.5 oz.)
Packaged Size
Width: 24.5 cm (9.6 in.)
Depth: 10.3 cm (4.1 in.)
Height: 13.4 cm (5.3 in.)

Packaged Weight
221 g (7.8 oz.)


The exclusive inner sleeves that expand the variety of PISTON HEAT IR's pleasure are in!
TPE materials which are devoid of unwanted odor or stickiness, yet comfortably soft and elastic, are used. Its interiors have horizontal ridges that work perfectly well with the stroking movements and are polished to a characteristic that anyone can feel pleased with.

Not only is it easy to apply to the PISTON HEAT IR, the inner sleeve itself is easy to maintain, and is also highly durable. Its materials, utility, and the pleasuring abilities are all refined to a very high level, summing up to a well-organized attachment in total.

The "NAGOYA" model rearranged the standard "TOKYO" model, so the ridges provide a more vivid pleasure. The aligned ridges are kept, and the tripartite ribs are added in the middle to present a more emphasized friction.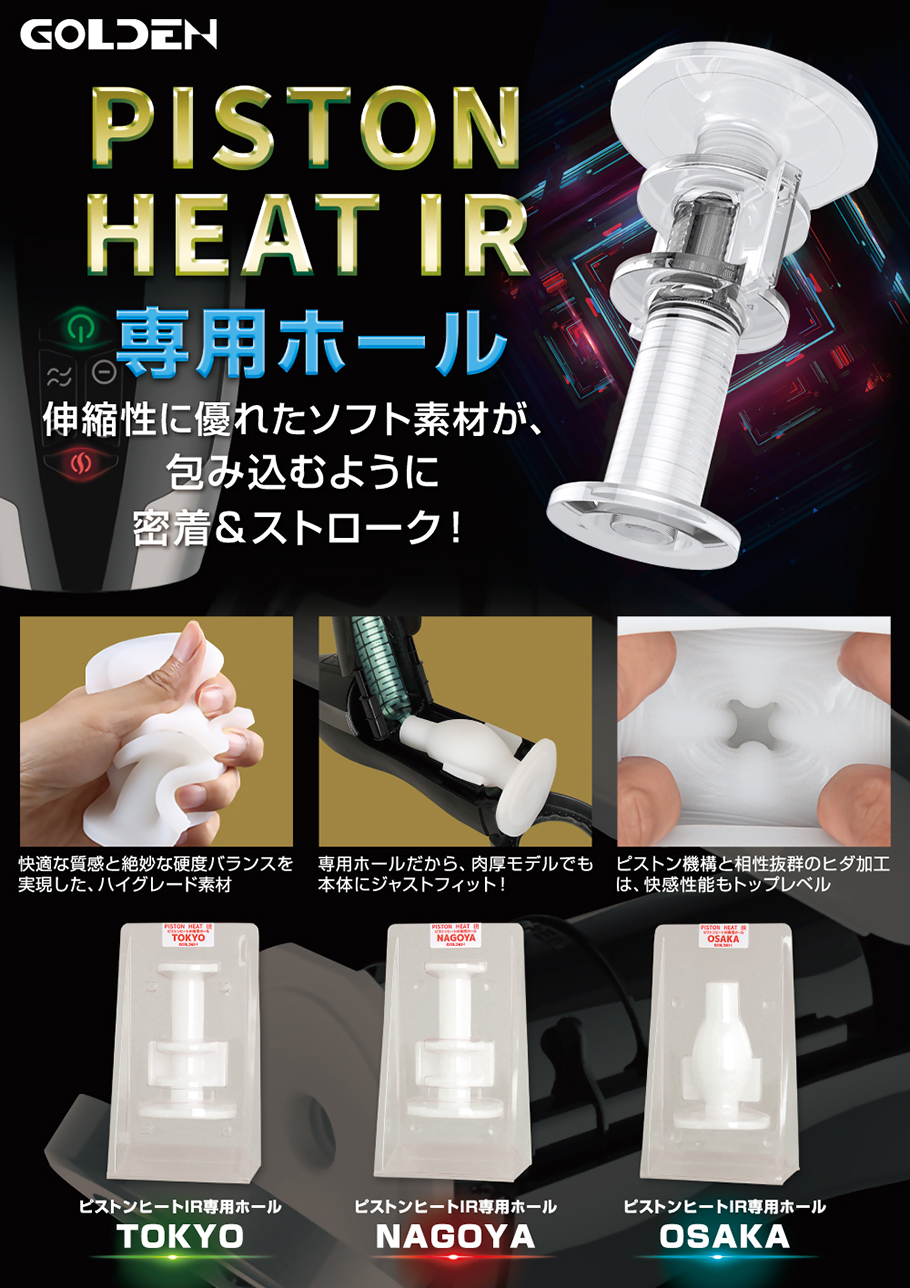 Keywords
Related Products