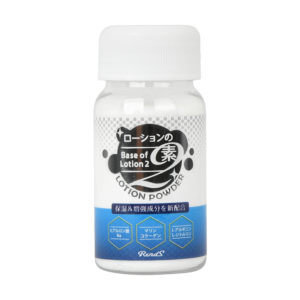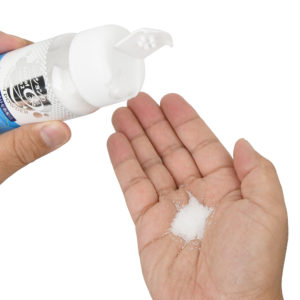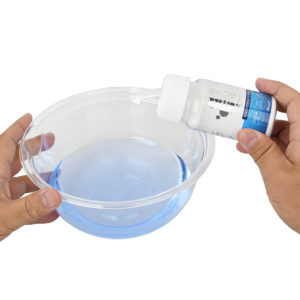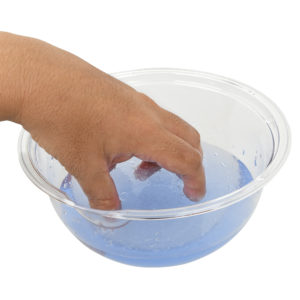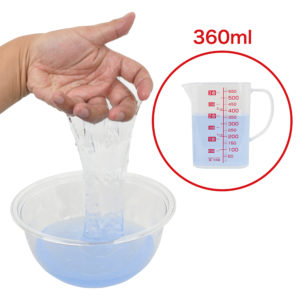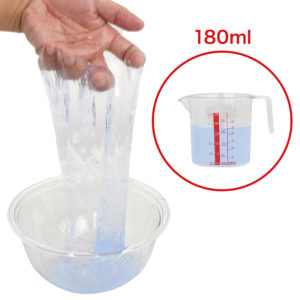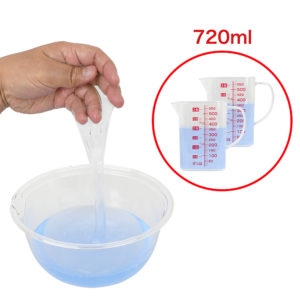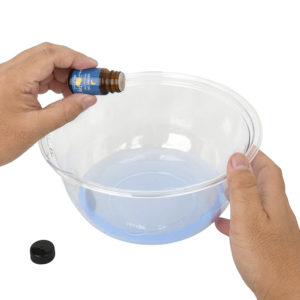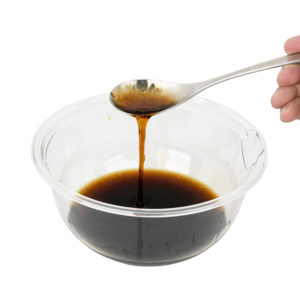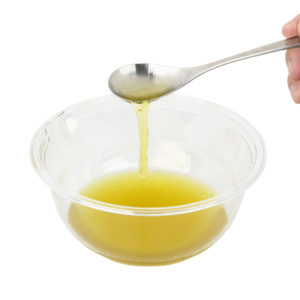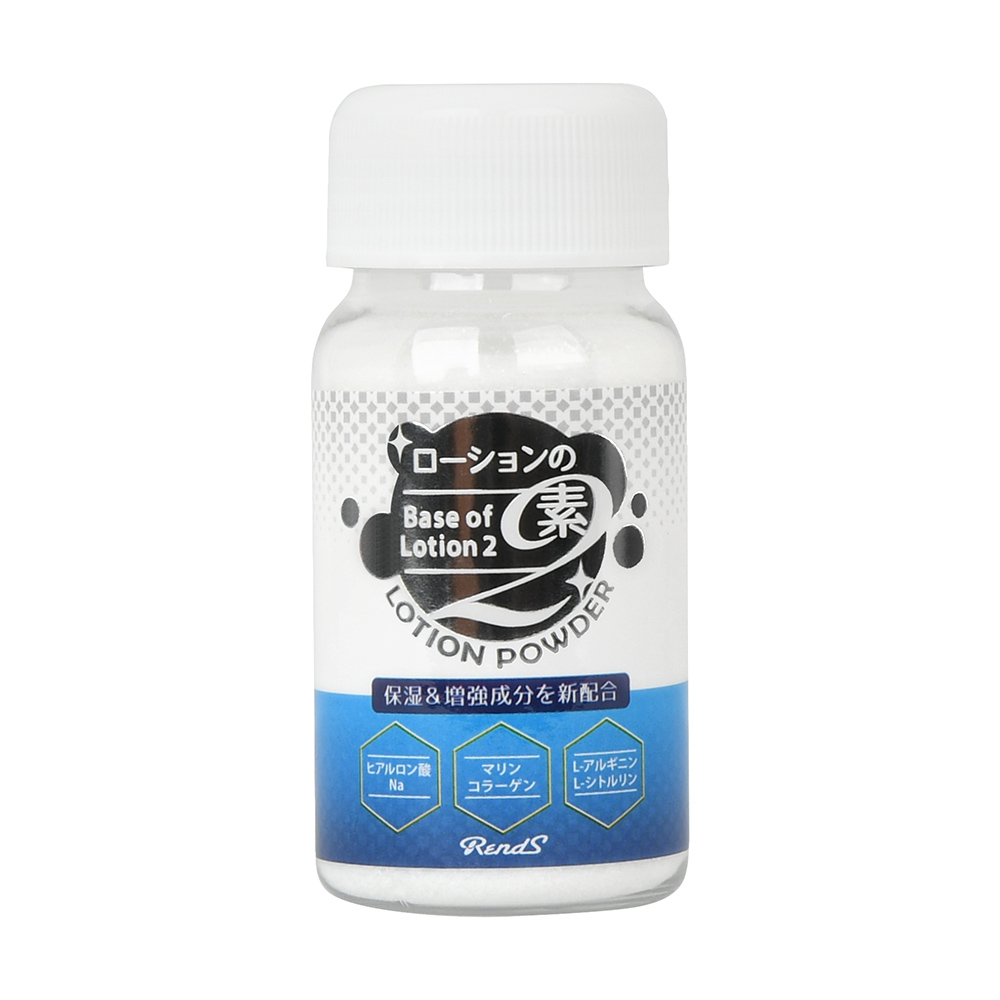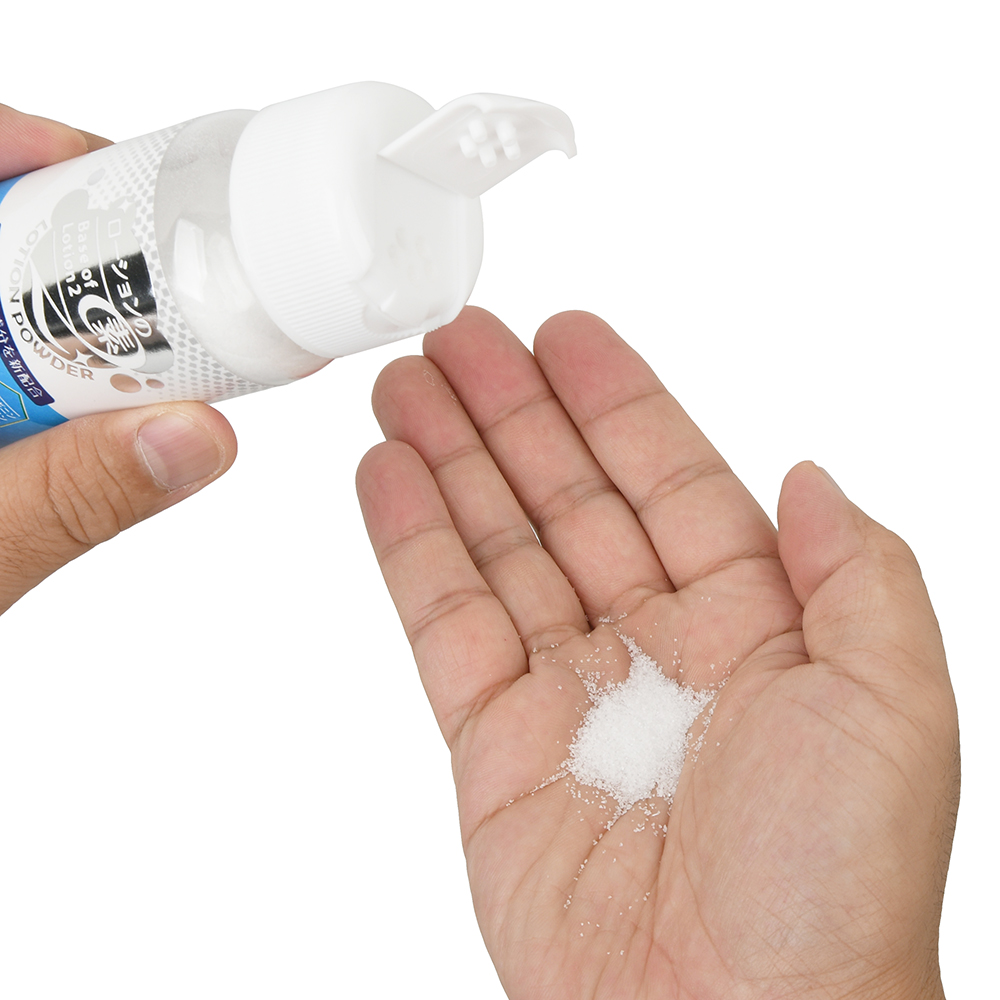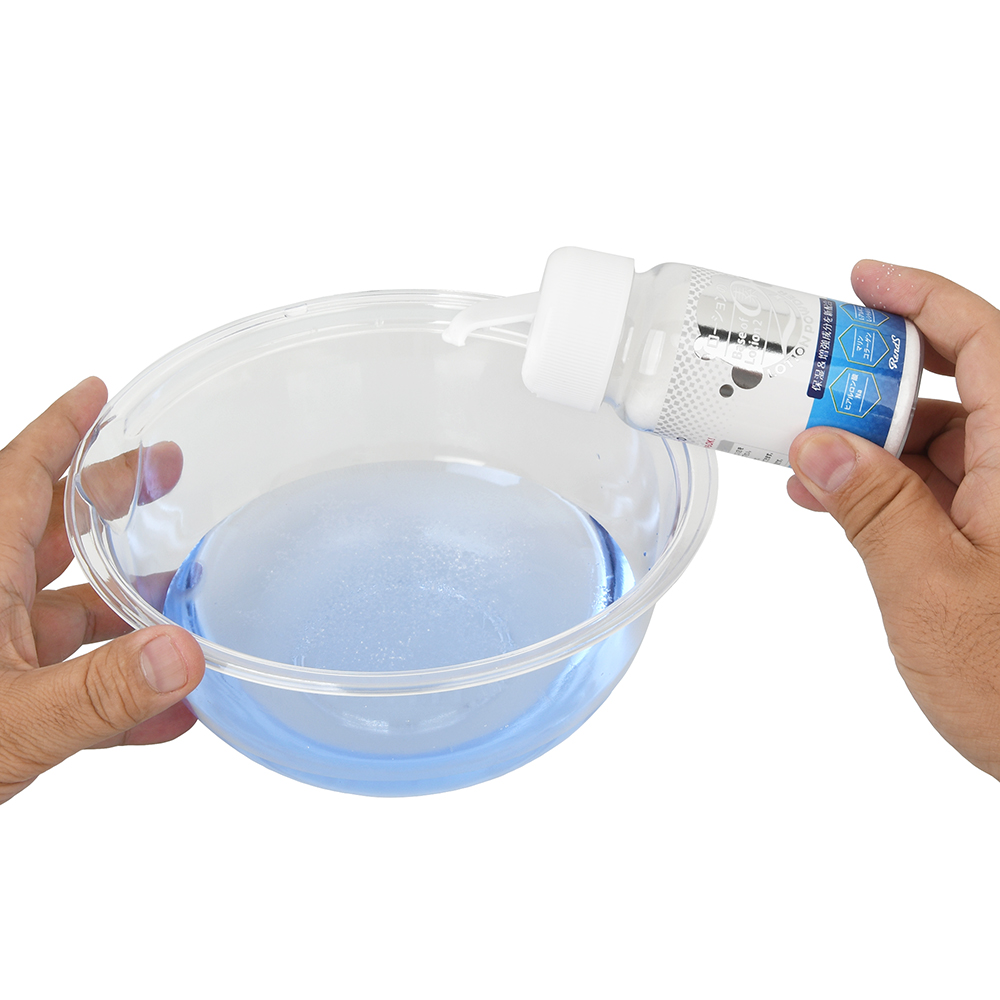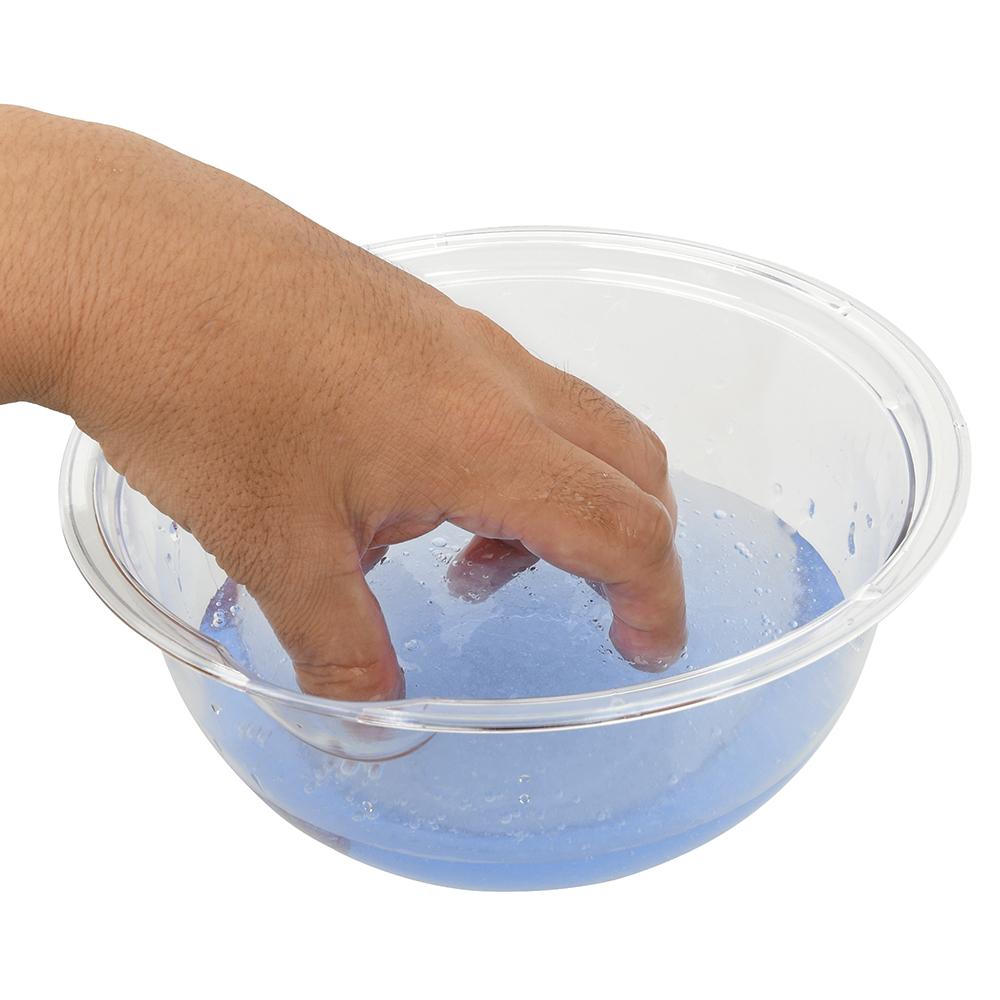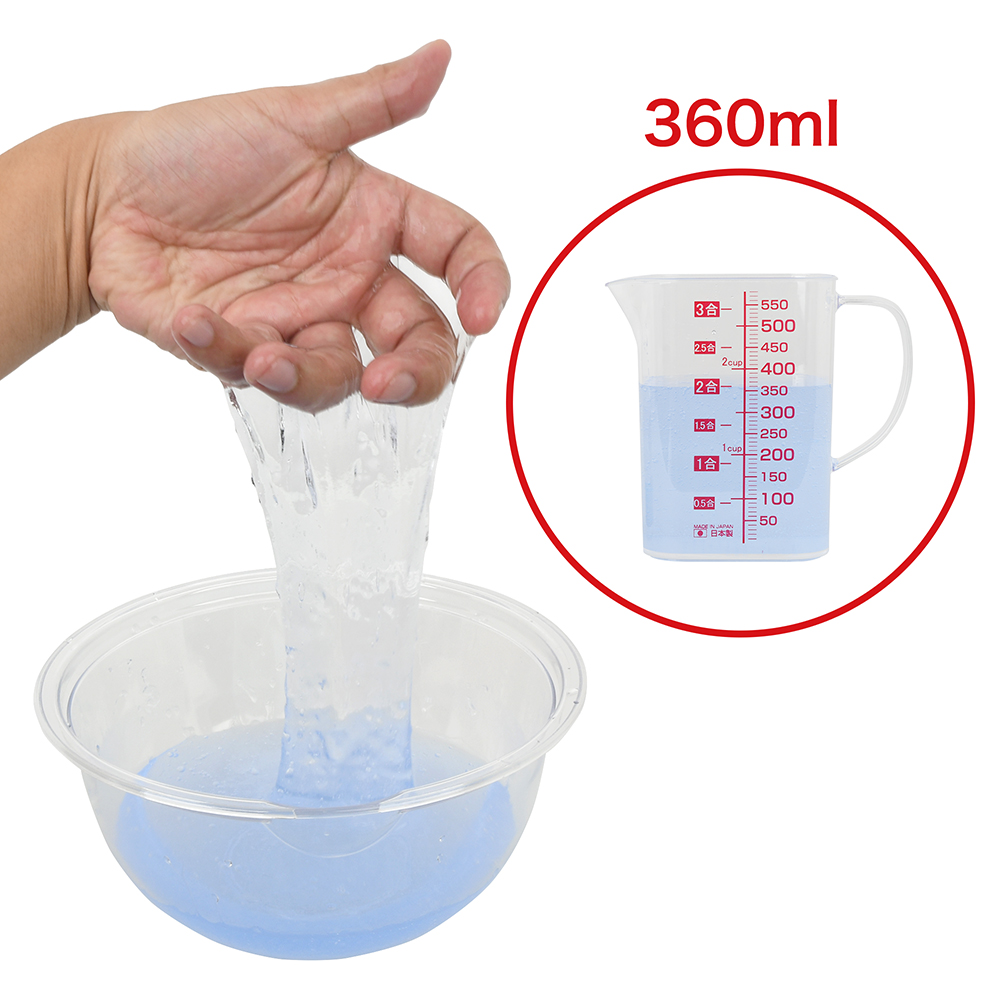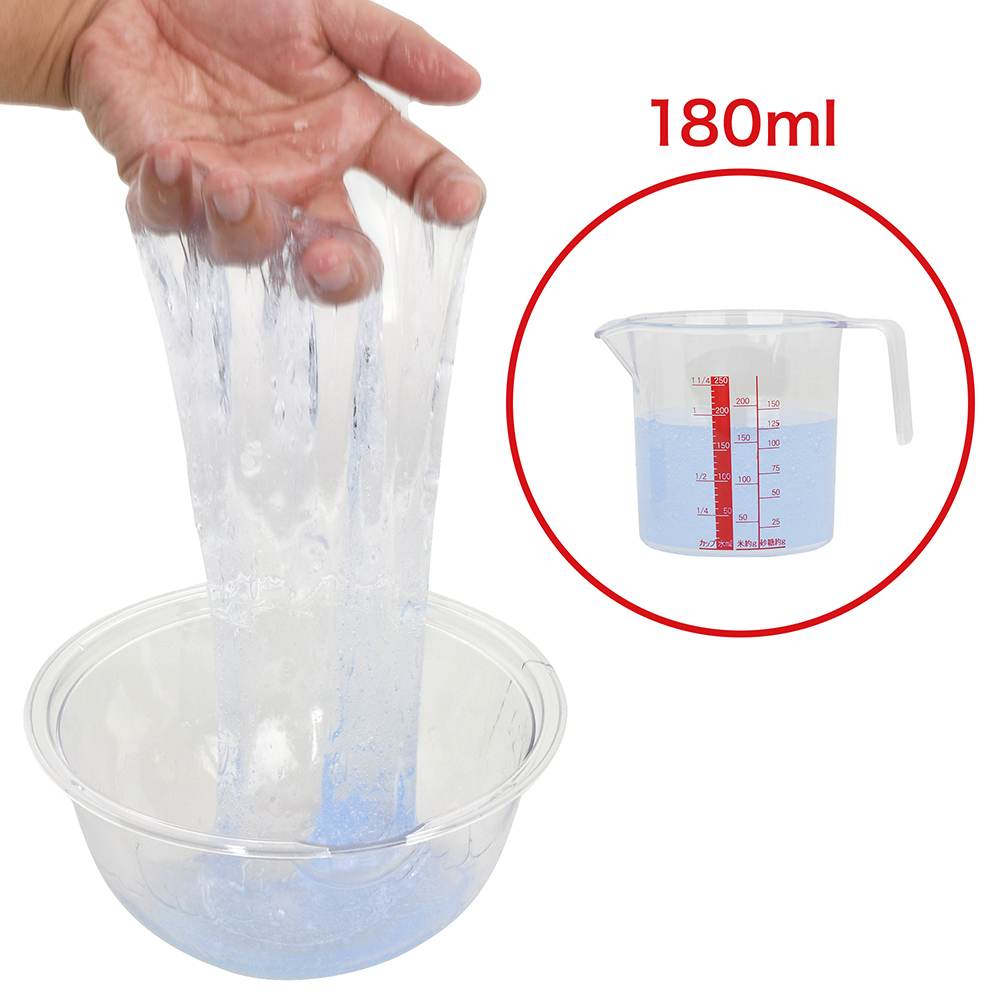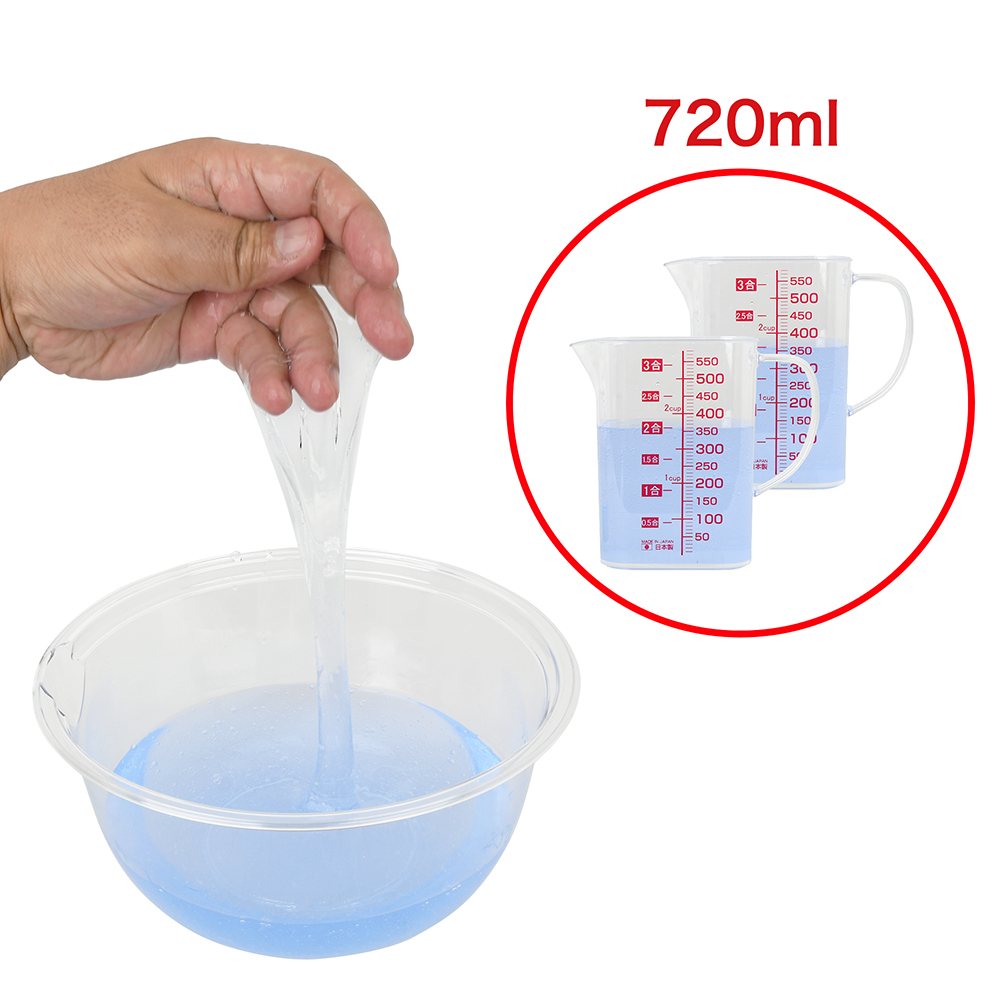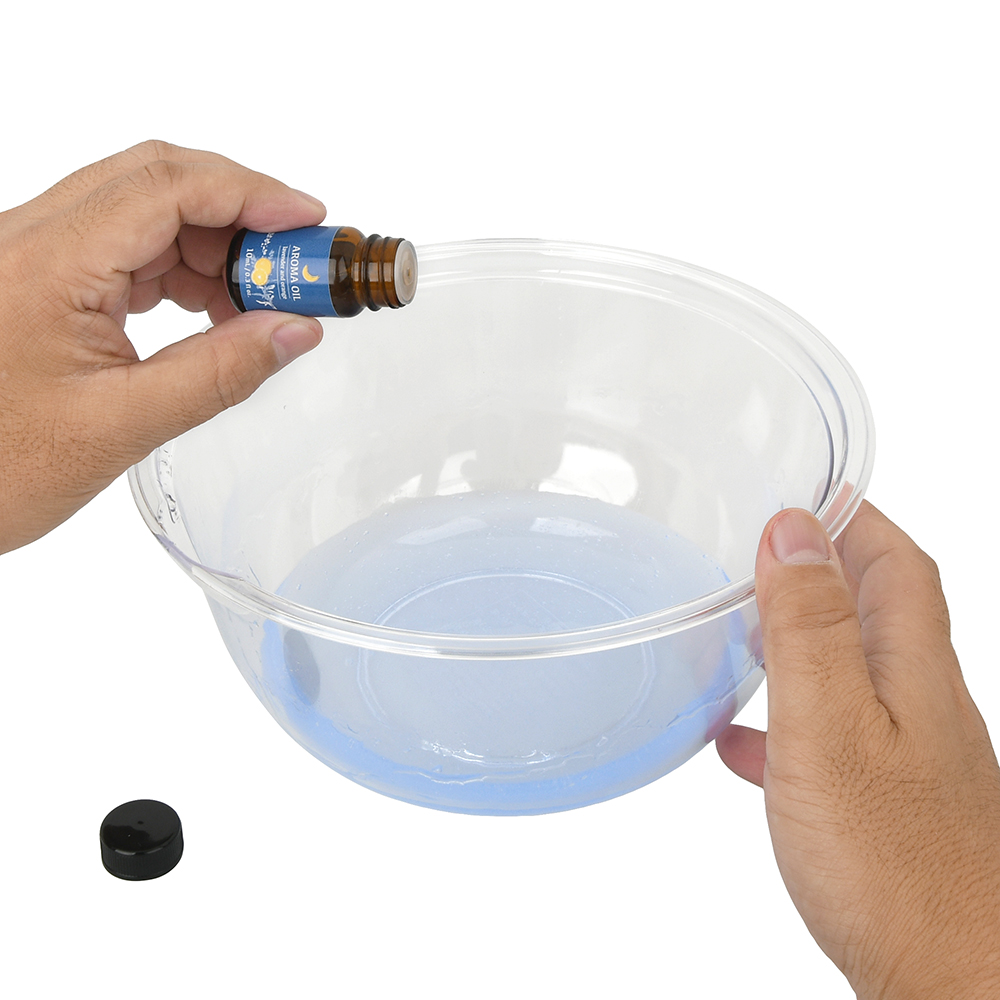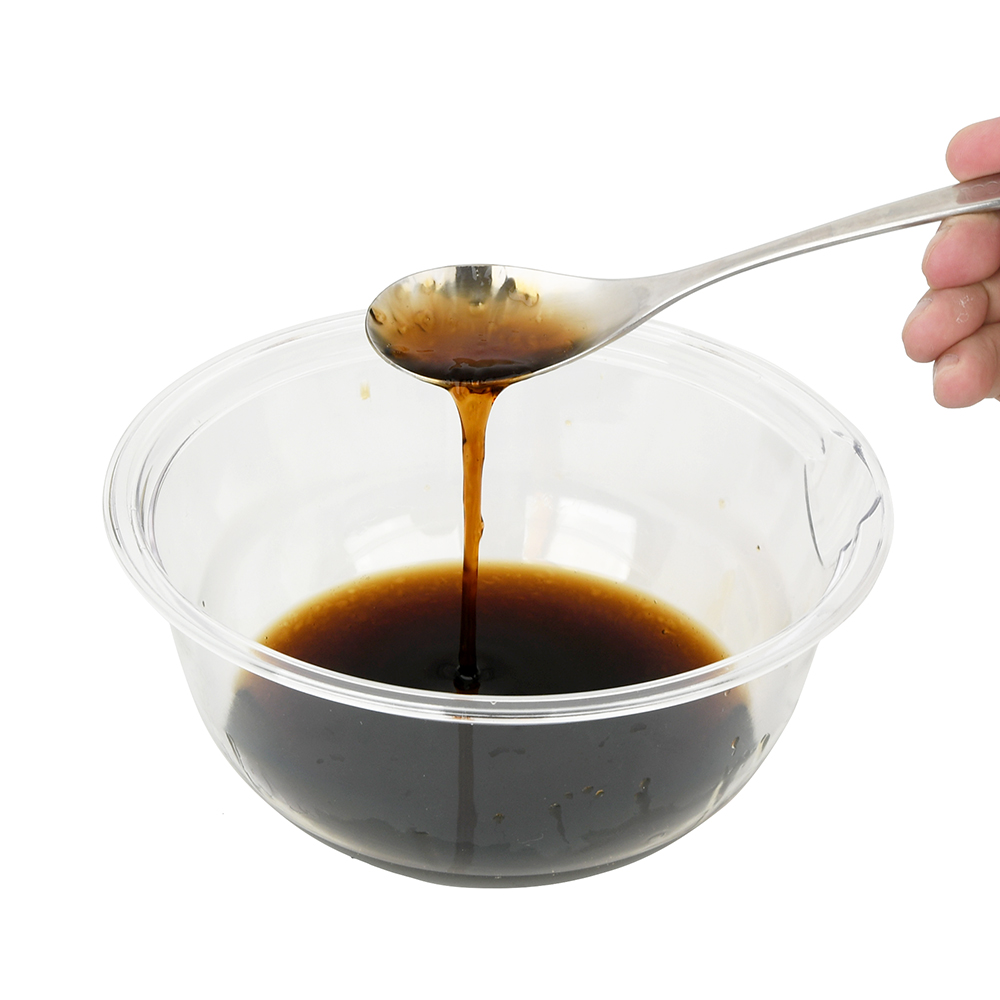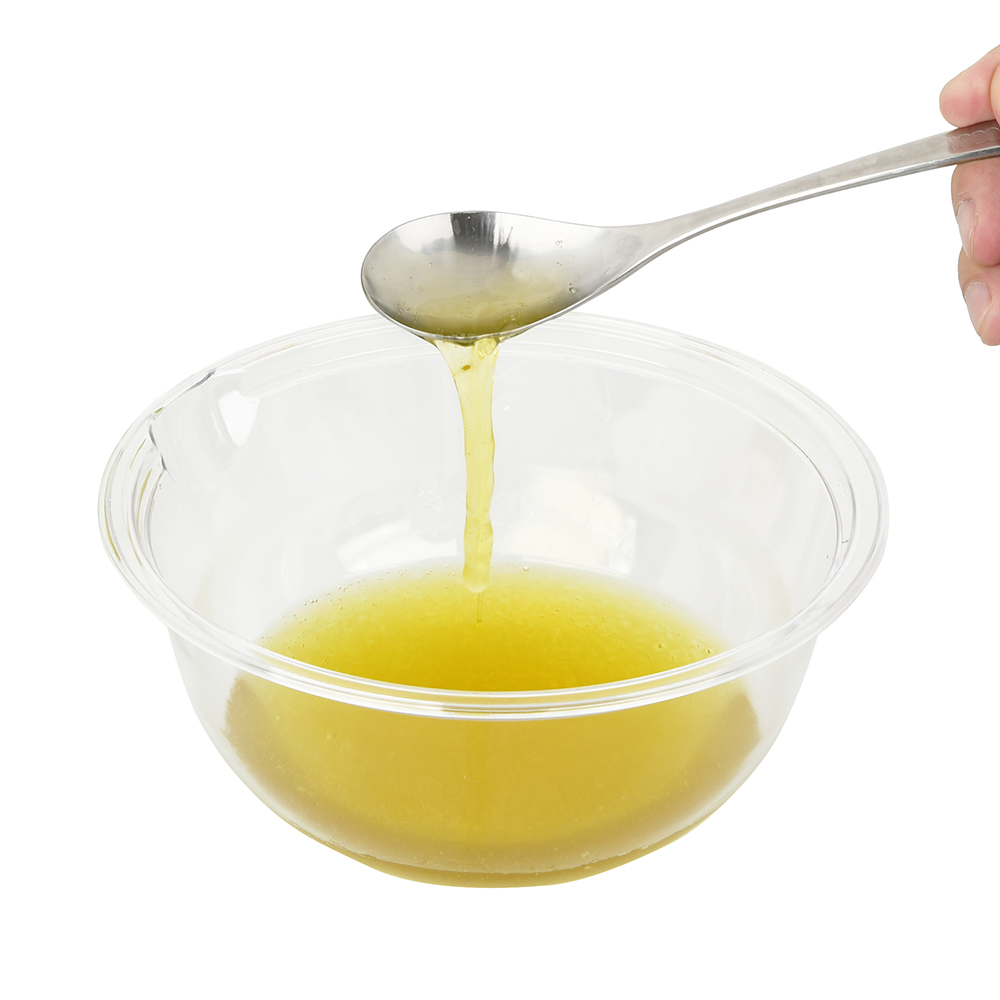 Packaged Size
Width: 4.5cm (1.8in.)
Depth: 4.5cm (1.8in.)
Height: 10.5cm (4.1in.)
Packaged Weight
140g (4.9 oz.)
Ingredients
Sodium polyacrylate, sodium hydrogen carbonate, sodium hyaluronate, water-soluble collagen, L-arginine, L-citrulline
Make your own "freshest" lubricant!
Includes moisturizing & enhancing ingredients
The long-beloved "Base of Lubricant" finally made its renewal!

This powder type base is convenient for preparing just the right amount of lube you need. Keeping the fun and efficiency, we have added hyaluronic acid and collagen to make it even more skin friendly. Also, the L-arginine and L-citrulline both functions to enhance your powers.

You can use water to create the most standard lubricant for all kinds of fun; One bottle of this powder is capable of creating about 50 bottles worth of lube (approx. 360ml / bottle). Of course, you can use any other liquid such as coffee or juice to make your original lubricant. Adding some essential aroma oil is great too.

You can also expand your possibilities with other lubes. For example, you can add the base powder to the "Bath Slime" from RENDS to create an even thicker texture.

Making your own lube is not only fun but allows you to enjoy lubricant at its freshest state. Enjoy your lubricant without any worries- Have fun with your creativity!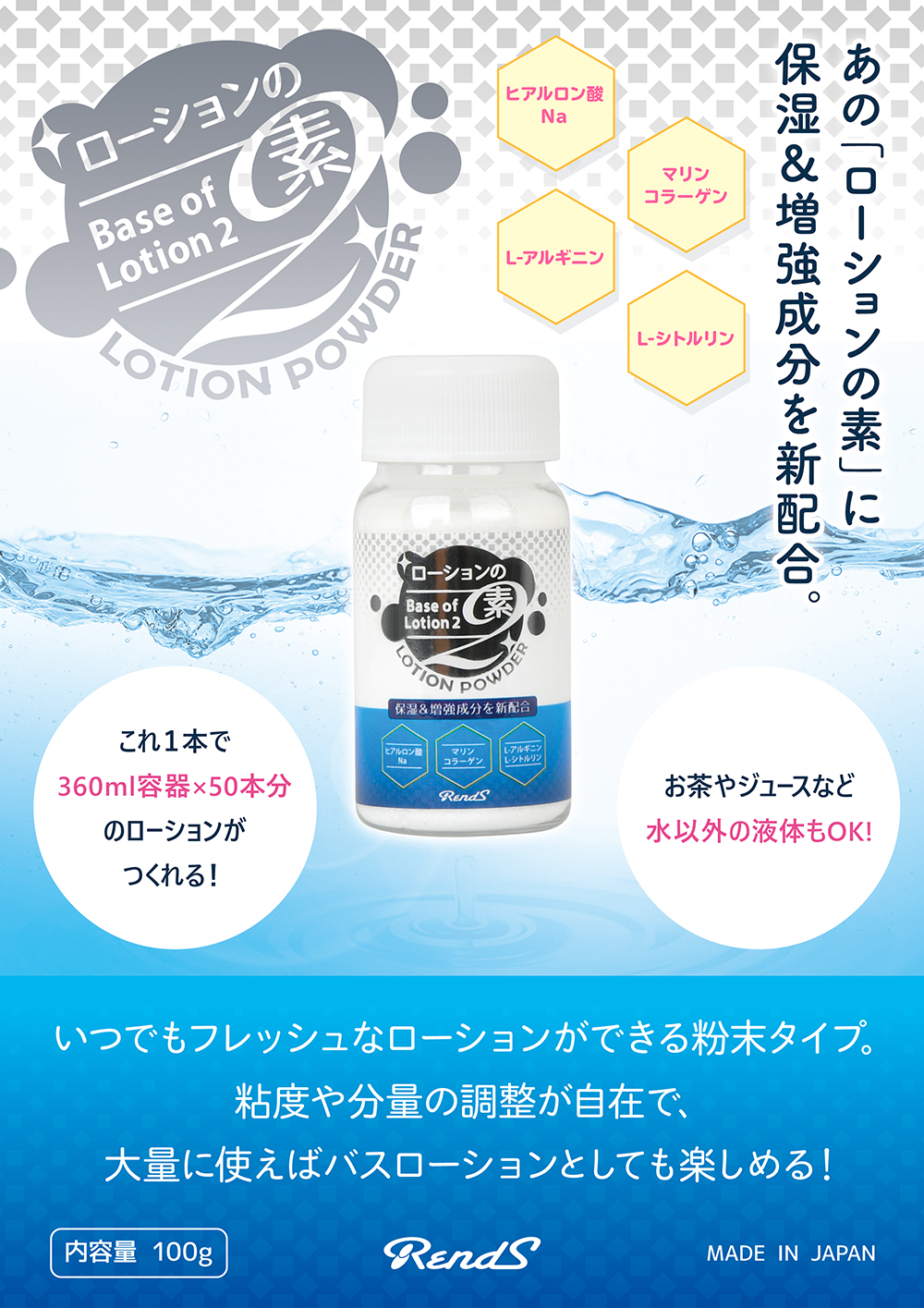 Keywords