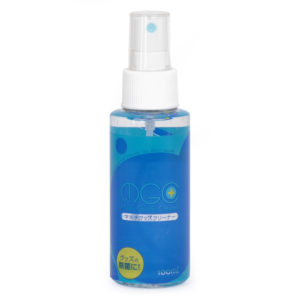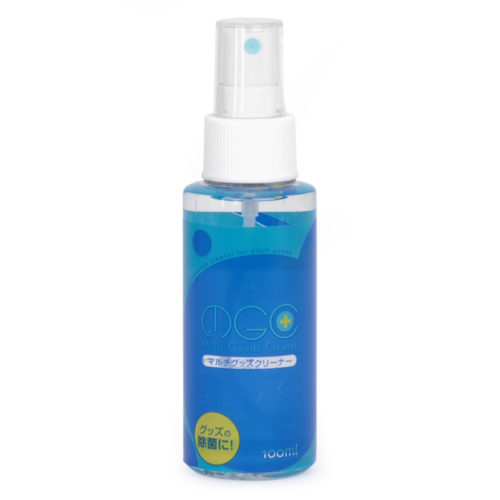 Product Size
Diameter : 4cm
Height : 13.5cm
Ingredients
Ethanol,Propylene,glycol,Benzalkonium,chloride,Perfume
Packaged Size
Same as product dimensions
Packaged Weight
Same as product weight
It is the goods cleaner which has high disinfection and quick-drying capability. The wide disinfection effect is demonstrated to bacteria by having added the benzalkonium chloride to the ethanol of the principal component.

*Notice
Please stop using it, when skin has abnormalities, or when abnormalities appeared. Please do not use it in addition to the purpose of disinfecting goods. Please do not spray towards fire.
Please avoid direct rays and high temperature and keep it in the shady spot of normal temperature.
Keywords
Related Products