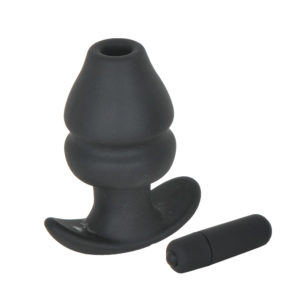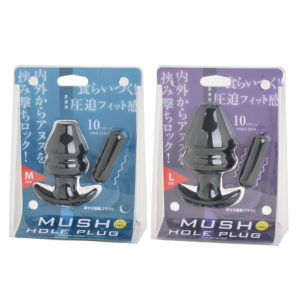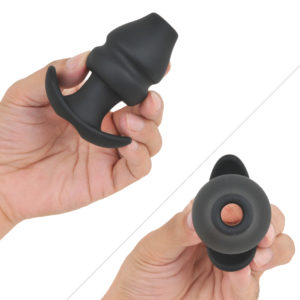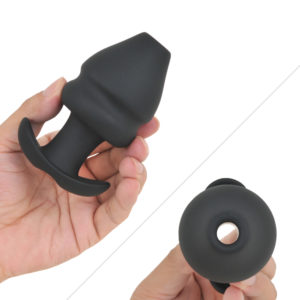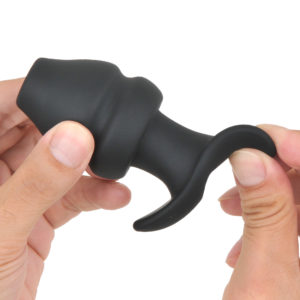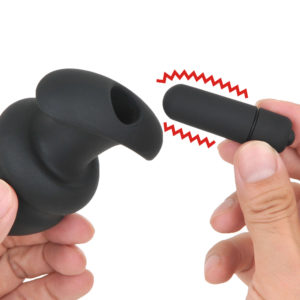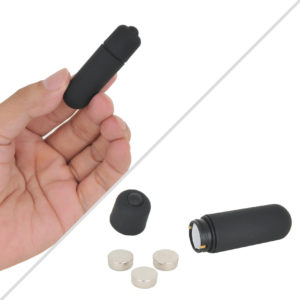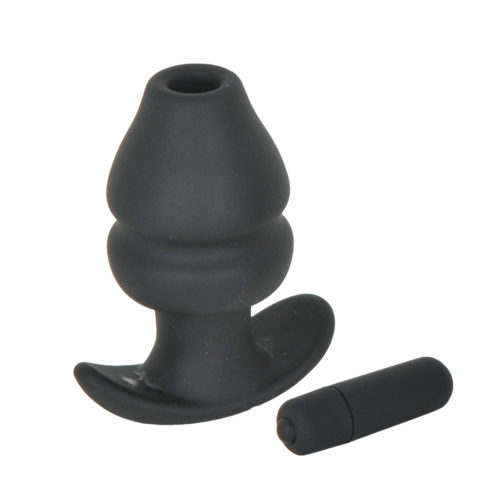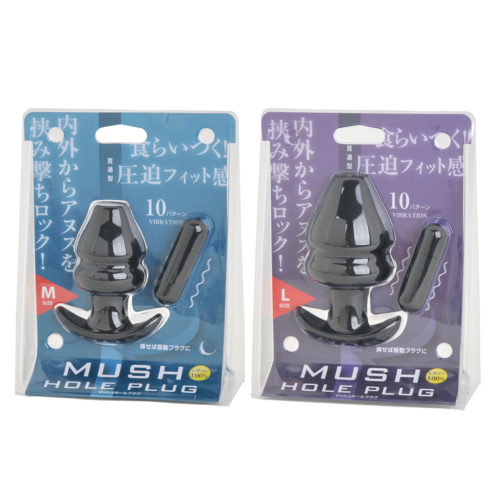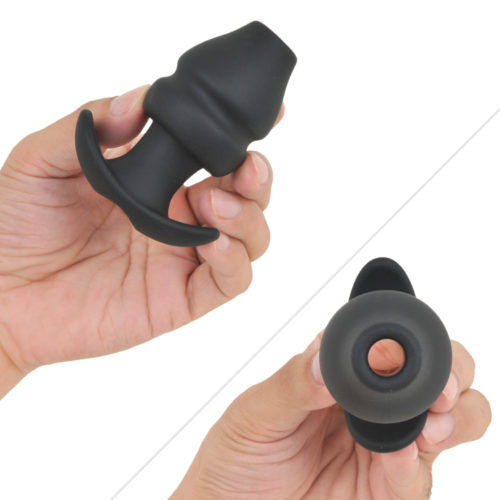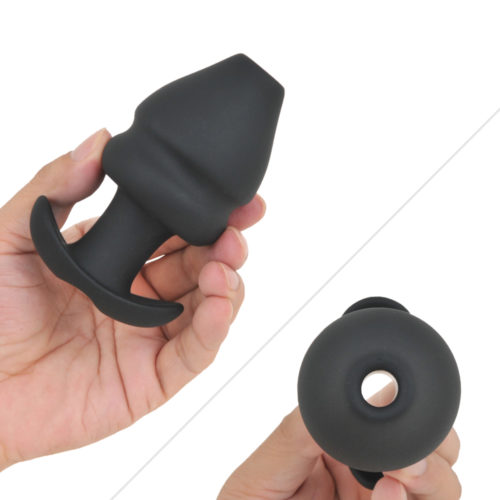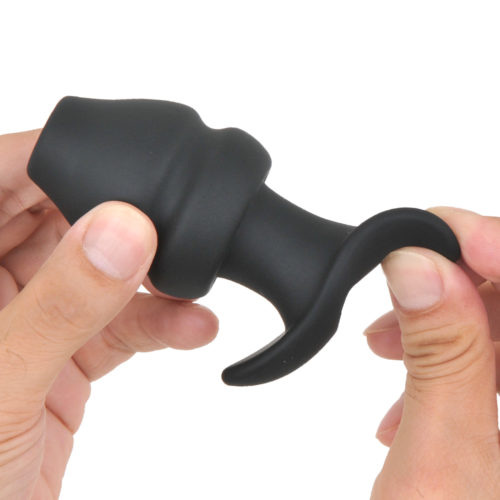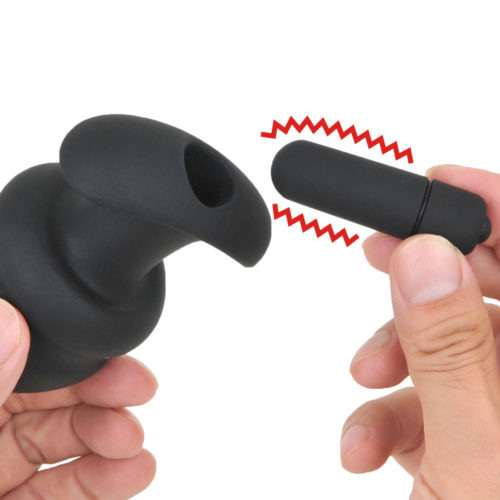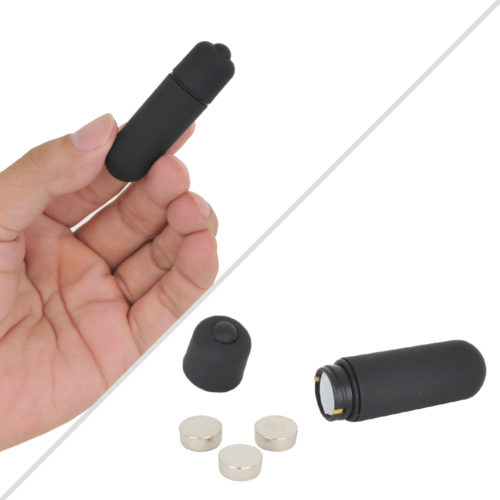 Product Size
Total Length: 8.7 cm (3.4 in.)
Total Width: 4.5 cm (1.8 in.) at max

Product Weight
100 g (3.5 oz.)
Function
10 Vibrating Patterns
Power Source
3-LR44 Alkaline Button Batteries
Packaged Size
Width: 13.6 cm (5.4 in.)
Depth: 6.8 cm (2.7 in.)
Height: 17.3 cm (6.8 in)

Packaged Weight
141 g (5 oz.)
Made from high-grade silicone, "MUSH Hole Plug" is a hollow butt plug- which comes with a neat vibe! The precisely designed body will allow a sturdy insertion while the tunnel lets you explore further enjoyment. The attached vibrator is water-resistant, quiet yet powerful, and has 10 patterns of vibration. Combined with the hollow plug, you can experience a wide range of pleasure.

We arranged the figure with the inspiration from a mushroom. The trenched line in the middle will retain the lubricant and allow you to take a breath while inserting it; the end of the "cap" prevents the plug from falling out.

The neck becomes narrow compared to its cap, but the flared and arched base prevents the plug from slipping in. The curvature will fit perfectly between your cheeks, enhancing the stability and making the experience more comfortable.

While many hollow plugs are designed large for highly experienced users, this product comes in two sizes, both which provide extreme pleasure. With the variation between the large and the medium model, MUSH hole plug is suitable for not only advanced users but a wider range of anal pleasure-seekers.


Keywords
Related Products