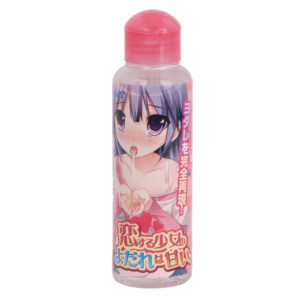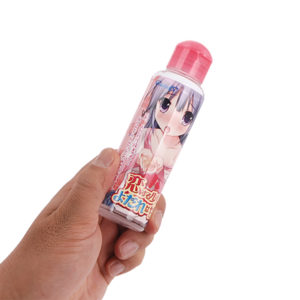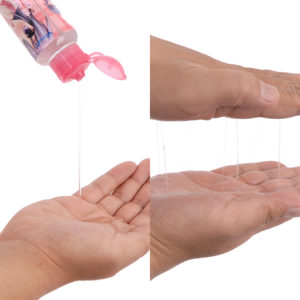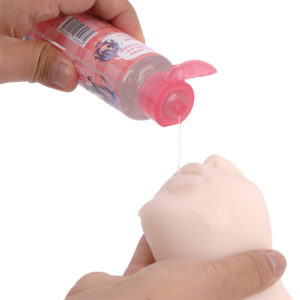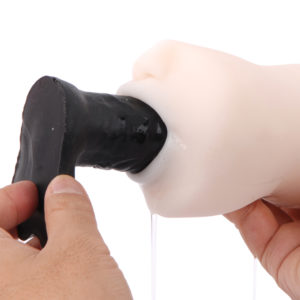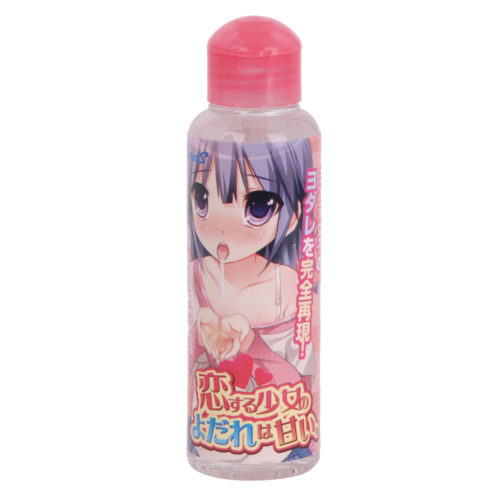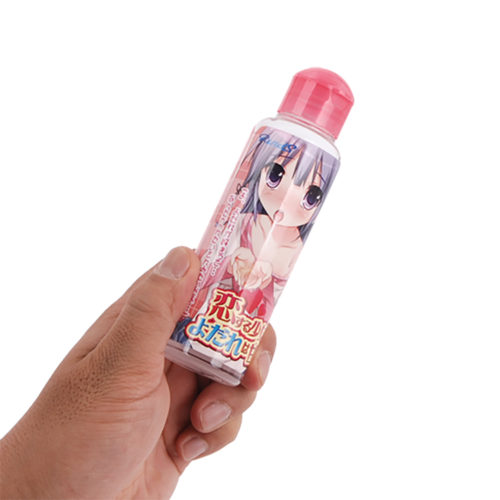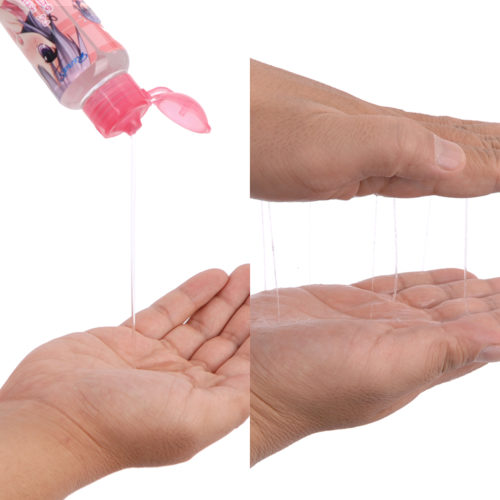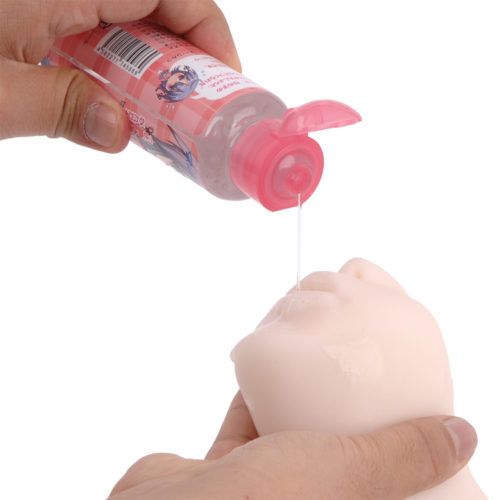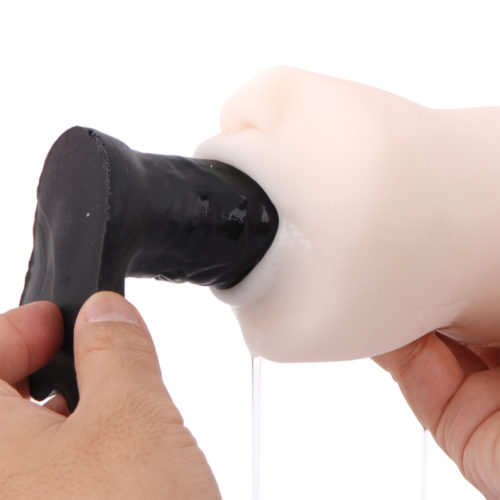 Product Size
Diameter: 3.9cm
Height: 13.8cm
Ingredients
Water,Glycerin,Acesulfame K,Xylitol,Dehydroacetic acid sodium,EDTA-2Na,Honey
Packaged Size
Same as product dimensions
Packaged Weight
Same as product weight
Just getting closer and closer to the real thing - what we have here is the ideal "drool lubricant" with a perfect viscosity that goes really well together with especially blow job type-masturbators such as "give Me Your Milk". Use it together and it will offer you an enhanced experience not very far away from a real blow job! As the viscosity is on the lower side just pour all you want and simply enjoy without worries!

To combine and balance the watery feeling of actual drool and the lubrication as a lubricant we took all aspects into consideration and the result is a safe product with safe ingredients. You can even swallow it without worrying about any harm, still to drink a large amount at the same time is not recommended.

For all fans and manias of drool and saliva out there, or people who simply love blow jobs – at least once you have to try this out!
Keywords
Related Products