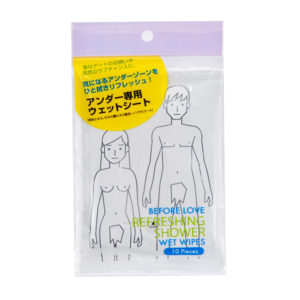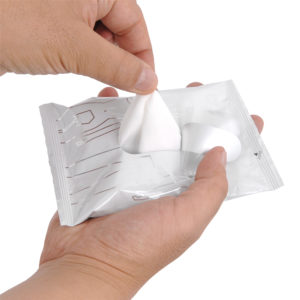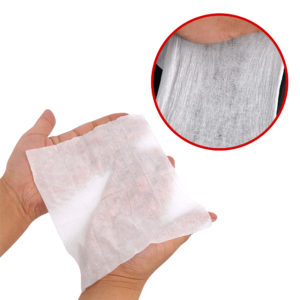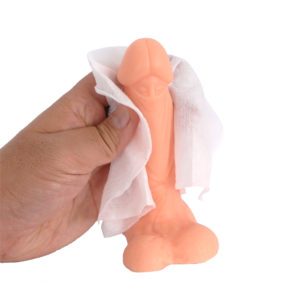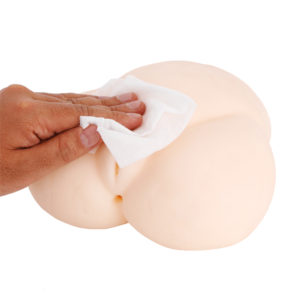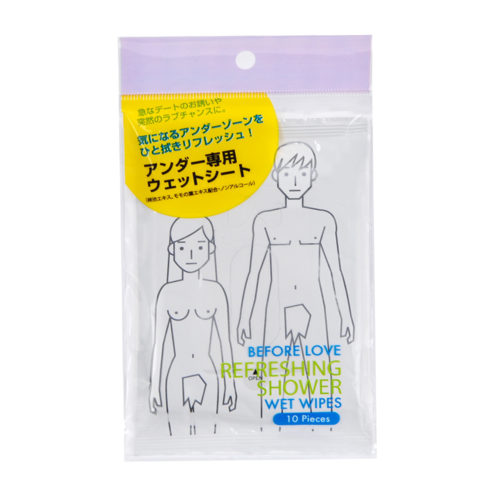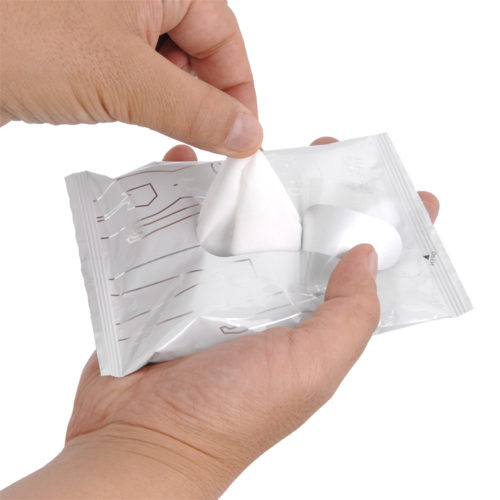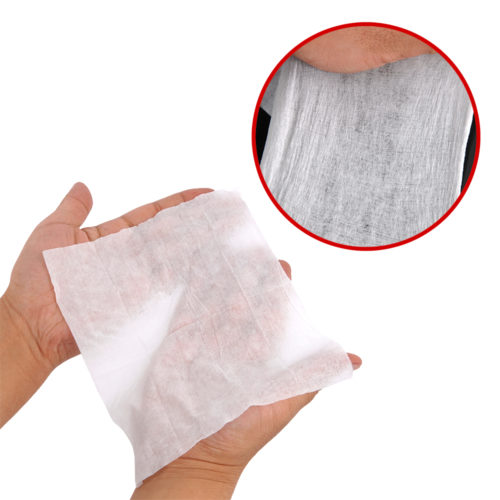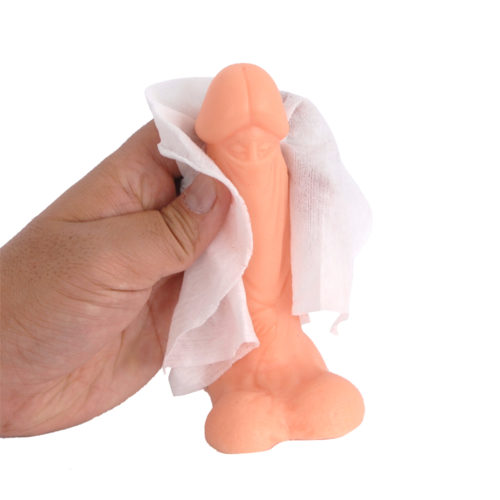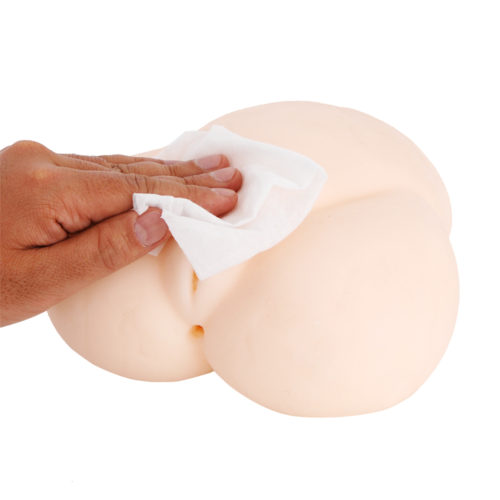 Product Size
Width: 10.3cm
Depth: 1.3cm
Height: 18.3cm
Ingredients
Water,Persimmon extract,Peach Leaves extract,Roman chamomile extract,Calendula officinalis extract,Cornflower extract,German chamomile flower extract,St. John's wort extract,Tilia cordata extract,PG,Sodium benzoate,Cetylpyridinium chloride,Methylparaben,Essence
Packaged Size
Same as product dimensions
Packaged Weight
Same as product weight
Here is the ultimate wet sheet with specially chosen healthy ingredients that not only will make you clean but also leaves a good sexy smell! It will completely clean your sacred parts and as it is made out of 100% natural material its kind to your skin. Thanks to a perfect thickness it also works great for the pubic hair area! One sheet is enough to be clean your whole lower body!

For this product we are using only ingredients kind to your skin and body such as Persimmon- and Peach Leaves extract. In total there are 8 different plants extracts and in addition to that thanks to being of mild acidity and non-alcohol anyone can use with ease.

Use it before sex as a deodorant, and wipe sweat, lotion and "love liquids" with it after. For singles out there just bring it with you on your business trip and after a nice shot at the business hotel wipe clean and sleep tight… Well that is also a way to use it!

Keywords
Related Products