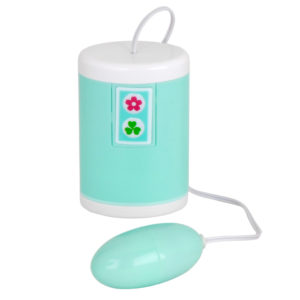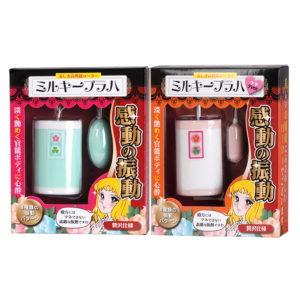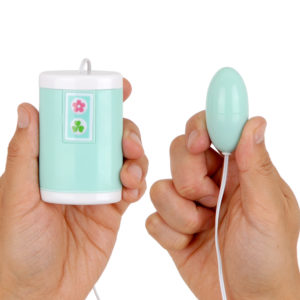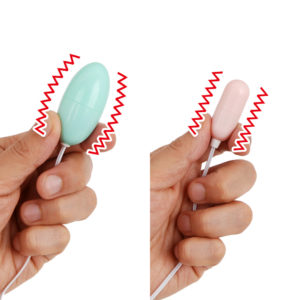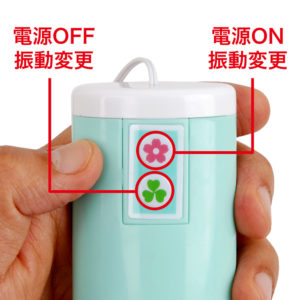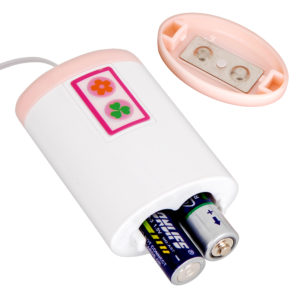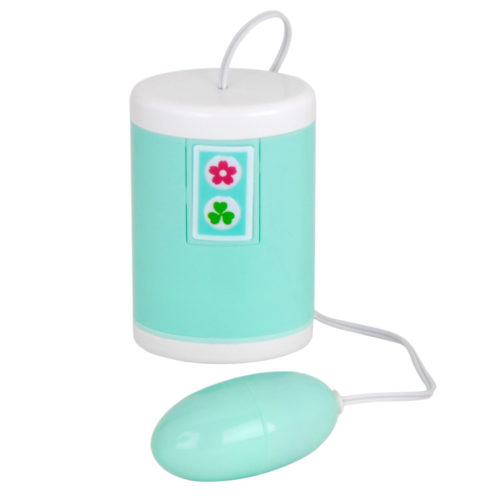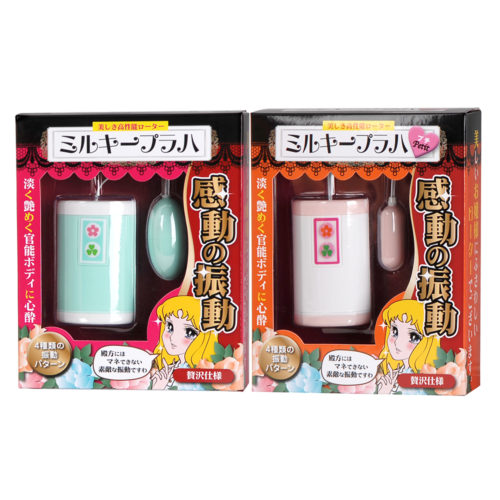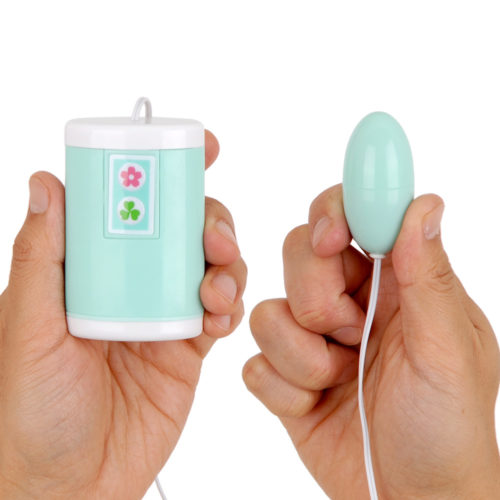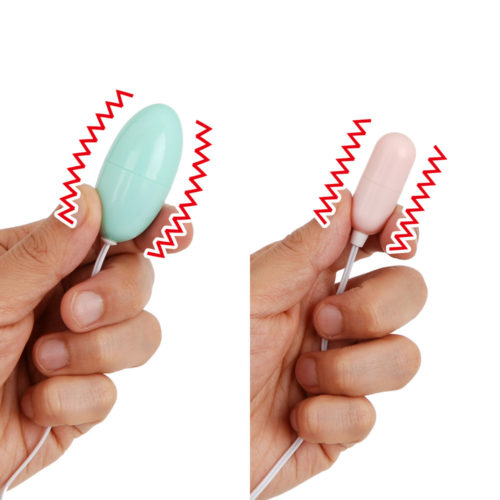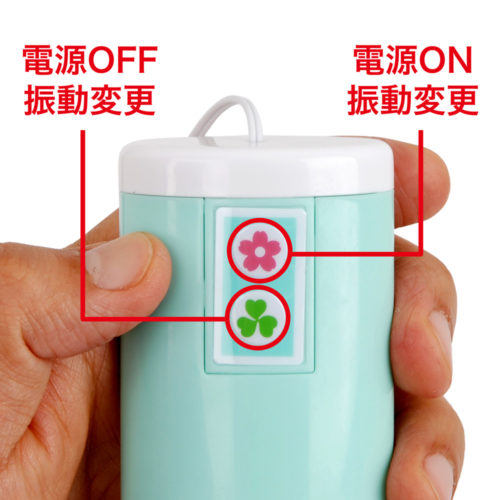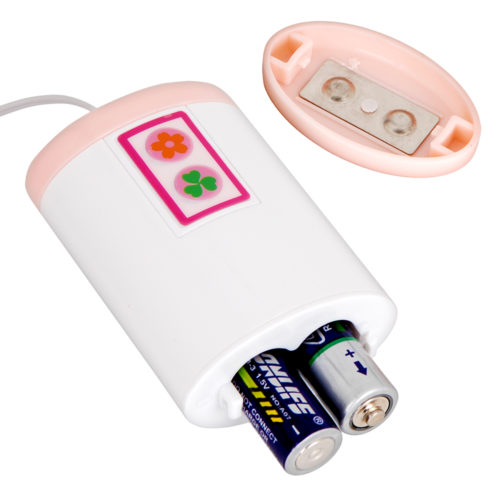 Product Size
[Controller size]
Width: 7cm
Depth: 5cm
Height: 3cm

[Bullet size]
Length: 5.4cm
Width: 2.6cm
Packaged Size
Width: 14.3cm
Depth: 4.4cm
Height: 17.4cm
A simple egg designed bullet vibrator with a cute design that will capture any woman's heart. What is different with Milky Prague compared to other cheap Vibratorsout there is the firm structure together with a superior functionality. It fits perfectly for any desired situation, has 4 different vibration patters and is extremely quiet.

The concept for this product was to make something that even women who aren't used to sex toys can easily accept and enjoy. "Cute and pure with no vulgarity" - we even let a female designer do the main design and after gathering even more opinions from female testers and users we finally were able to decide the final colors and form.

The pale colors and the adorable buttons leave a cute impression that hardly is seen in other similar products out there. Milky Prague is also very easy to use, just turn ON and OFF with the two buttons and that's pretty much it. It's so easy you don't even have to look at the main unit while turning it on. This easy operation is definitely a nice feature especially for beginners.
Instead of caring too much about advanced functions and price, Milky Prague is a simple yet powerful vibrator that women who aren't used to sex toys yet easily can accept and use. It also offers a satisfying utility and can easily be used anytime in any situation. What are you waiting for?
Keywords
Related Products