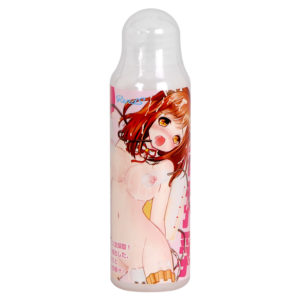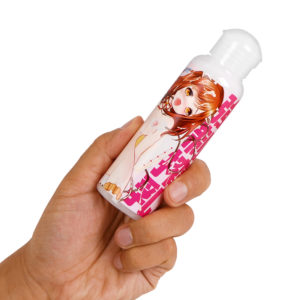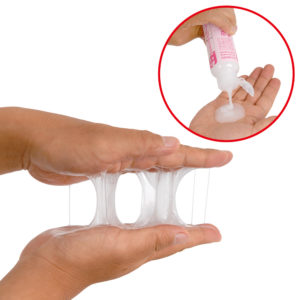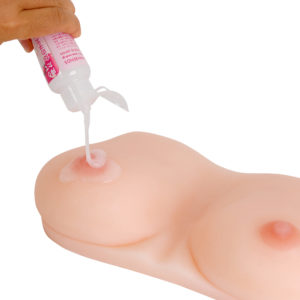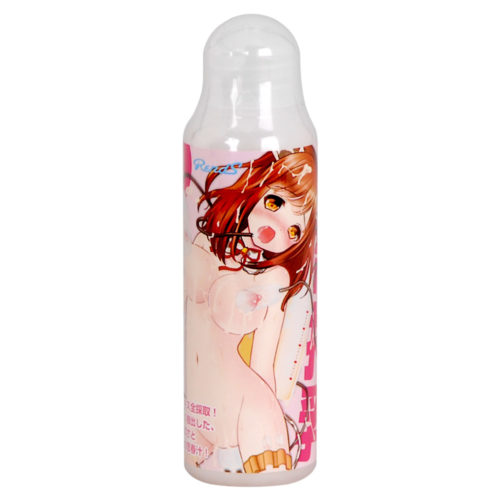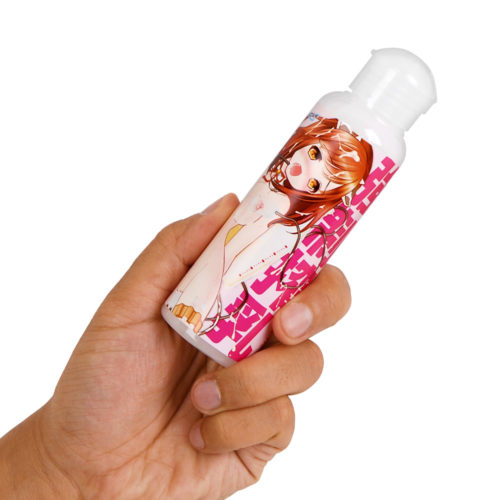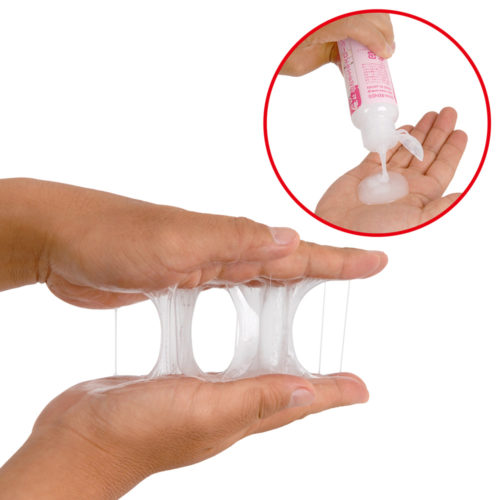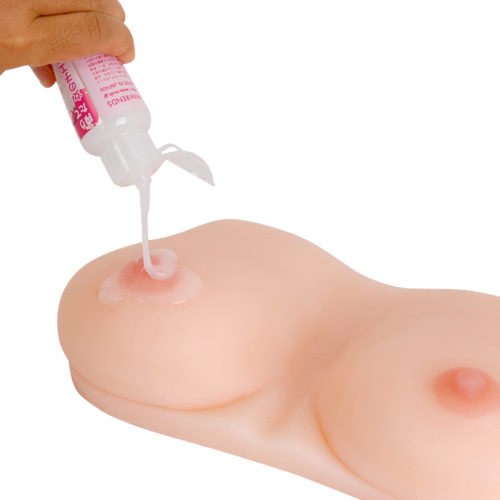 Product Size
Diameter: 4cm
Height: 14cm
Ingredients
Purified water,Polyacrylic acid,Mineral oil,Emulsifier,Aroma chemical,Sweetening agent,Antiseptic agent
Packaged Size
Same as product dimensions
Packaged Weight
Same as product weight
Forced Milking is a lubricant just perfect for everyone who is into humiliation play. It is made by the fantasy of mixing the love juice, saliva and sweat of young innocent girls – and the result is a thick creamy white liquid which will take your excitement to the next level. It also has a nice little scent that reminds of a cute girl's body… This might be the lubricant you always have searched for!

For the design, we used a drawing of a girl being forcibly milked like a cow which users who are into anime-characters and such fantasies definitely will find exciting. The thickness of the actual lubricant is another strong point which we are proud of.

Forced Milking fits excellent with any kind of masturbator, and if you feel for using your hands please do so. Also enjoy the scent while playing, and after use easily wash it off. Forced Milking is a superior all around lubricant and might be what you always have been searching for.
Keywords
Related Products