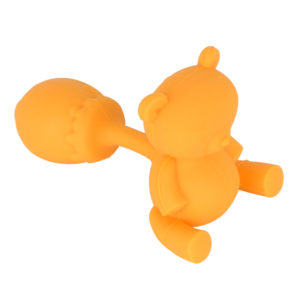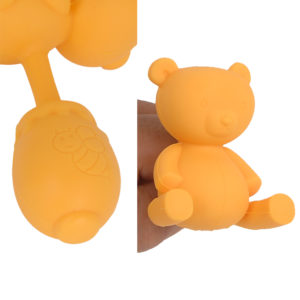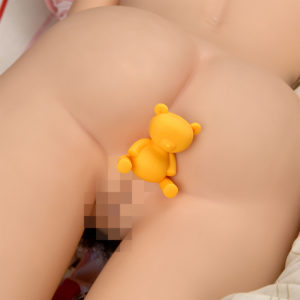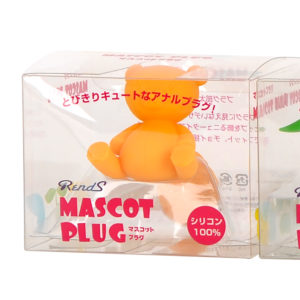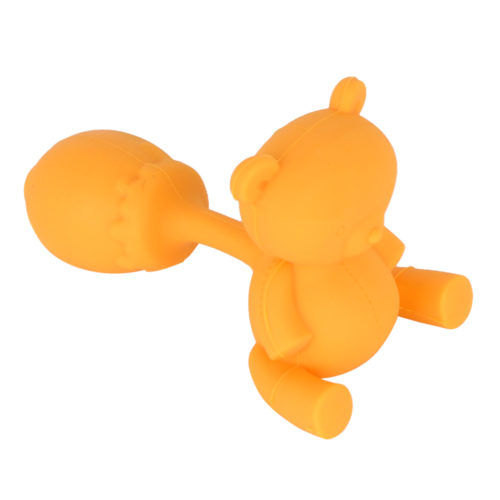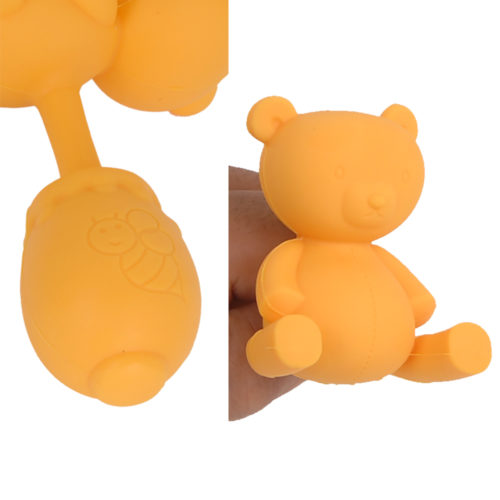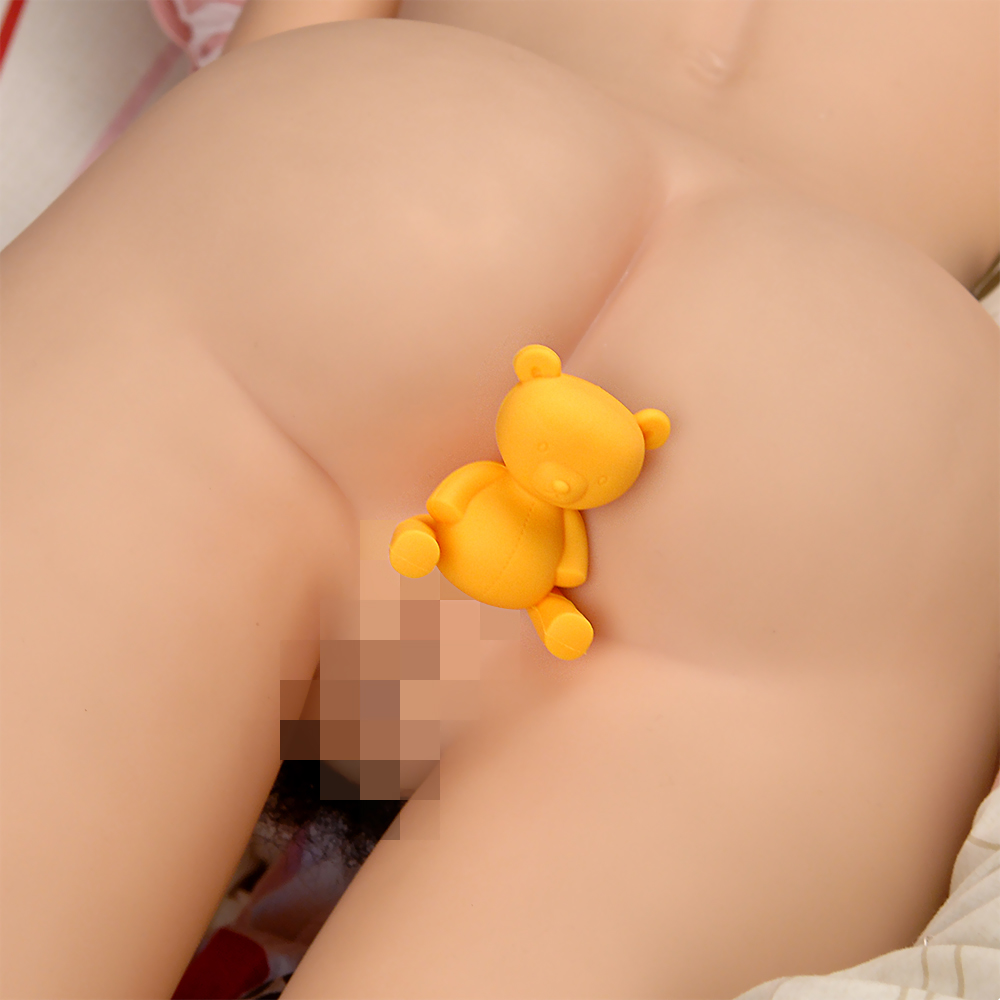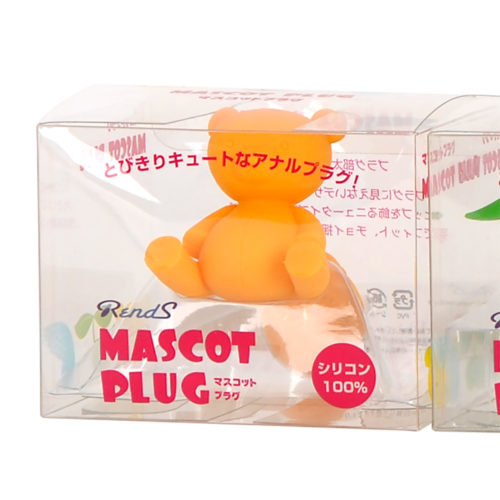 Product Size
Insertion length: 4cm
Insertion width: 3.2cm
Packaged Size
Width: 10.4cm
Depth: 8.2cm
Height: 12.4cm
A cute innocently looking anal plug made out of 100% silicone just perfect for all women out there who aren't very used to sex toys or anal play yet. Our Mascot Plug, which won't give any vulgar impressions, might just be what you are looking for!

Thanks to the high quality silicone material attaching lotion to the plug is really easy, and of course super easy to keep clean as well. Once inside it fits just perfectly with a satisfying thickness and a long neck part easy to adjust for desired play. It will fit any anus without problems! Mascot plug is the ideal anal plug for both beginners as well as for advanced users!

"Well… I'm interested in anal play but putting something up there is scary…" for all you women out there with such worries this cutely designed anal plug, which even reminds of some daily products, will for sure help you to overcome that barrier!

Angel – The delicately designed white wings are beautiful, aren't they?
Leaf – The elegant vivid greenleaves creates a cute impression after attachment!
Teddy Bear – So cute and innocently looking that you even might to put it in your room as a decoration?
Keywords
Related Products