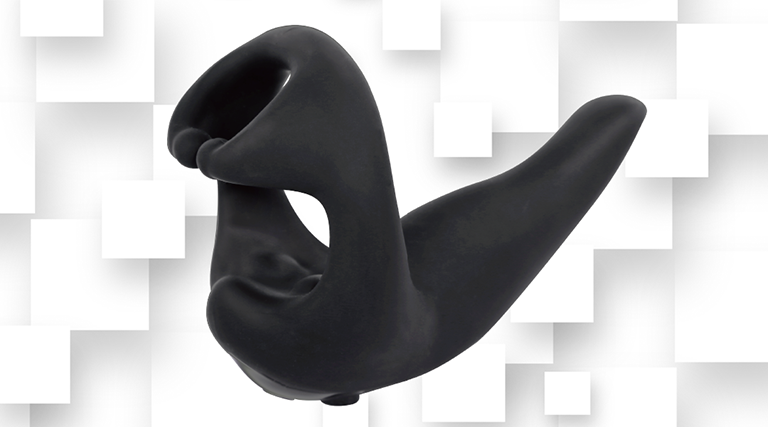 WAD
Category / Country Manufacturer / Japan
Specialized in pleasuring the prostate, the perfect brand for users who want to take their satisfaction to the extreme.
A fresh brand by RENDS is in; "WAD" is short for "Wet And Dry," which are two types of alike yet entirely distinct types of orgasms men can experience. They have thoroughly researched each of these ecstasies to create a product that can please even the most high-level masters.

What the developers aimed for was to create a product that delights the users from the heart. Taking into thought about the concrete situation of it being in use, they seek to create something that men who have experienced dry orgasms desire sincerely.

Because of such ideals, their main gimmicks focus around stimulating the prostate; there are high expectations for how further they can grow and develop in the world's prostate-toy market.