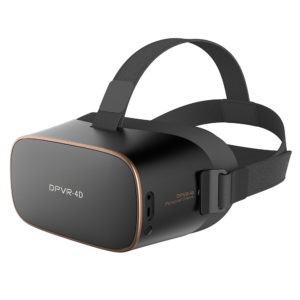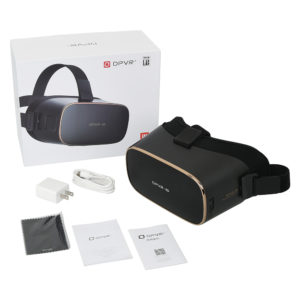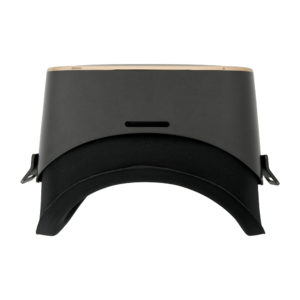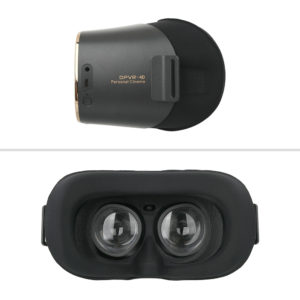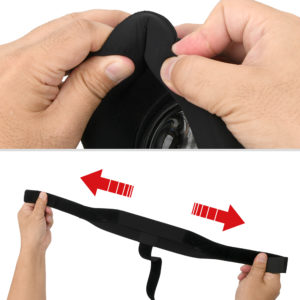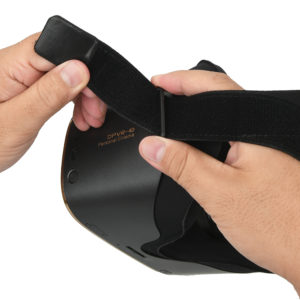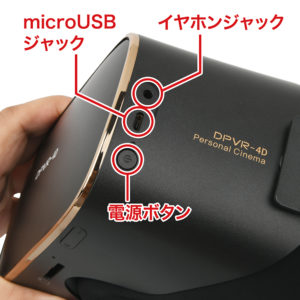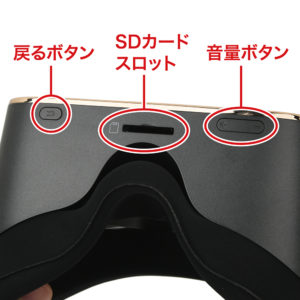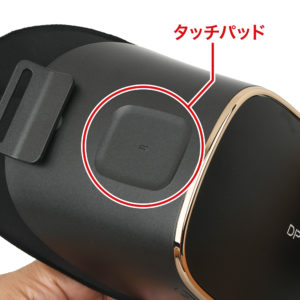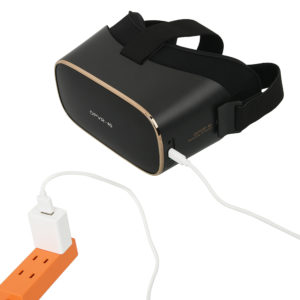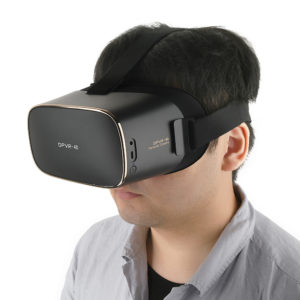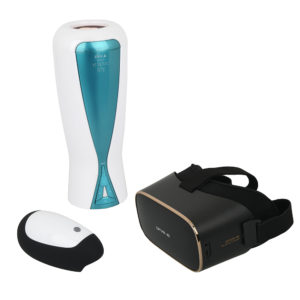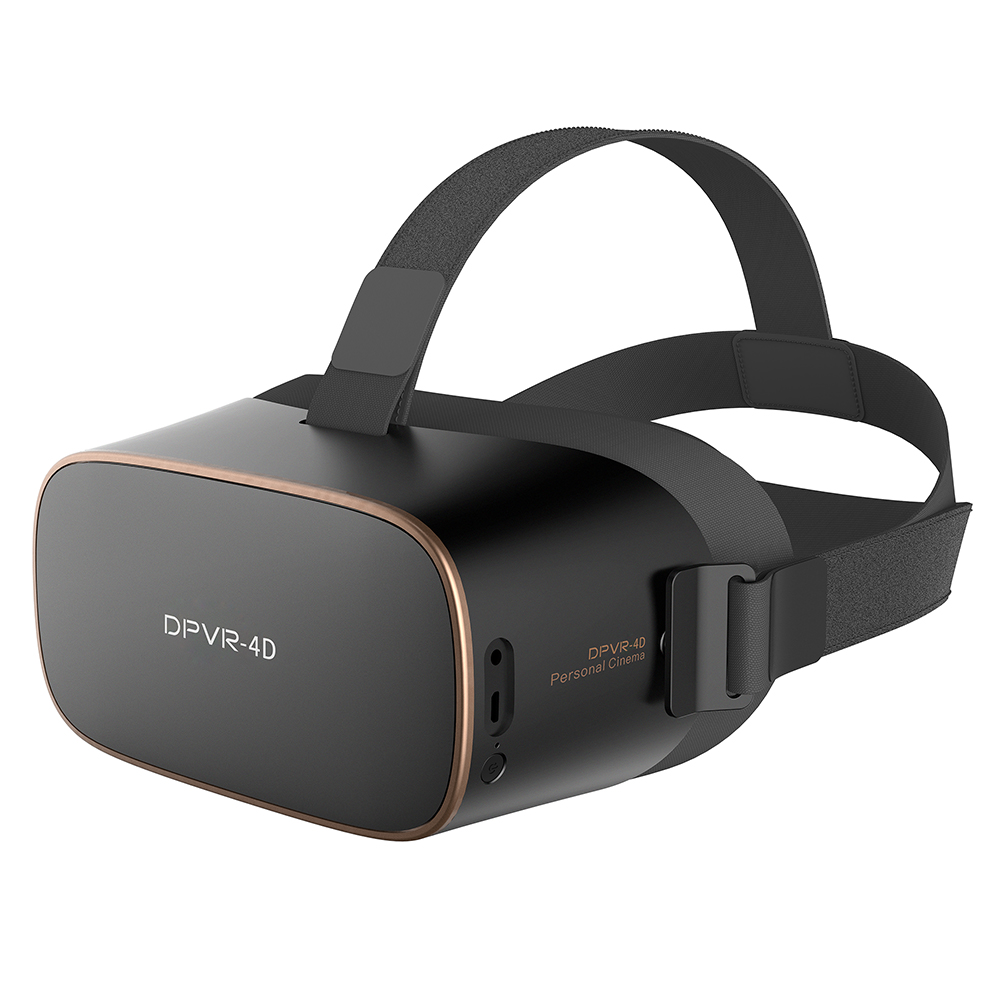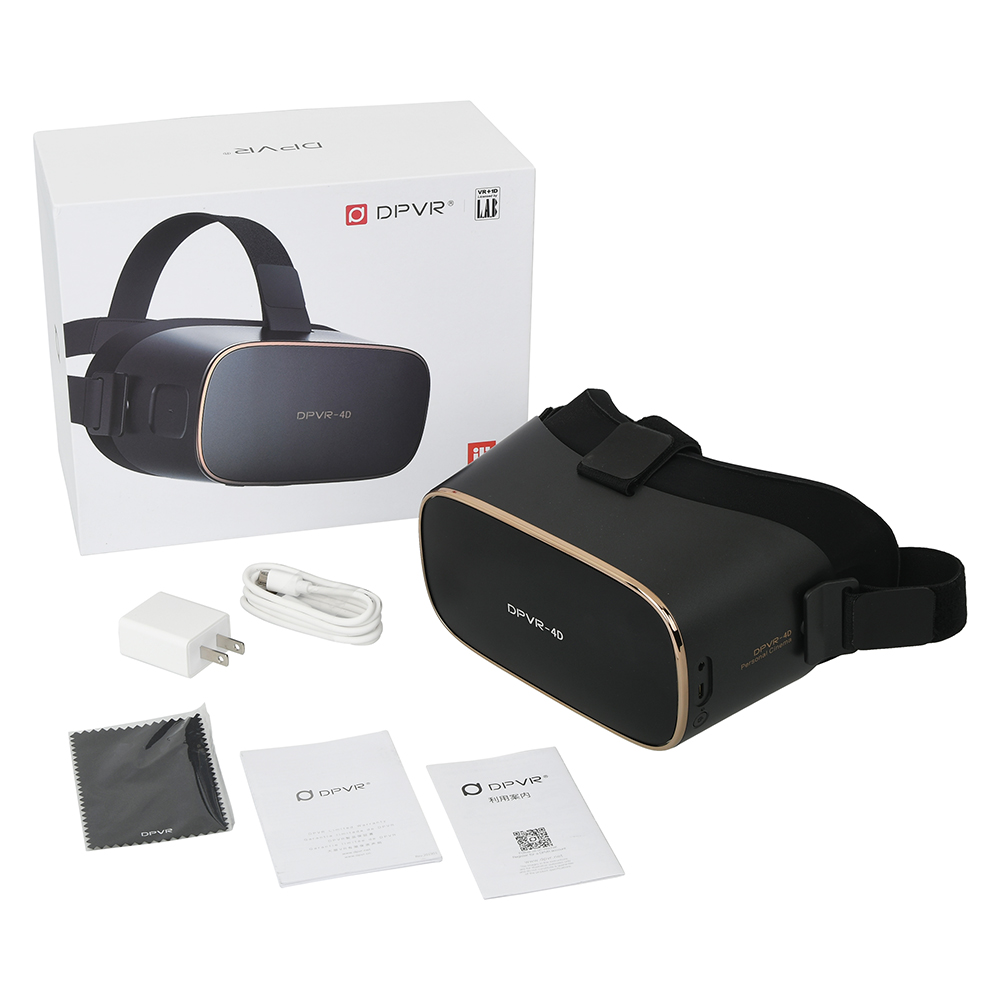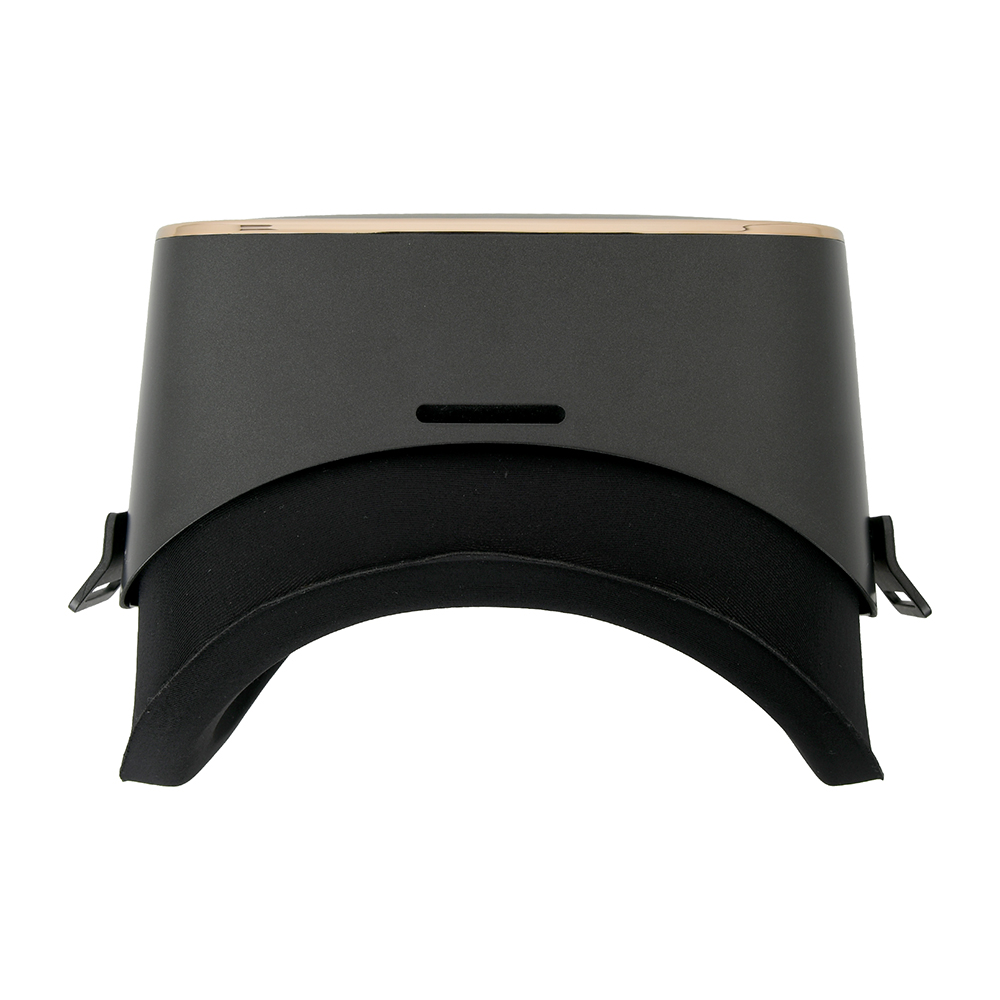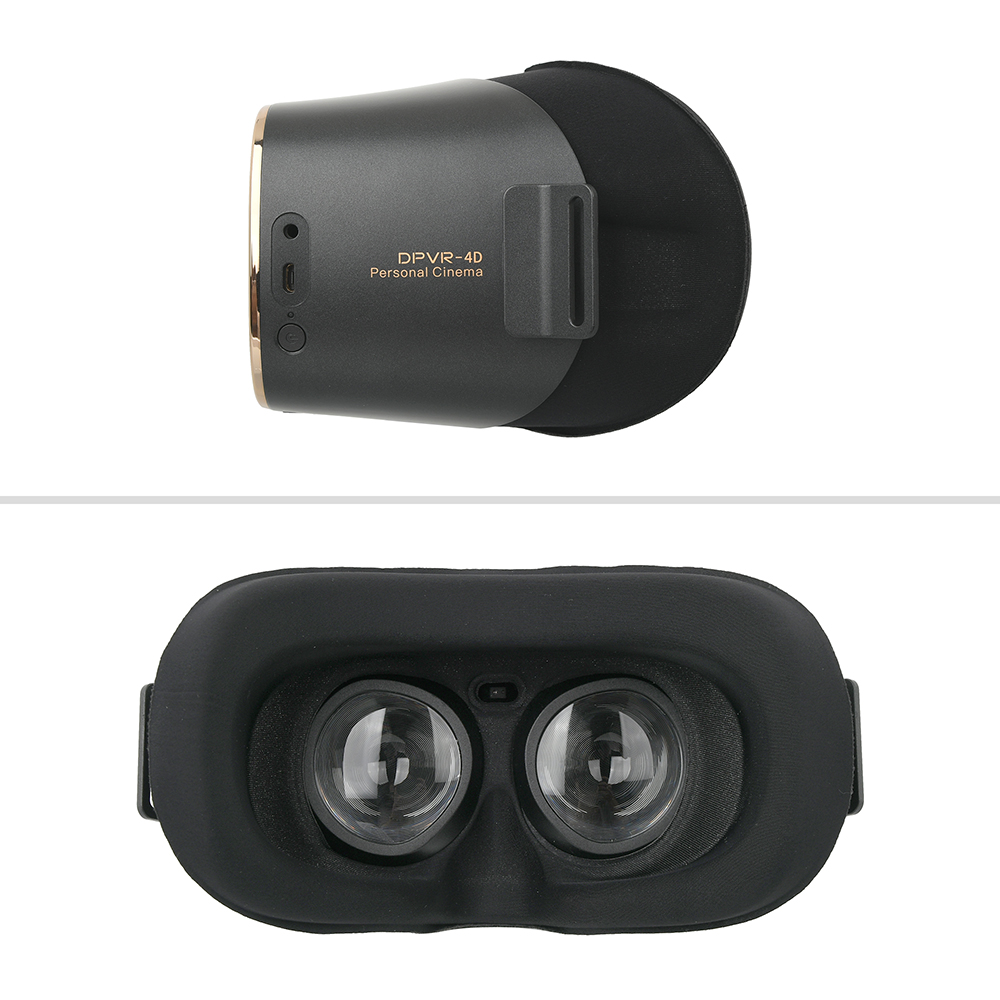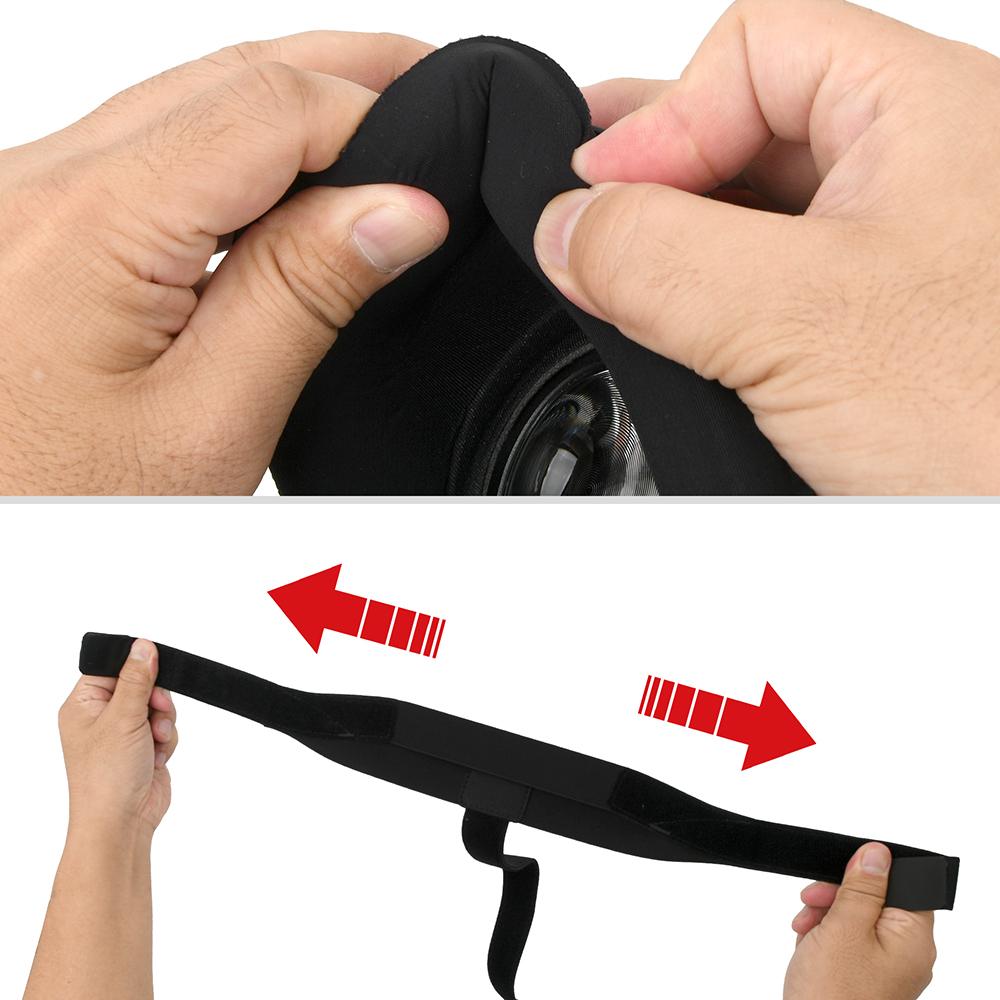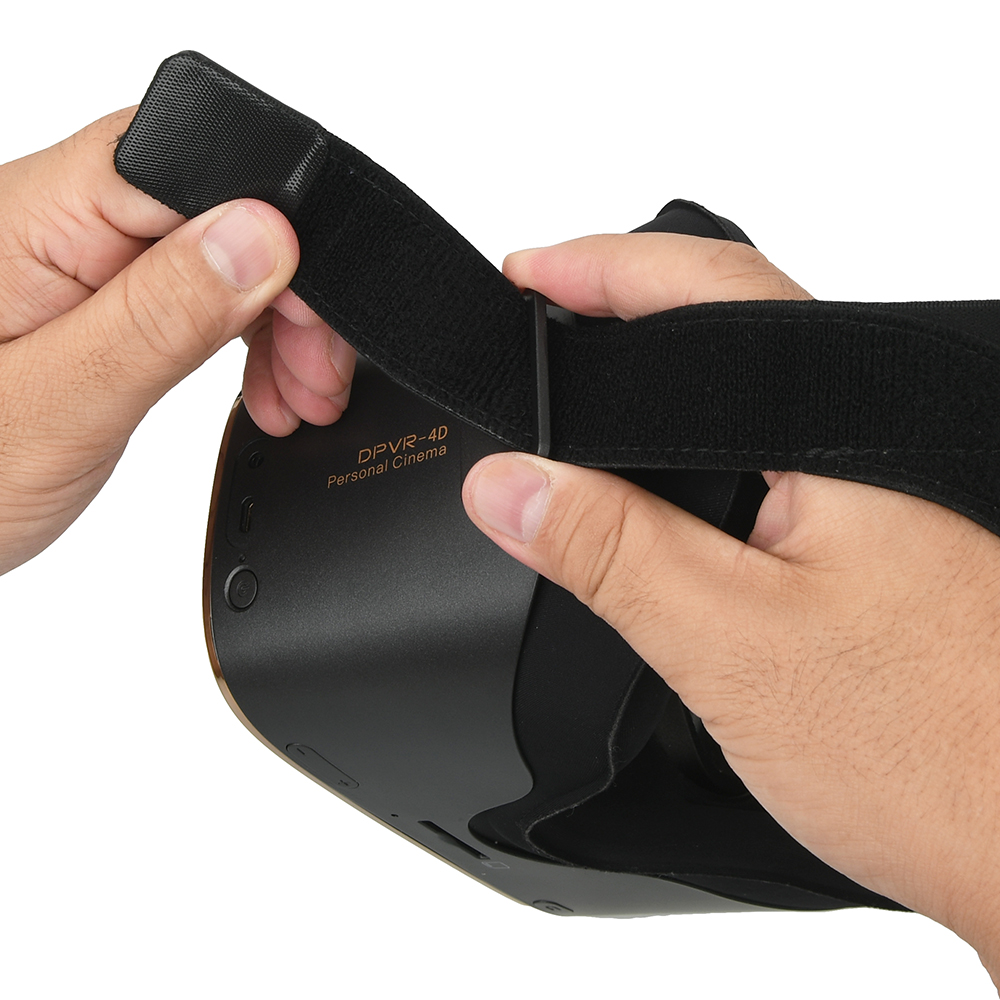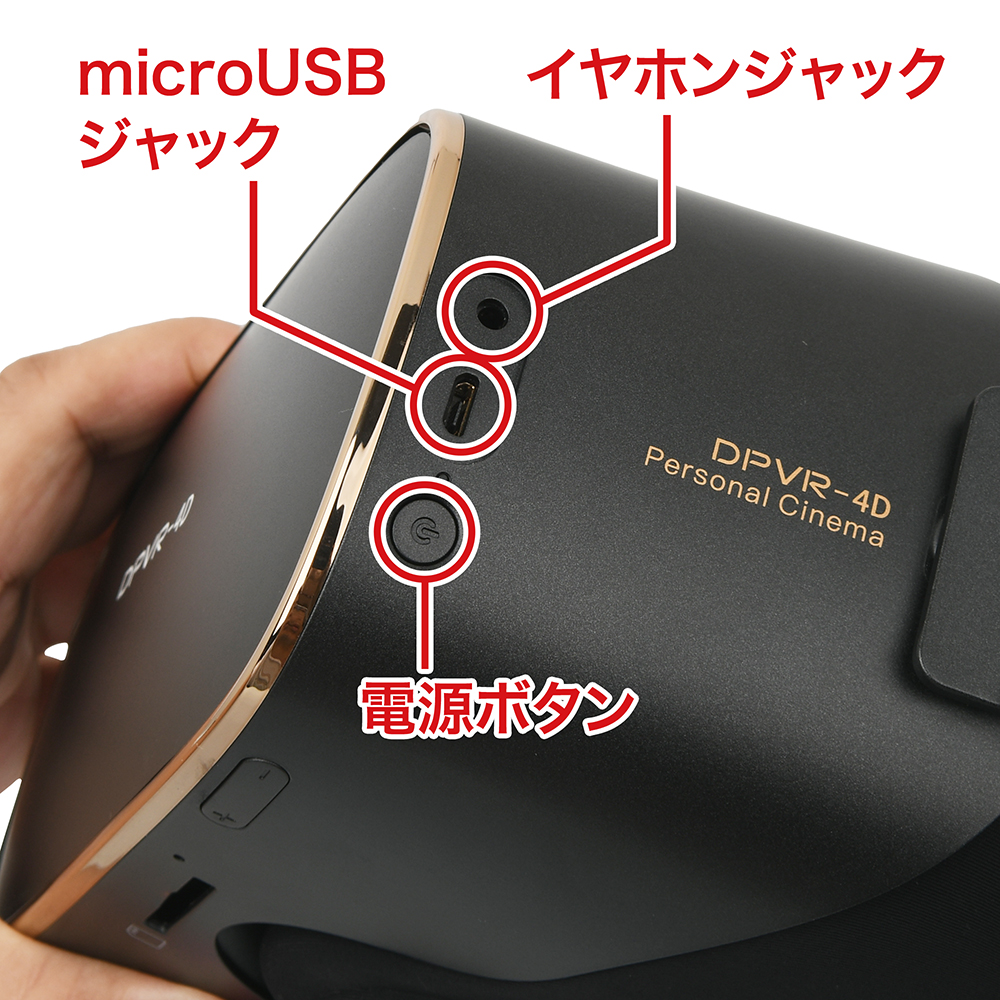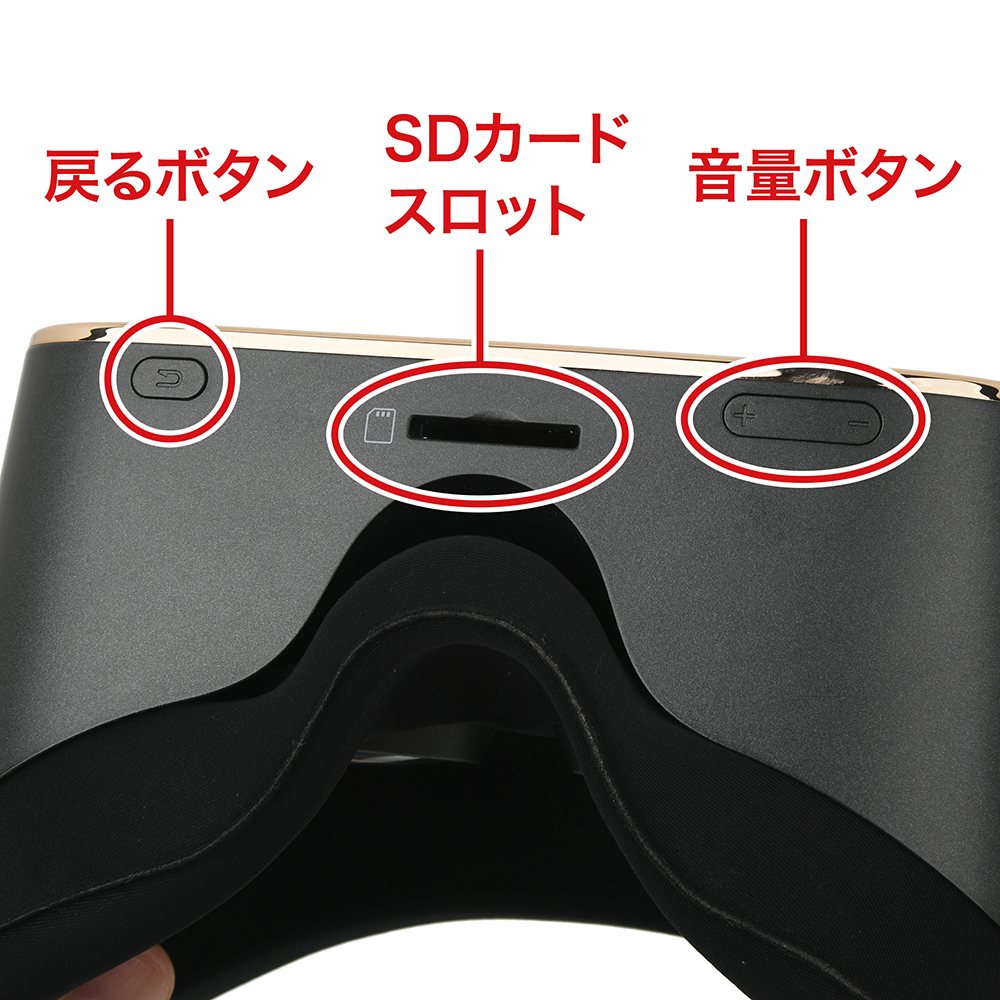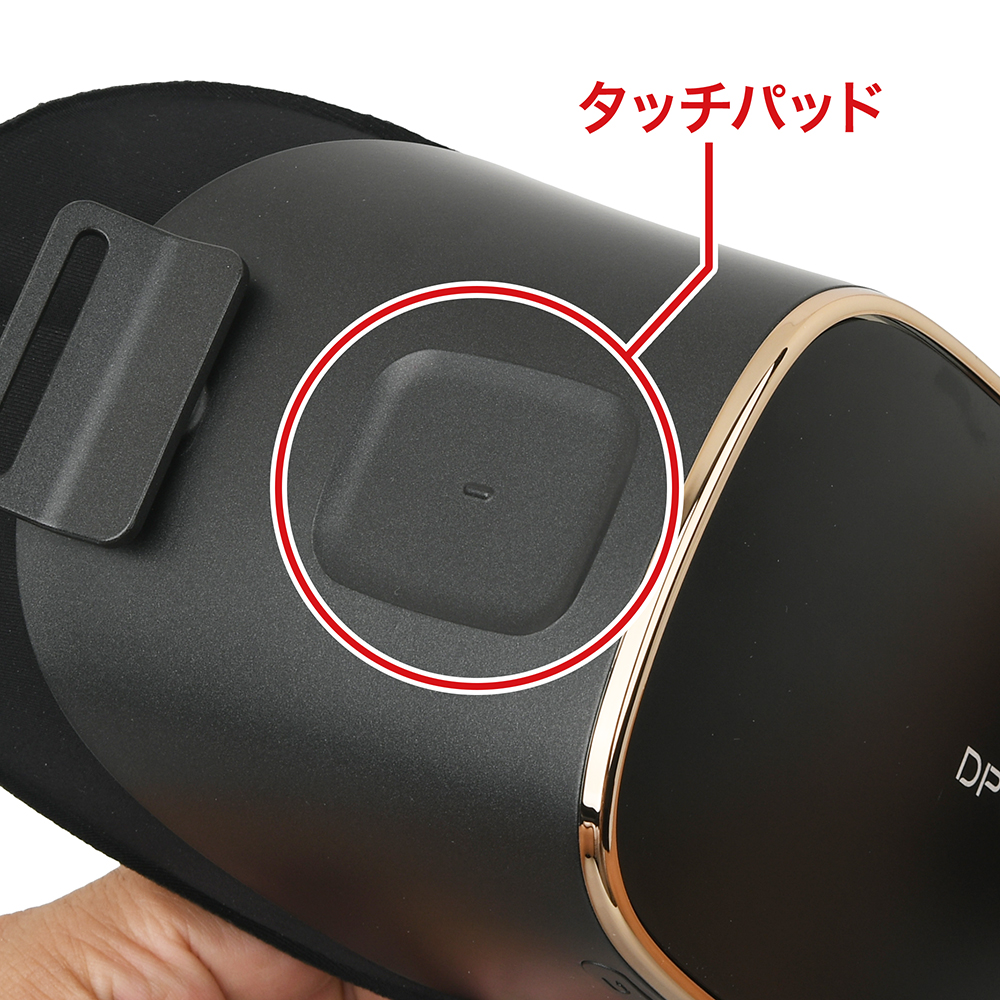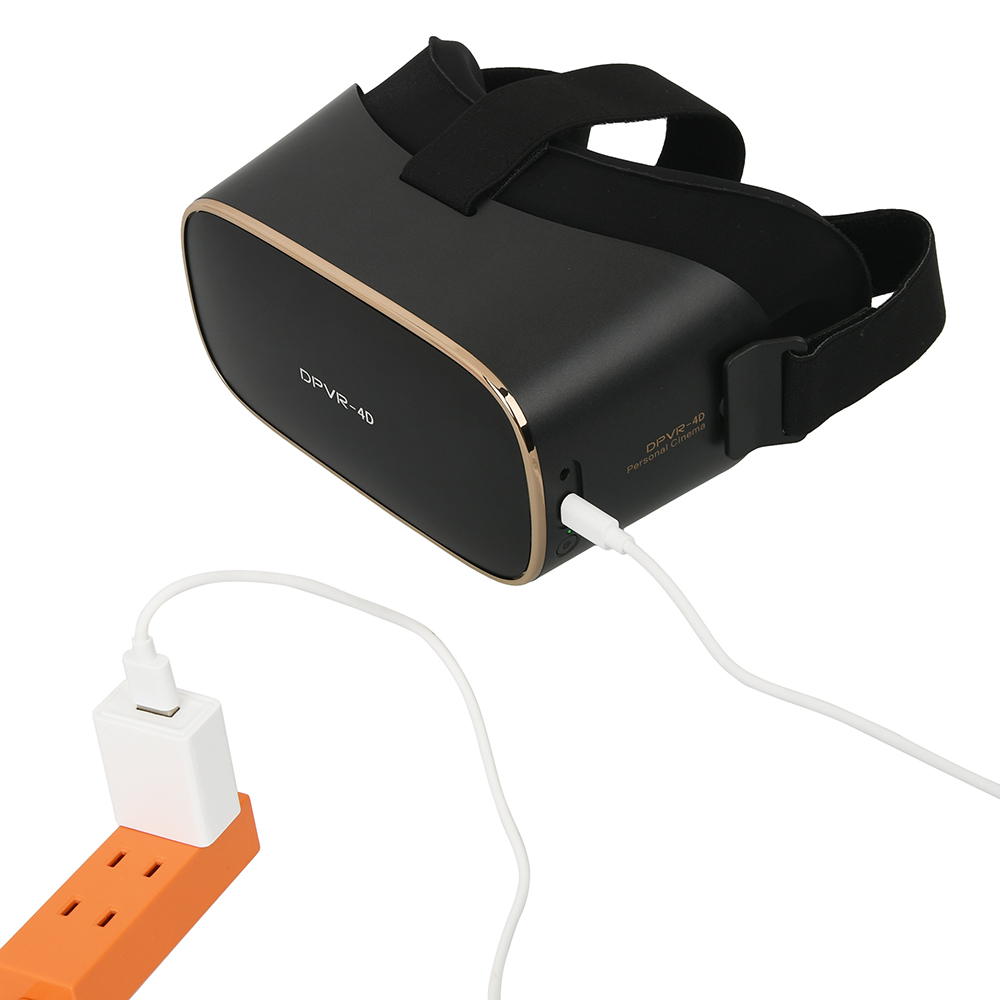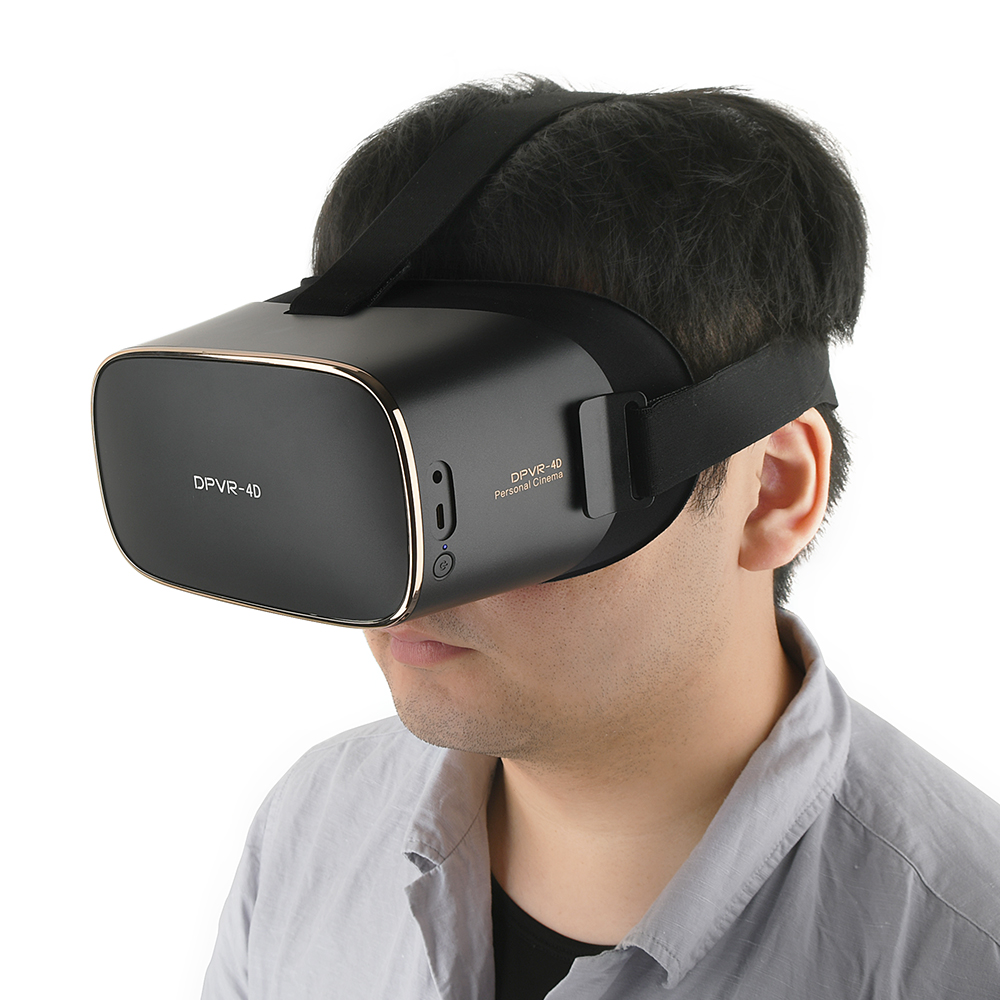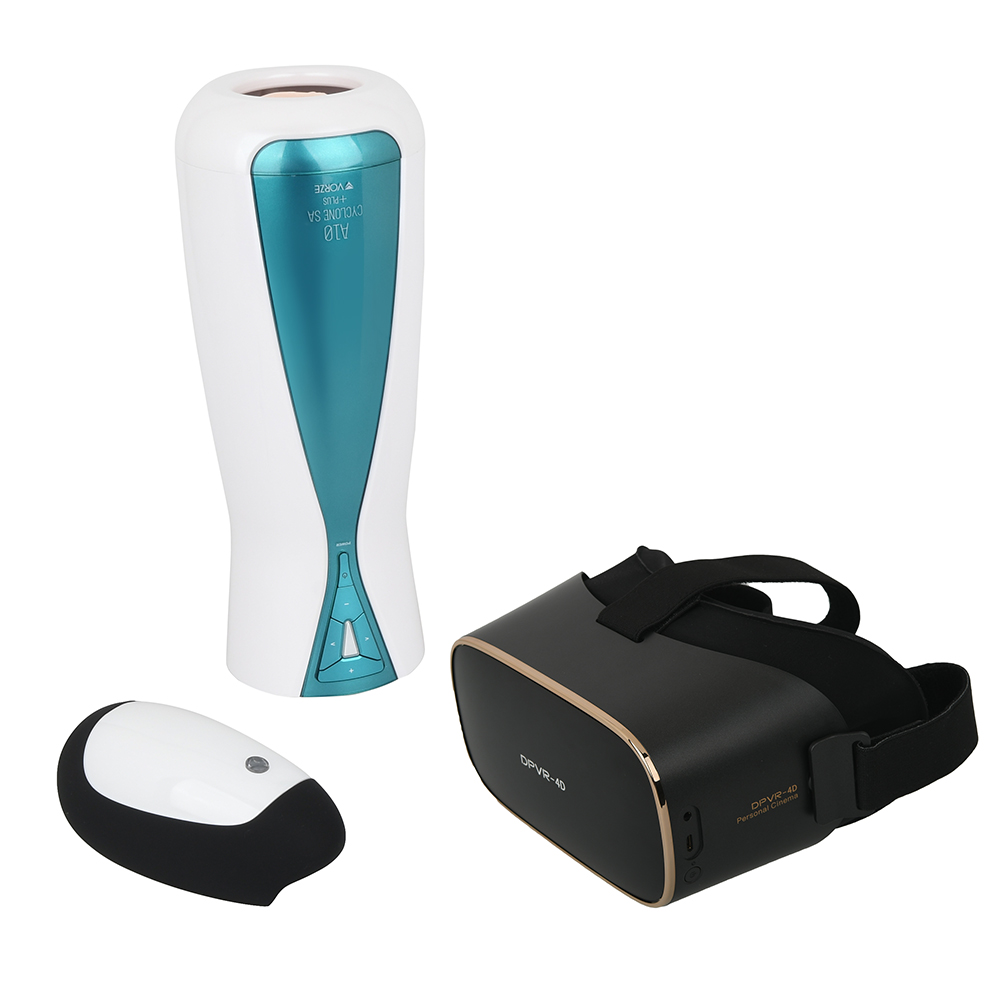 Packaged Size
Width: 24.2cm (9.5in.)
Depth: 19.2cm (7.6in.)
Height: 12.4cm (4.9in.)
Packaged Weight
963g (34.0 oz.)
Product Size
Width: 21.5cm (8.5in.)
Depth: 14.2cm (5.6in.)
Height: 11.2cm (4.4in.)
Product Weight
441g (15.6 oz.)
Evolution of the SKYWORTH HMD!
VR exclusive headset at its best
The upgraded version of the SKYWORTH, a head mount display created by L.A.B. has been released. Based on the Android interface, The DPVR-4D keeps its utility and enhanced its adult VR experience.

While the former SKYWORTH had analog buttons to control, the DPVR can be operated with the touchpad located on the side. The device can access the internet via WiFi and establish a high-speed connection. Stream your favorite videos!

Of course, the biggest feature is its VR +1D compatibility. This device can be linked with VORZE machines such as the A10 Cyclone SA +PLUS and A10 Piston SA with its built-in Bluetooth connection. By playing the +1D format videos on this HMD while the VORZE products are connected, the machine will move on its own syncing with the motions in the video!

With its exquisite lenses, clear, wide vision is available. The realistic view can be combined with your earphone or a speaker to create the ultimate virtual experience.

Thanks to the thick cushion, you can wear the HMD over your glasses. It also fits comfortably to your face and will even automatically stop once taken off. To add to the luxury, its body is trimmed to an approx. 400g (=0.88lb.) lightweight model. You can indulge in the Virtual Reality world at ease.

Experience the fully automatic, realistic virtual sex you can't find anywhere else!
Keywords