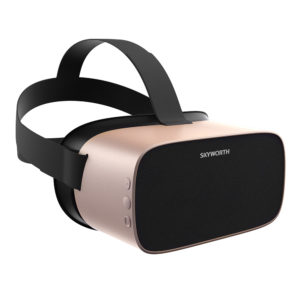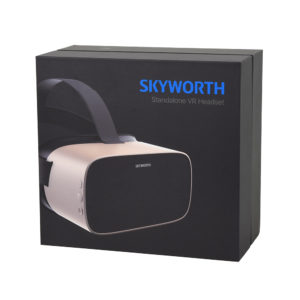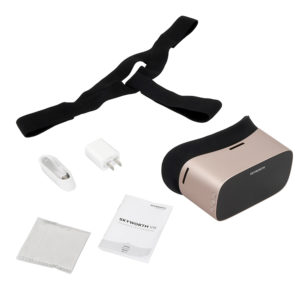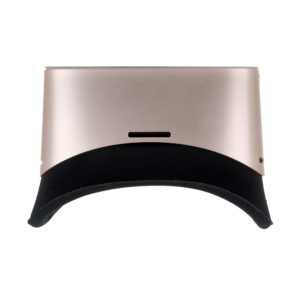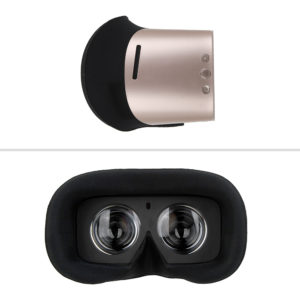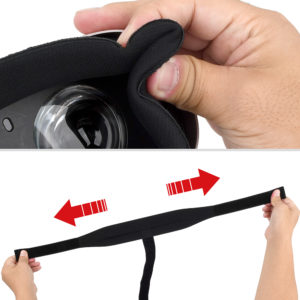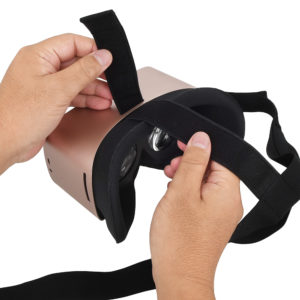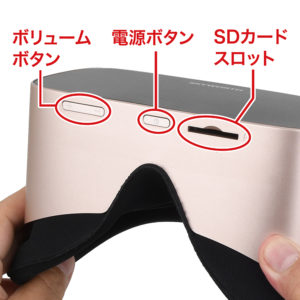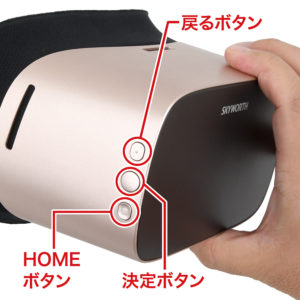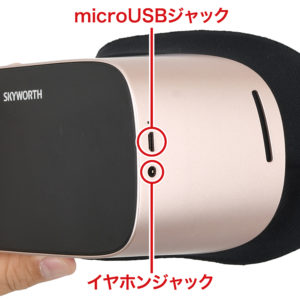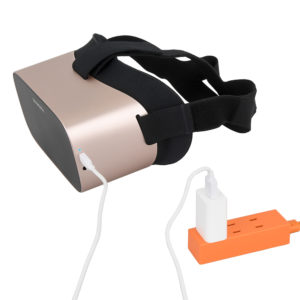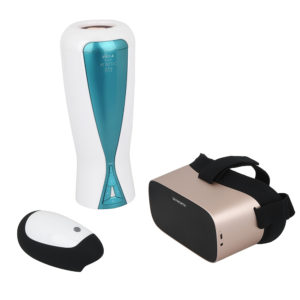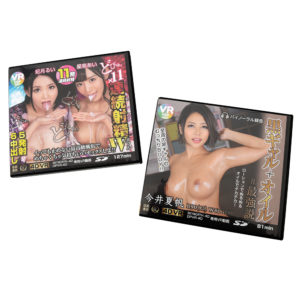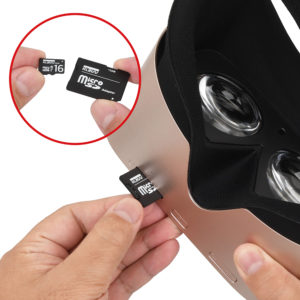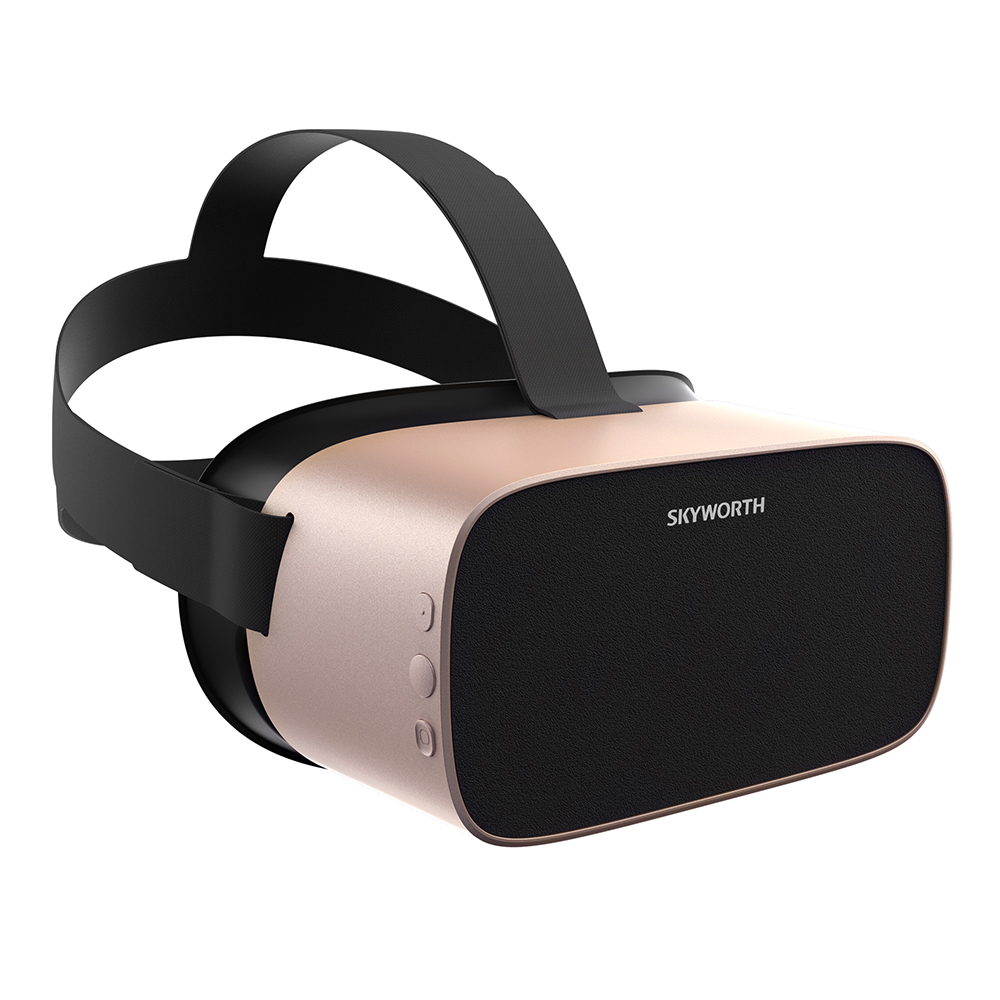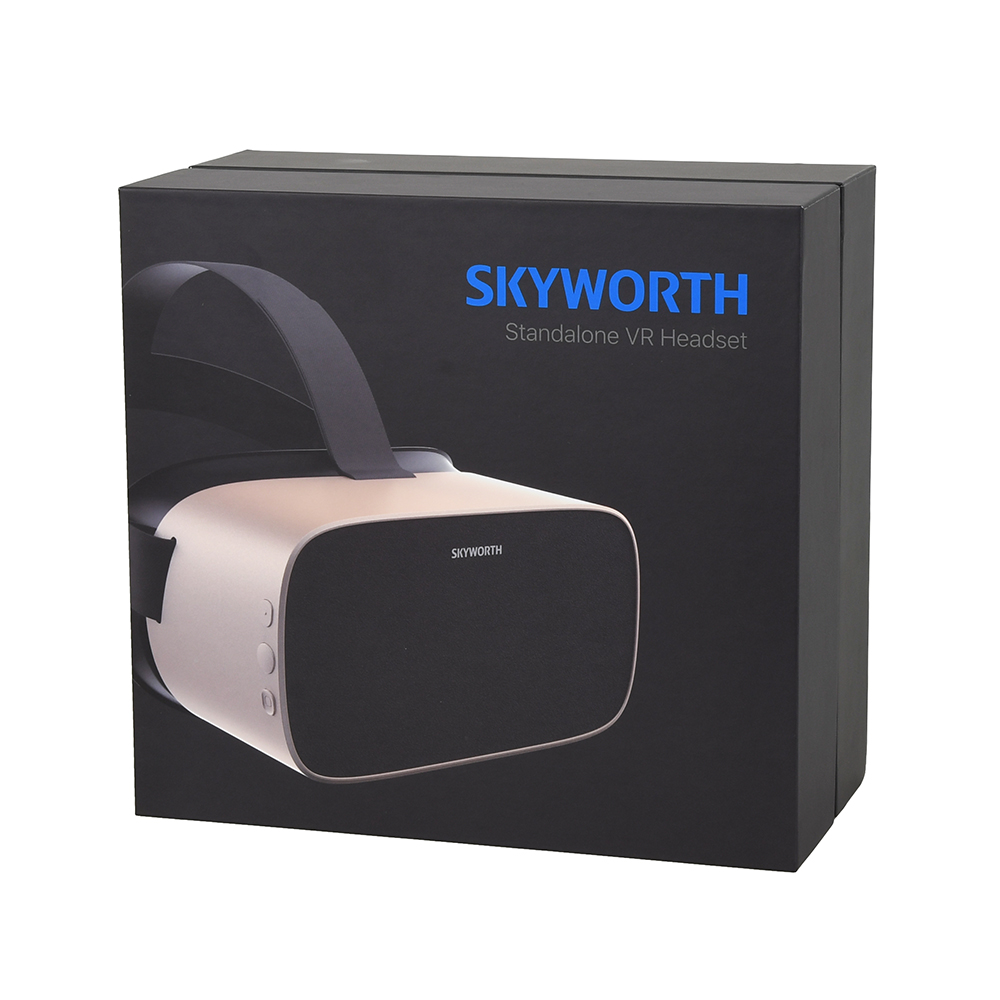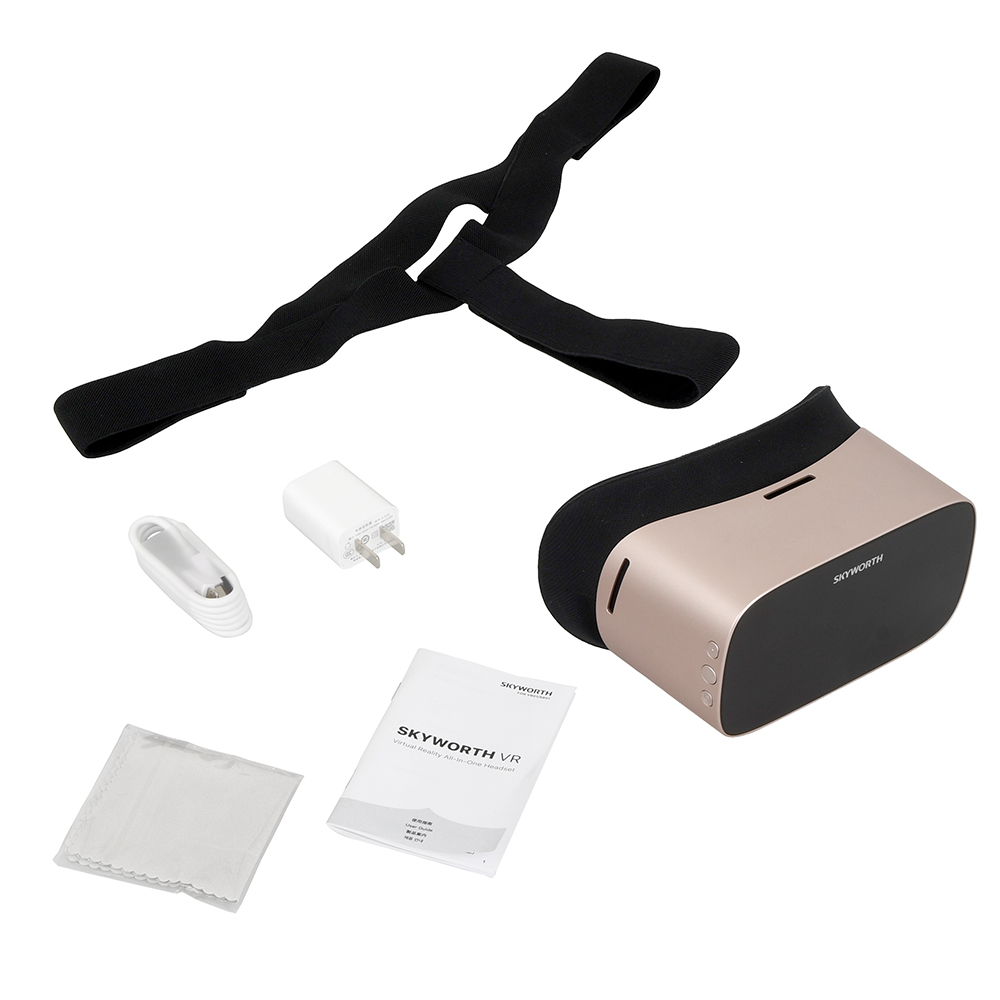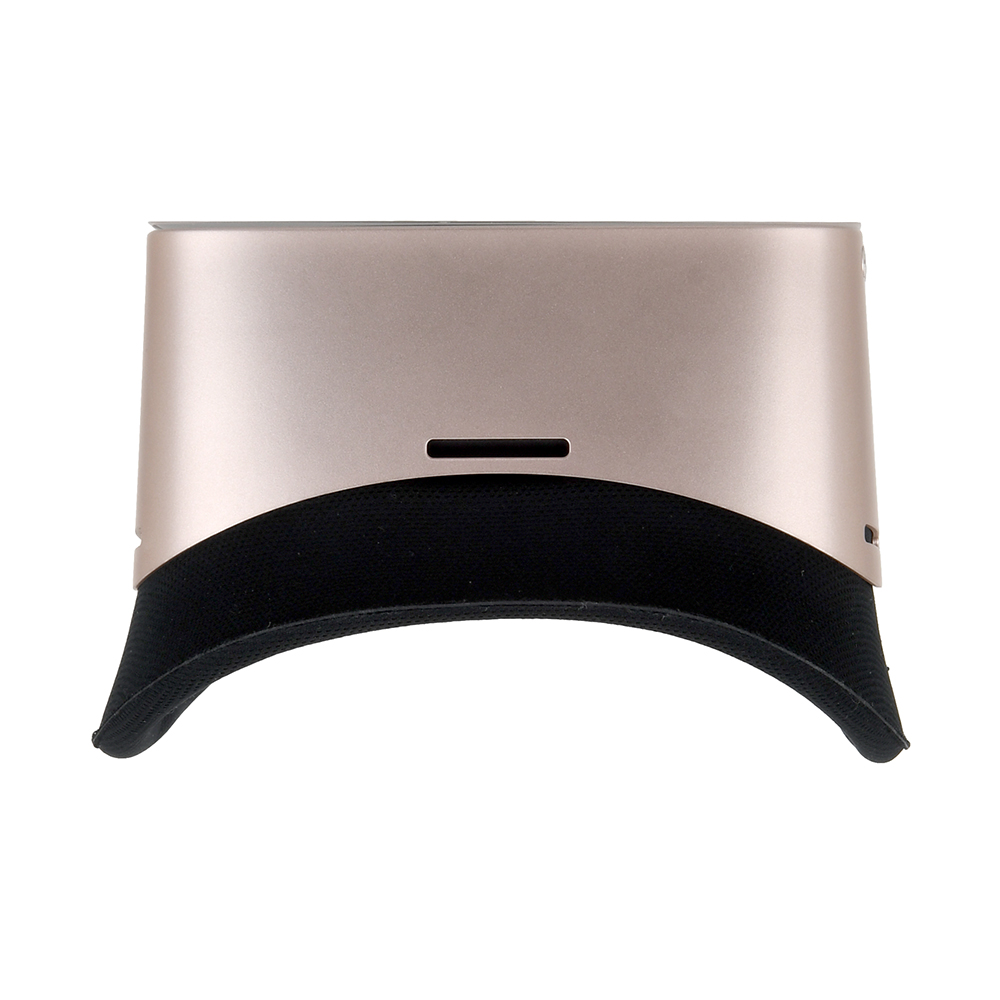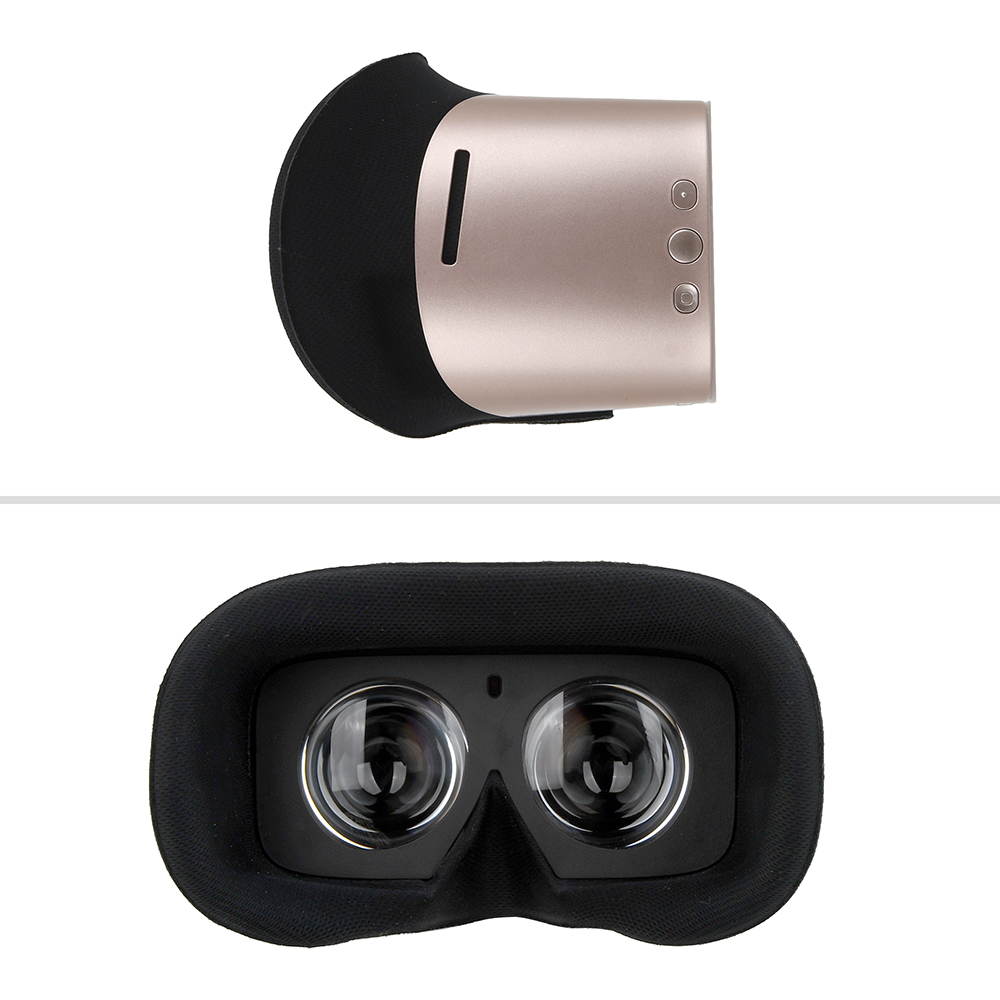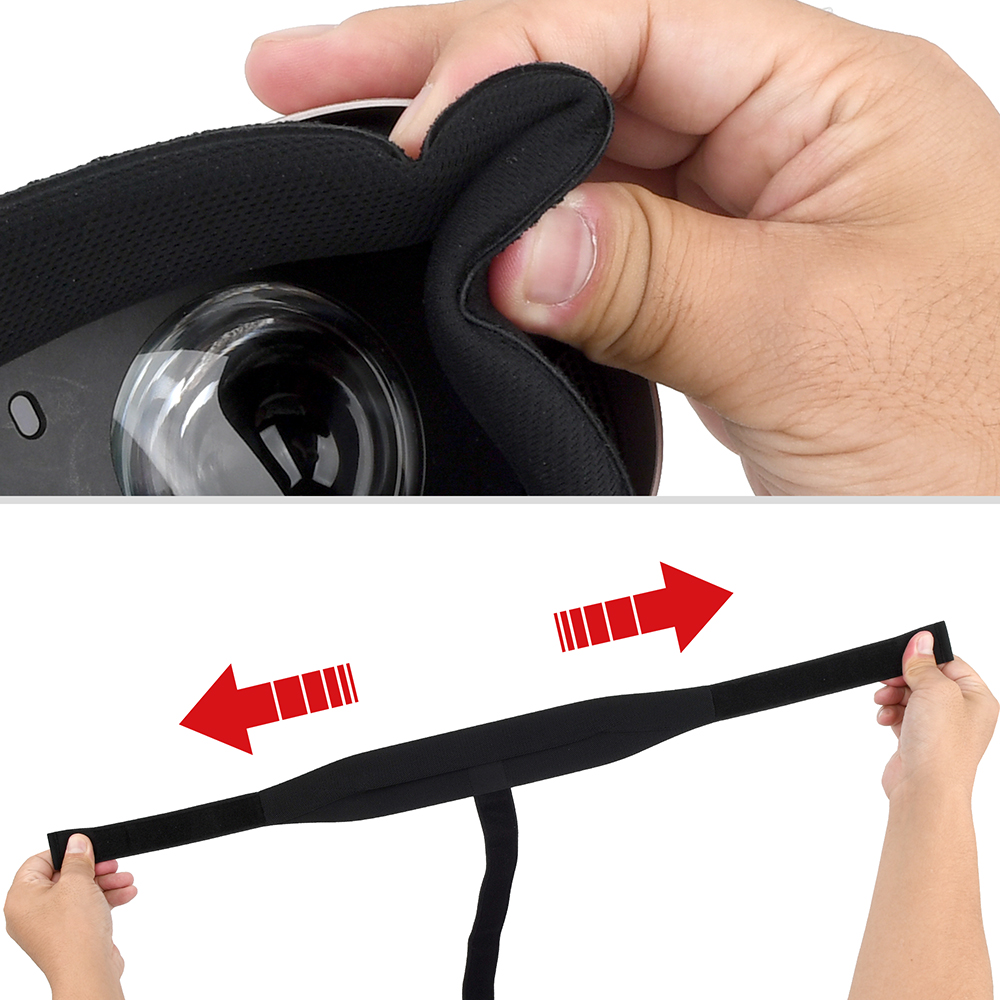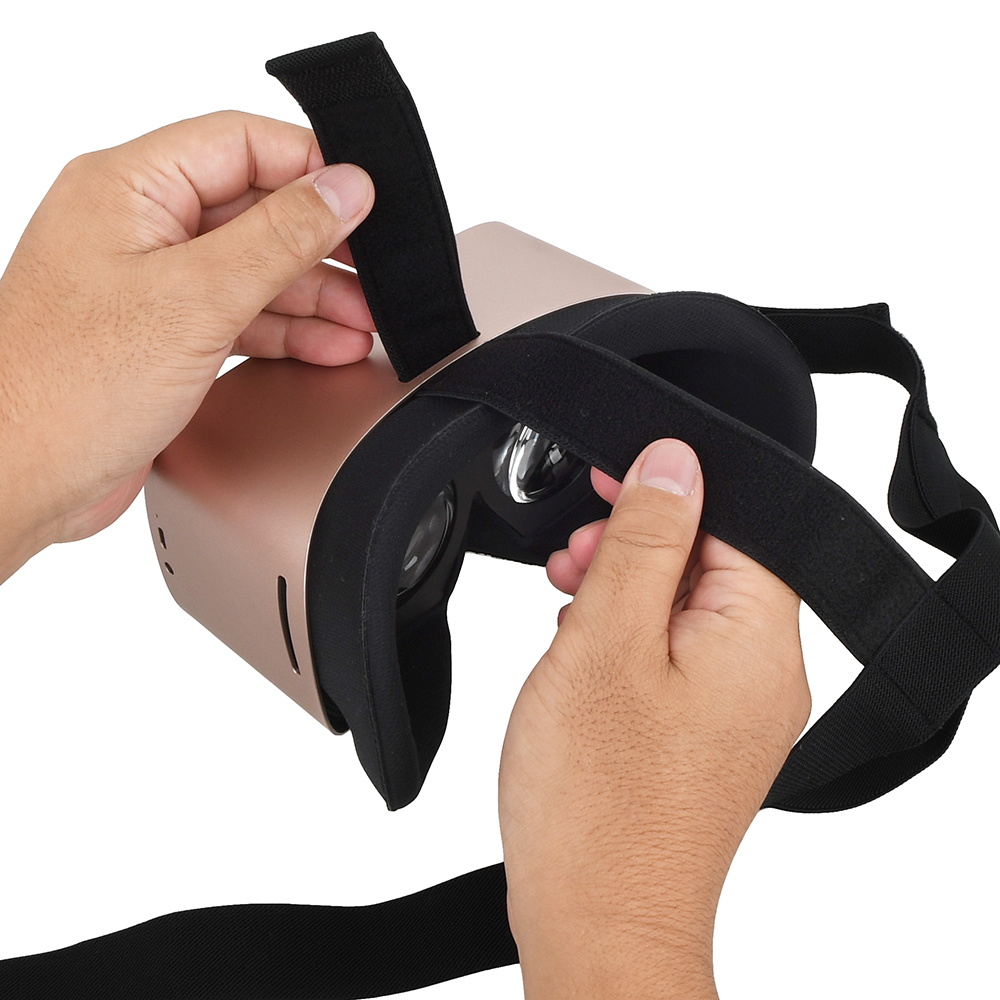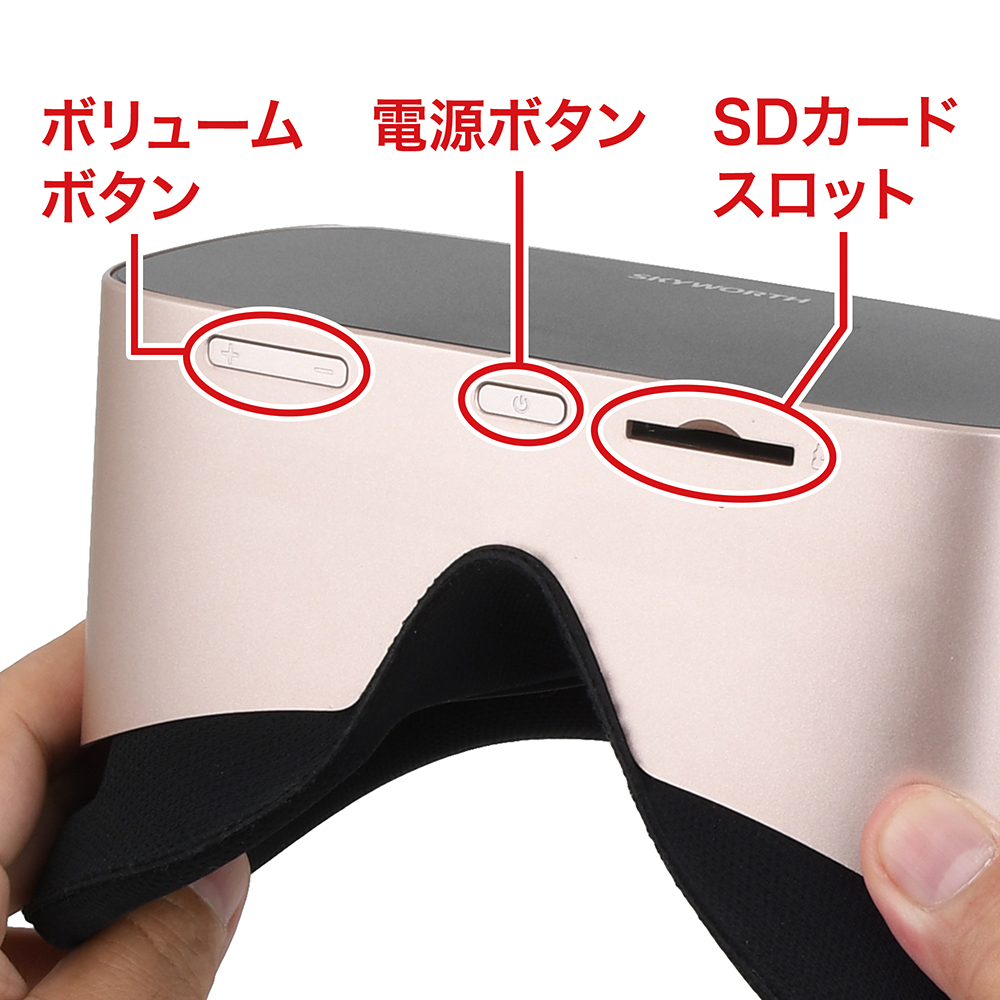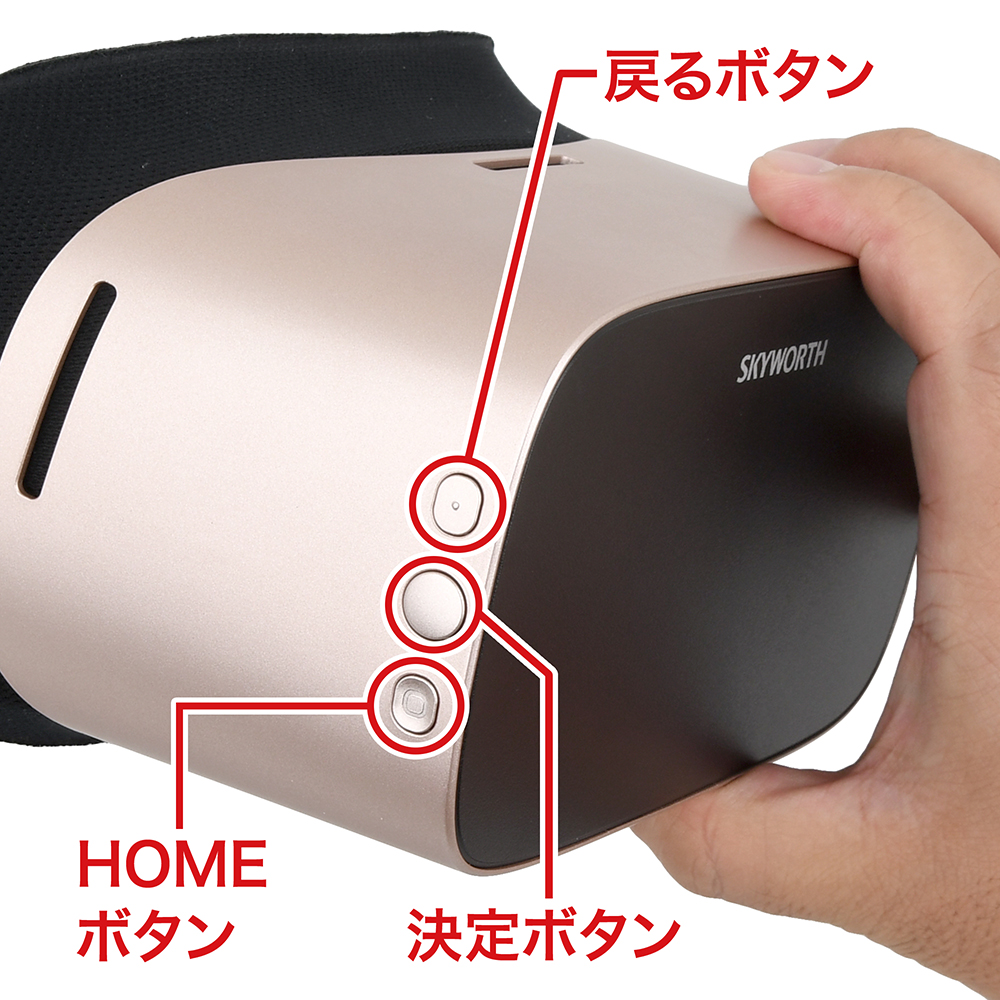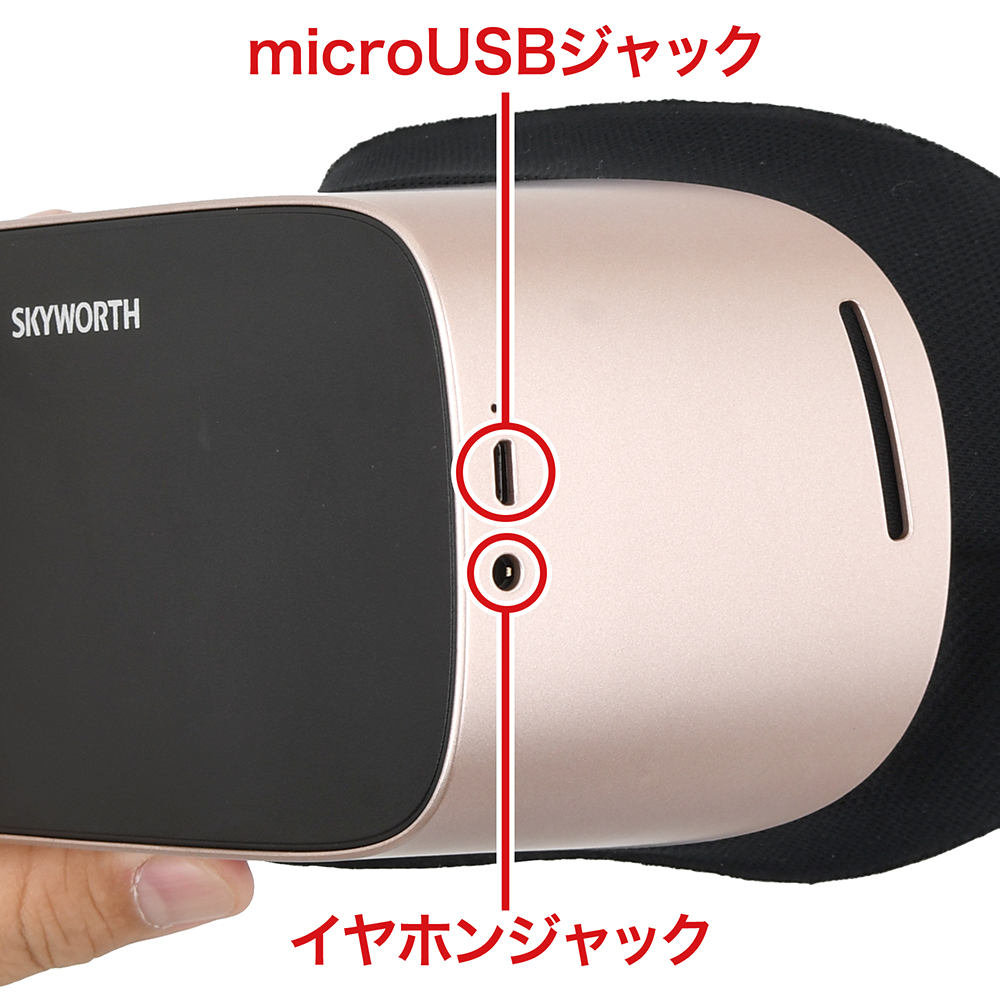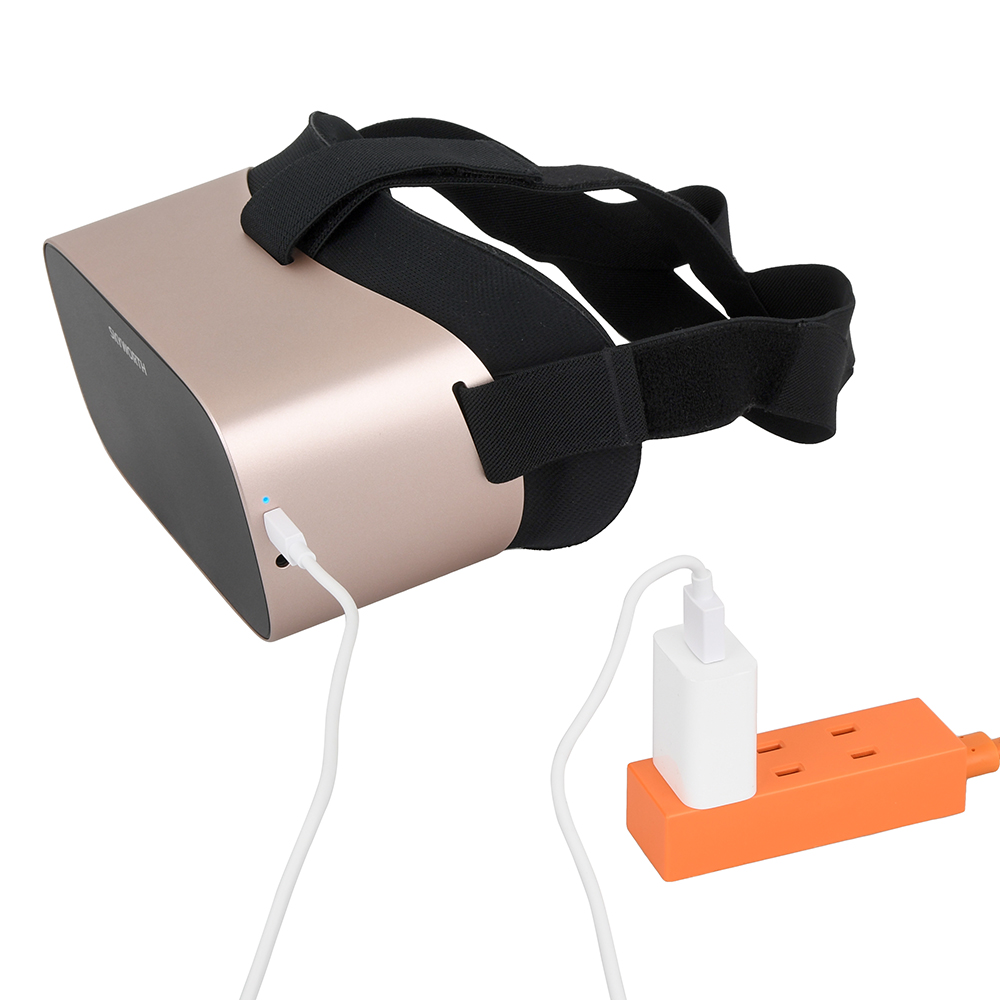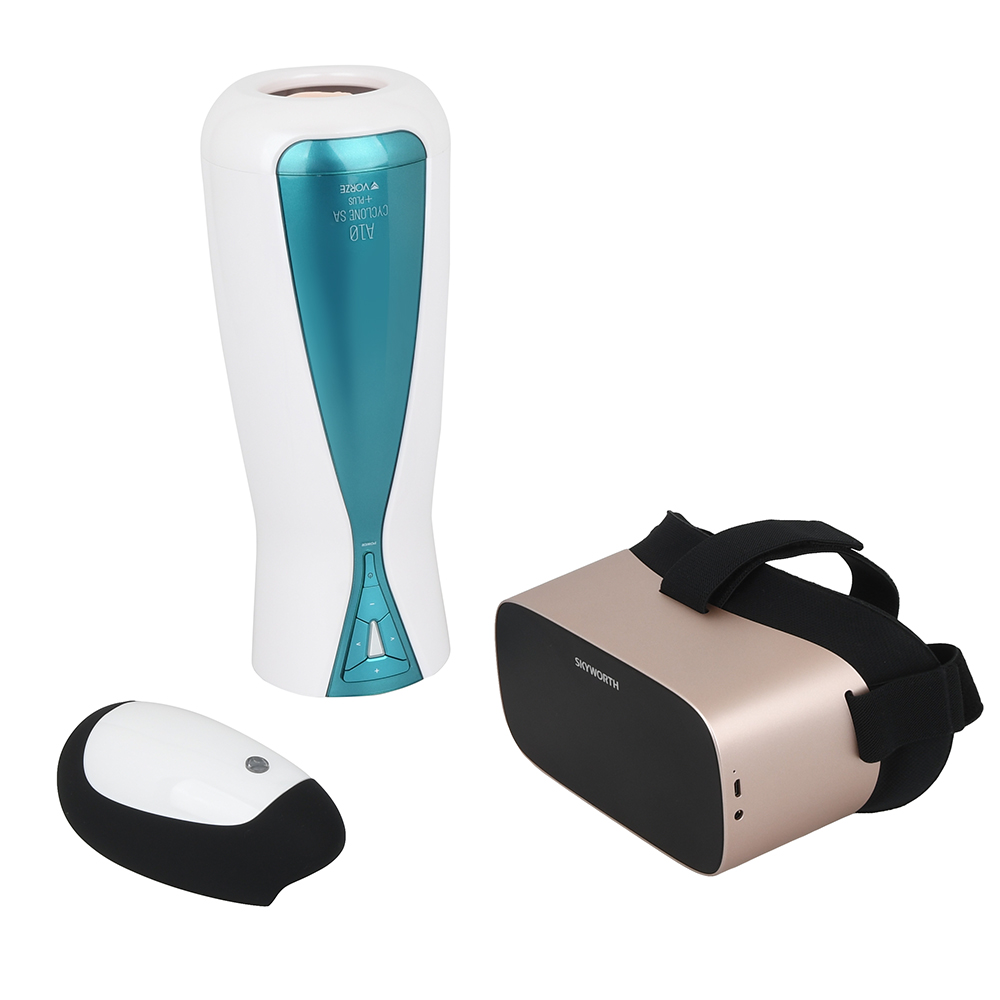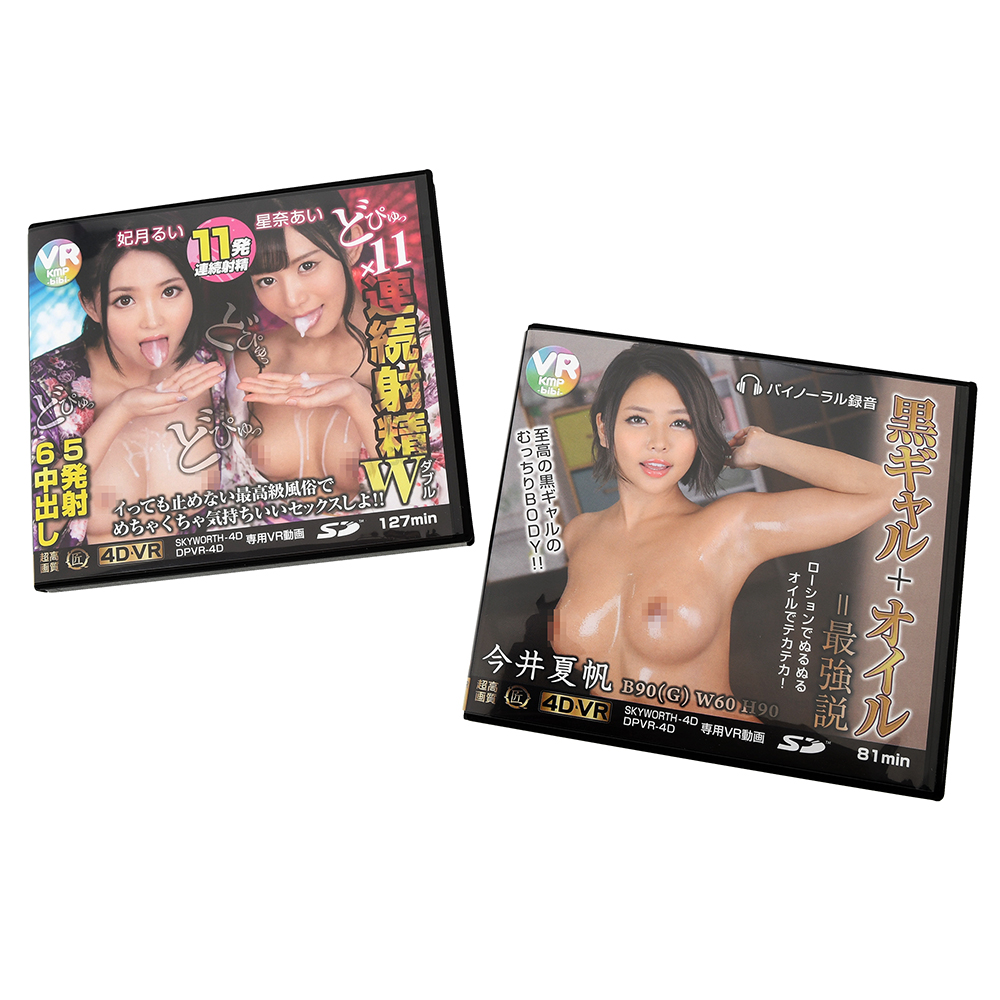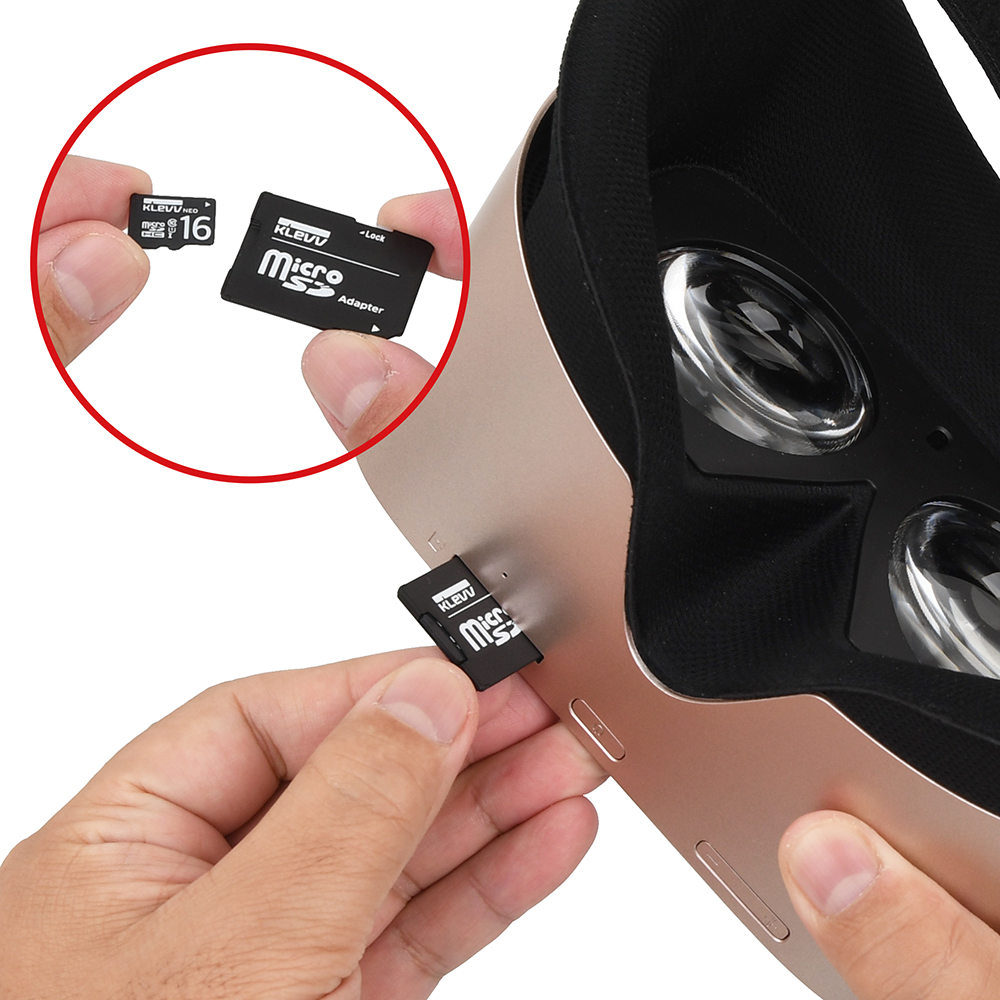 Packaged Size:
Width: 21.3 cm (8.4 in.)
Depth: 11 cm (4.3 in.)
Height: 20 cm (7.9 in.)

Packaged Weight:
990 g (34.9 oz.)
All-in-one VR Headset, made especially for VR porn!
Indulge in the ultimately realistic experience
L.A.B has created a stand-alone type HMD, which includes everything you need to enjoy VR porn! No smartphone or computer is required- all the software is preinstalled, so you can start the fun as soon as the headset is in your hands.

Many features enhance your comfortable virtual experience. You can keep your glasses on while wearing the headset, thanks to the spacey interior design. There is also a sensor that automatically stops/plays the video when you take off or wear the headset.

Its interface is based on the Android system, and high-res VR video is available with this comfortable headset. SKYWORTH HMD outstands in its ability to play VR porn; The Adult Festa VR website is fully compatible.

The HMD itself weighs 317g, and the cushion (33g) and the headband (36g). Even when put all together, it still weighs less than 400g! This lightweight body is perfect for streaming videos for a long time without any pain or stress.

The FOV has a wide-angle, meaning you can turn your head while the VR video is playing and still get a smooth, realistic view! Resolution up to 4k is available, depending on the video.

This machine is also capable of VR +1D videos, meaning videos encrypted with movement signals can be played & enjoyed with +1D toys. For example, the A10 Cyclone SA +PLUS from VORZE and the ROCKET +1D will sync with the movements in the videos and give you the most realistic experience!

Bug Fix:
As of December 11th, there was a bug found while selecting a chapter on a video from the SD card.
Please connect to your Wi-Fi to download the newest release of the firmware to update the system.
The bug will be fixed once you install the newest version. Please confirm your software version from the settings.

Keywords
Related Products