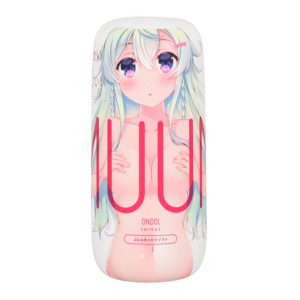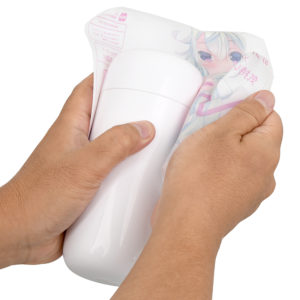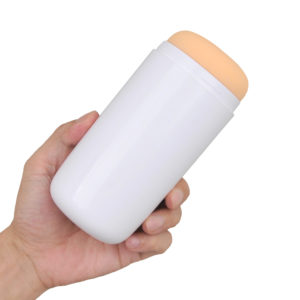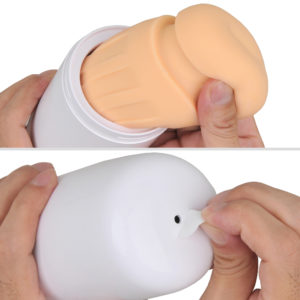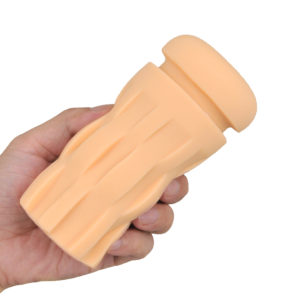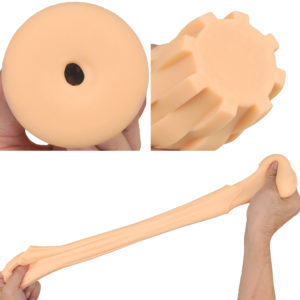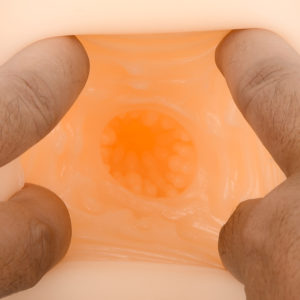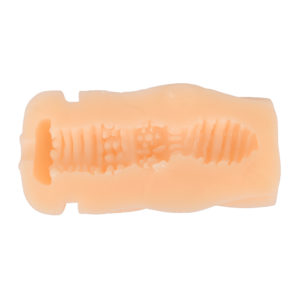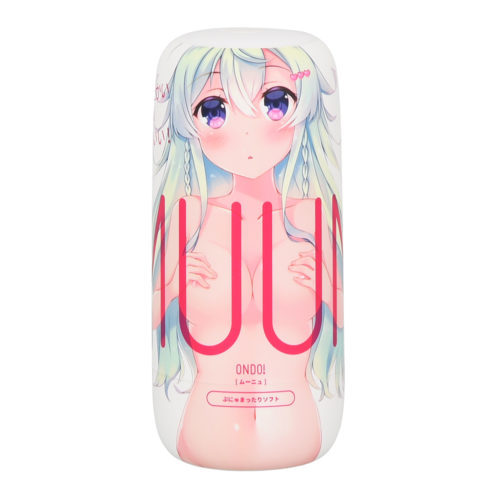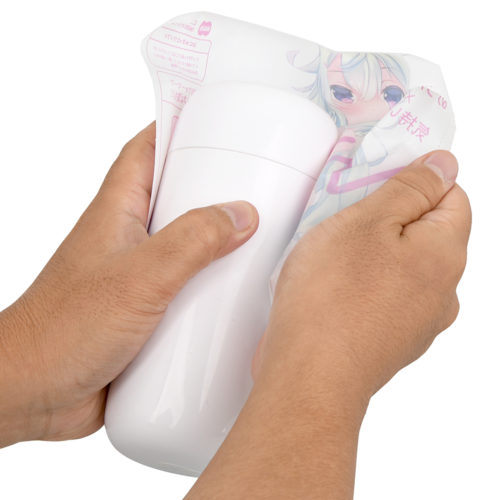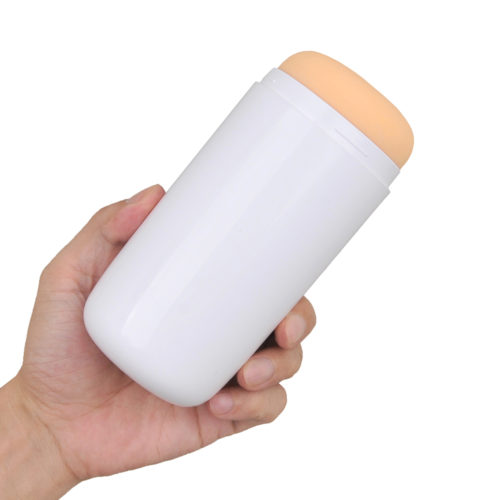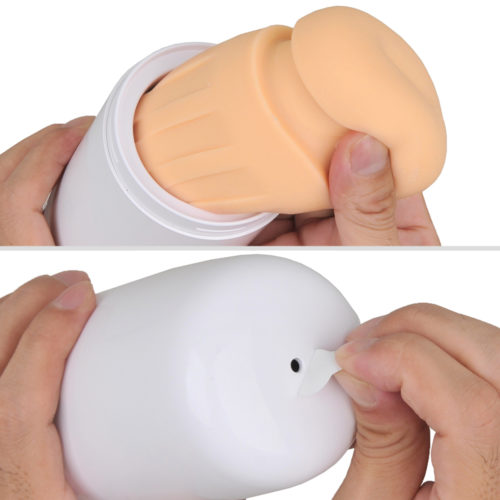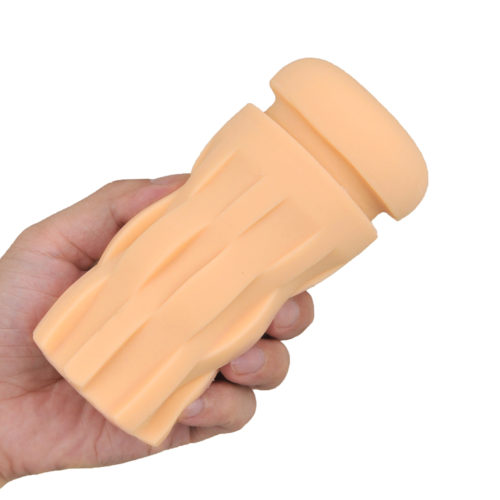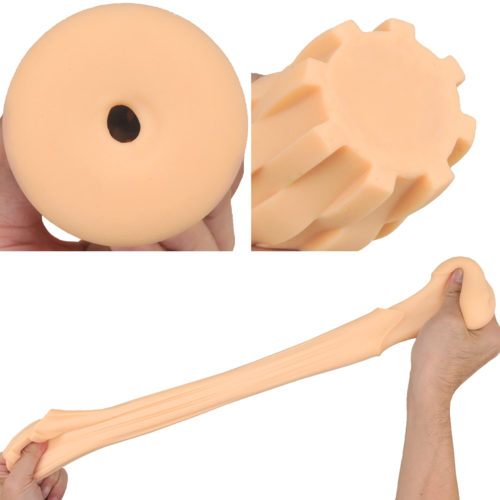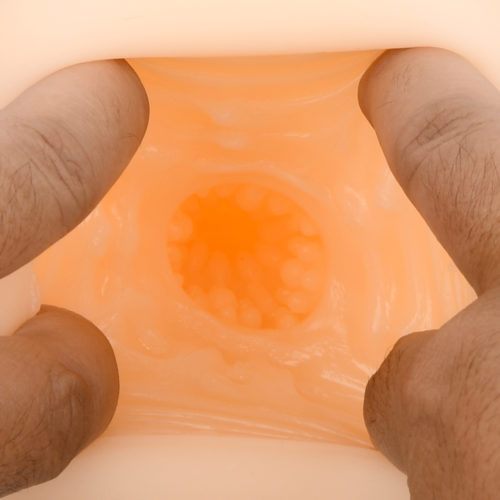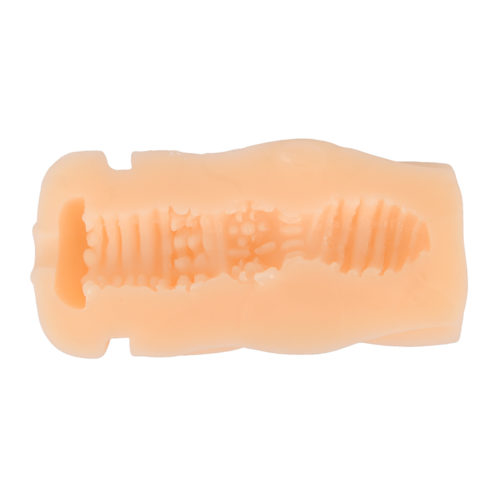 Packaged Size
Width: 17.3 cm (6.8 in.)
Depth: 7 cm (2.8 in.)
Height: 7 cm (2.8 in.)
Packaged Weight
481 g (17 oz.)


"MUUN" is a cup-type handy masturbator from ONDO!
The weighty body of over 350g (approx. 12.35 oz.) is fit into a hard-type sleeve, making it easy to keep your hands clean and comfortable to maintain. Use together with the exclusive USB warmer to enjoy more convenient, realistic pleasure.

Three types of products are available. "MUUN Standard" has a plump and juicy texture with bouncy elasticity. Its interior within the straight hole contains many nubs and ridges, and you can enjoy extreme suction by adjusting the air hole at the bottom of the cup.

"MUUN Soft" has a body made of super soft materials as its name shows. As with the "Standard," the interior has a combination of nubs and ridges, but with the marshmallow-like texture, the whole masturbator mildly wraps around your penis to give you a relaxing pleasure. The outer sleeve is perfect for supporting the flexible body.

The "Plus Warmer" model comes with an exclusive USB warmer with the MUUN Standard type. This toy warmer has enough length and heating abilities, and can also function as a simple masturbator stand.

The warmer is capable of warming not only the "Standard" and "Soft" types but other general masturbators as well.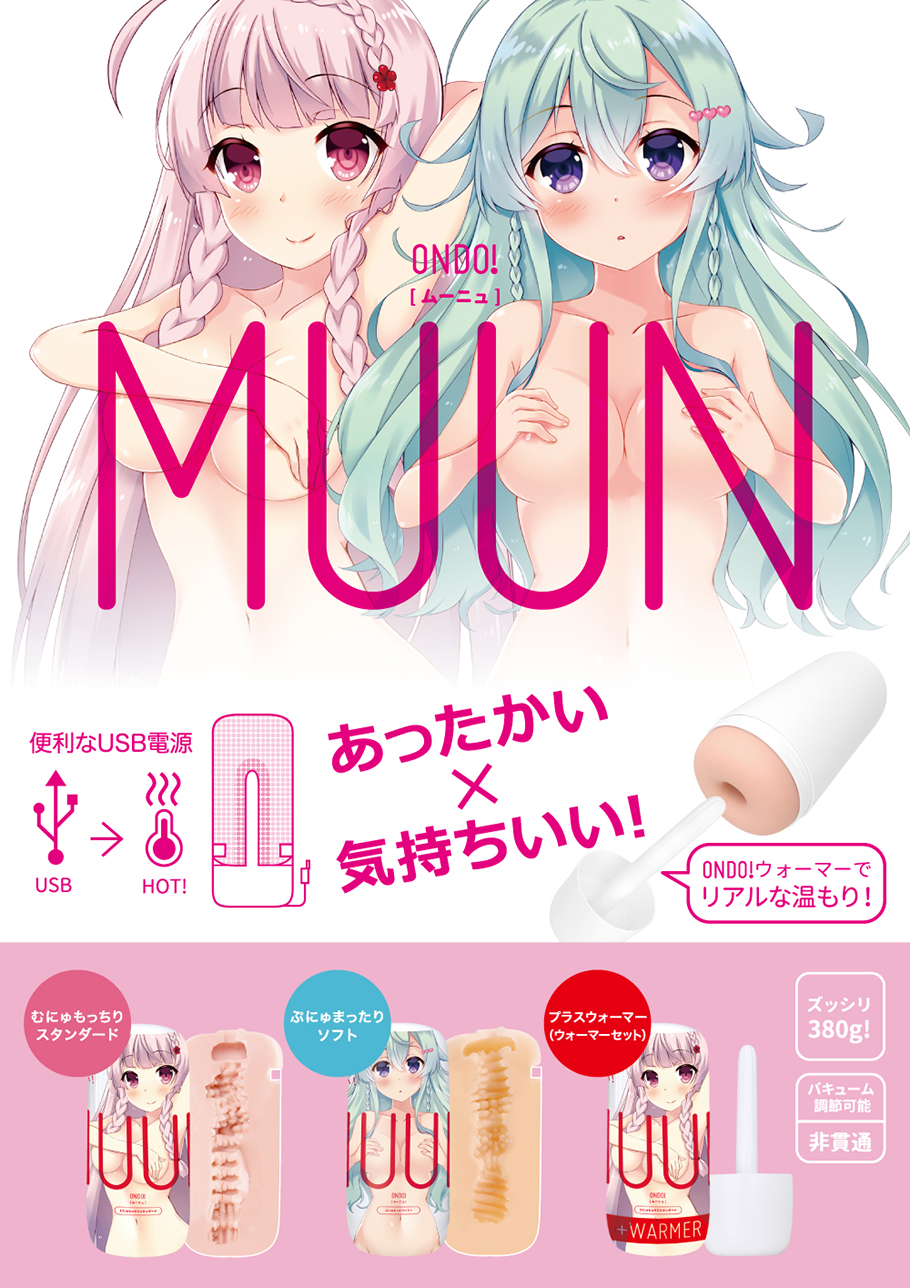 Keywords
Related Products