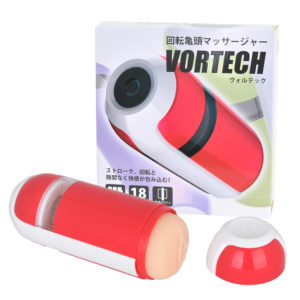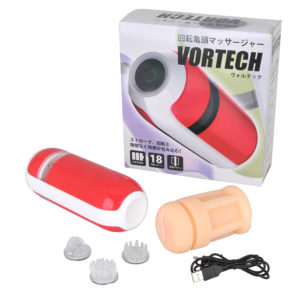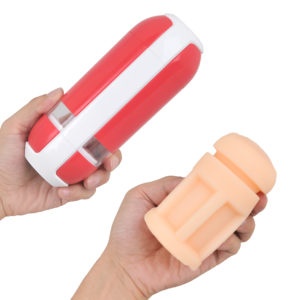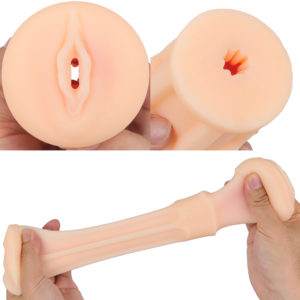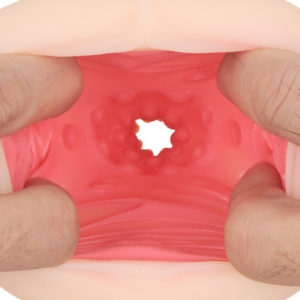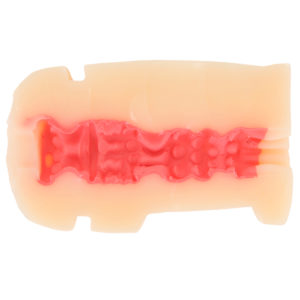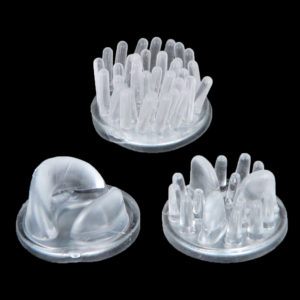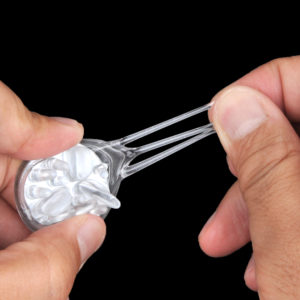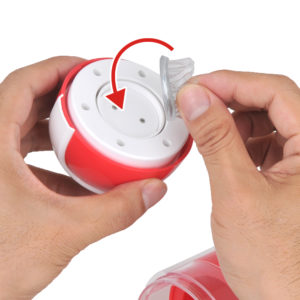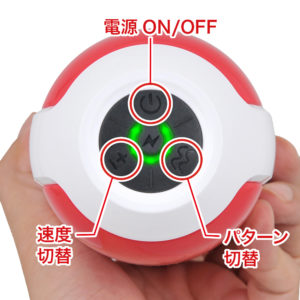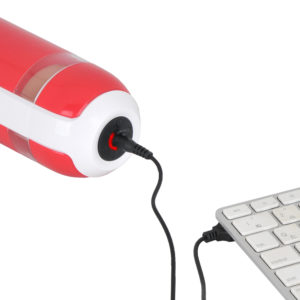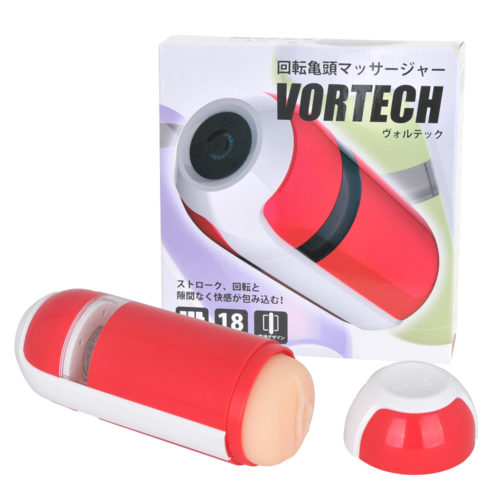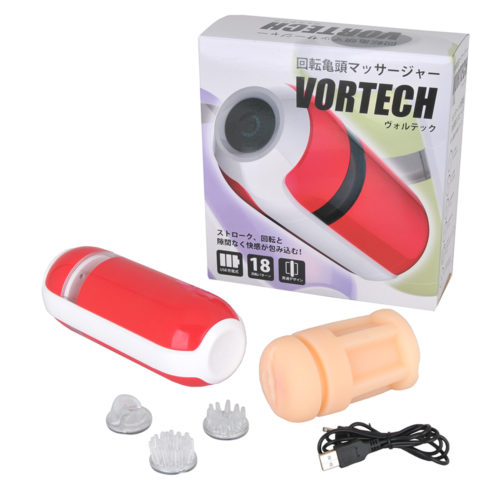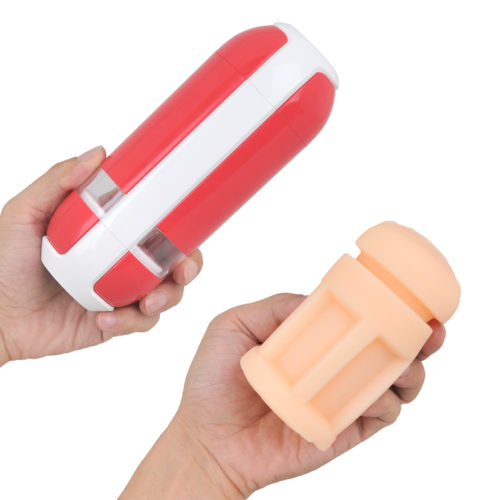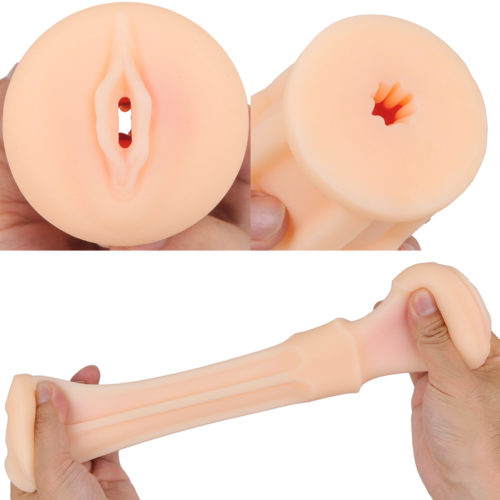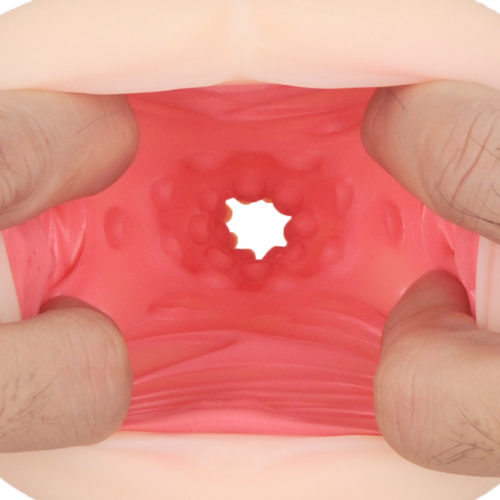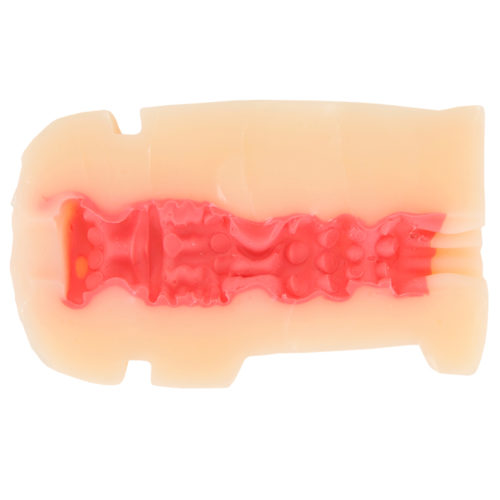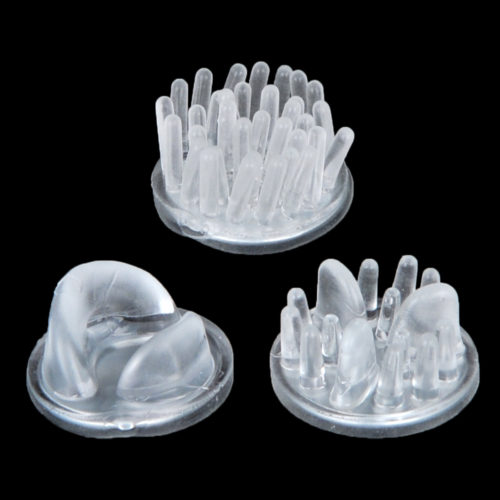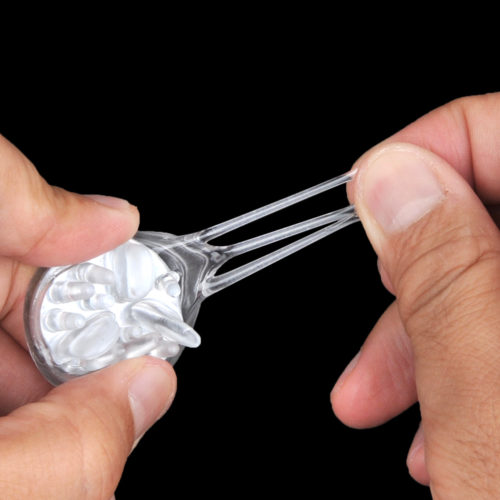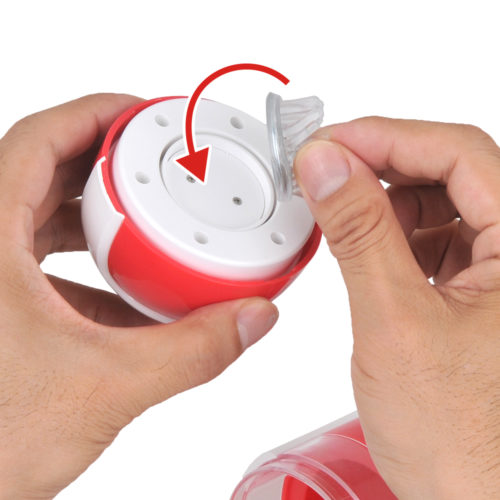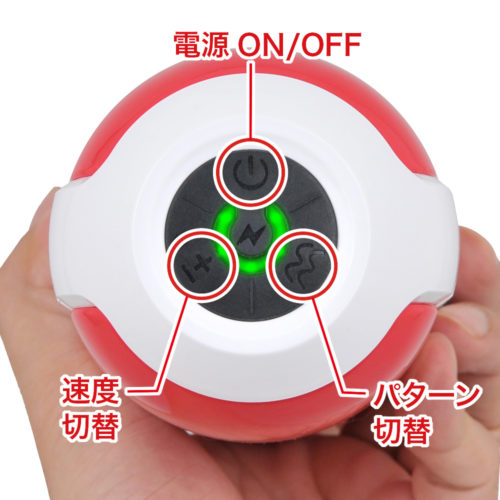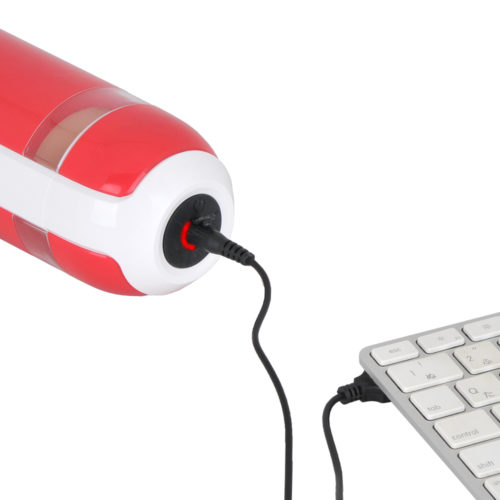 Product Weight
699 g (24.7 oz.)


Power Source
Rechargeable batteries (USB)


Packaged Size
Width: 24 cm (9.4 in.)
Depth: 8.5 cm (3.3 in.)
Height: 23 cm (9.1 in.)

Packaged Weight
778 g (27.4 oz.)


The VORTECH massager was GOLDEN's debut model in Japan.
At the end of the open-ended hole awaits the rotating parts that massage and tease your glans. Three different attachments can be altered magnetically, and with the six different rotating patterns plus the three different levels of speed, it offers a variety of fun; finished to a high-level toy.

The inner sleeve has a dual-layer structure with realistic, human-skin like materials. Its bouncy and elastic texture makes the bumpy ridges stand out and rub you pleasingly. Its design is standard yet highly performant, naturally building up the pleasure with each stroke.

You will feel the one-of-a-kind sensation when your penis becomes fully inserted, and the tip hits the rotating attachments- the breathtaking feeling of the soft massage is something you can enjoy only with this machine.

For those who do not prefer being teased at the tip, you can take off the rotating unit and apply anywhere you like. There are no cords due to the USB charging system, so you can smoothly explore anywhere you want.

Keywords
Related Products